Born April 1958. 81 Wemyss Street Glasgow. Wemyss st was in the Cowcaddens area of the city.The site of my old house is where the Thistle hotel is now. We were half way down the street.Not far from Sloan`s Arcade. Fond memories of living so close to the city centre.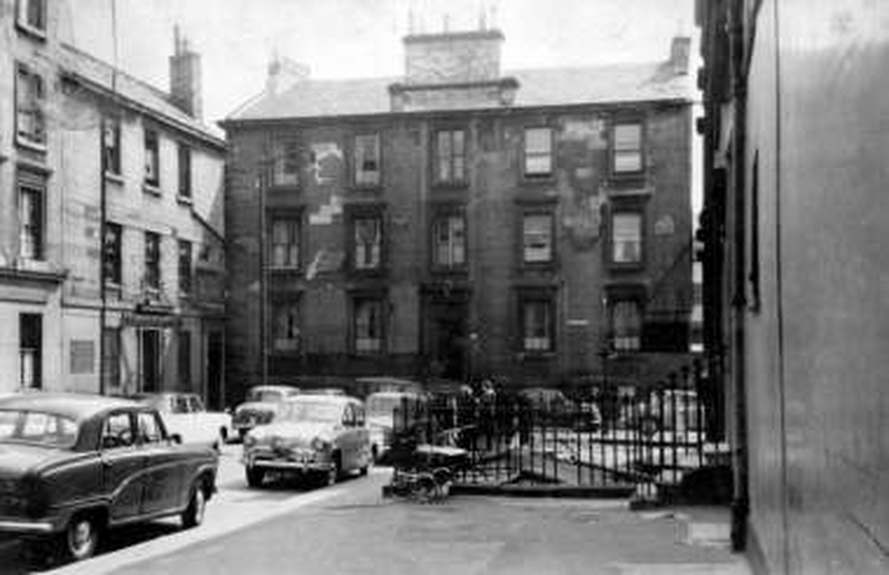 Wedding day Nov 81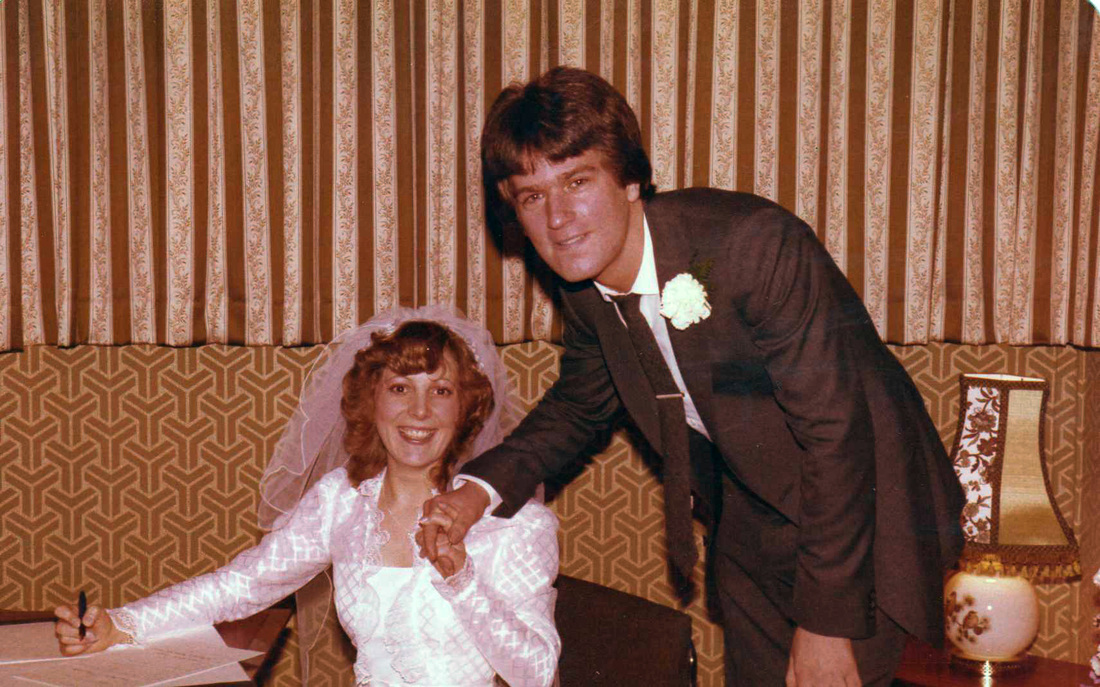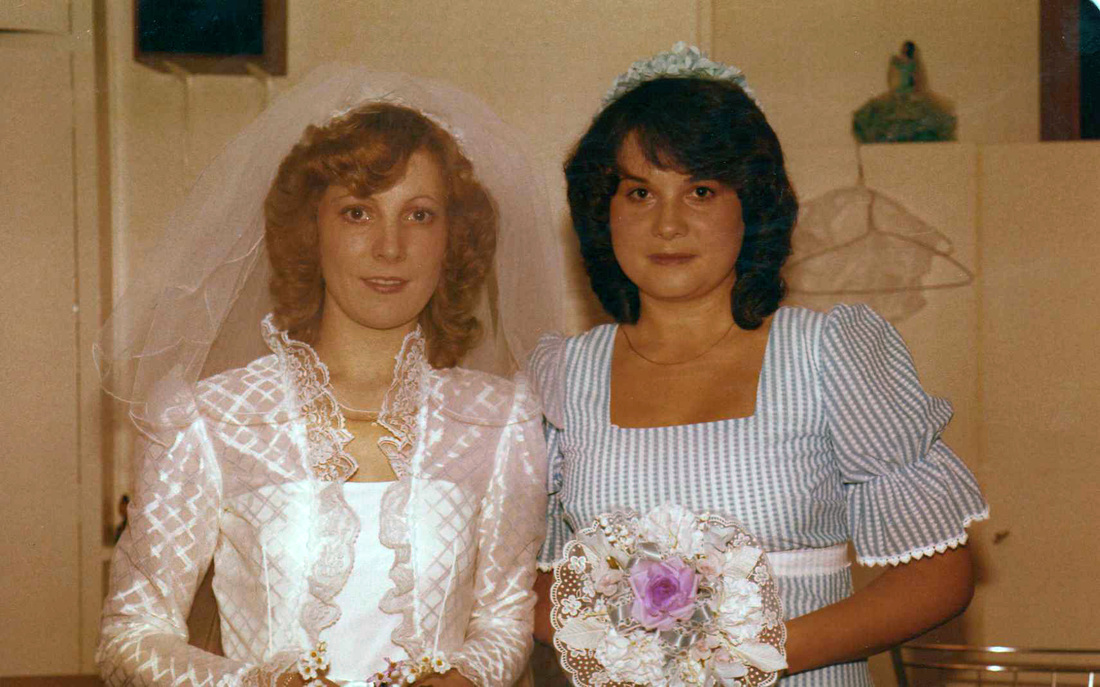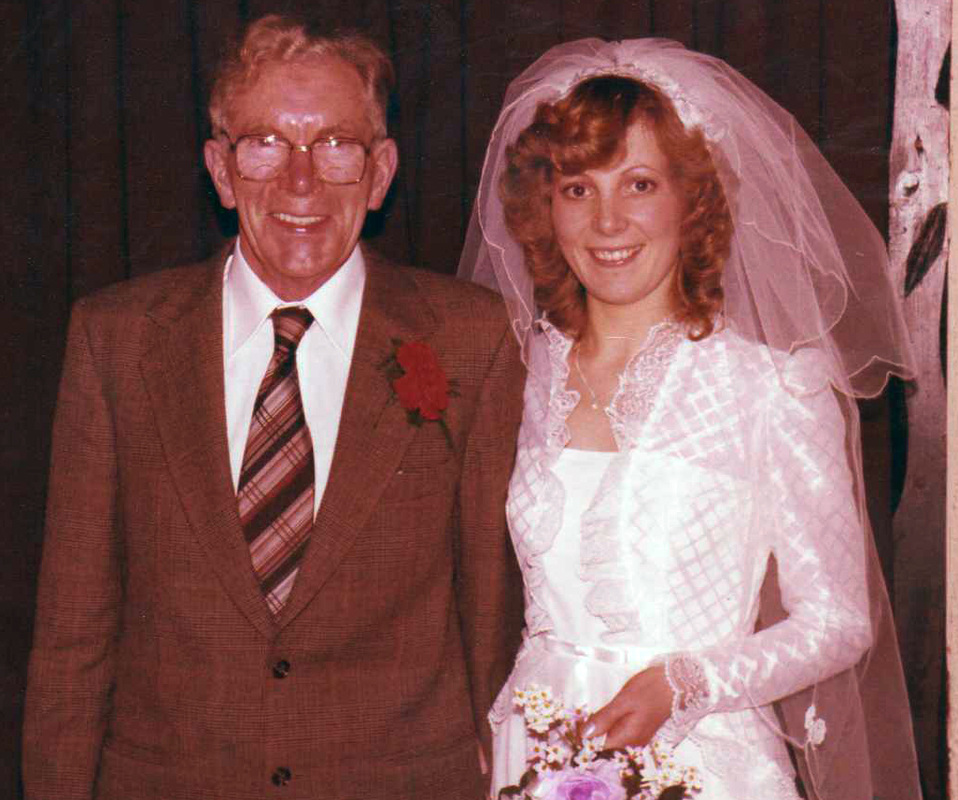 IN CONVERSATION with Dougie Baird
----Discover Glasgow
Thank you for
joining
us today Dougie. Can you tell us a little bit about yourself?
I`m a travel blogger,tour guide and social media addict. I have a great passion for my hometown of Glasgow, and was born Cowcaddens, where the Thistle hotel is now.
For over 38 years I have travelled our wonderful planet, visiting some unforgettable places. If you love travel or just like going on great holidays hopefully my website will inspire you to go on great adventures. Travel is my passion, and I own and operate the website Great Travel images
You have travelled all over the world – how do people in other countries perceive Glasgow and Scotland?
Nearly all people I meet on my travels love Scotland. They think it`s a country of stunning scenery, friendly people and whisky loving locals. Americans want to know about that monster called Nessie. Really the internet makes most travellers knowledgeable. So it is unfair to mark all tourists with the same thoughts. Lots of people ask about Rangers and Celtic and what`s the difference between Glasgow and Edinburgh. Most are positive and I`m not slow in telling them what wonderful city Glasgow is.
What is your favourite thing about Glasgow?
I love walking about Glasgow. Walking up Sauchie, doon Buckie and along the new Glasgow Harbour to the Riverside.
Is there a sight in the city you would recommend over all the others?
Kelvingrove Art Gallery and museum and the surrounding area is a tourists dream. Kelvingrove is the most popular visitor attraction in Scotland, and the most visited museum in the United Kingdom outside London. Here`s my
Kelvingrove
.
Where in your opinion is the best place to eat in Glasgow? And what's the city's best watering hole?
For a really special occasion I say Urban bar. The Urban is conveniently located on St Vincent Street close to Buchanan Street and George Square in Glasgow`s city centre. I have a fondness for the Griffin and I love Coopers in the Kelvinbridge area. Free food Friday in Coopers is a forward thinking idea.
You might like a look on my website to see my
favourite places in Scotland to have lunch
.
The city has changed so much over the last hundred years. How do you think it will change in the next century?
Over the next hundred years I can see Glasgow growing into a world class destination attracting tourists from all around the world. Hopefully we can move forward with the plans to finish the Harbour project. It would be great if we could revamp Sauchiehall street and work on our ever improving reputation.
You run numerous websites, including Tours of Glasgow. What drives you to show people around the city?
I own Westend Walks of Glasgow. I love showing fellow travellers round our wonderful city. Such an easy job. Glasgow is a super city and the more visitors know it the better. A lot of the routes I walk are same as my mother took me as a kid.
If you could change one aspect of Glasgow, big or small, what would it be?
If I could change anything I would change parts of the East end- Give the people better housing and standard of living. More jobs and give the kids a brighter future.
A dream maybe but something needs to be done.