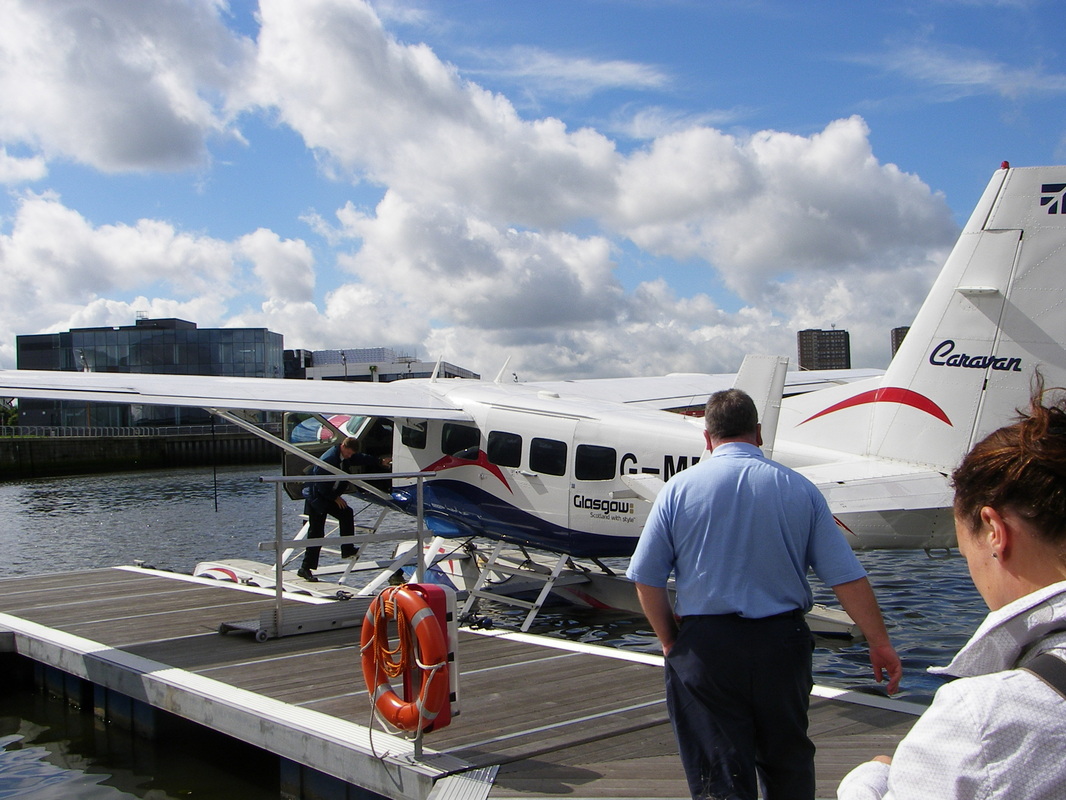 Loch Lomond Seaplane

Seaplane tour was a gift from my kids to celebrate my 50th Birthday .We left just outside Glasgow`s Science Centre. The weather was good in Glasgow but I knew it was not so good on the west coast . We took off just next to Govan Shipbuilders [BAE] soaring up over the cranes . We were heading west following the River Clyde. Below was the area I grew up in . We were low enough to spot streets I knew .

Then it was on to Clydebank . Flying over Mr Bryden`s house in Jane Rae Gardens. I observed it was time he cut his grass. Next over the Erskine Bridge. We follow the Clyde along to Dumbarton Rock .Heading down the Firth of Clyde we spot the last seagoing paddle steamer in the world.The Waverley heading across to Helensburgh .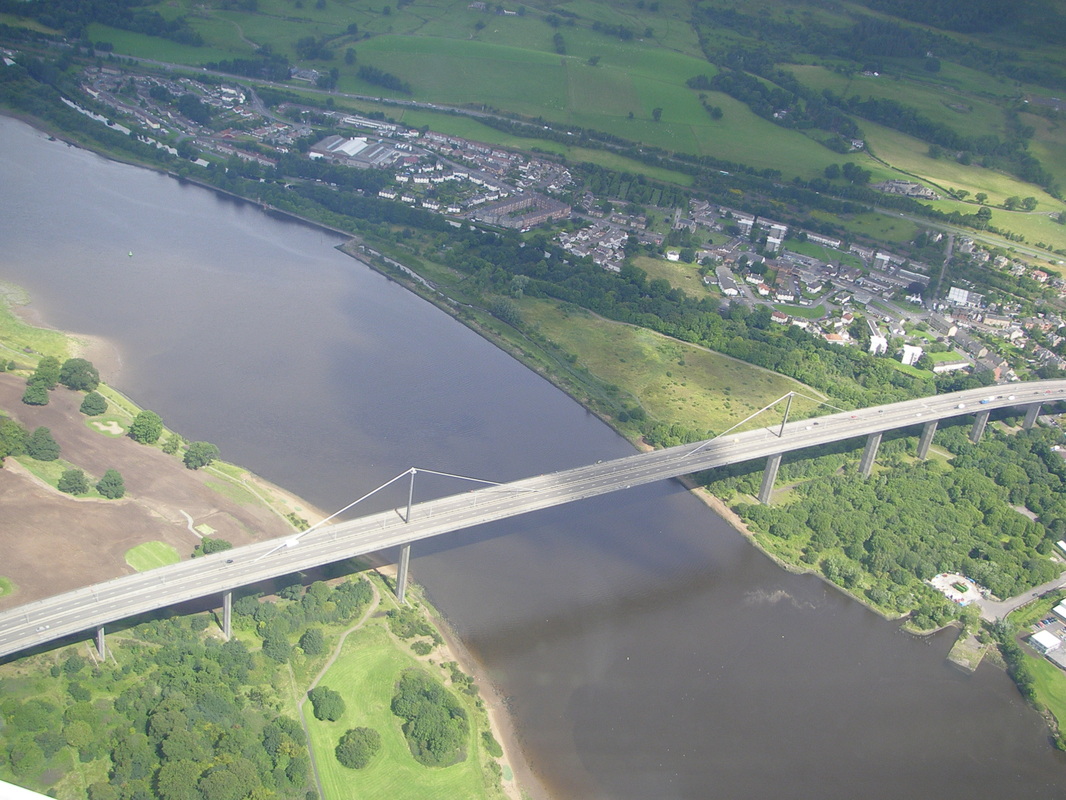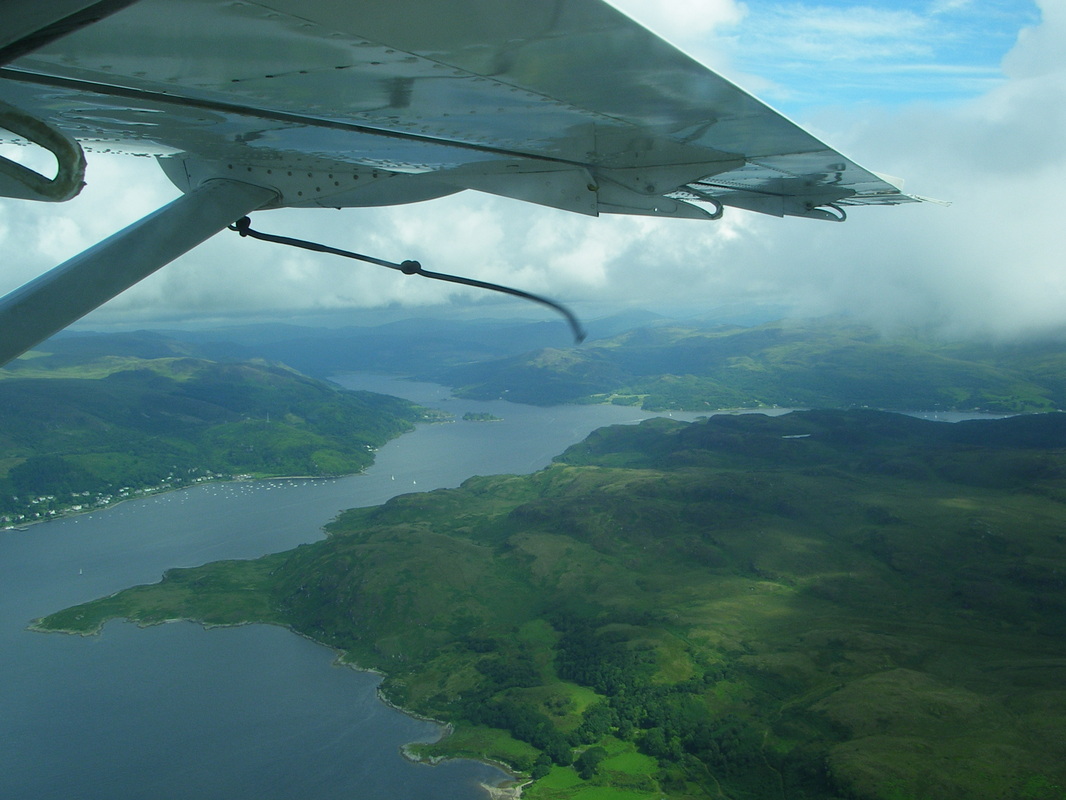 Our plane now heads across to Dunoon flying on to the Isle of Bute. Here we spot Rothesay and its castle. Fly futher west towards Lochgilphead then northwards flying up Loch Fyne. Inveraray is the next town we fly over. Inveraray Castle below is a remarkable and unique piece of architecture incorporating Baroque, Palladian and Gothic. From Inveraray we head over the Arrocher Alps.

The Cobbler is one of the most famous mountains in Scotland. We fly through the mountain passes. Incredible feeling as we fly like a bird through the mountain ranges.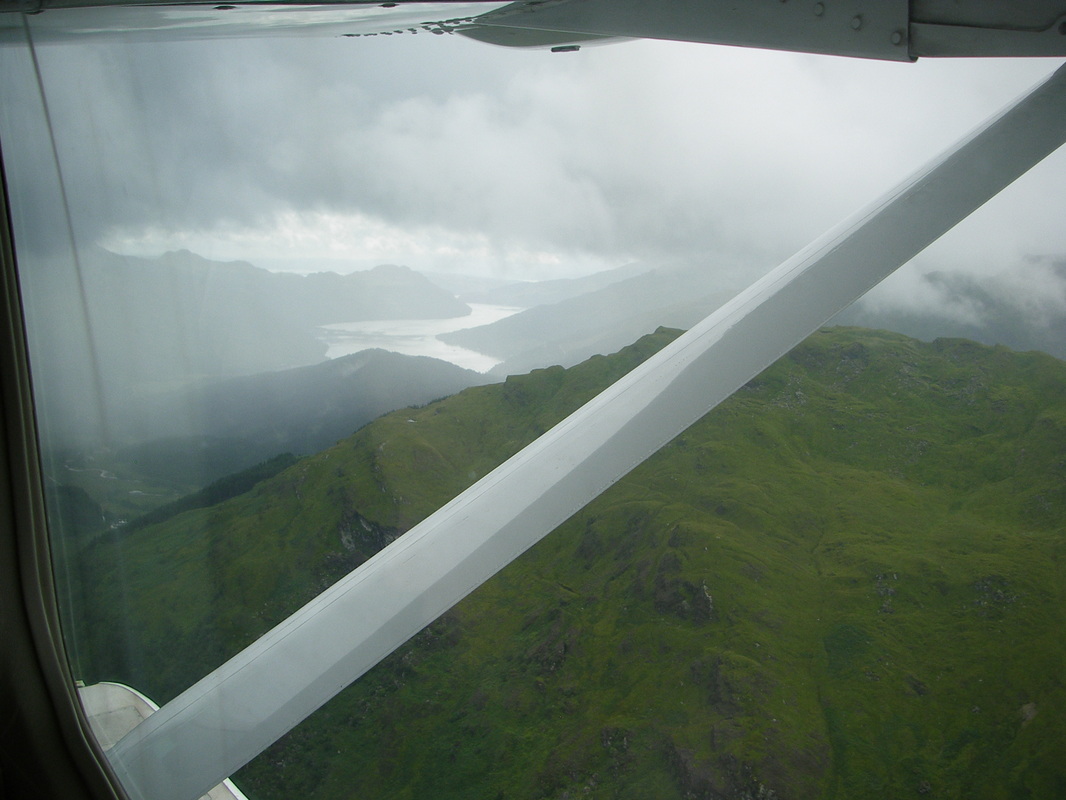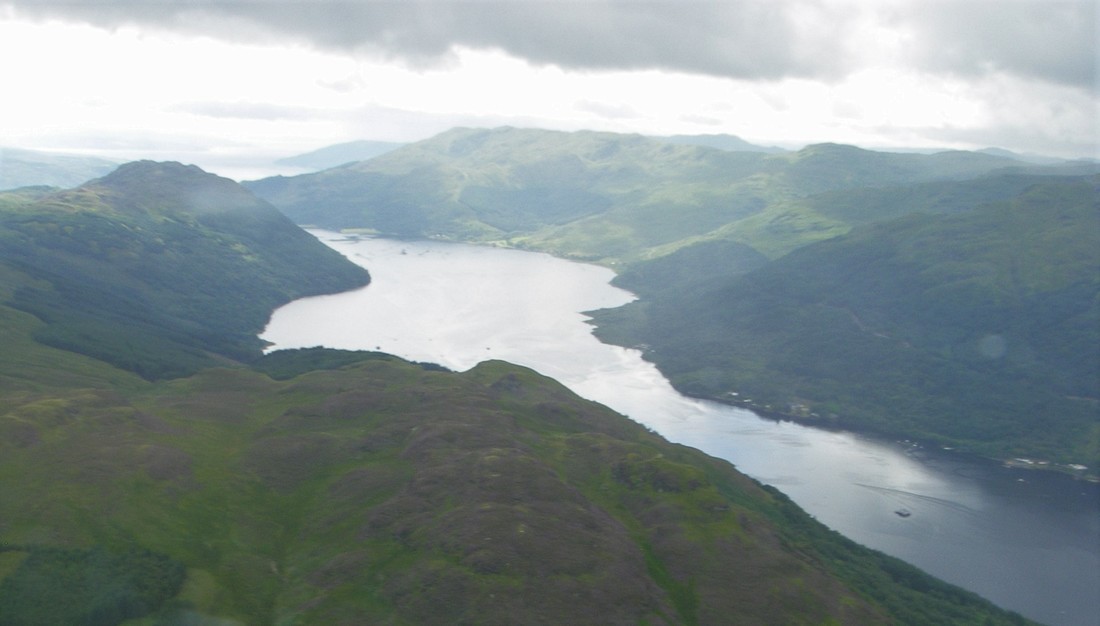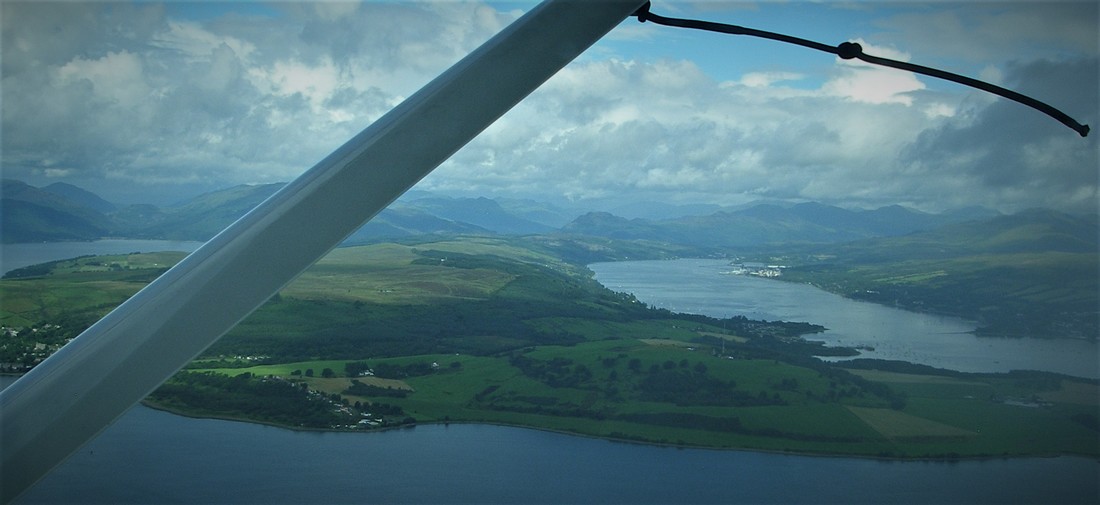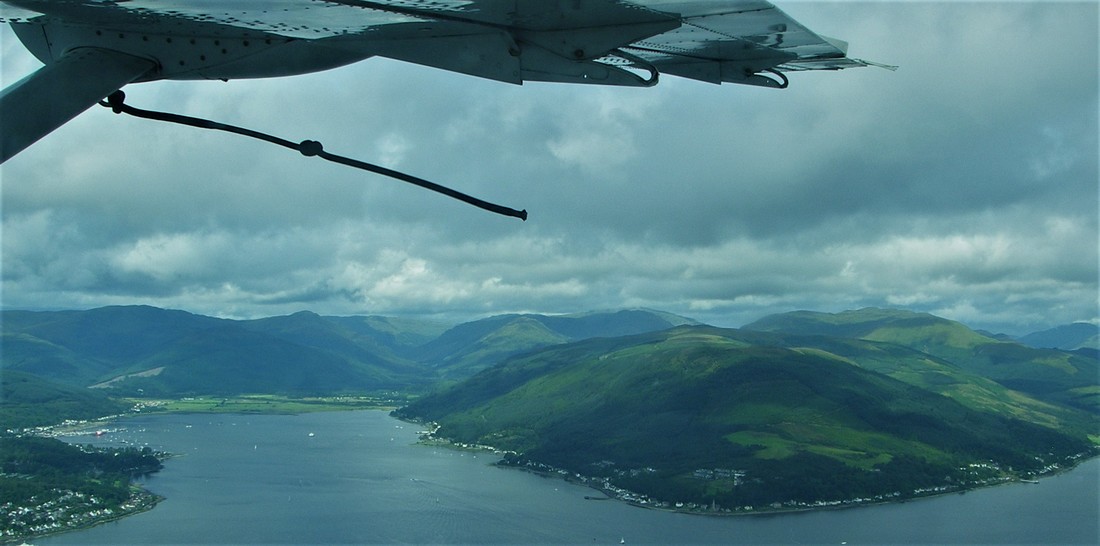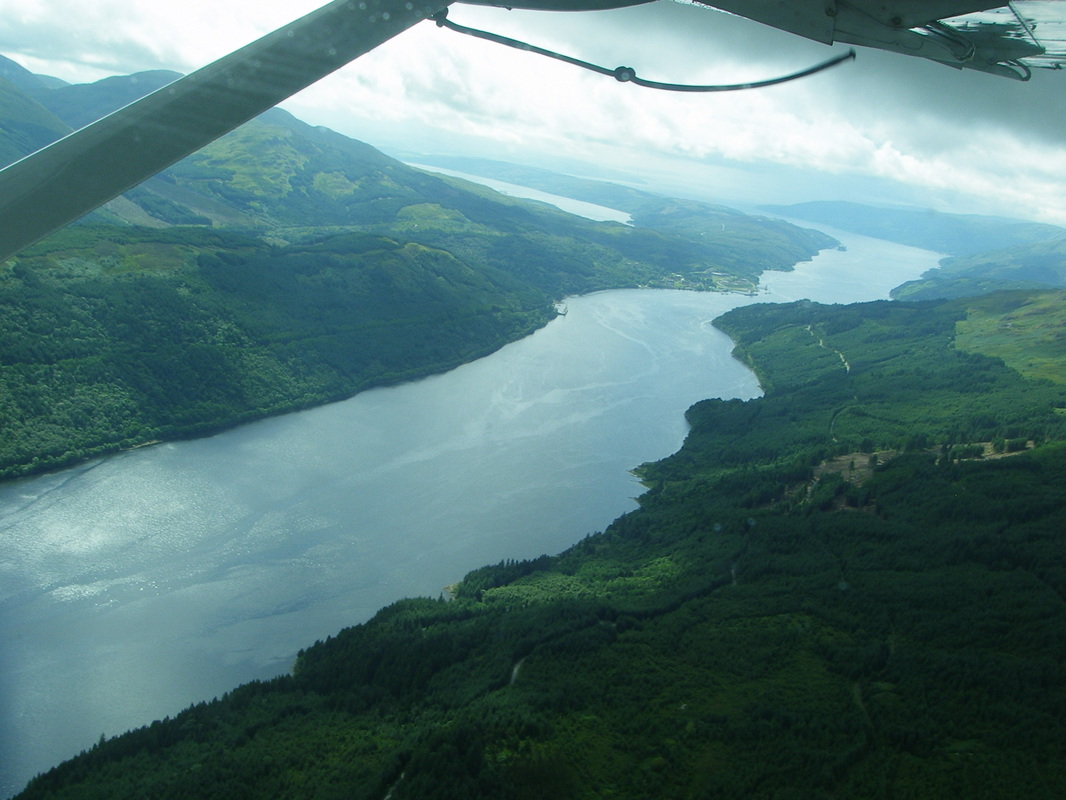 We now arrive at the north end of Loch Lomond . Ben Lomond is now insight . The captain announces that we have to land on the Loch.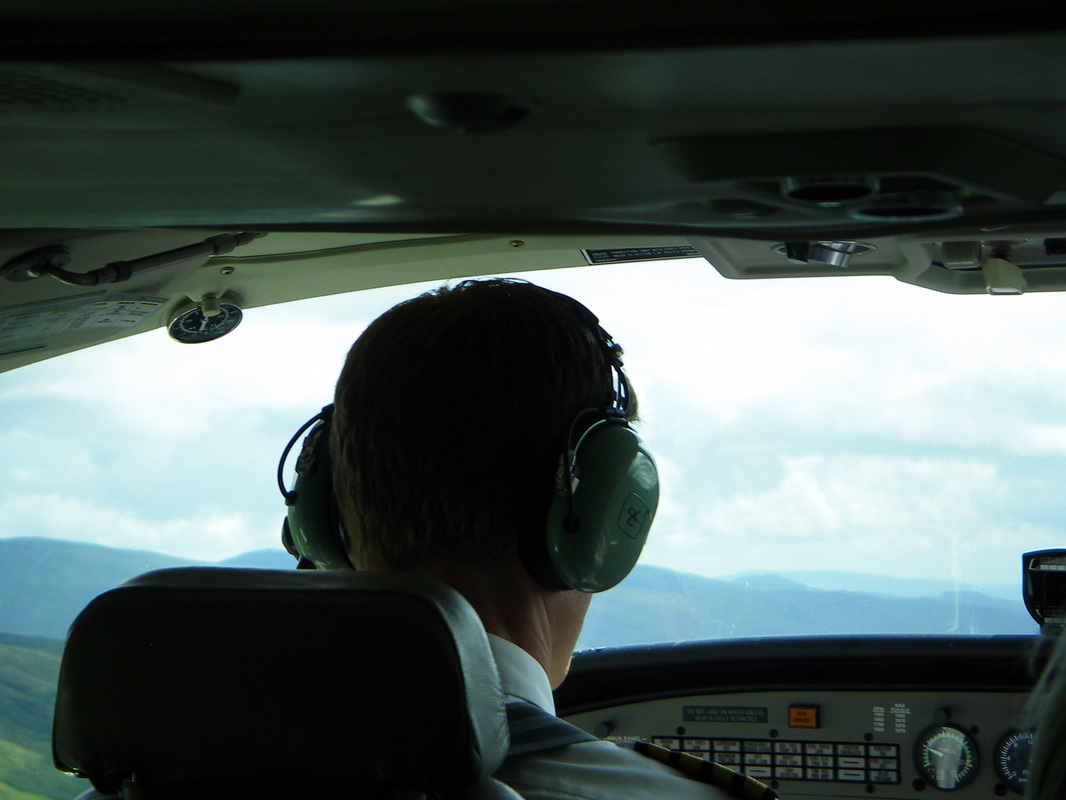 We are informed that there is slight fault with the plane so its taxi`s back to Glasgow and we are given our tickets back for another flight.

Great trip. One I will never forget.