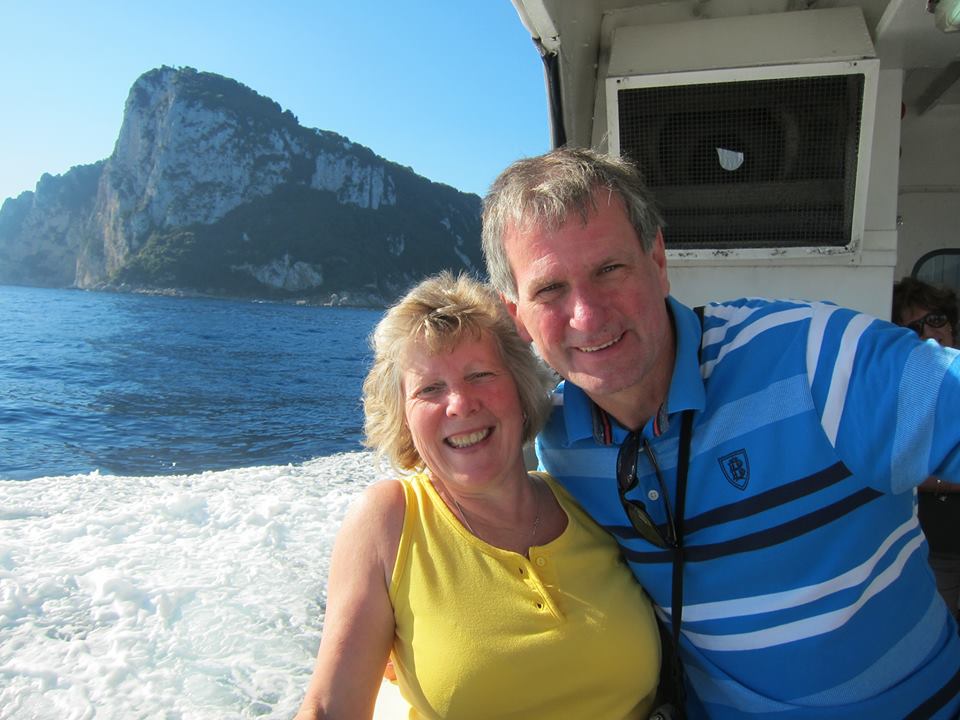 Capri October 2013
We had from pleasure of taking the fast ferry from Sorrento to the Isle of Capri.
Wonderful day in this sunshine island.From Naples, the ferry takes 80 minutes, and the hydrofoil 40 minutes. From Sorrento, the ferry takes about 40 minutes while the hydrofoil takes about 20 minutes.Try and dodge the bar on the left hand side at the port. Very Very expensive.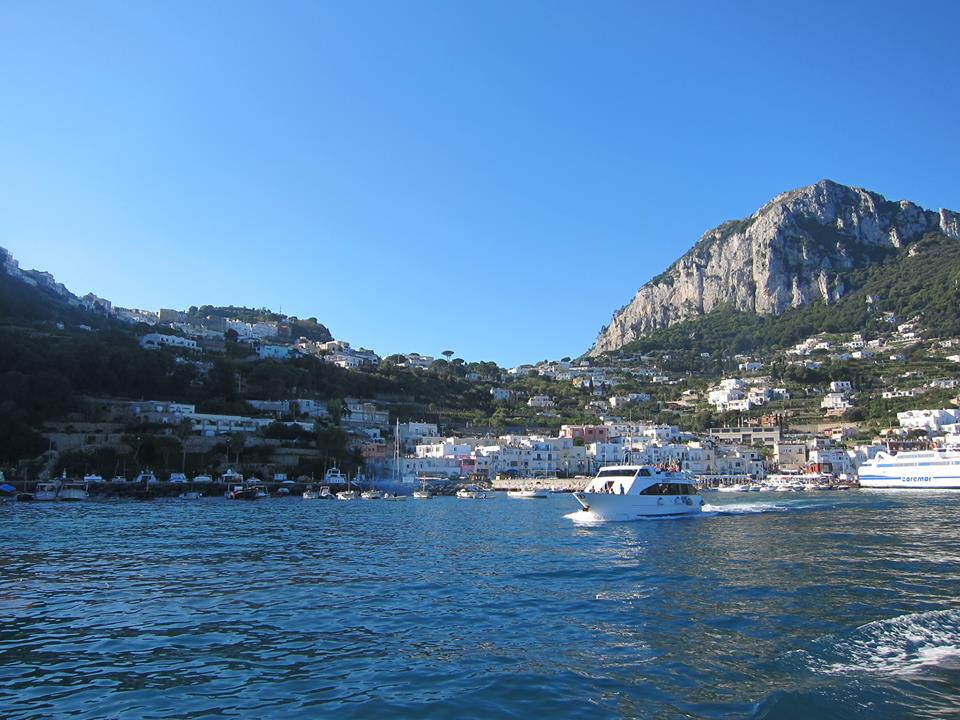 Some of the main features of the island include the following: the Marina Piccola (the little harbour), the Belvedere of Tragara (a high panoramic promenade lined with villas), the limestone crags called sea stacks that project above the sea (the Faraglioni), the town ofAnacapri, the Blue Grotto. see below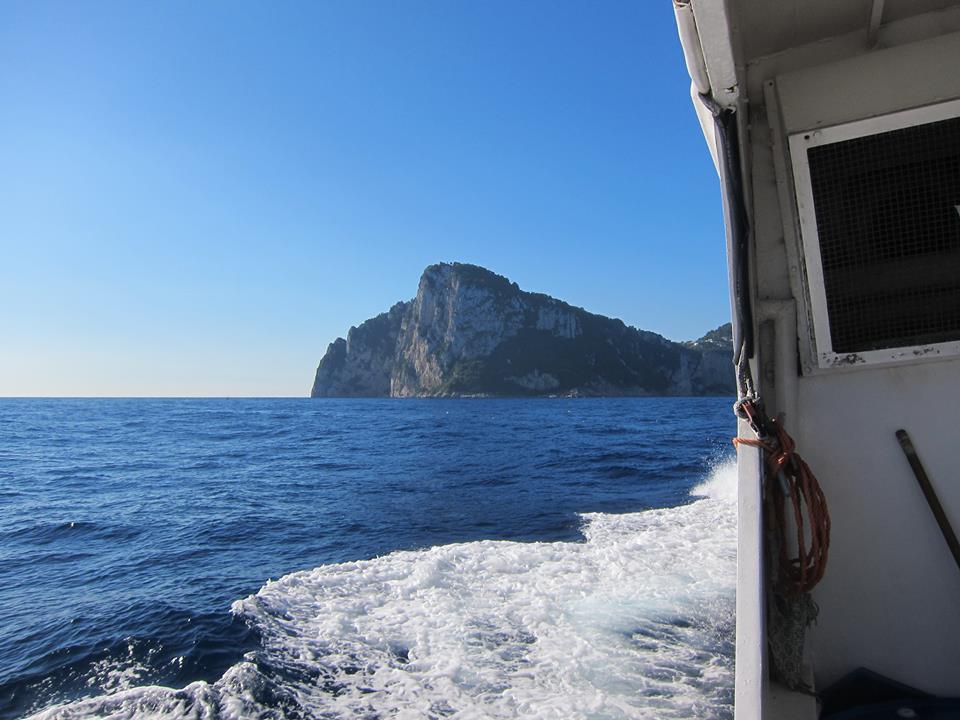 There are no cars on the main part of Capri. Capri is served by ferry or hydrofoil from Naples, Sorrento, Positano or Amalfi as well as by boat services from the ports of the Bay of Naples and the Sorrentine Peninsula. Boats arrive in the morning and leave after lunch (3–4 pm). Naples is served by two ports, Mergellina and Molo Beverello. Molo Beverello has a higher frequency of departures and a larger selection of boats than Mergellina.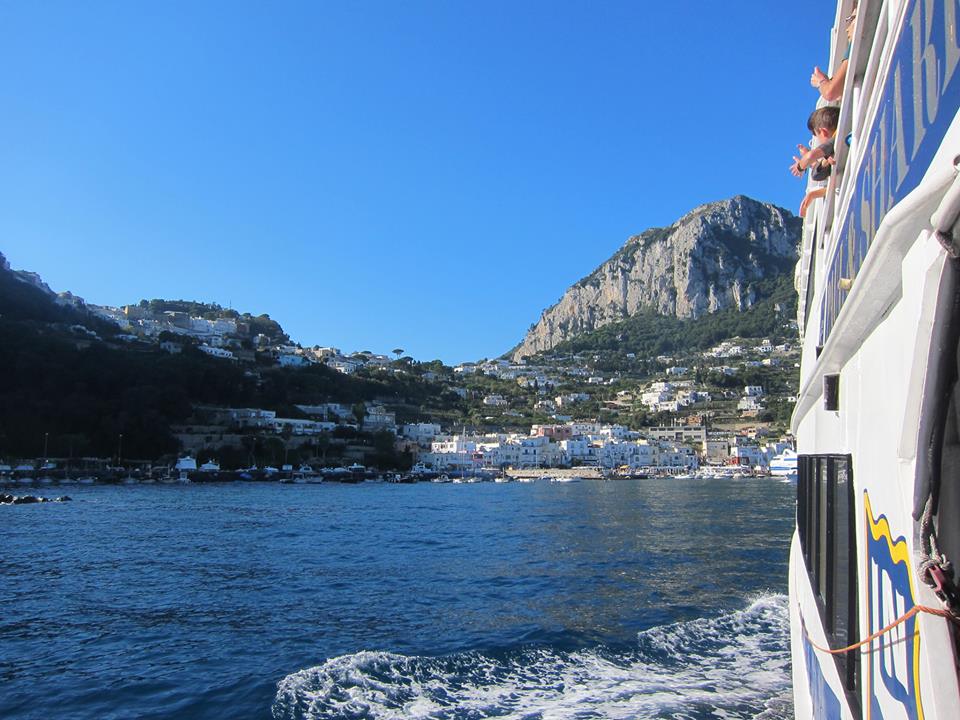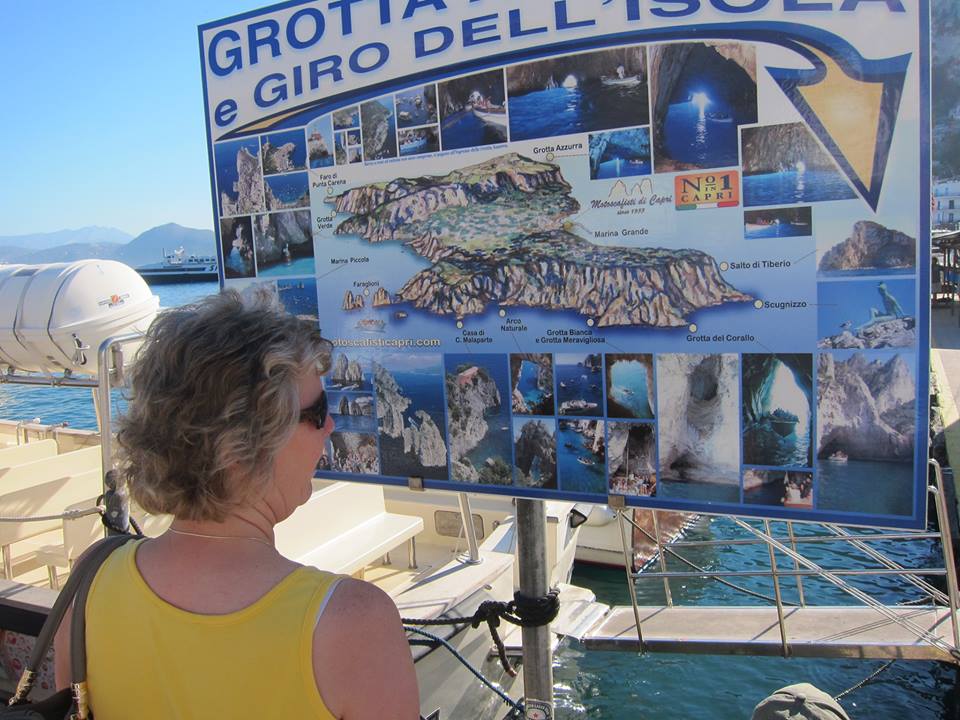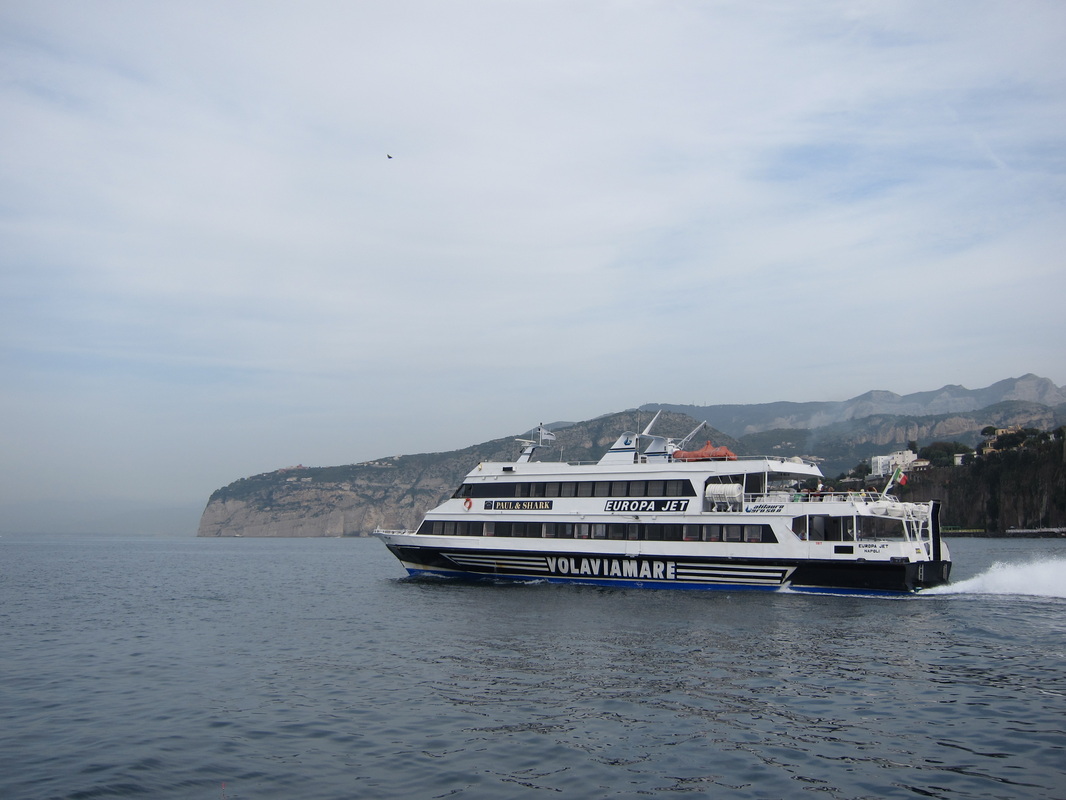 The Blue Grotto---Grotta Azzurra is a cave on the coast of Capri. Sunlight, passing through an underwater cavity and shining through the seawater, creates a blue reflection that illuminates the cavern.Small siteseeing boats venture close to the cave. It extends some 50 metres into the cliff at the surface, and is about 150 metres deep, with a sandy bottom.