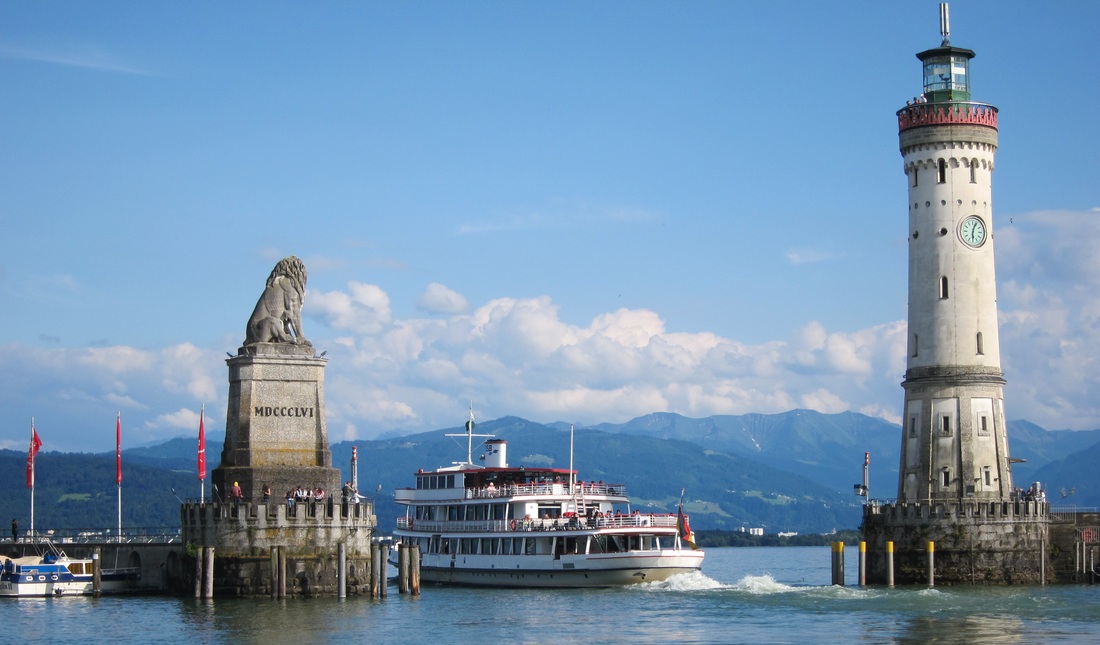 Lake Constance
It was our first stop during our European Roadtrip 2013. Stunning scenery and fabulous boat trips.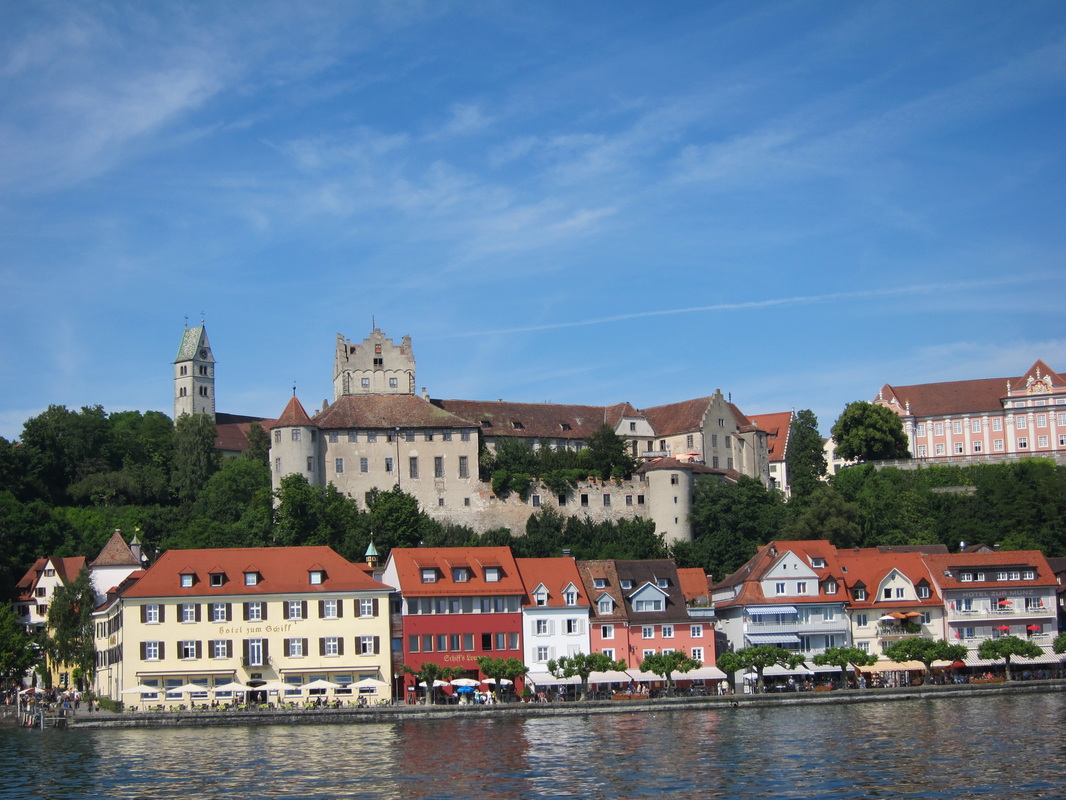 Meersburg
Our base was the Hotel Strand Cafe. This hotel has a scenic location in Meersburg's old quarter, along from the promenade on the banks of Lake Constance.
Wonderful breakfast and great place to stay.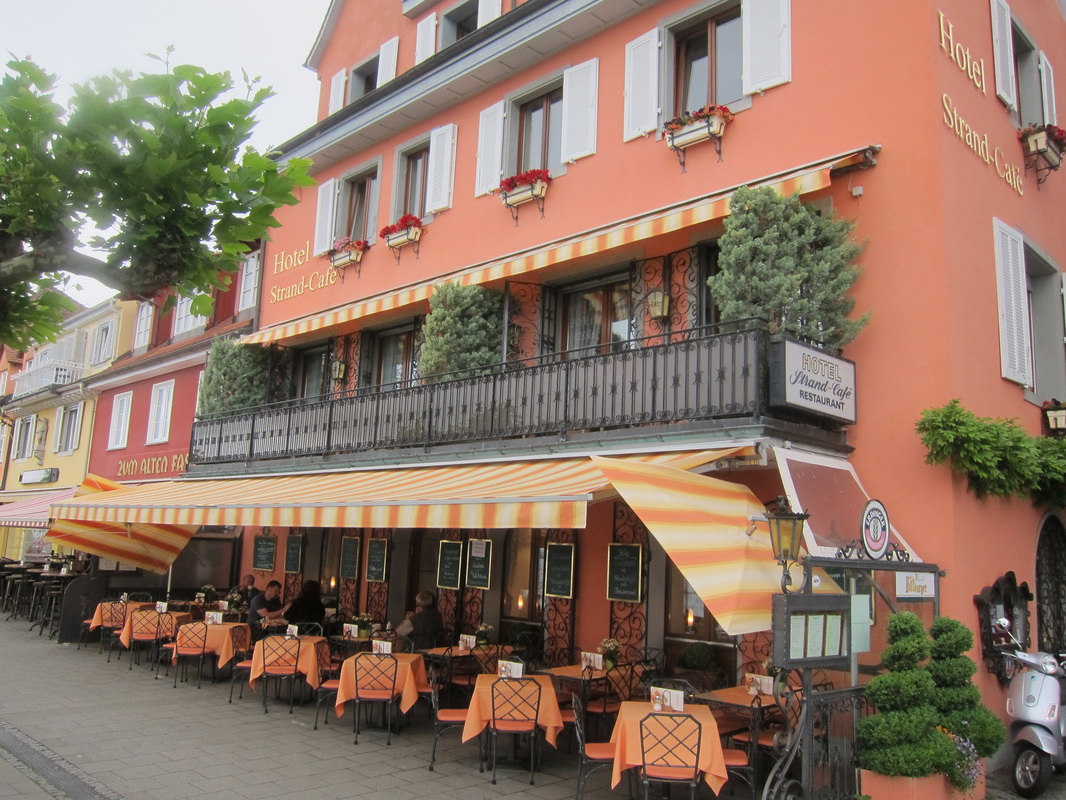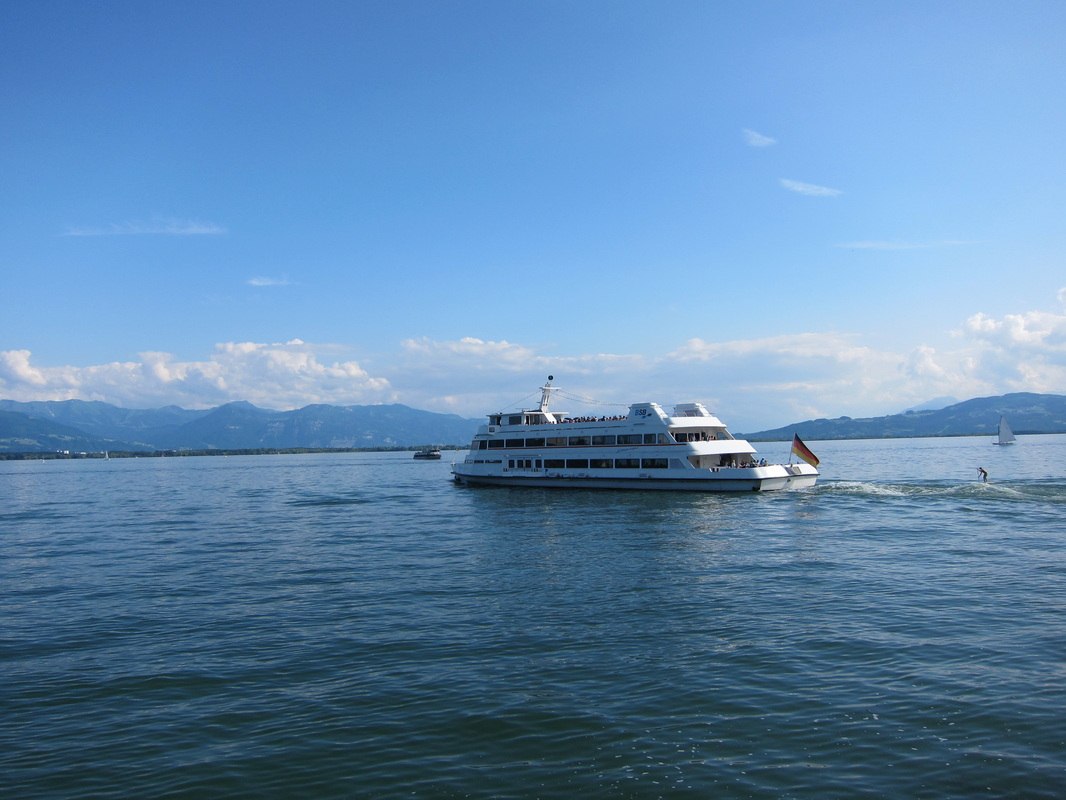 The lake is situated in Germany, Switzerland and Austria near the Alps. Specifically, its shorelines lie in the German federal states of Bavaria and Baden-Württemberg, the Austrian state of Vorarlberg, and the Swiss cantons of Thurgau, St. Gallen and Schaffhausen.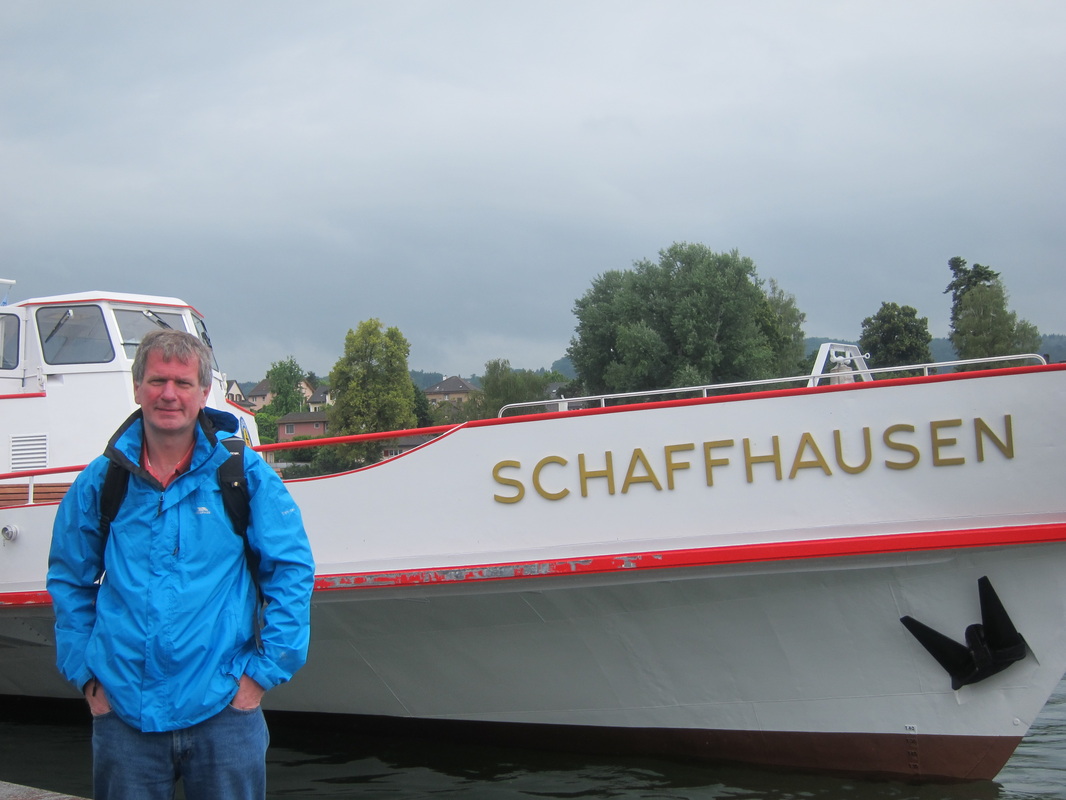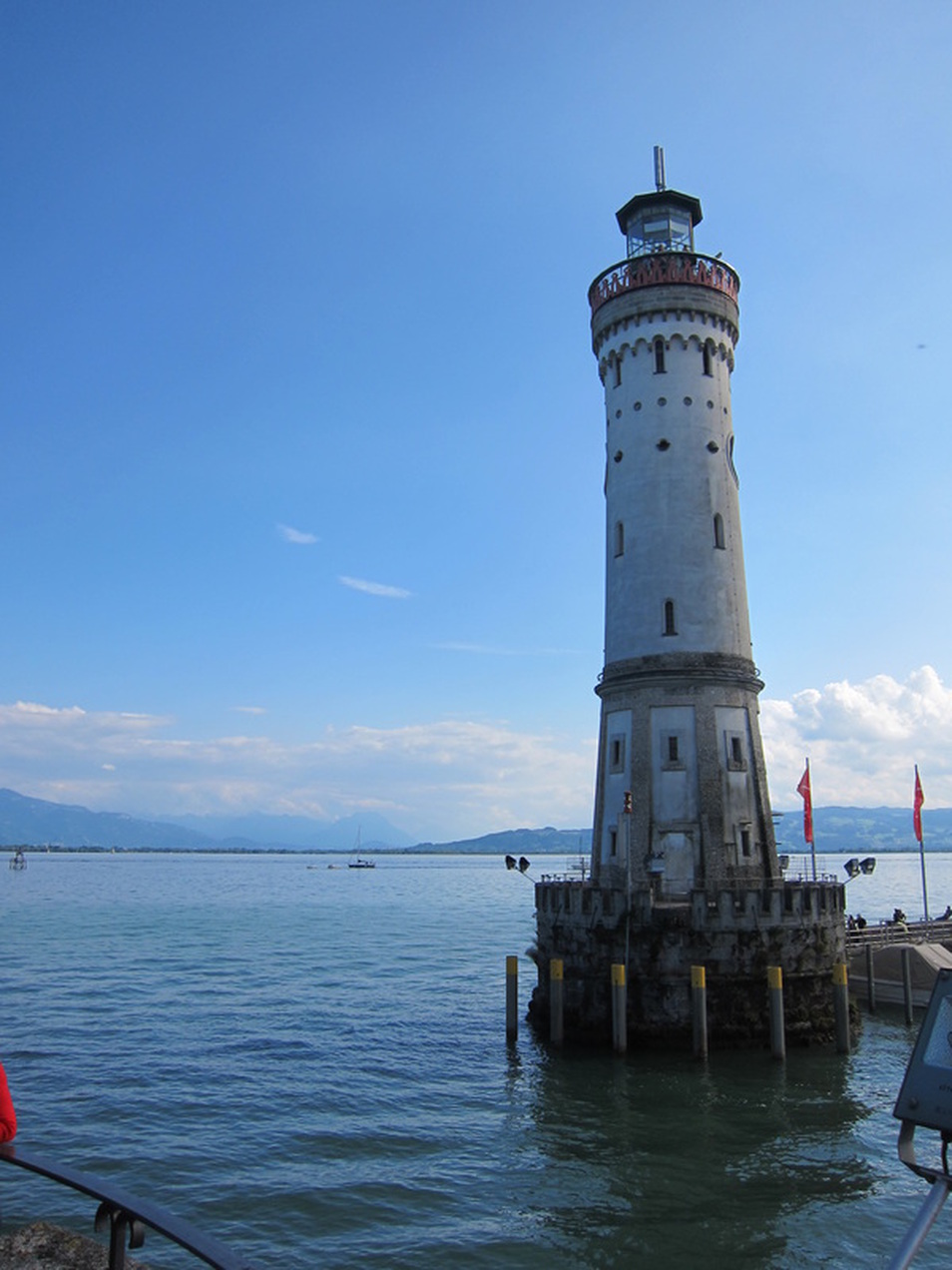 Below--The famous harbour entrance of Lindau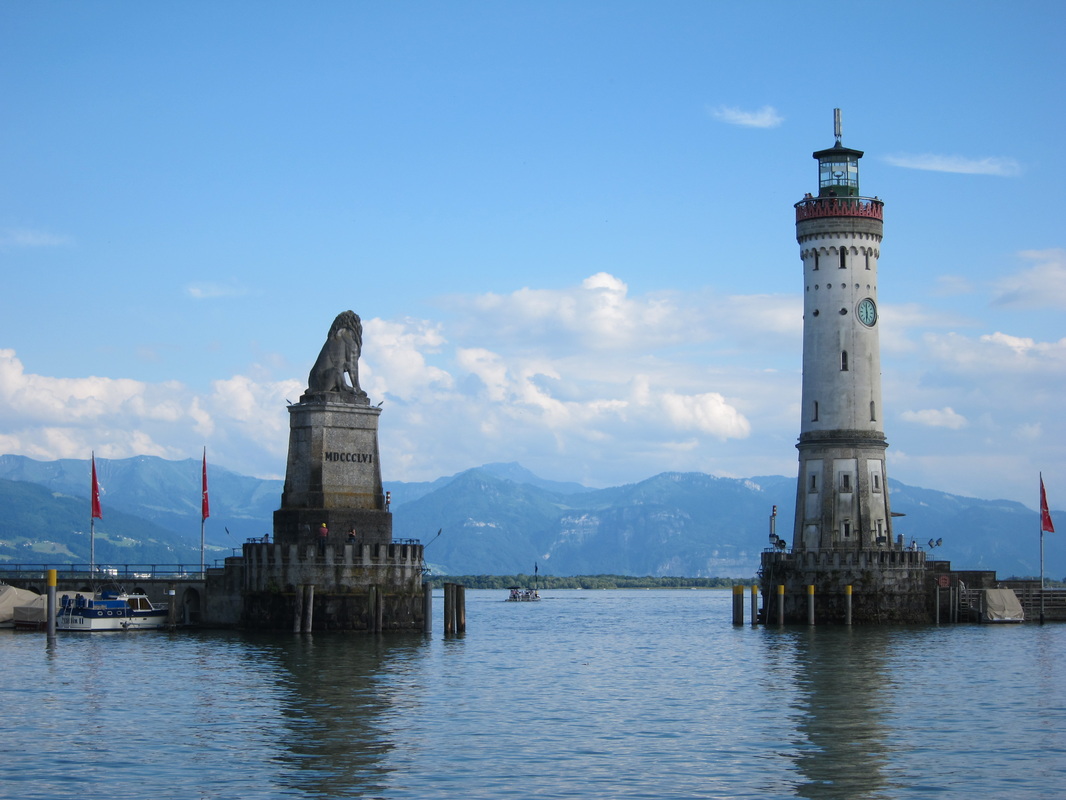 The historical town of Constance is the largest town on Lake Constance. Meersburg (in English, "sea castle") is one of the prettiest resorts on the shores of Lake Constance.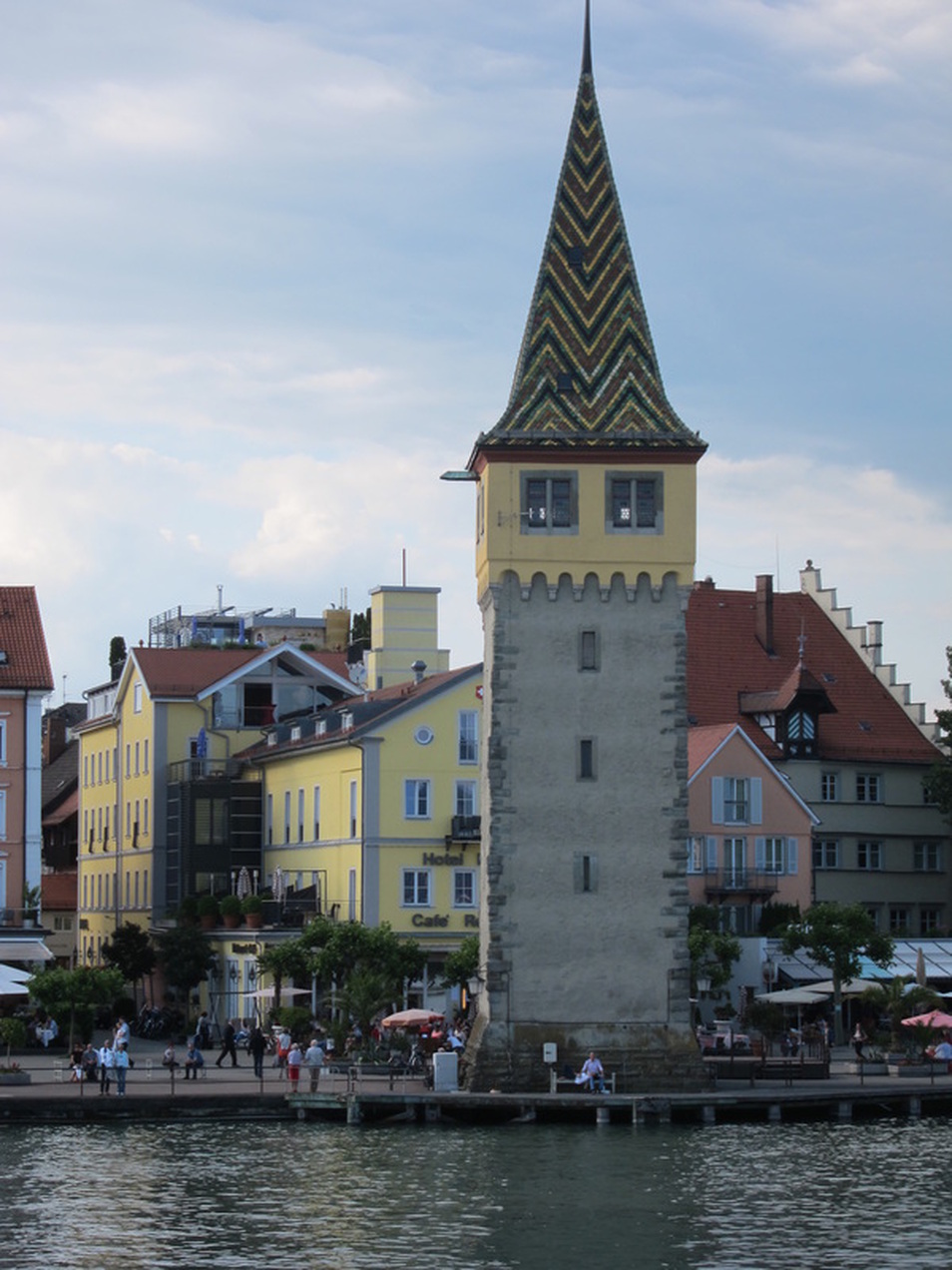 Mangturm (Old Lighthouse) on Lake Constance ~ Lindau