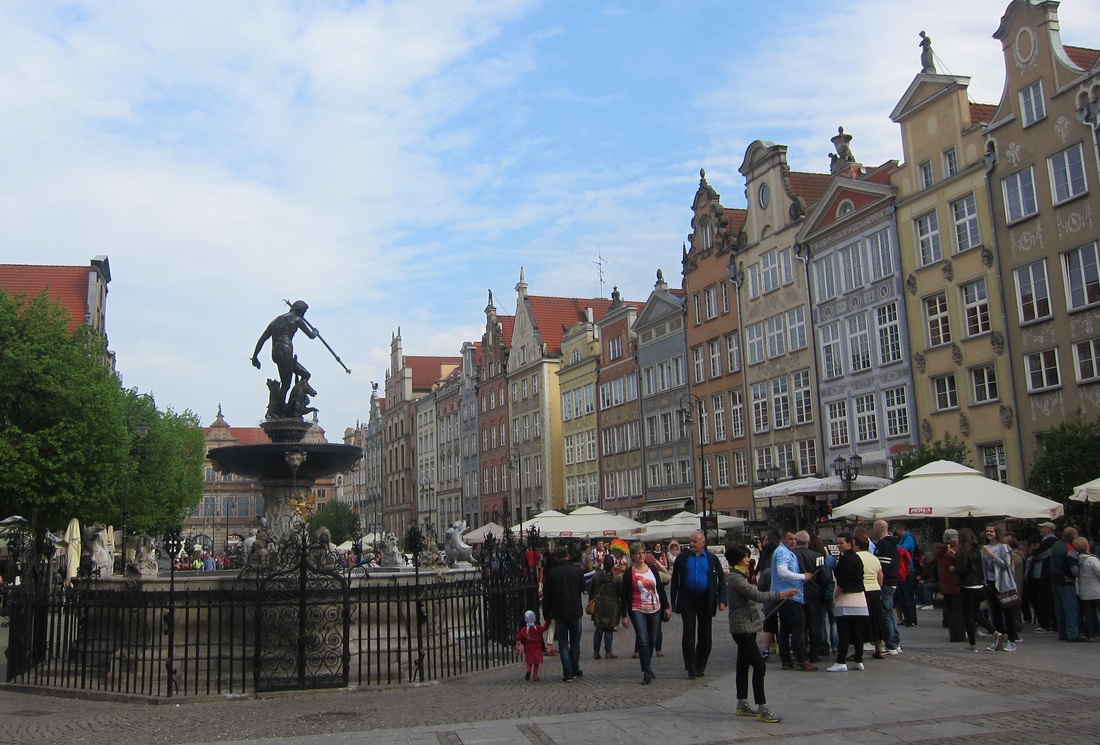 Gdańsk
What a surprise this city was. I expected the usual Eastern European city.To me Gdansk had a kind of German feel about it. Maybe it`s passed history has something to do with that. Some of the buildings
are of similar design to Amsterdam.Really enjoyed my short time in this Polish city.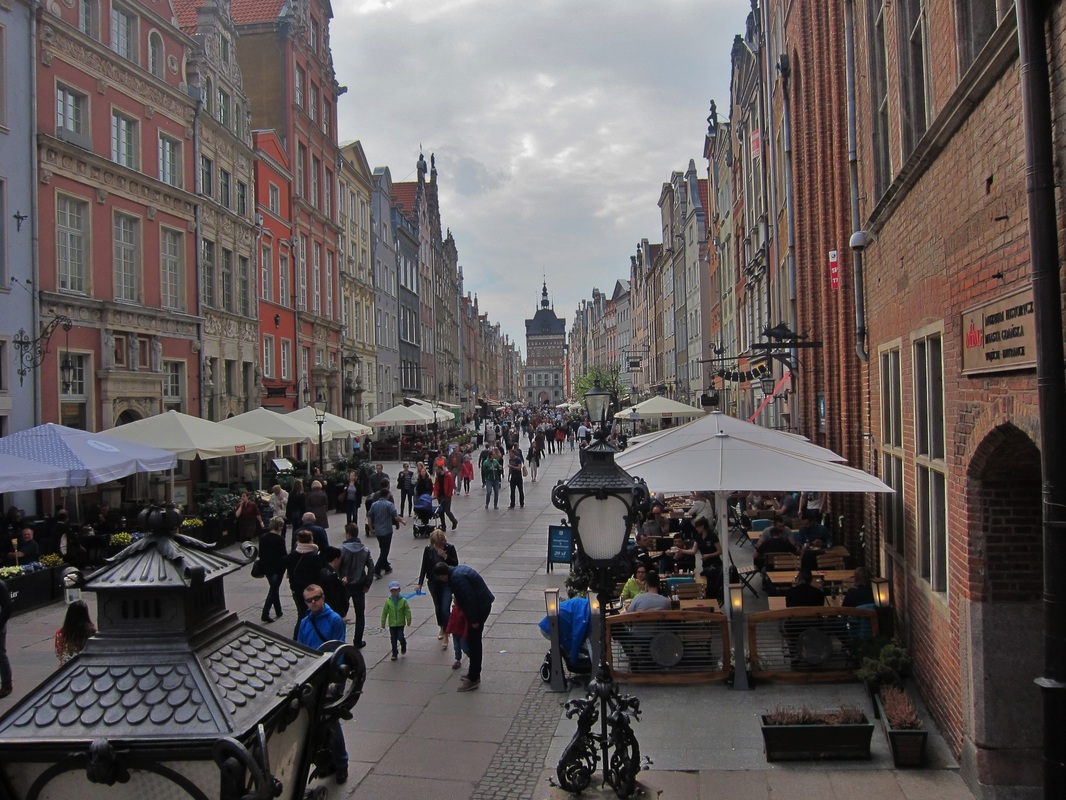 We were based in
Bydgoszcz so we only had time fora day trip to Gdansk . The train trip through was very comfortable. Took about 1.5 hours.
The city was the birthplace of the Solidarity movement which under the leadership of Lech Wałęsa, played a major role in bringing an end to Communist rule across Central Europe. Poland's main northern port at the mouth of the Vistula River, Gdańsk is a key departure and arrival point for visitors and trade along the Baltic. especially to and from
Scandinavia
. Shipbuilding is also important to the city's economy.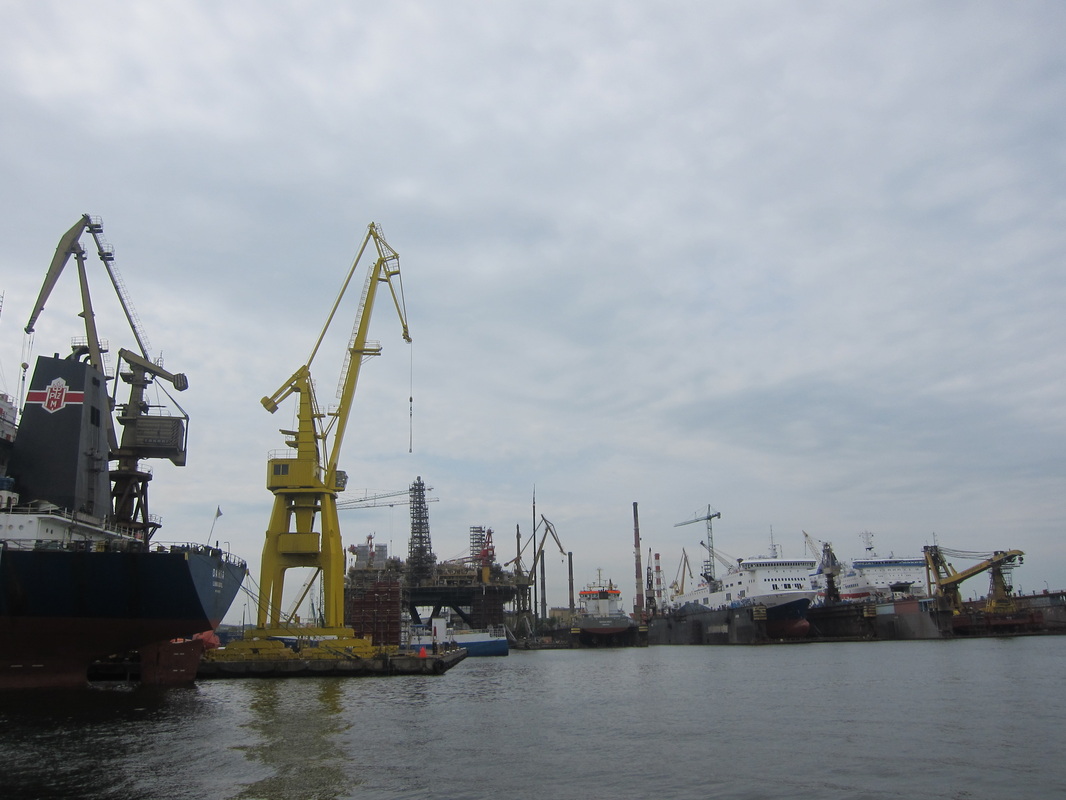 We had the pleasure of taking a boat trip down to Westerplatte – place where the first shots of World War II were fired [1st September 1939]. There is a huge monument to the Defenders of Westerplatte there. Well worth the enjoyable boat journey.
Ravaged by World War II, its historical center has been rebuilt into a stunning center piece for the ancient city.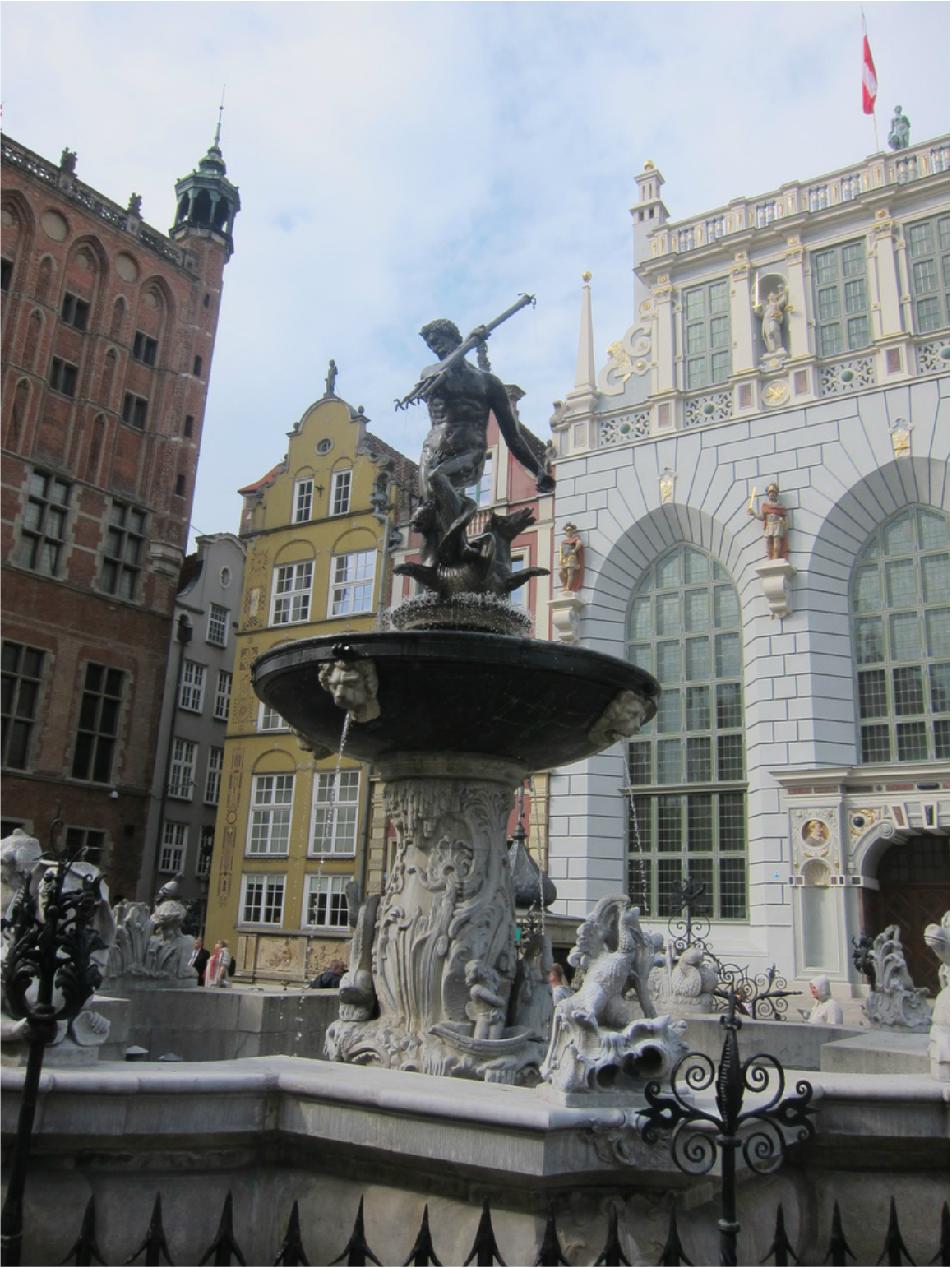 Neptune's Fountain in the center of the Long Market, a masterpiece by architect Abraham van den Blocke, 1617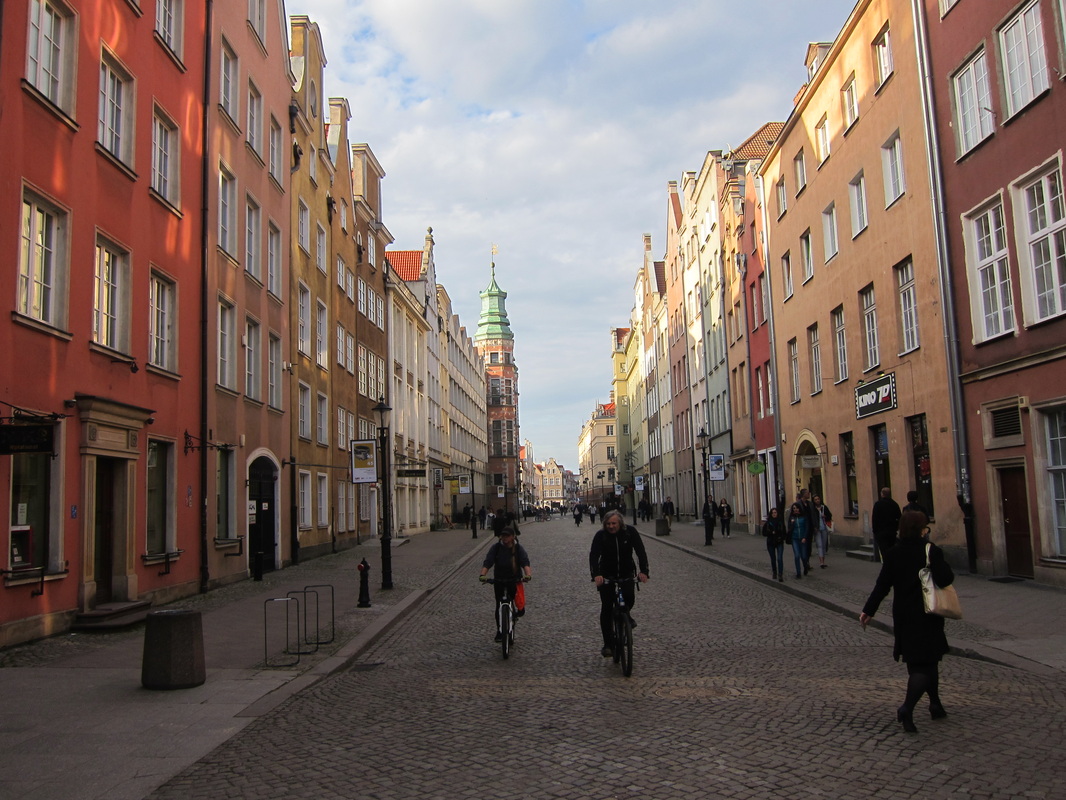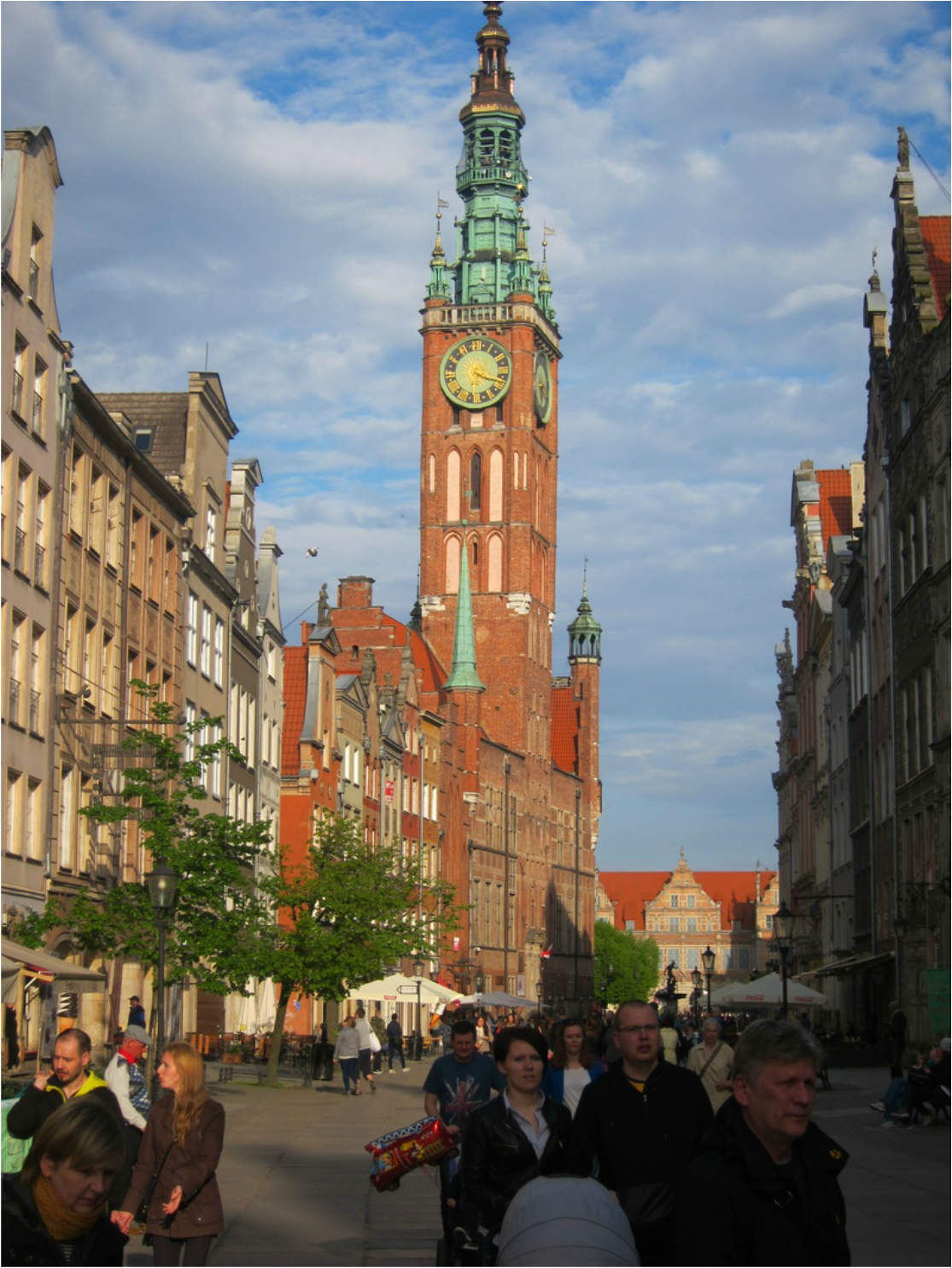 Long Lane has been one of the city's most principle streets since the Middle Ages, flanked by the Golden Gate on one end and the Green Gate on the other. All throughout the Long Lane are numerous restaurants, cafes, shops, and impressive Mannerist and Dutch-inspired architecture.