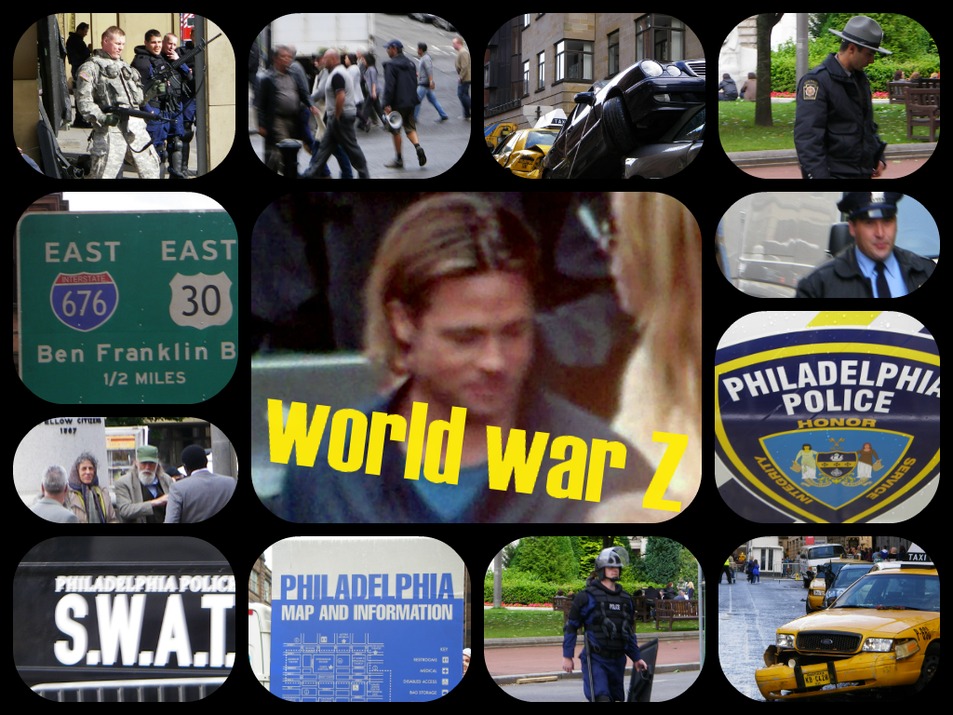 Aug 2011 Glasgow- looked very like a Hollywood movie set

Glasgow city centre was transformed into the US city of Philadelphia for two weeks for the filming of World War Z. World famous movie star Brad Pitt arrived in Glasgow with Angelina Jolie and their kids.
The family reportedly hired out an entire train to take them from London Euston to Glasgow.
Below is photographs I took while Brad and his crew were in the city.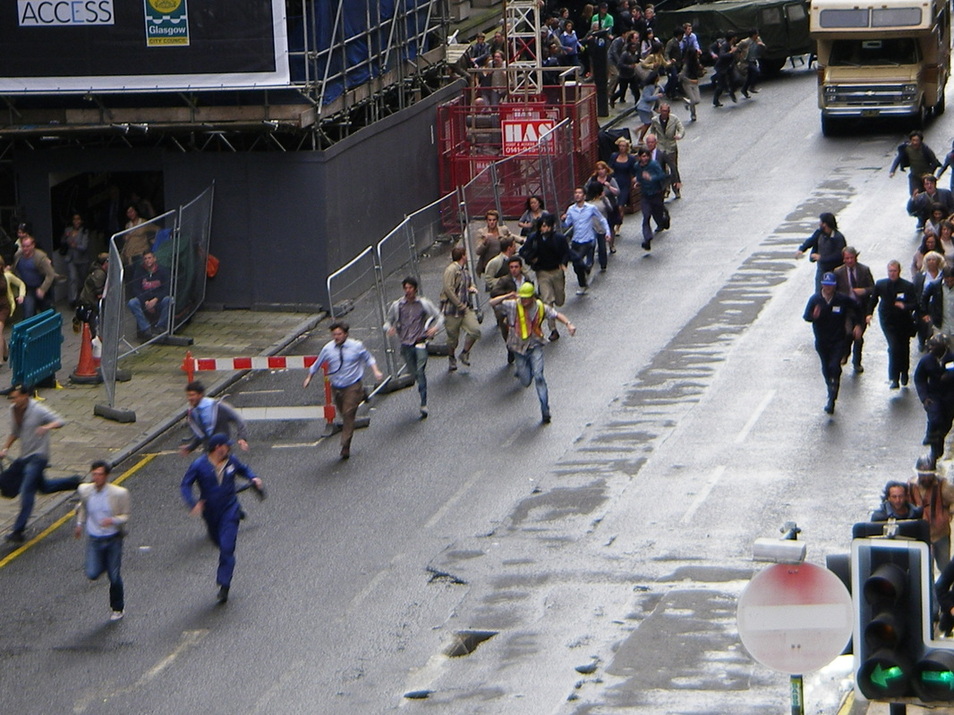 The movie is based Max Brooks' 2006 novel World War Z: An Oral History of the Zombie War.
Pitt plays Gerry Lane, a worker at the United Nations Post-war Commission, collecting the stories and experiences of those who have survived a zombie attack. World War Z, which is directed by Marc Forster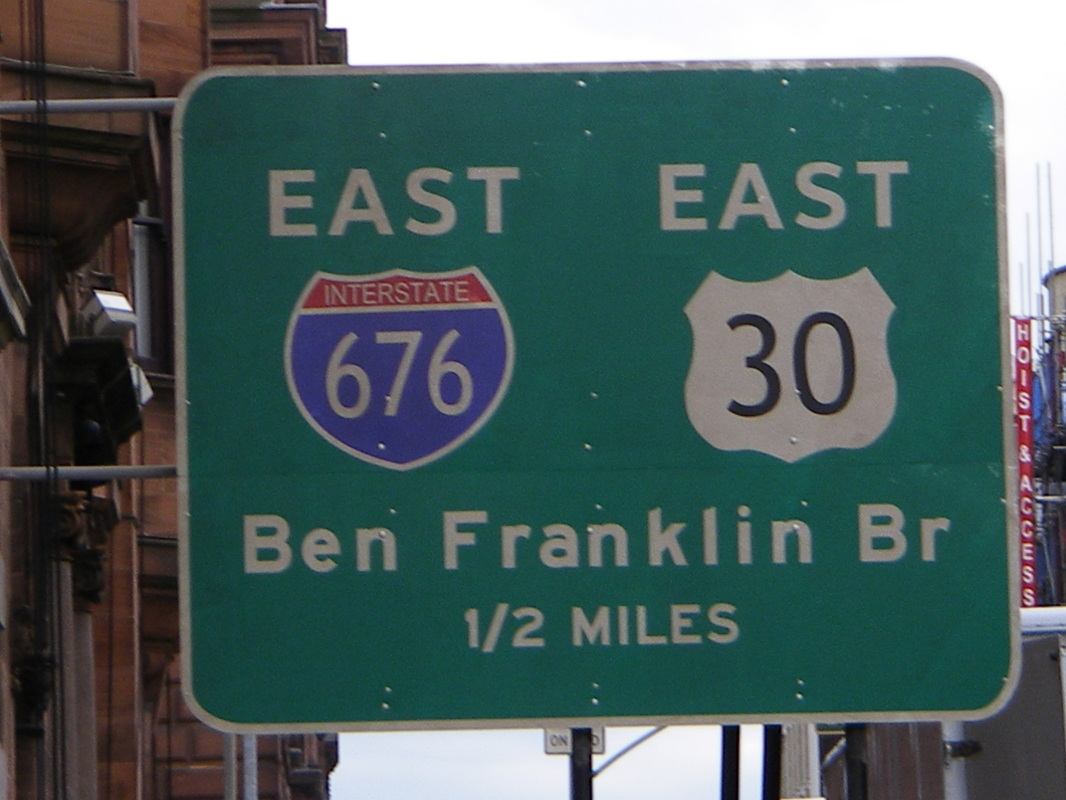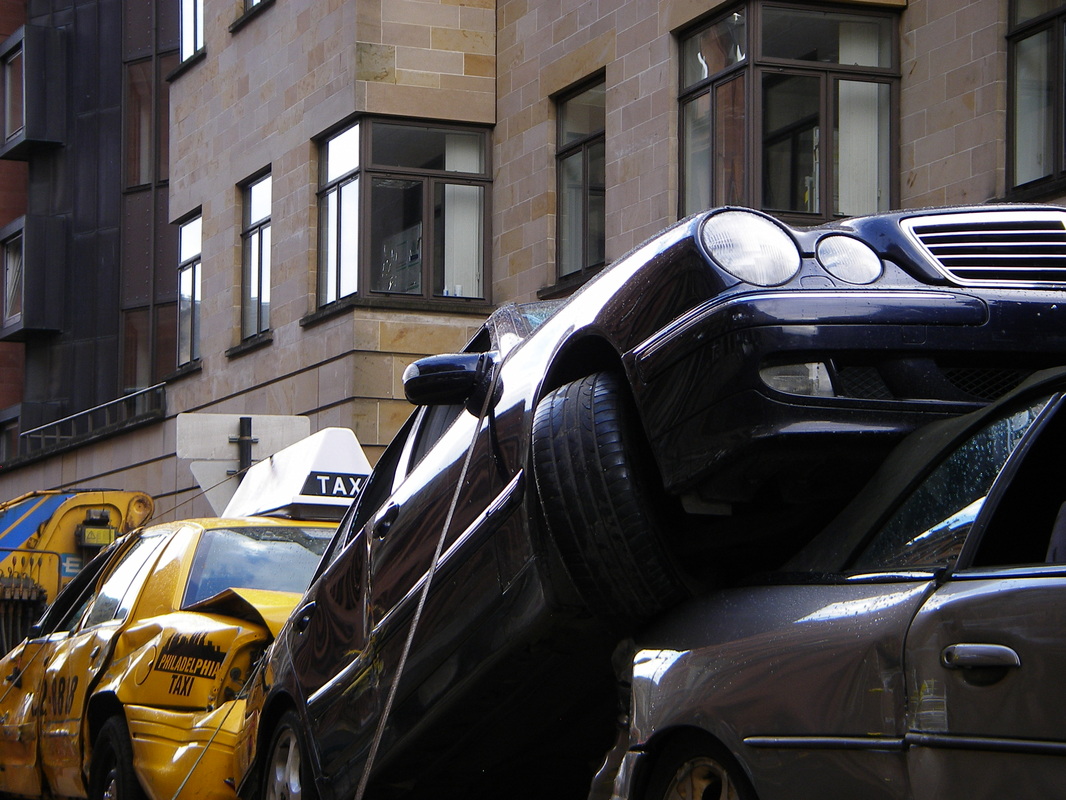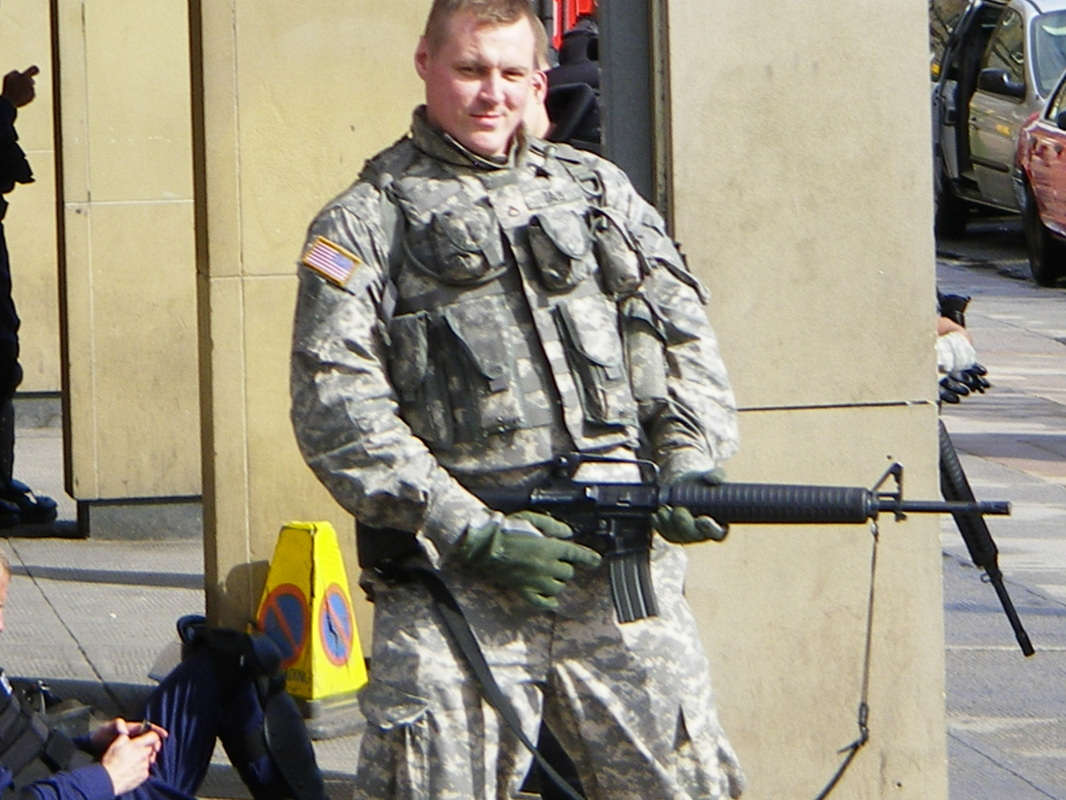 A month after Glasgow was transformed into Philadelphia for Brad Pitt's new movie, Glasgow doubled as San Francisco for Halle Berry's new thriller.
The American actress was spotted wearing a Seventies-wig as she filmed scenes for her new movie Cloud Atlas. Doctor Who scarf was one way a local described it.
Please take time to look at my Photographs from the shoot
The 45-year-old was one of a host of A-listers that took part, with fellow heavyweight stars Tom Hanks, Susan Sarandon, Hugo Weaving and English favourite Hugh grant all in the cast.
The Catwoman star donned a cool 70s-style ensemble of tan jacket and dark wash flared jeans as she strolled around the location in between takes.
But it was her Tom Baker-esque scarf that will have drawn the most admiring glances, with its tasteful autumnal hues of brown, cream, blue and orange.
Of course it will have helped keep the Monster's Ball actress warm during a typically chilly Scottish day.