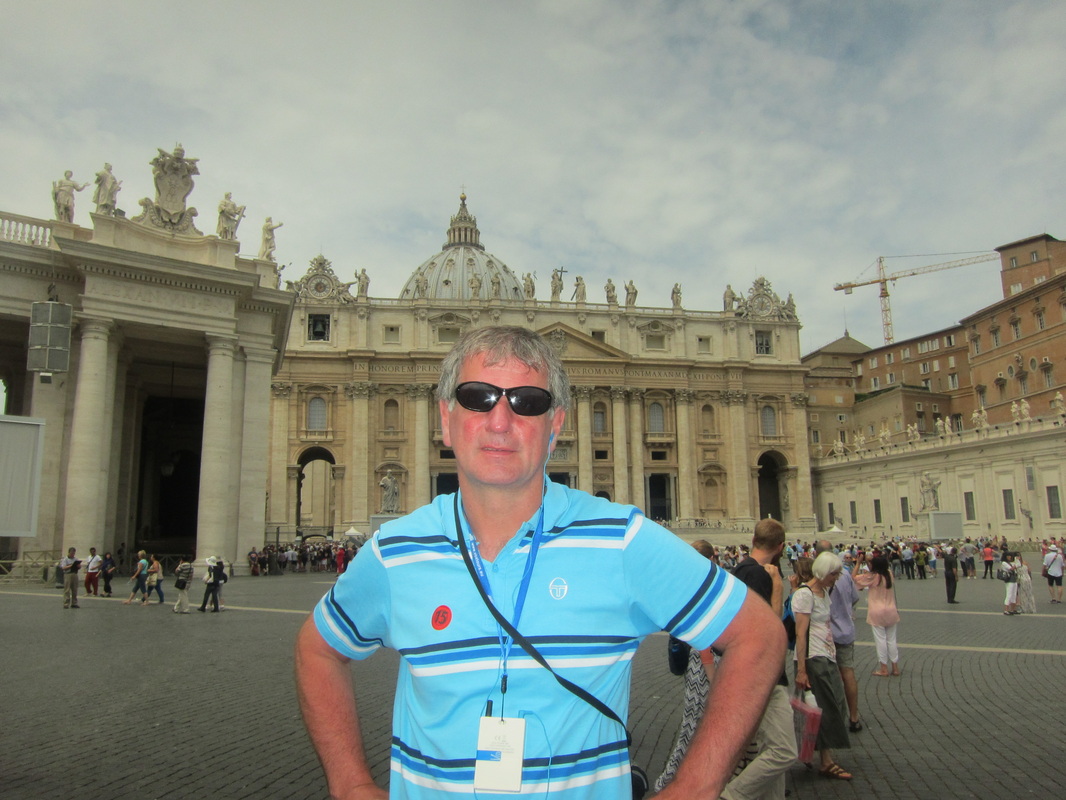 The Vatican City is the world's smallest independent state and has a population of just 800 it's own anthem and coins.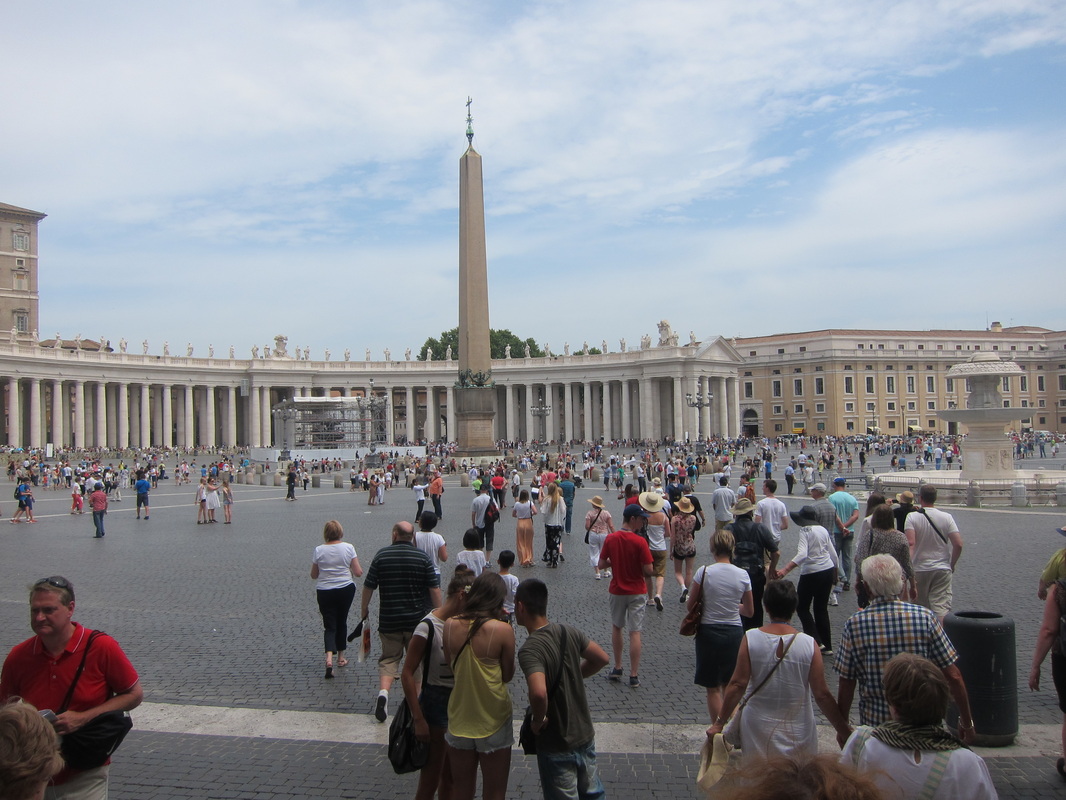 It is completely surrounded by Italy.It is also an independent city-state that covers just over 100 acres. The city is governed as an absolute monarchy with the pope at its head. The Vatican mints its own euros, prints its own stamps, issues passports and license plates, operates media outlets and has its own flag and anthem. One government function it lacks: taxation. Museum admission fees, stamp and souvenir sales, and contributions generate the Vatican's revenue.The Swiss Guard, recognizable by its armour and colourful uniforms, has been protecting the Pope since 1506. That's when Pope Julius II, following in the footsteps of many European courts of the time, hired one of the Swiss mercenary forces for his personal protection. The Swiss Guard's role in Vatican City is strictly to protect the safety of the pope. Although the world's smallest standing army appears to be strictly ceremonial, its soldiers are extensively trained and highly skilled marksmen. And, yes, the force is entirely comprised of Swiss citizens.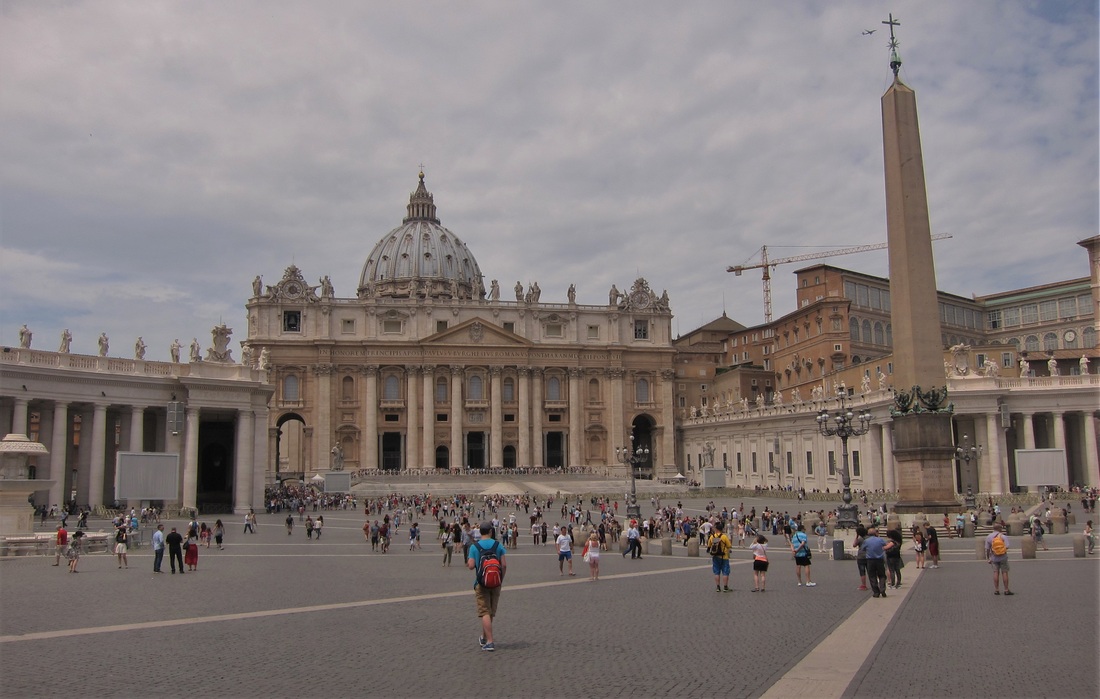 Beware
Crime in the Vatican consists largely of purse snatching, pickpocketing and shoplifting by outsiders. If crimes are committed in Saint Peter's Square, the perpetrators may be arrested and tried by the Italian authorities, since that area is normally patrolled by Italian police.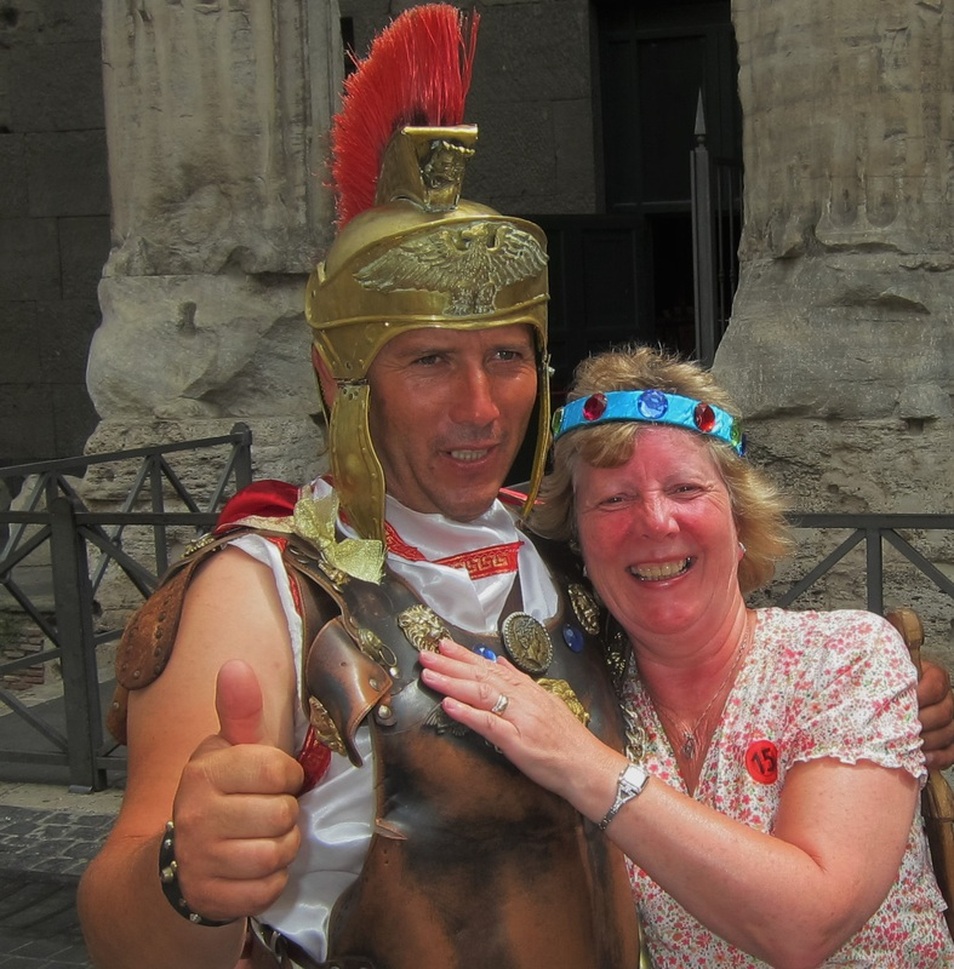 The majority of Vatican City's 600 citizens live abroad.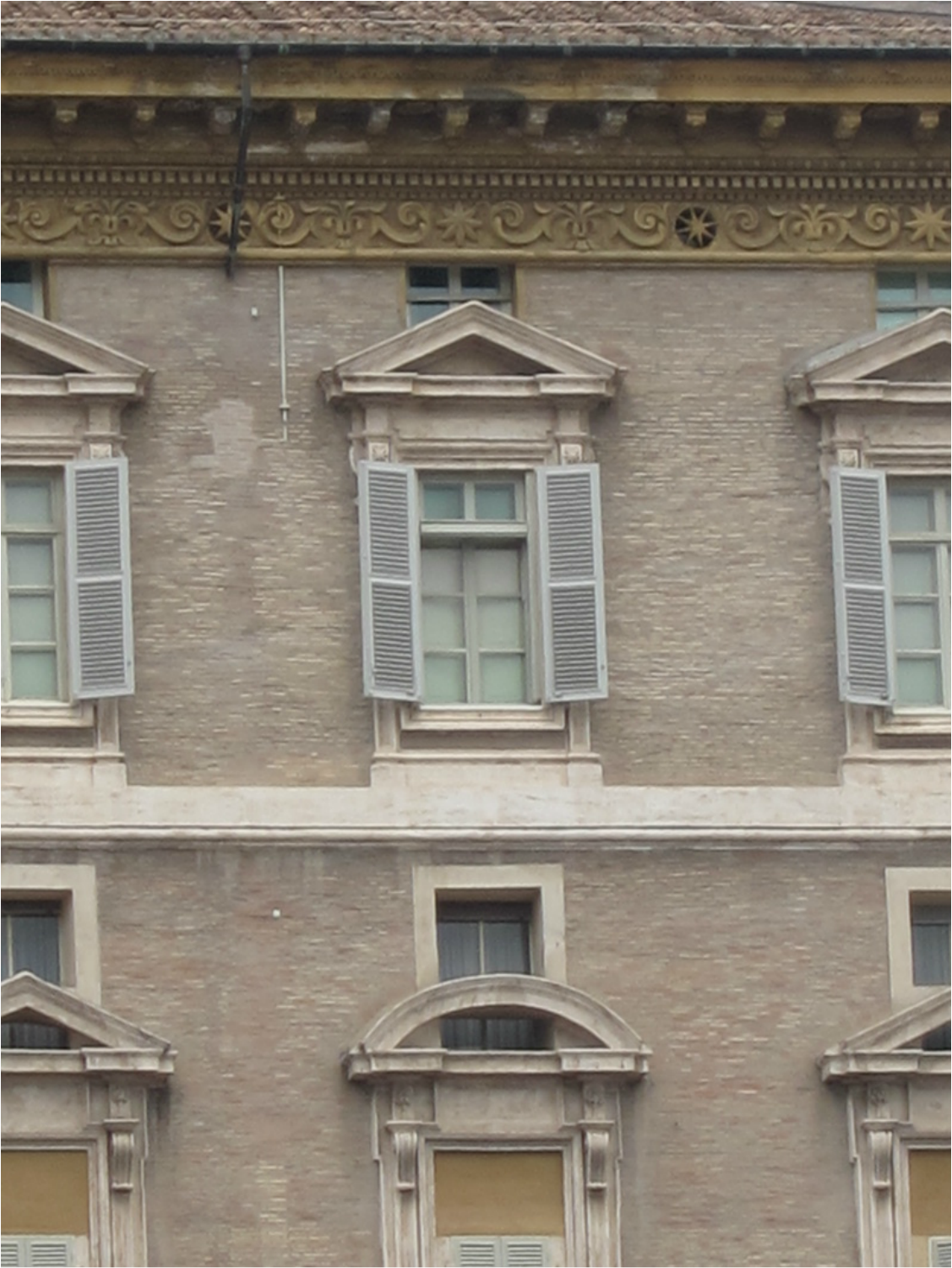 The window of the Papal Study (top row, second from the eastern corner of the building) is where the Pope leads the Angelus and gives his blessing at noon on Sundays.
The color of the smoke indicates the results to the people assembled in St Peter's Square. Dark smoke (fumata nera) indicates that the ballot did not result in an election, while white smoke (fumata bianca) announces that a new pope was chosen. Originally, in the event a pope was not elected, damp straw was added to the fire to create dark smoke. In the event a new pope was elected, the ballots were burned alone, creating white smoke.
The Sistine Chapel alone is filled with endless detail and artistry, including The Last Judgment, as painted on the great altar by Michelangelo, while Raphael's Rooms are covered in 16th-century frescoes painted entirely by Rafael.My images from my 2016 visit
​The museum and Chapel.

Vatican City July
Below are some images from our 2016 visit.Had a four day break in Rome.