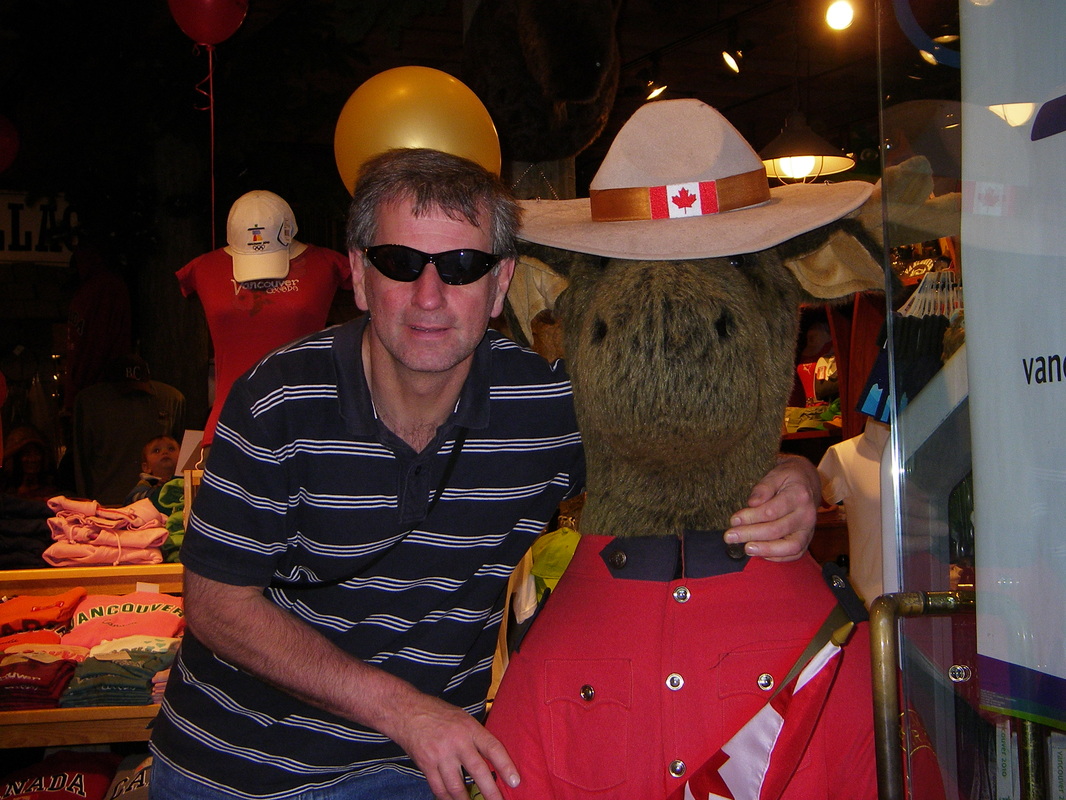 Canada
One of my favourite country's in the world. It has everything. Mountains,Waterfalls and amazing wildlife. Below is my pictorial guide. See how many you have visited or seen.
1 Ward Island Toronto--Great views of the city
2 Columbia Icefield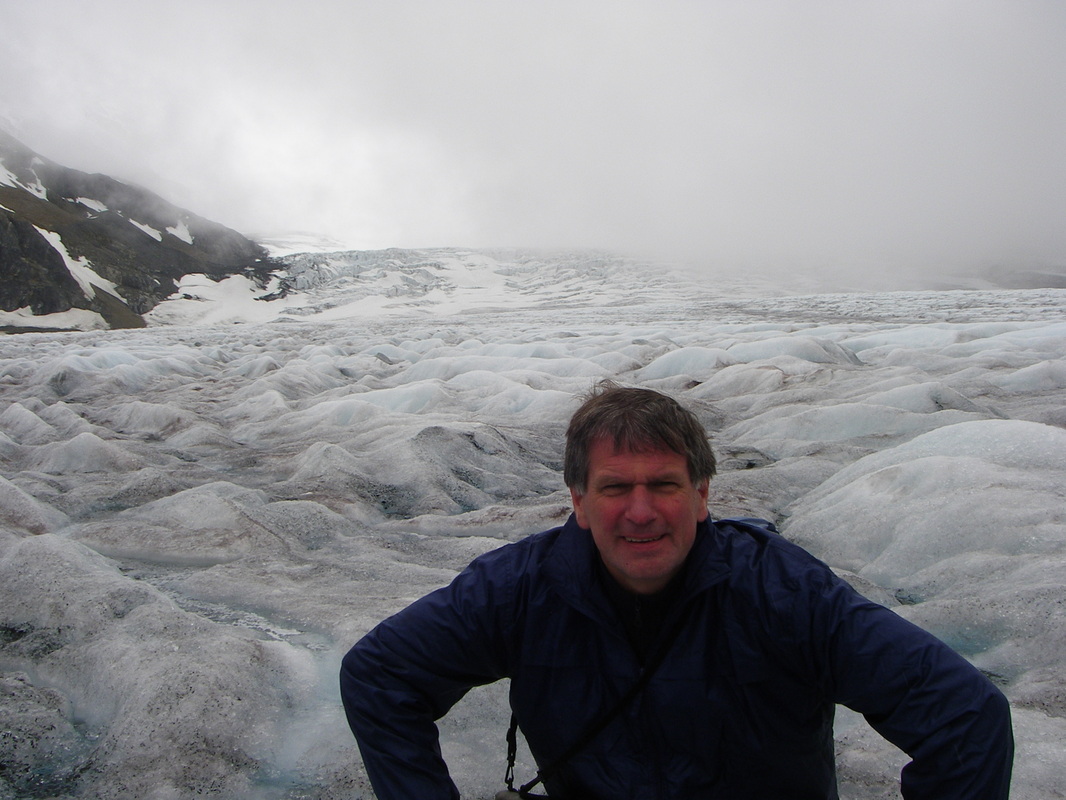 3 The bears of Jasper.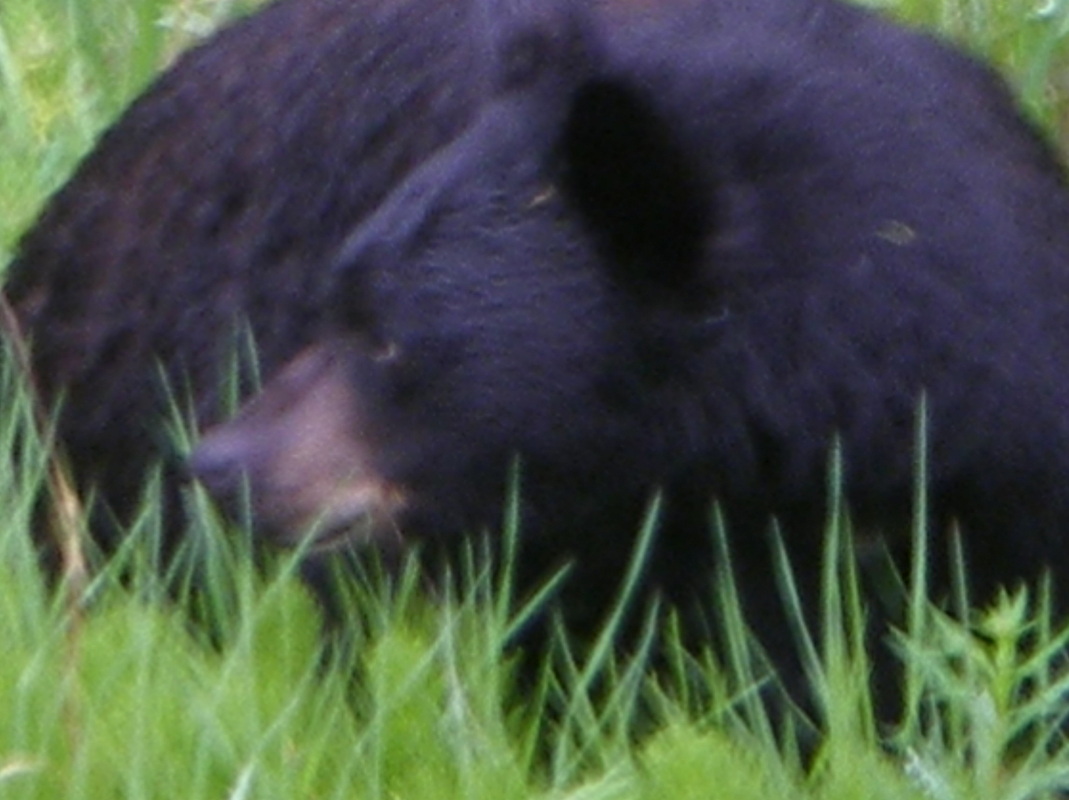 4 Calgary Stampede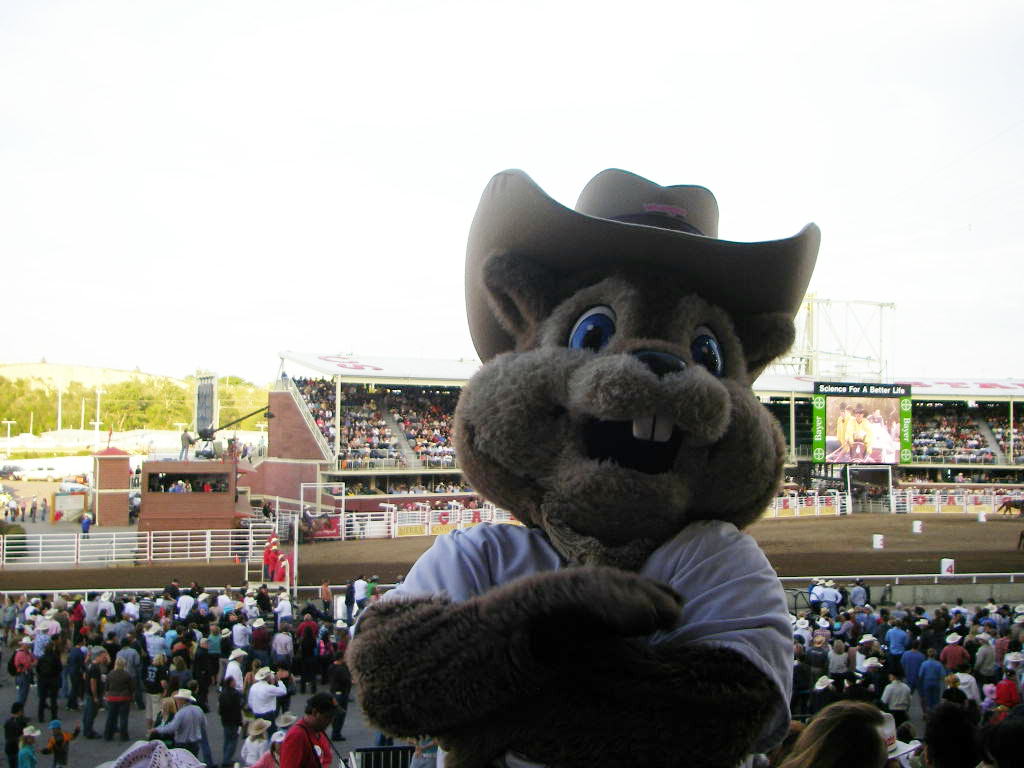 5 Rafting on the Athabasca River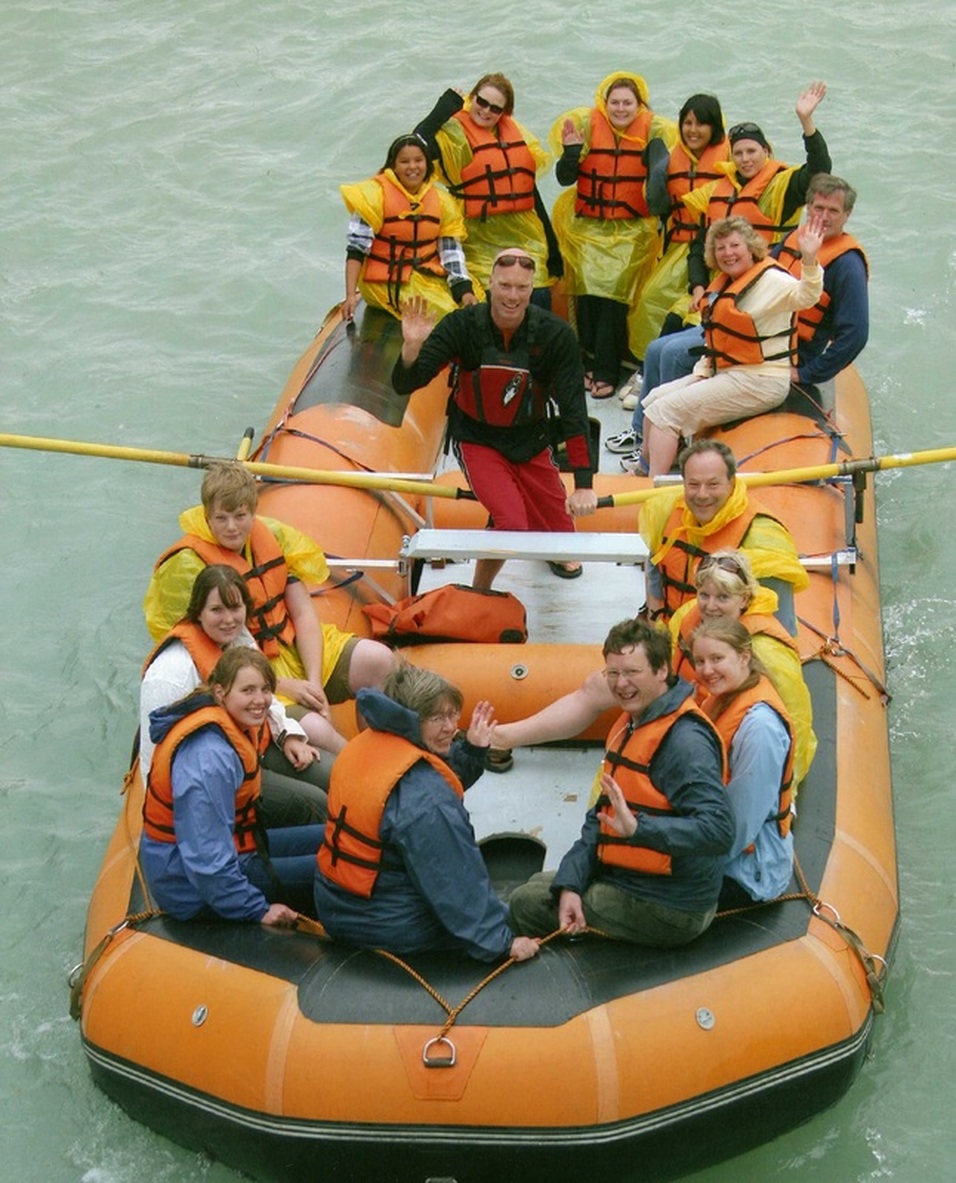 6 CN Tower Toronto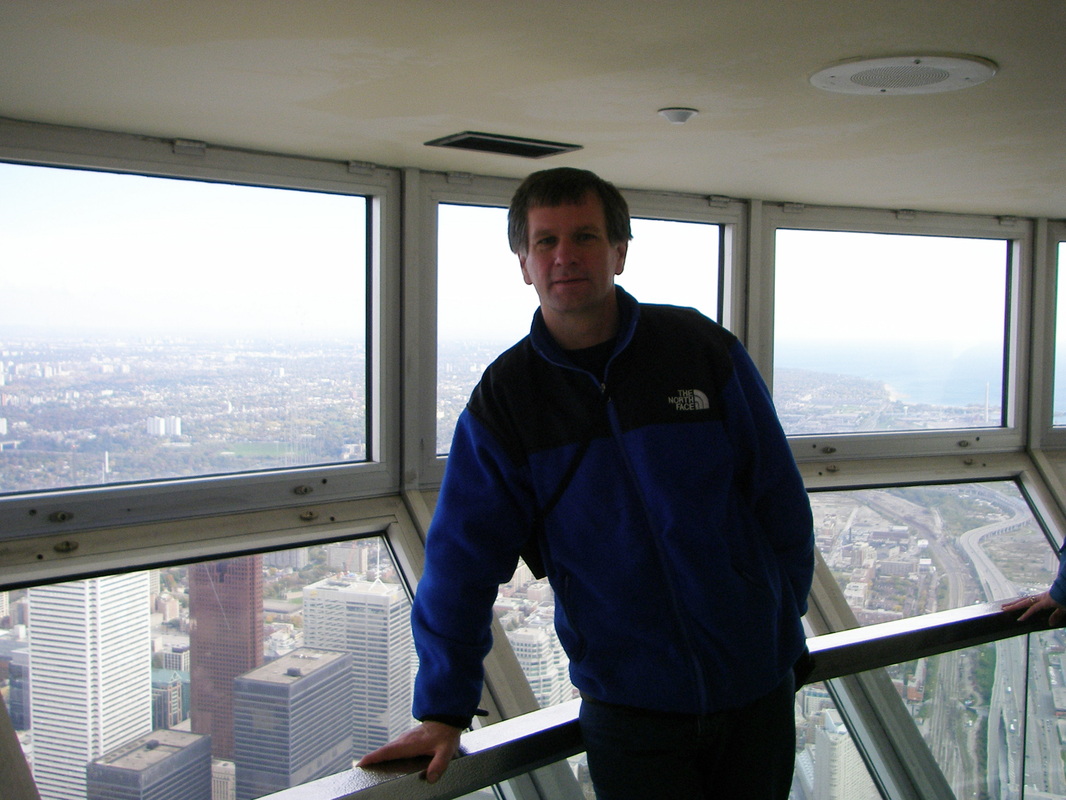 7 Niagara Falls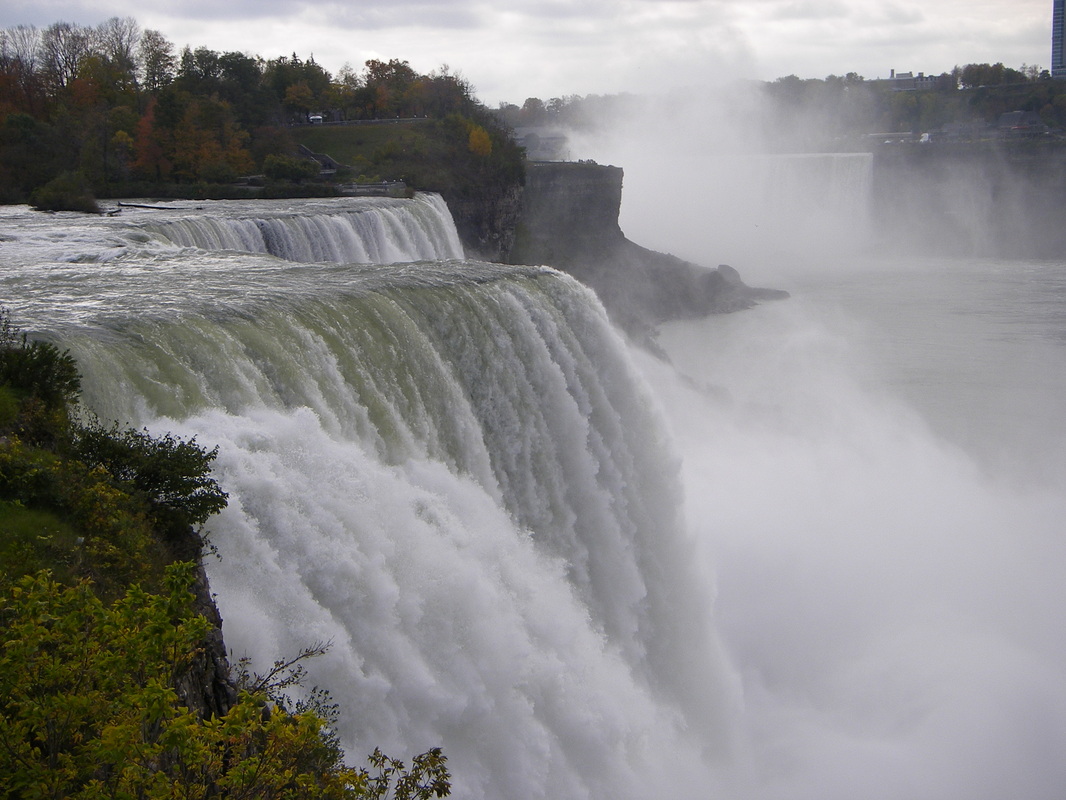 8 Victoria Vancouver Island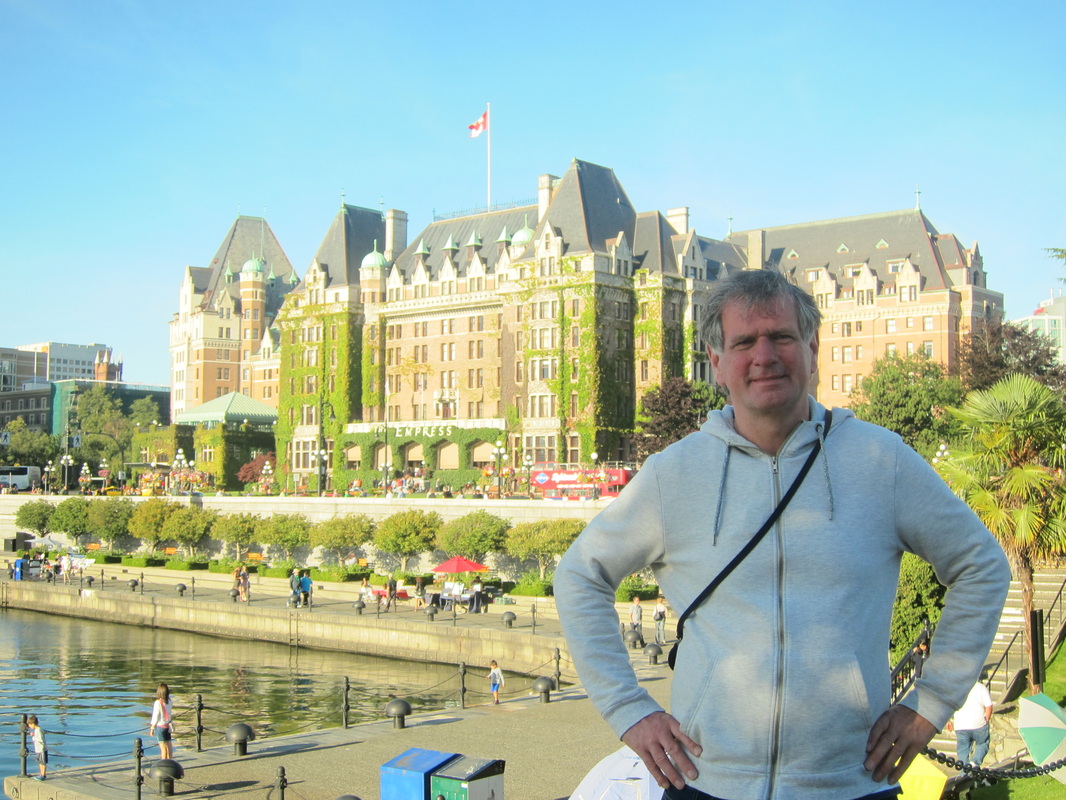 9 Train trips through the Rockies.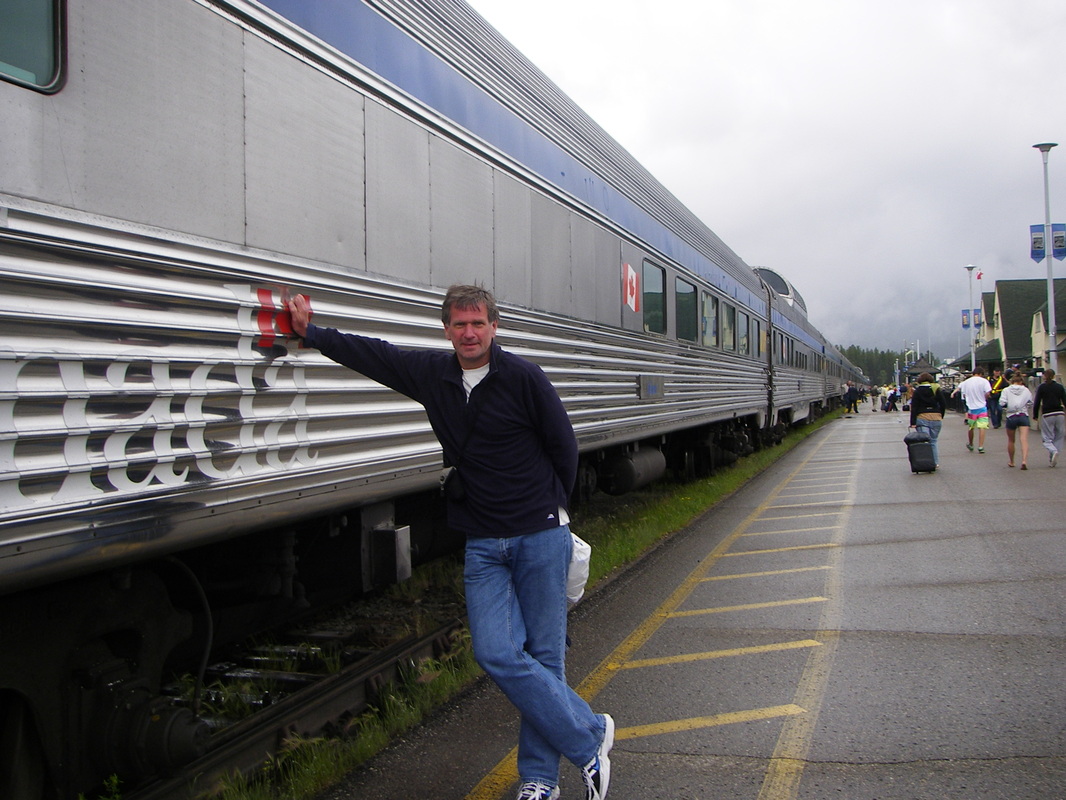 10 Vancouver
Thanks for looking at my highlights of Canada