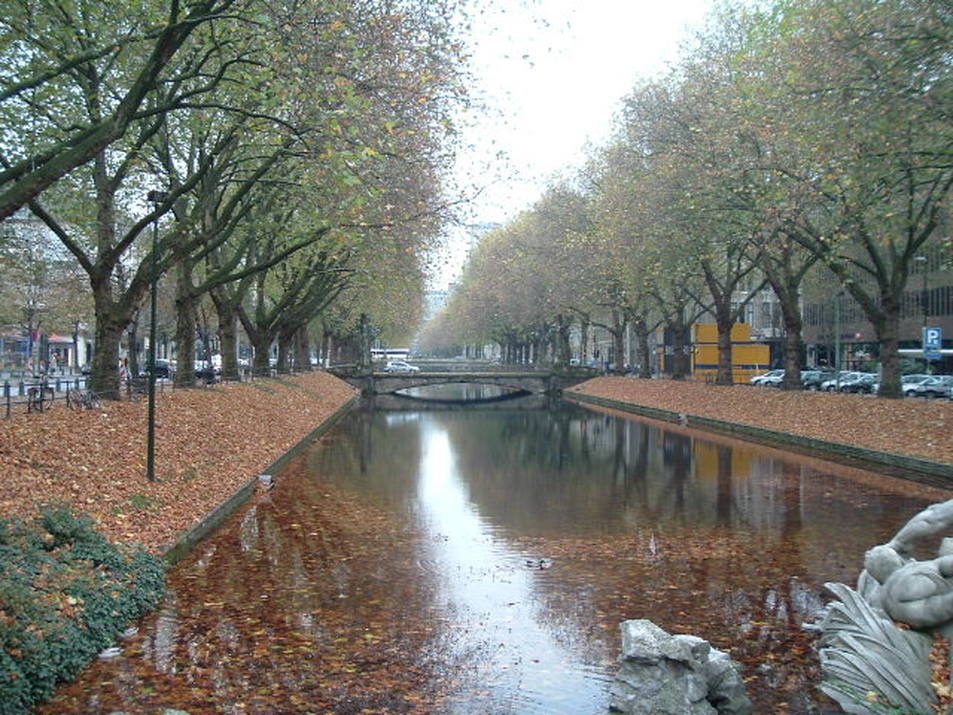 Dusseldorf is famous for its nightlife and it`s famous carnivaland. Every year, more than 4 million people visit the Kirmes fun fair which runs for 9 days in the summer.
Some 600,000 people live in the city. The daytime population of the city increases on work days by over 200,000 when commuters pop in and out of the city. Over fifteen percent of Dusseldorf's population is comprised of foreigners. The average income makes Dusseldorf one of the best earning cities in Europe. I have visited three times. All different times of the year.
Take a stroll to the famous shopping street Königsallee.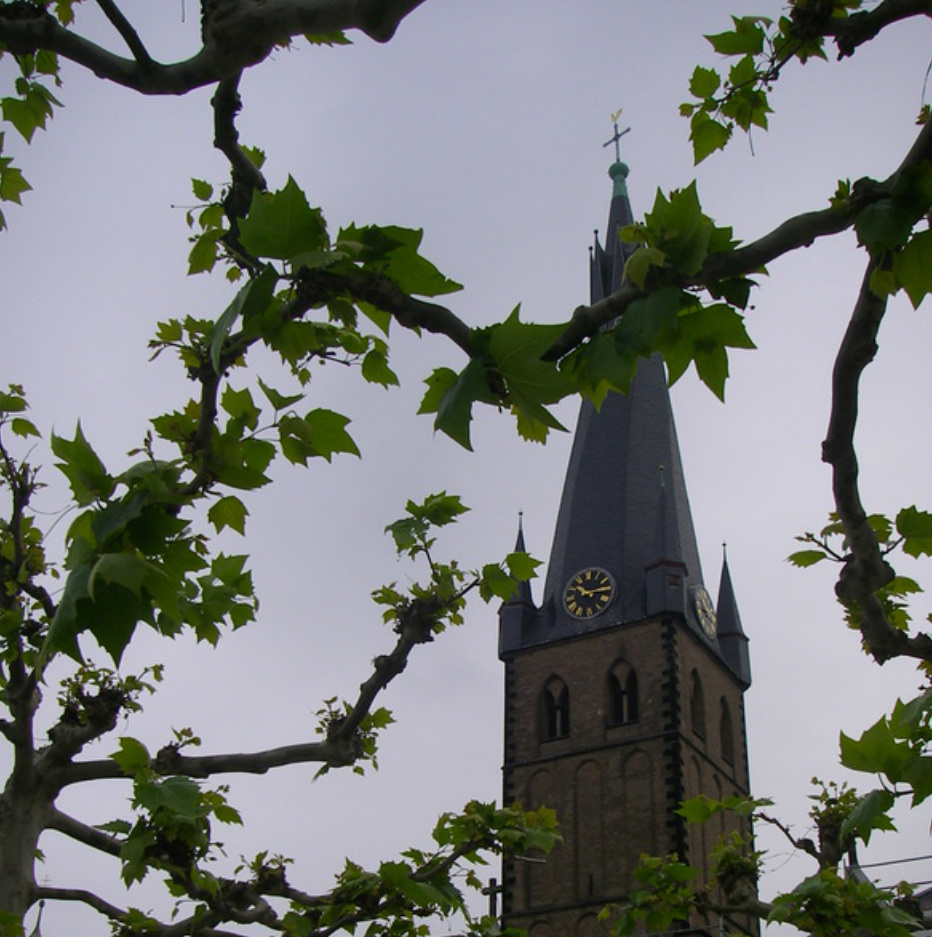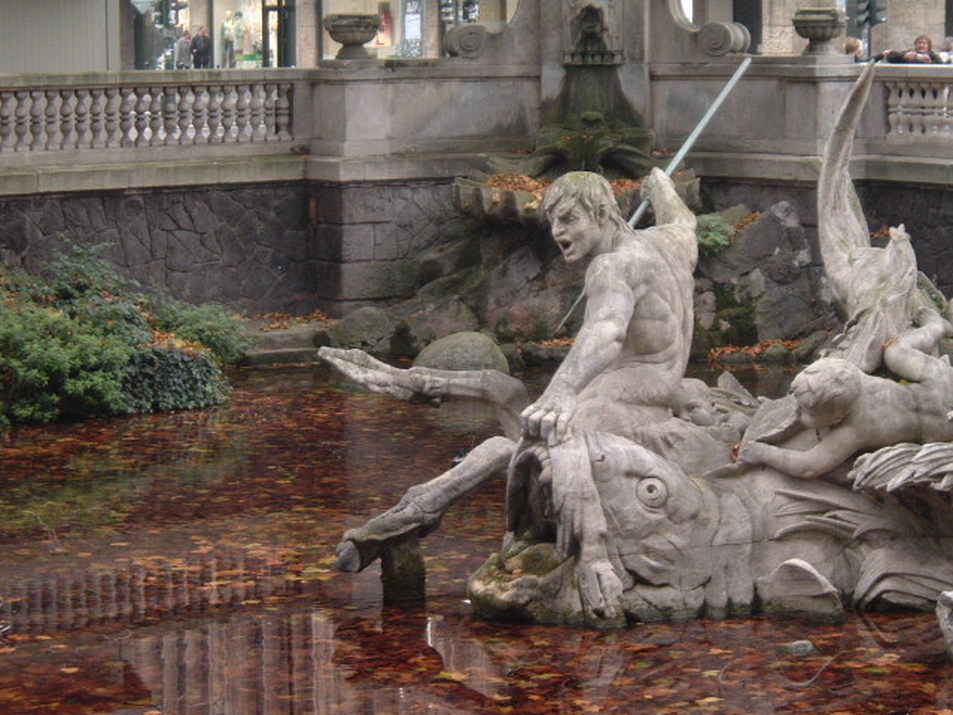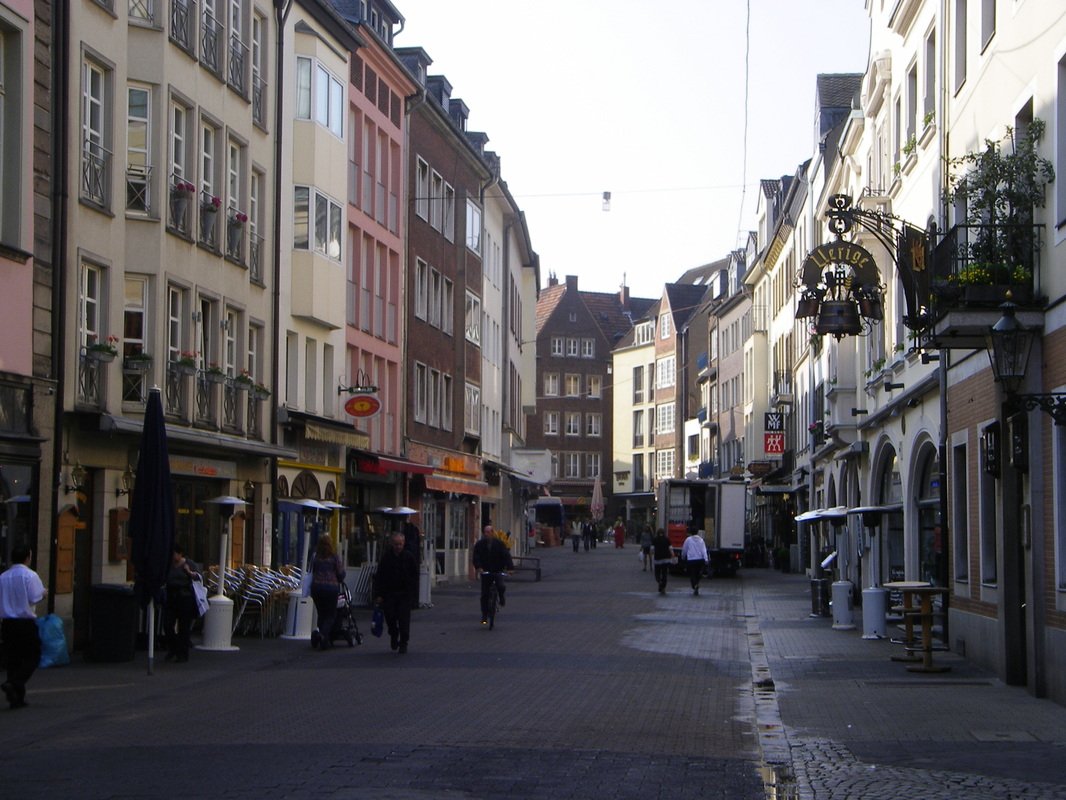 The 'Altstadt' or old town, located between the Rhine and Heinrich-Heine-Allee, is the heart of Dusseldorf. This pedestrian zone is said to be the 'longest bar in the world' and most of the city's out- and indoor-events take place here, i.e. the Dusseldorfer Altstadtherbst, an end-of-summer festival.