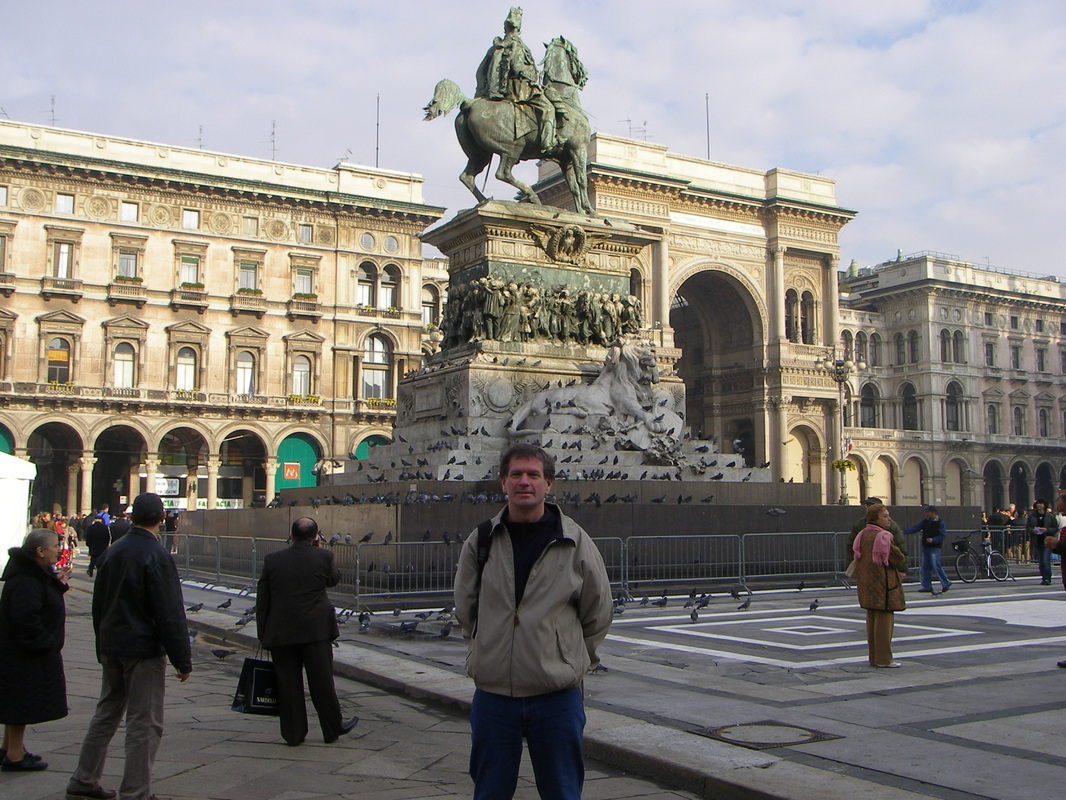 Milan Northern Italy
Cool city with expensive shops
I enjoyed my stay in Milan. Travelled over by Ryanair .Took in the AC Milan game at the San Siro. Which was very exciting. Milan is one of the major artistic centres of northern Italy.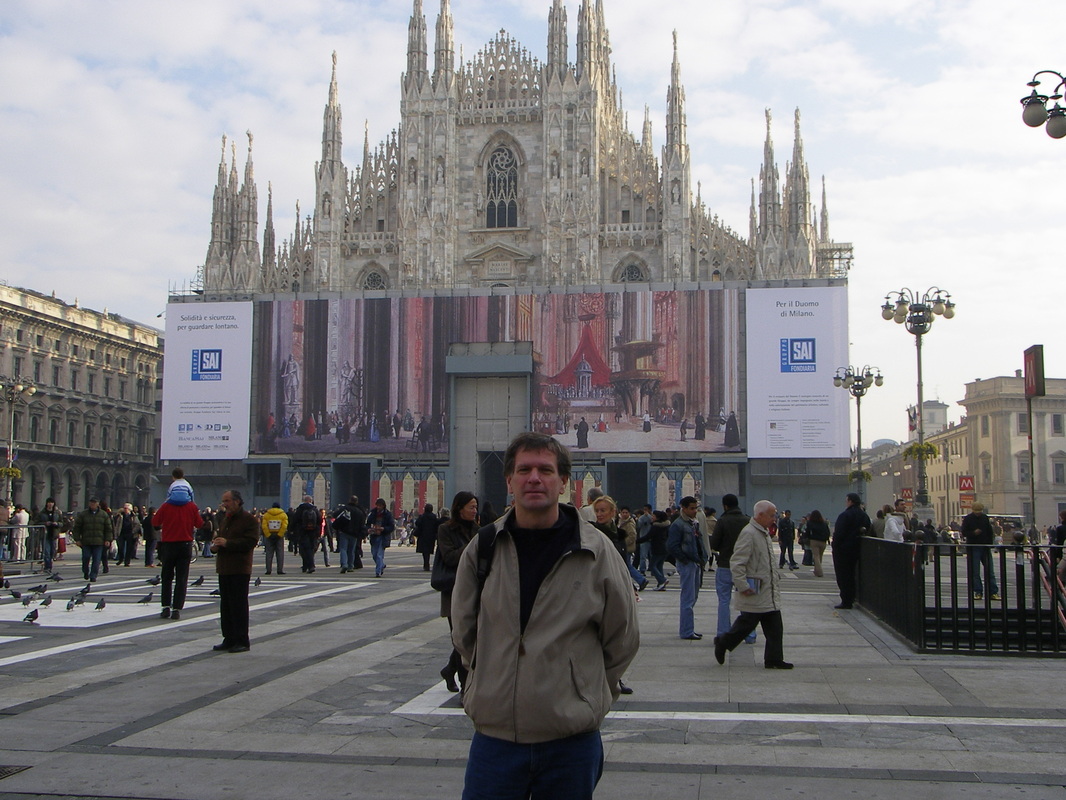 Milan is home to two world-famous football teams: A.C. Milan and F.C. Internazionale Milano (Inter Milan). The former is normally referred to as "Mìlan"), the latter as "Inter". A match between these two teams is known as Derby della Madonnina. Milan is the only city in Europe who hosts two European Cup/Champions League winning teams (A.C. Milan and Internazionale). Both teams have also won the Intercontinental Cup (now FIFA Club World Cup). With a combined ten Champions League titles, Milan has won more European Cups than any other city. Both teams play at the UEFA 5-star rated Giuseppe Meazza Stadium, more commonly known as the San Siro, that is one of the biggest stadiums in Europe, with a seating capacity of over 80,000.