Eagle's Nest---The Kehlsteinhaus

Hitler's Eagles Nest ---still sits on a mountain peak high above Berchtesgaden.Which is in the Bavarian Alps. It was Martin Bormann's birthday present to Adolf Hitler.It is now a restaurant with wonderful 360 degree view of the Alps.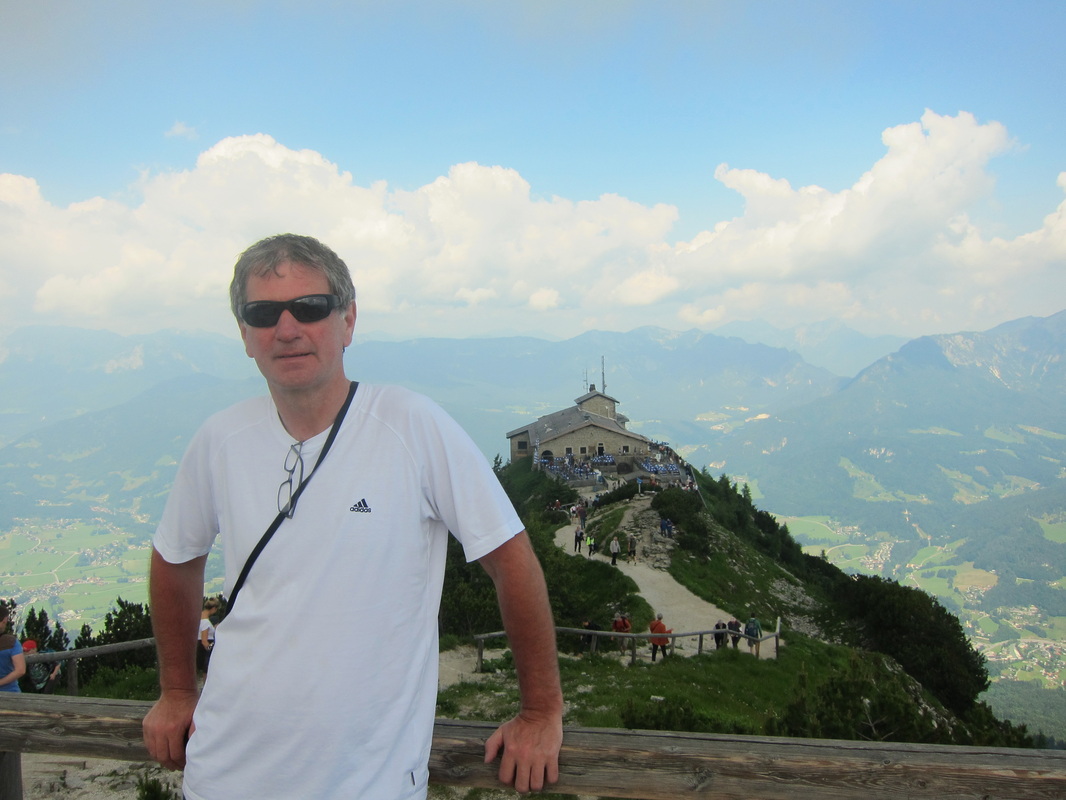 It is open seasonally as a restaurant, beer garden, and tourist site.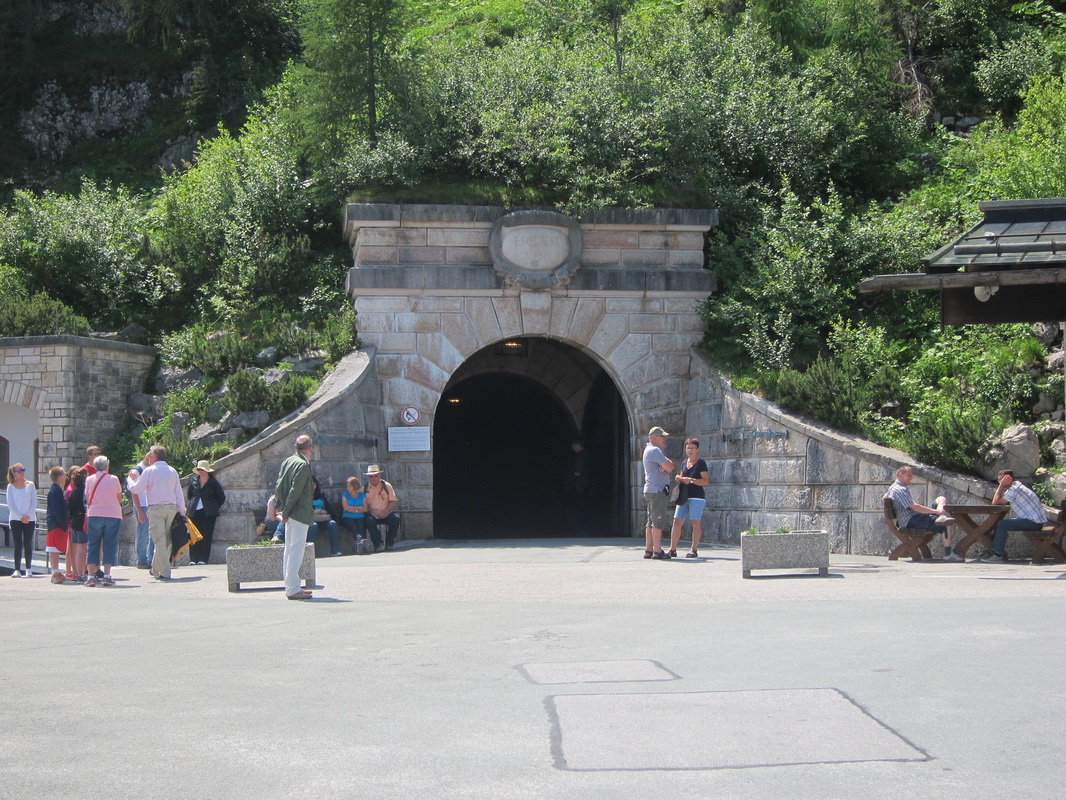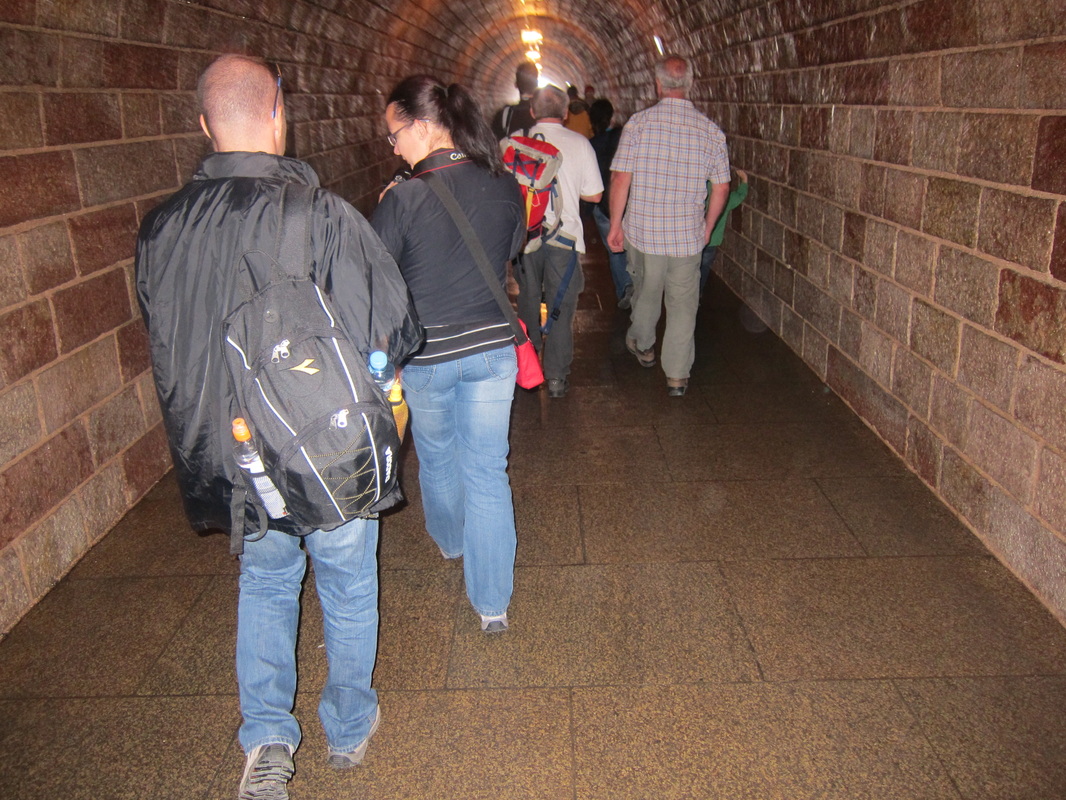 Graffiti- left by Allied troops is still clearly visible in the surrounding woodwork.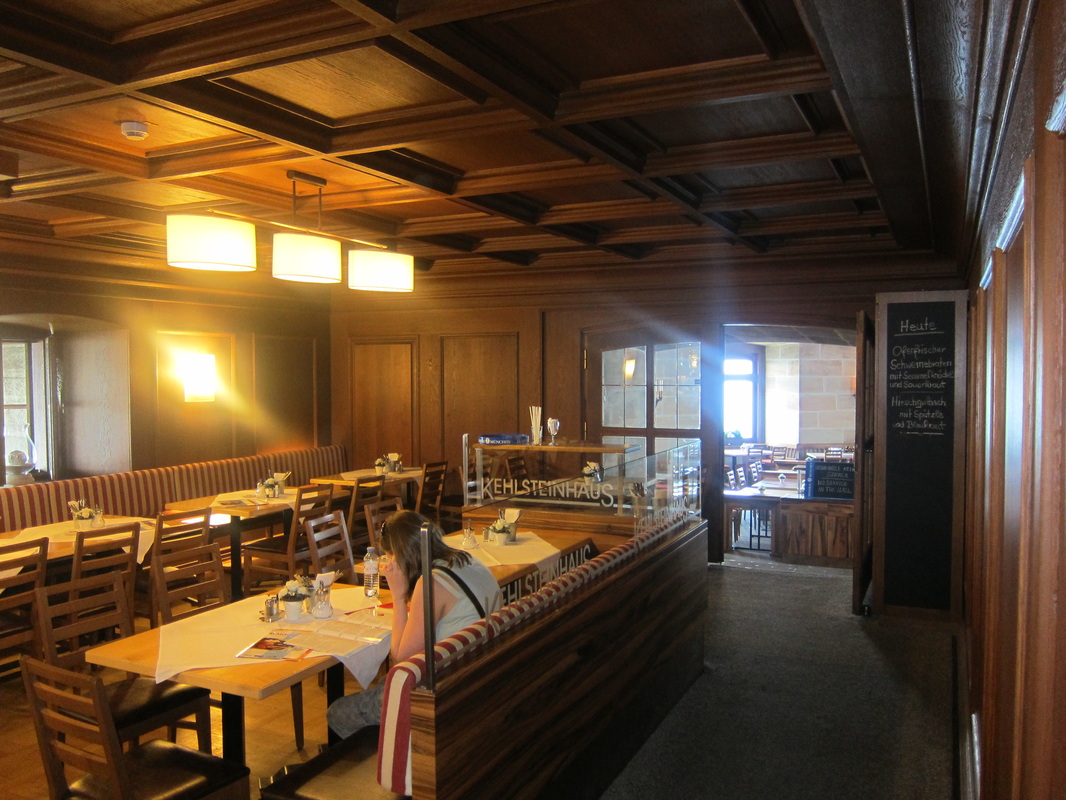 A wedding reception for Eva Braun's sister Gretl was held there following her June 3, 1944 marriage to Hermann Fegelein.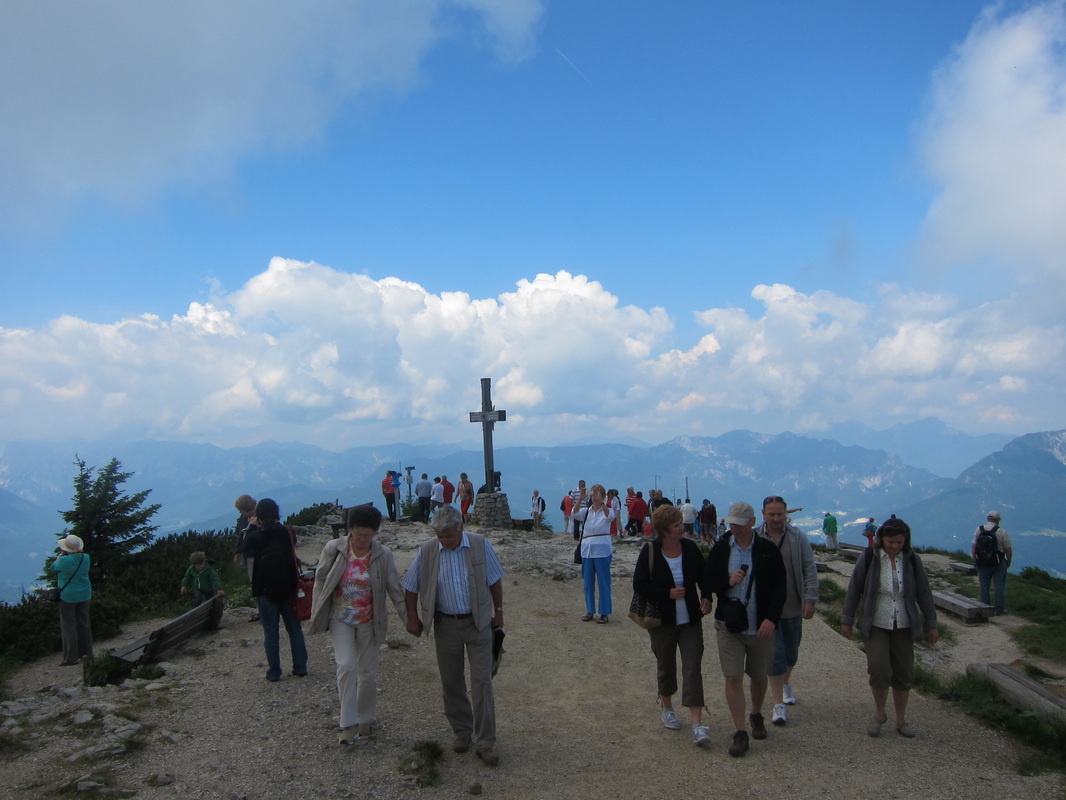 Once at the top, you can explore most of the rooms and have something to eat or drink in the same spot that Hitler, Eva Braun, Himmler and the rest had their banquets and entertained foreign diplomats. Outside, just past the beer garden terrace, a path leads up to a higher point well worth the short climb.