The English Seaside
Like most British families we have spent my a happy time at the Seaside. Lot`s of the resorts have seen better days but there is still a buzz about heading to south for a short break.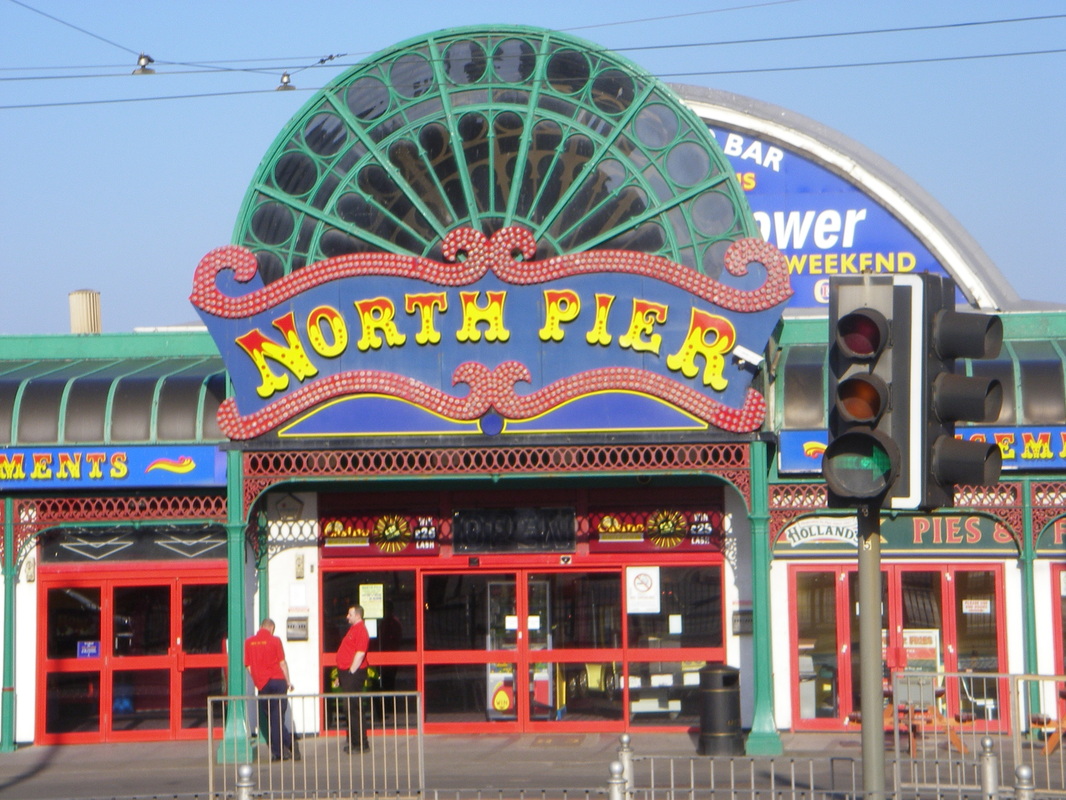 Must admit I am not the greatest fan of the amusements but some people love them.We like to avoid them but sometimes they are useful to entertain the kids on a rainy day.
Blackpool is very popular with us Scots.Have been a few times.Tons of bars and places to eat.
English Riviera 1990

English Riviera, South Devon's Beautiful Bay. Surrounded by stunning coast and countryside, the towns of Torquay, Babbacombe, Paignton and Brixham.
We stayed in Torquay but used the public transport to get about. I liked Brixham the best it had more of a port feel to it. It is one of the UK's busiest fishing ports. The kids loved Torquay. Tons of family fun.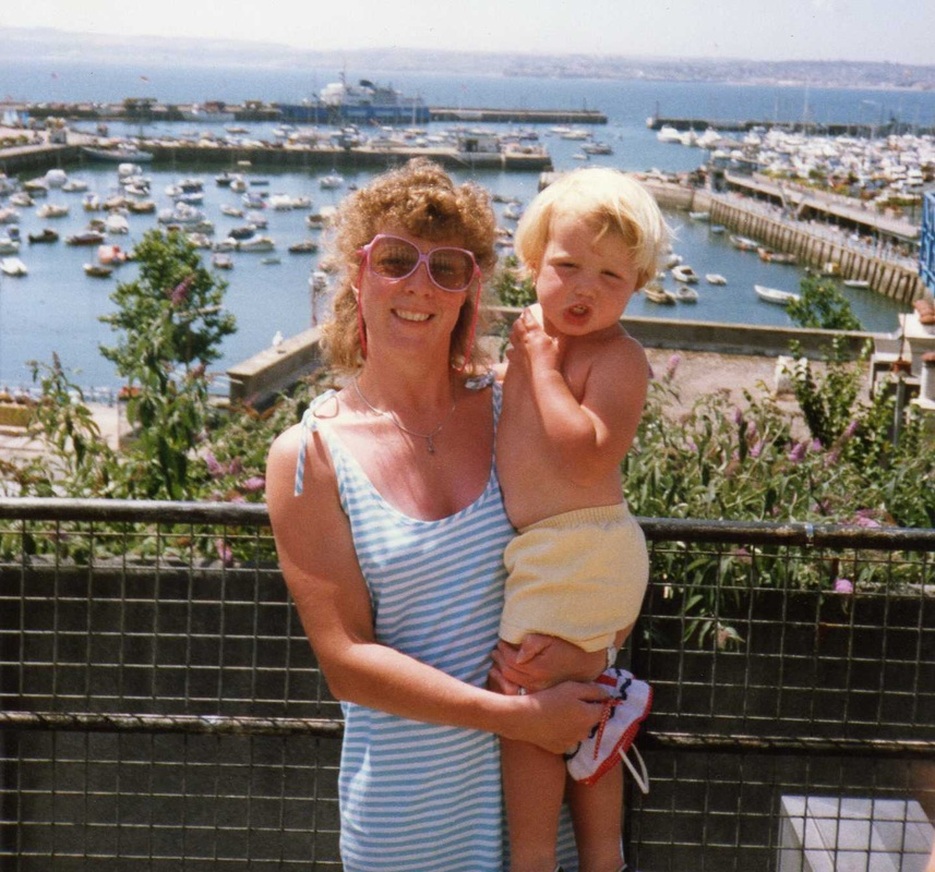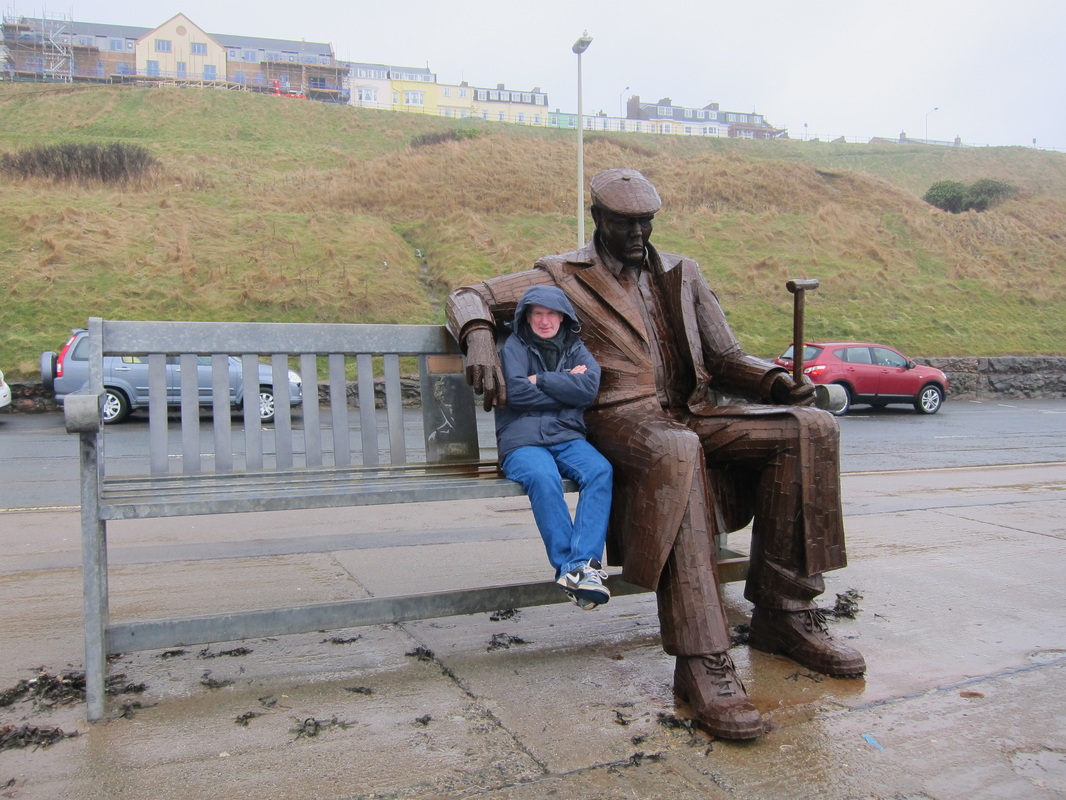 Scarborough is the largest holiday resort on the Yorkshire coast. Handy for a day trip to see the historic city of York. The resort is split into two.The North Bay has traditionally been the more peaceful end of the resort and is home to Peasholm Park.
South bay is the hub of the town. Shops,places to eat and drink and transport links.
Ben Kingsley, Selina Scott and former football manager Bill Nicholson were all born in Scarborough.