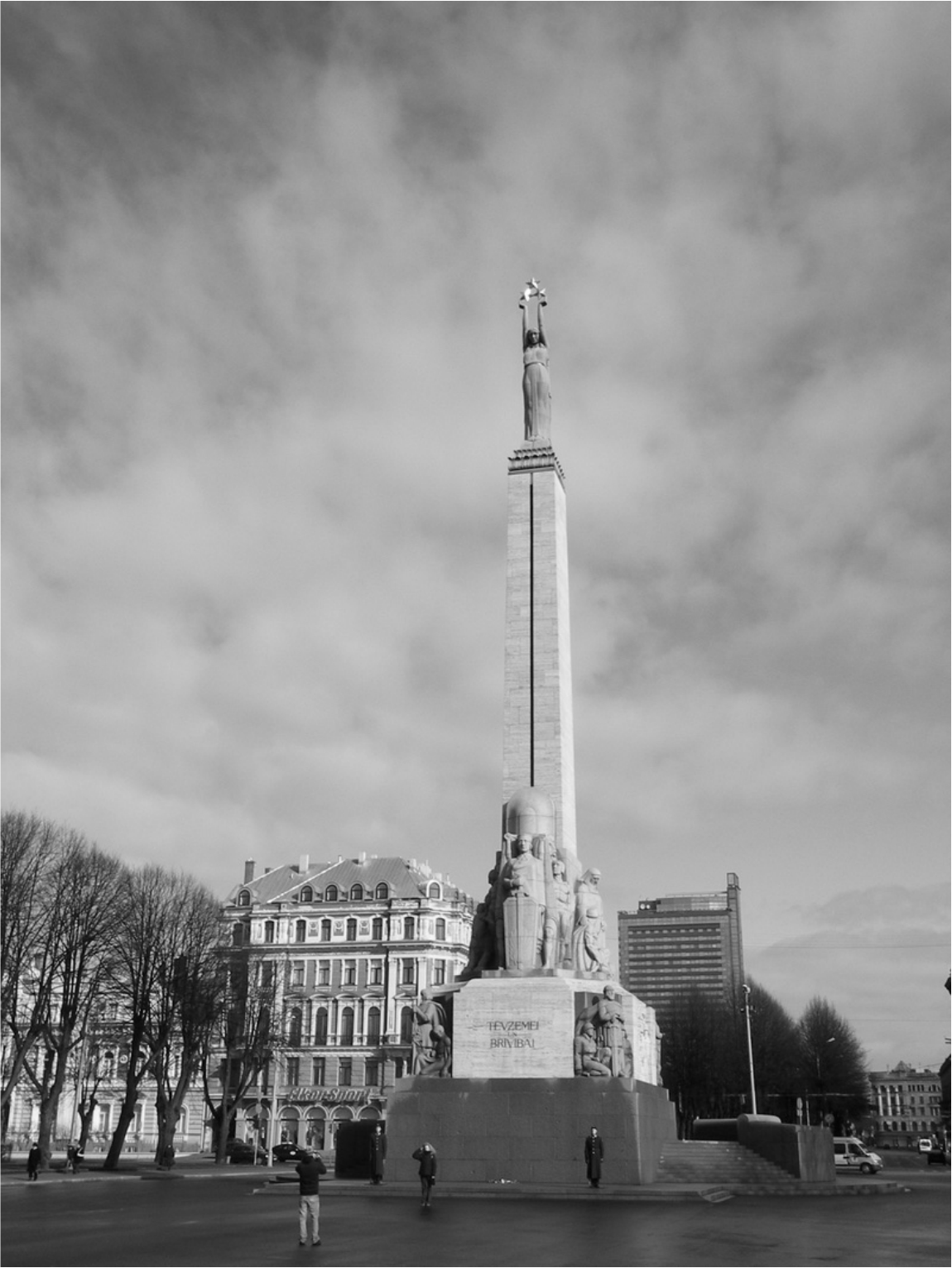 The Freedom Monument is a memorial located in Riga, Latvia, honouring soldiers killed during the Latvian War of Independence.
10th March 2007
Riga still had it`s winter coat on when I returned. I was joined by Robert-- a friend from work.
Robert was keen to see the country of his father`s birth.
We had a few beers in the Skyline bar and enjoyed a walk over the southern bridge to see the other side of Riga.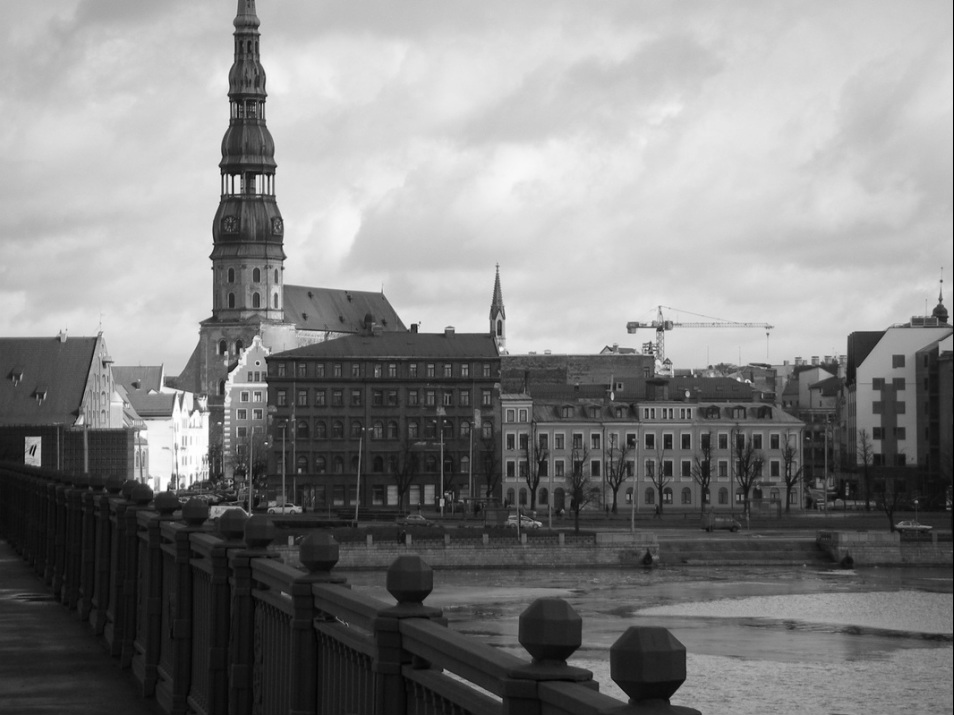 Riga has accumulated tags such as 'the new Prague' or the 'Paris of Eastern Europe' - and attracted the cheap airline deals that go with it. Then in came the hordes of tourists searching for beautiful architecture, chequered history and cheap beer.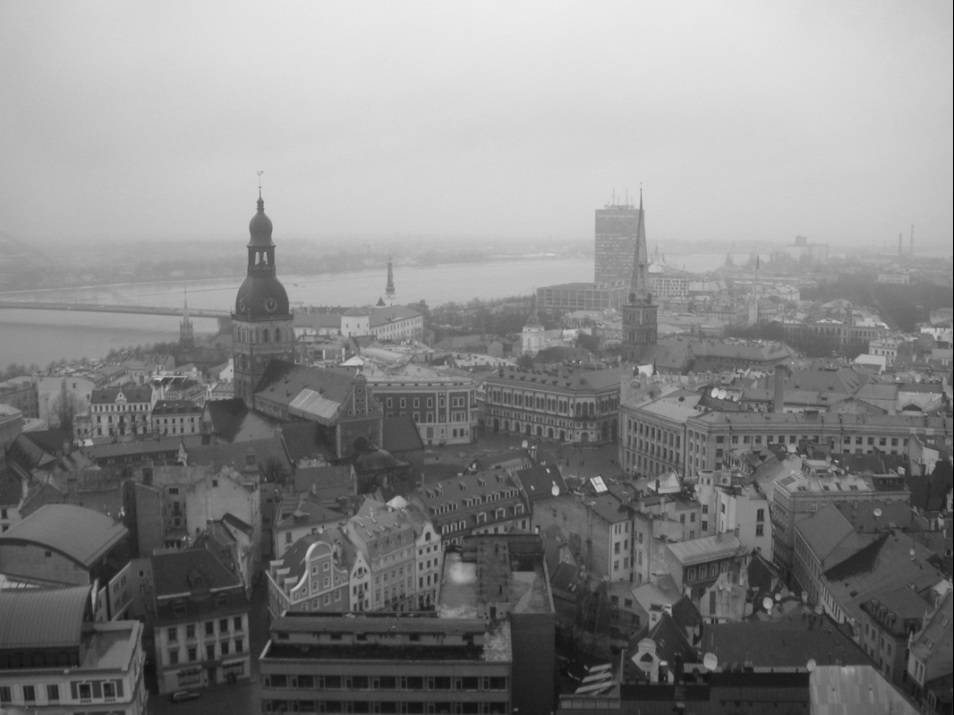 The UNESCO-listed Old Town, almost unchanged since the mediaeval period, remains intact, as do many of the city's extraordinary art nouveau buildings.