Welcome to Spain
During the last four decades the Spanish tourism industry has grown to become the second biggest in the world.Sad to say I have never really explored Spain apart from a few package holidays to Mallorca and a week in the Canary Islands. The cities have been my Spanish highlights. The Capital Madrid is more exciting than you would think and Barcelona has a lot more to see than La Rambla.


Seville is cool but very hot in the summer. A city to visit in spring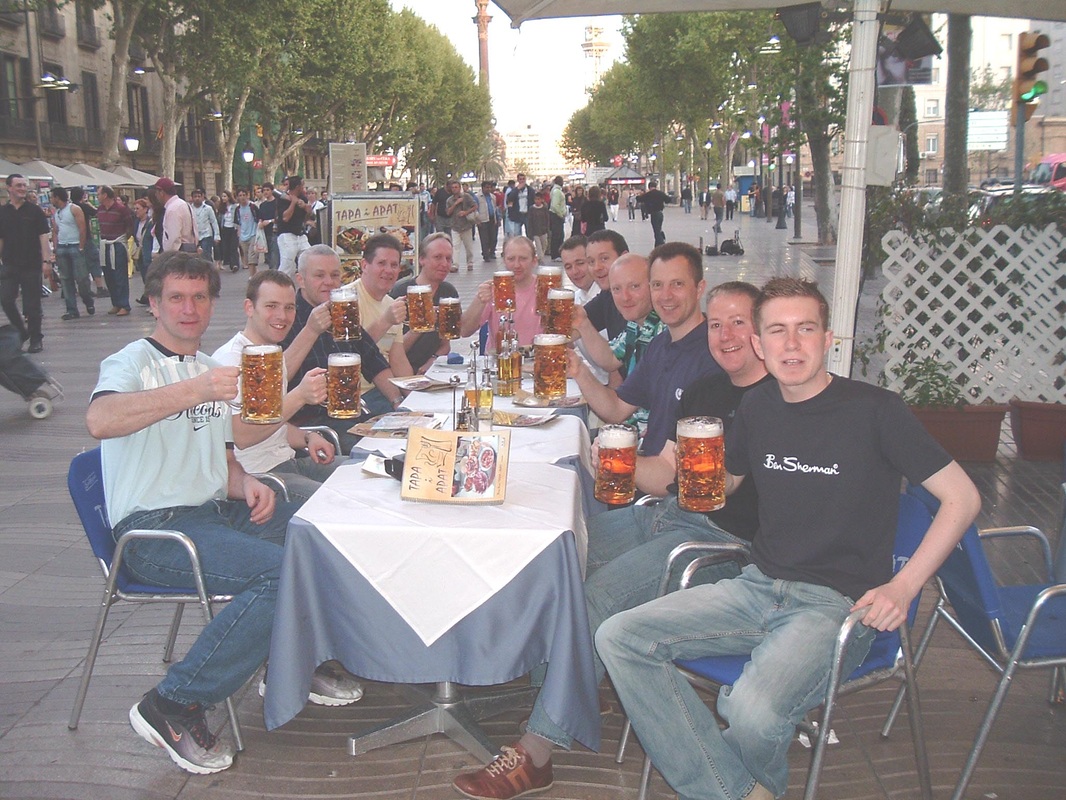 Mainland Spain is a mountainous country, dominated by high plateaus and mountain chains. After the Pyrenees, the main mountain ranges are the Cordillera Cantábrica, Sistema Ibérico, Sistema Central, Montes de Toledo, Sierra Morena and the Sistema Penibéticowhose highest peak, the 3,478 m high Mulhacén, located in Sierra Nevada, is the highest elevation in the Iberian peninsula. The highest point in Spain is the Teide, a 3,718-metre (12,198 ft) active volcano in the Canary Islands. The Meseta Central is a vast plateau in the heart of peninsular Spain.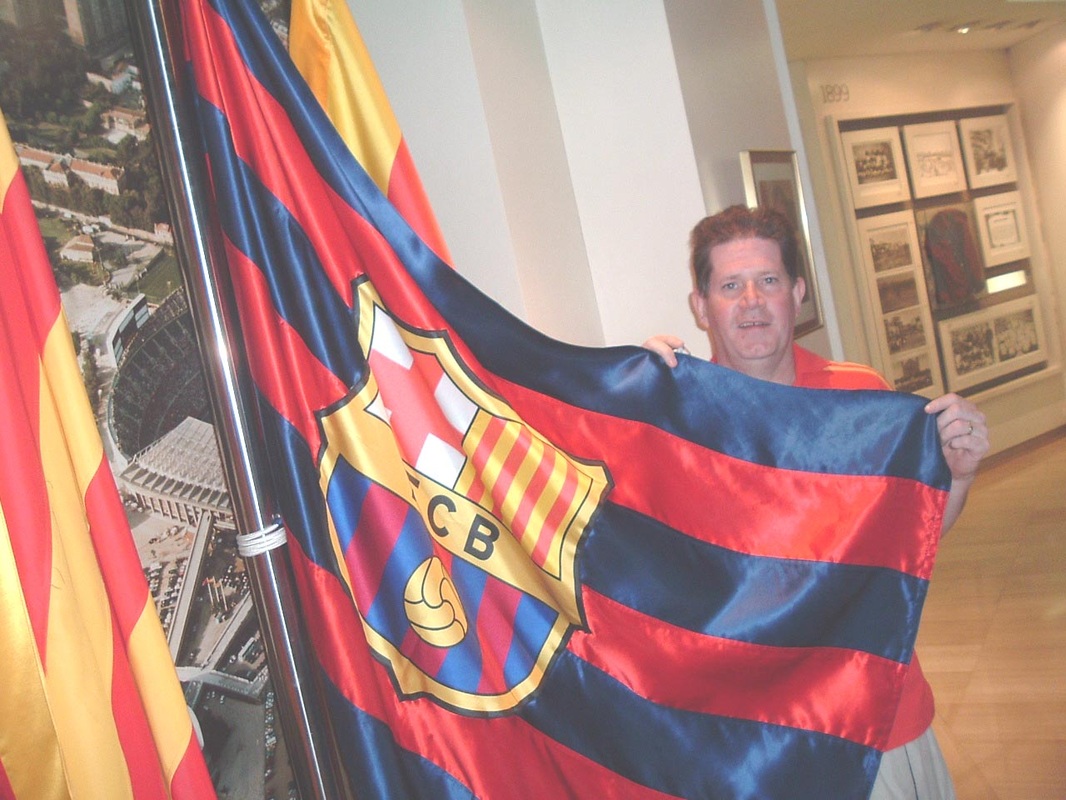 Click on the image to see your favourite football team