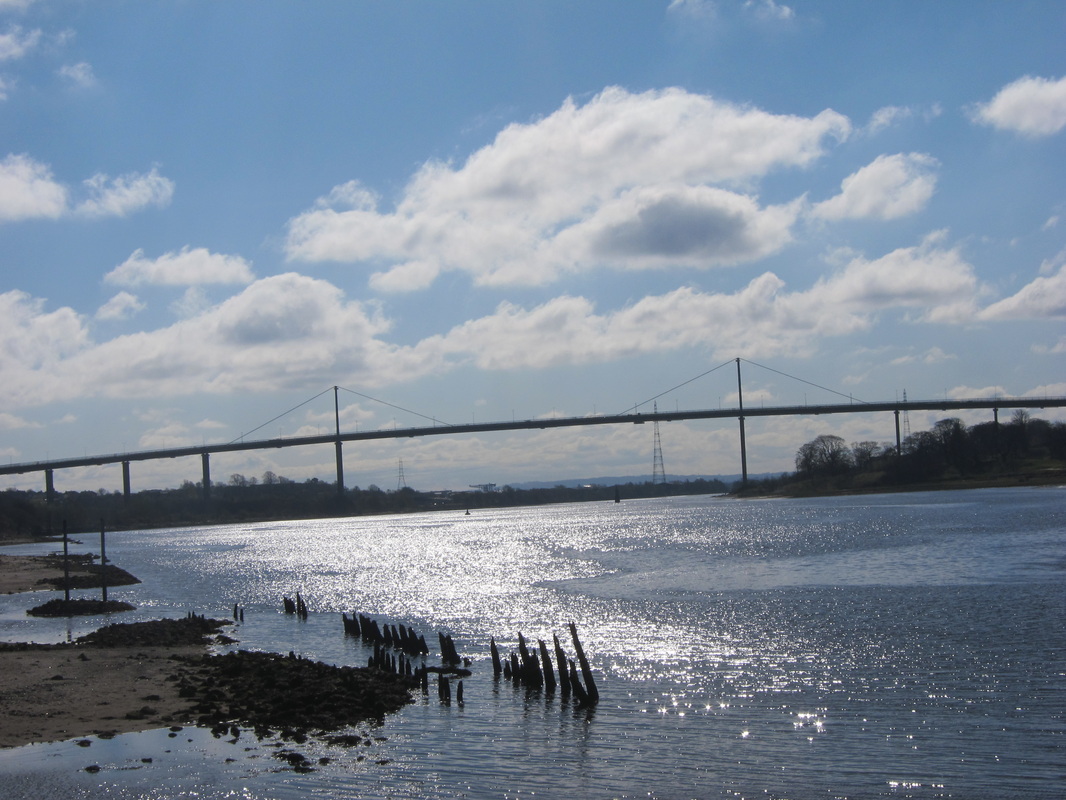 Sunny Saturday morning in Clydebank
Lovely day in April so we decide to go for a local walk. We start with a stroll through Dalmuir Park.
This lovely park is ten minutes from our home.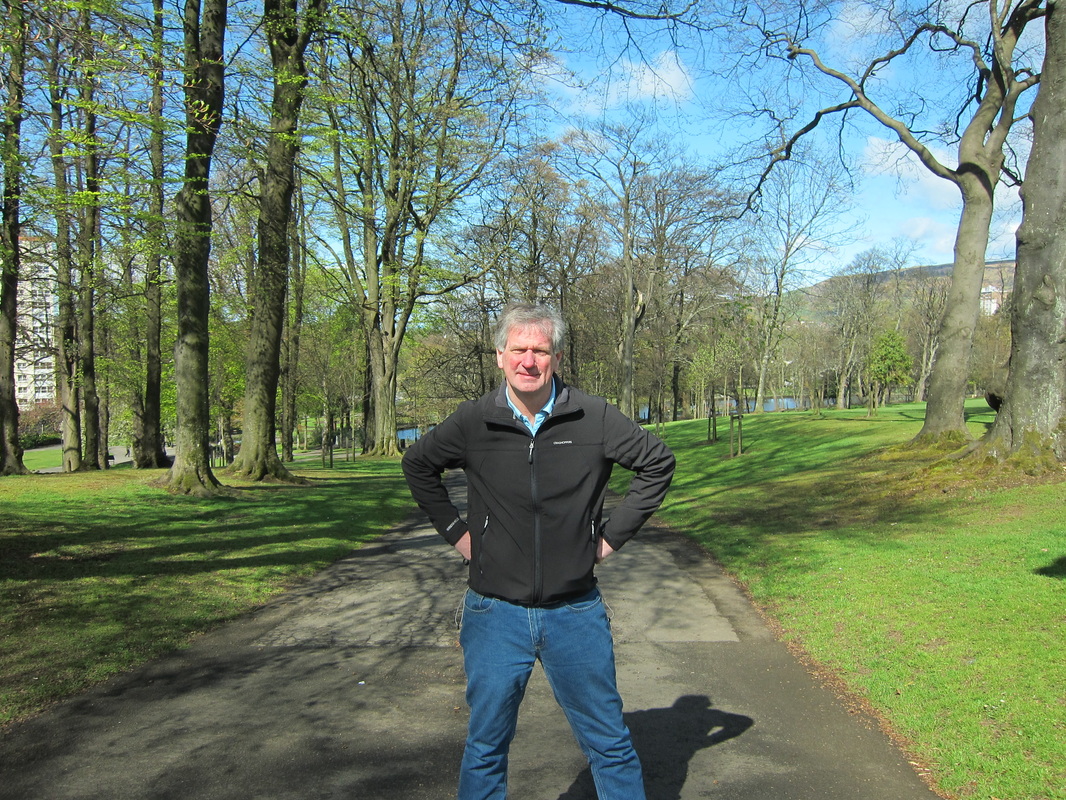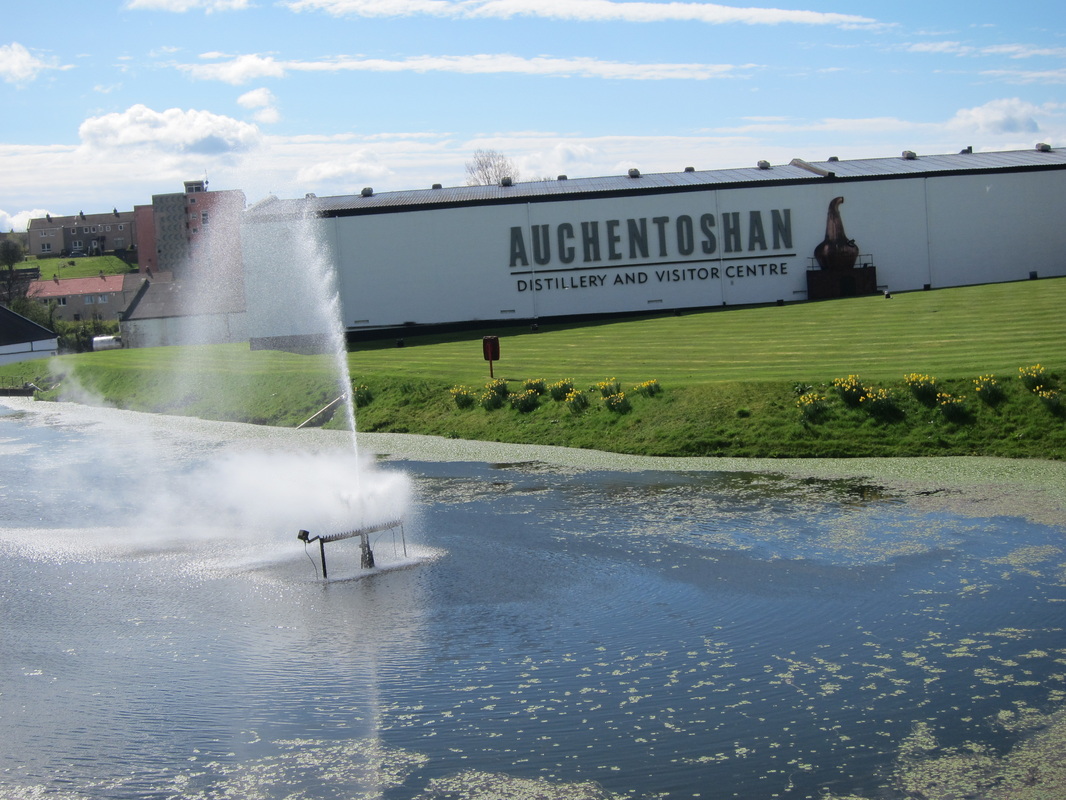 Auchentoshan distillery was built at the foot of the Kilpatrick hills in 1900 near the Erskine Bridge. It is one of six malt whisky distilleries in the Scottish Lowlands along with Bladnoch,Glenkinchie and recently Daftmill Distillery, Annandale Distillery and Ailsa Bay Distillery. 1969 The distillery was rebuilt completely.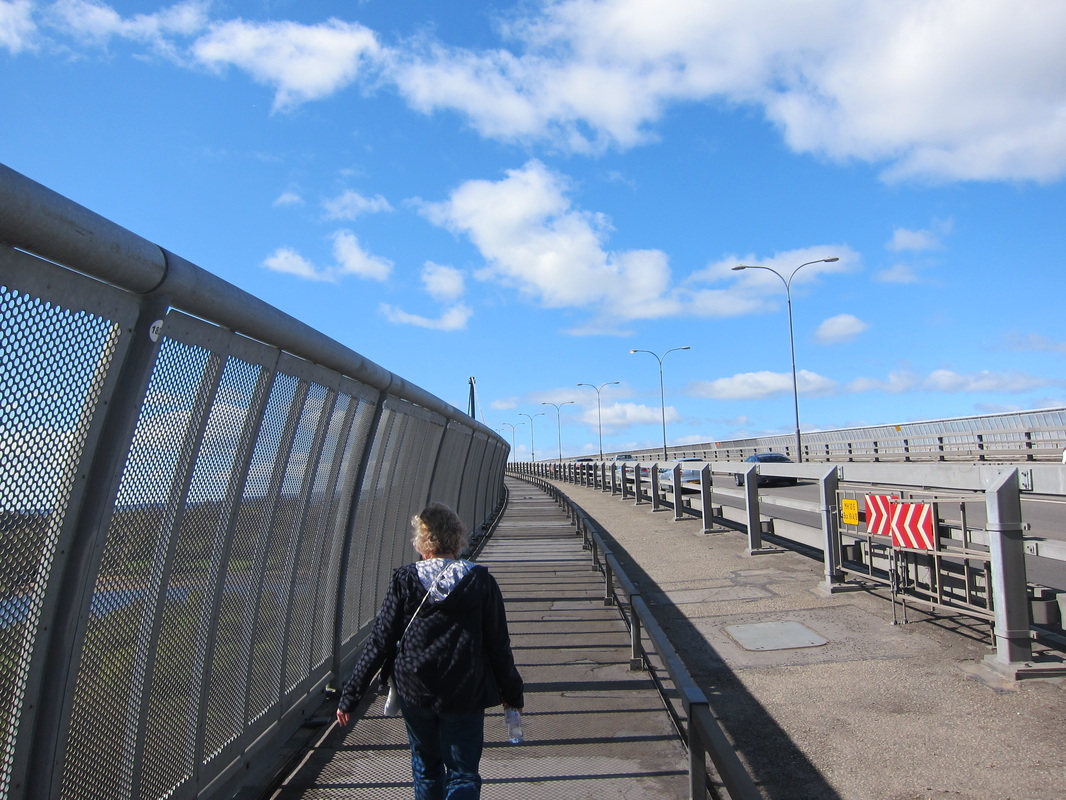 Erskine Bridge Walk
We chose to walk from Old Kilpatrick to Erskine and back on the east side. With views up the Clyde
The bridge has a 'box girder' design and was designed by William Brown. It was opened by HRH The Princess Royal on 2nd July, 1971, and today bears approximately 26,000 crossings per day.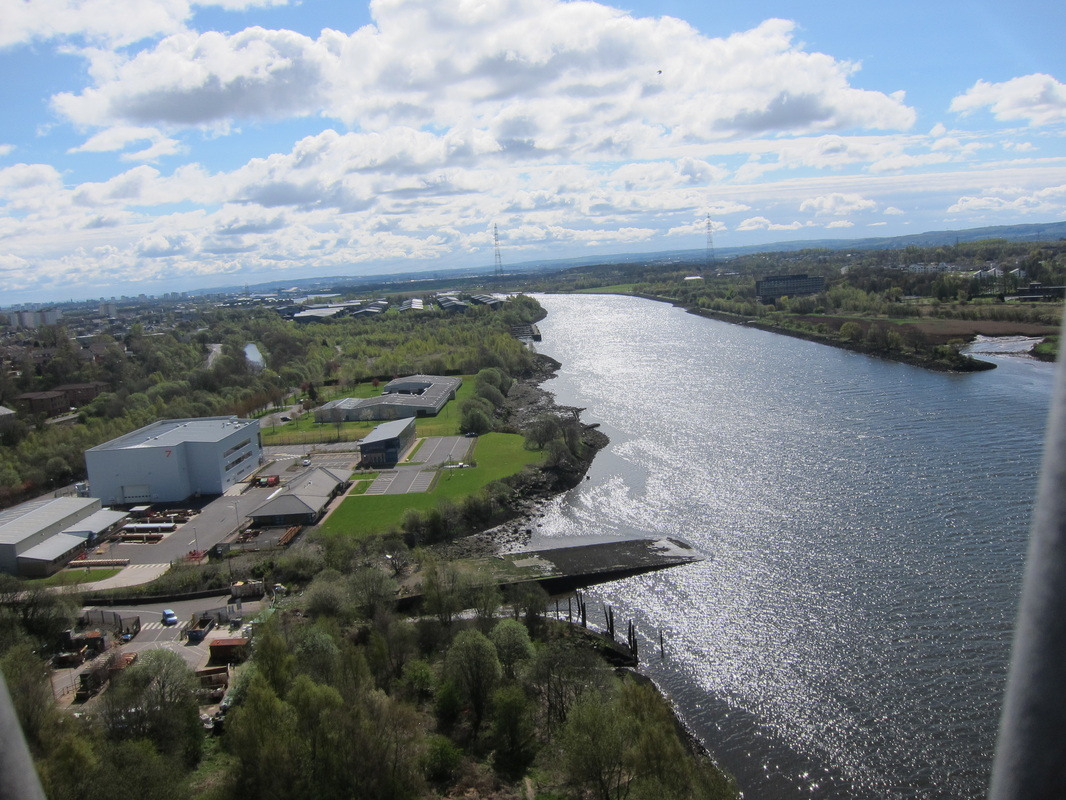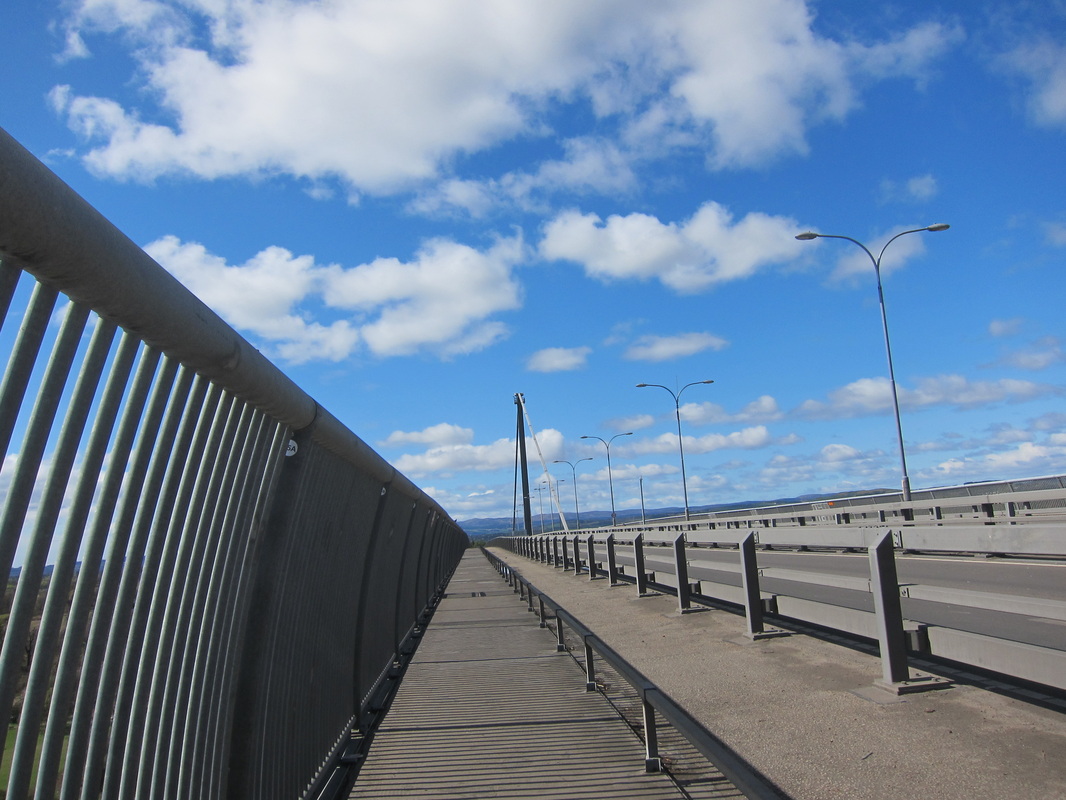 15 October 1970
West Gate Bridge in Australia also designed by Freeman Fox & Partners, collapsed. An investigation published on 14 July 1971 found faults in the design. Similar design to Erskine.
Thirty-five construction workers were killed. Many of those who perished were on lunch break beneath the structure in workers' huts, which were crushed by the falling span. The 2,000-tonne mass plummeted into the Yarra River.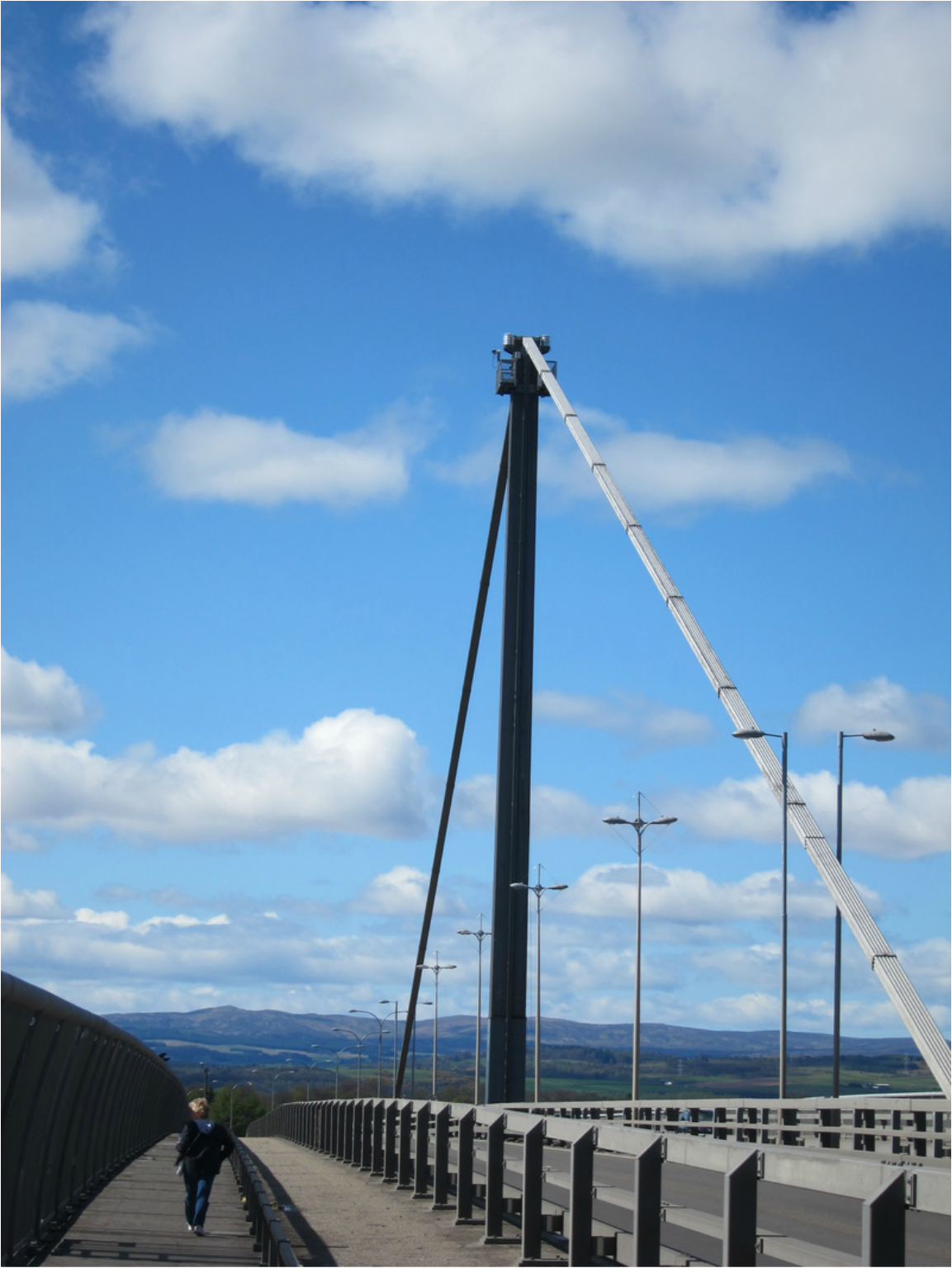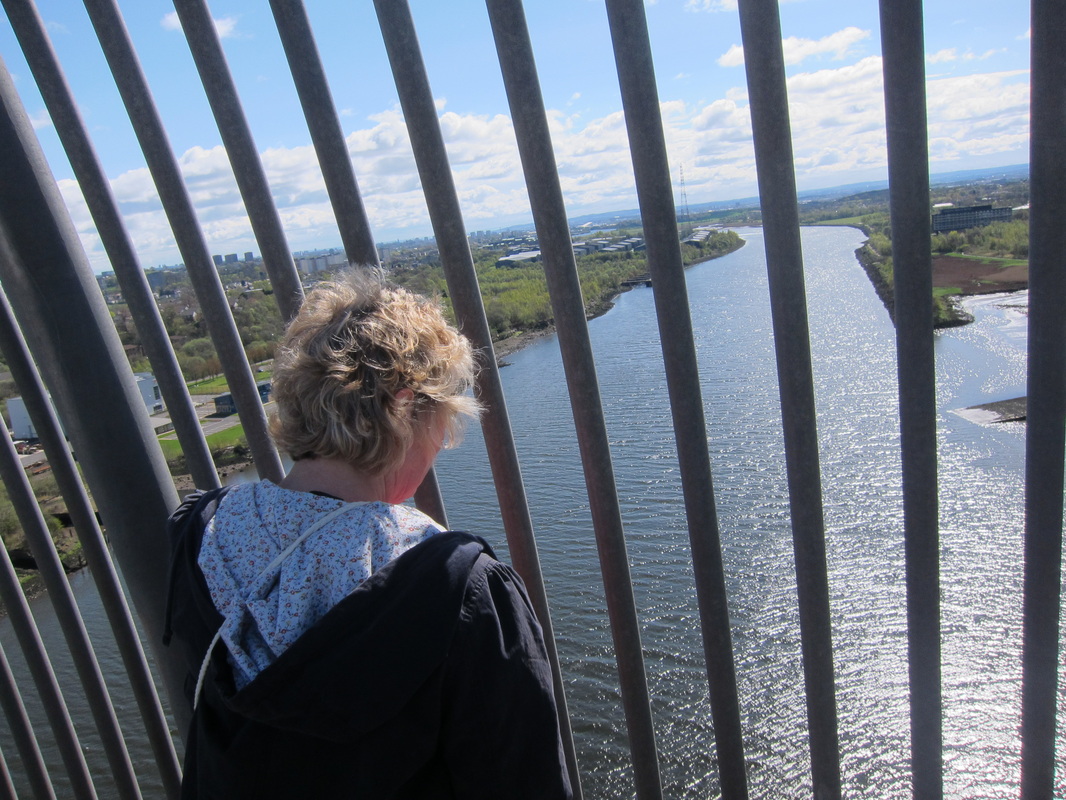 The fences on the bridge have been built higher and curved.
The bridge is one of Scotland's most notorious suicide spots. It is thought more than fifteen people commit suicide there each year.This has led to the
Samaritans
charity placing signs at each path leading onto the bridge and also within four public telephone boxes that are situated on the twin footpaths running adjacent to the roadway on either side of the river.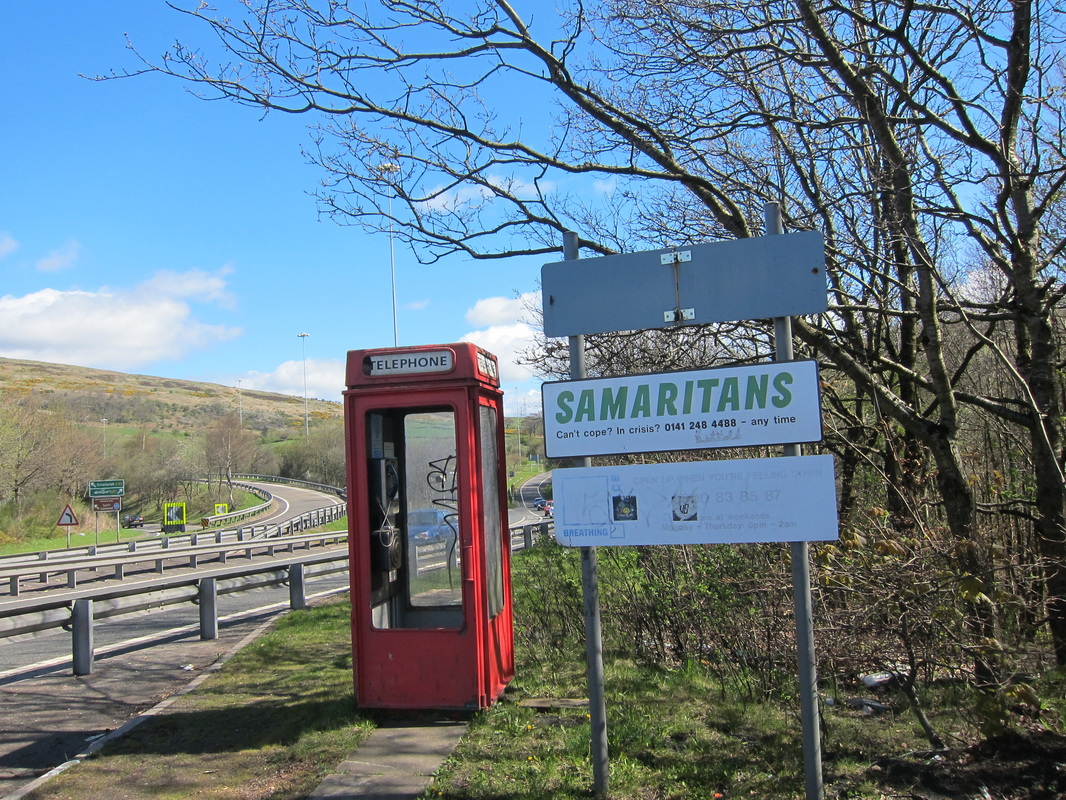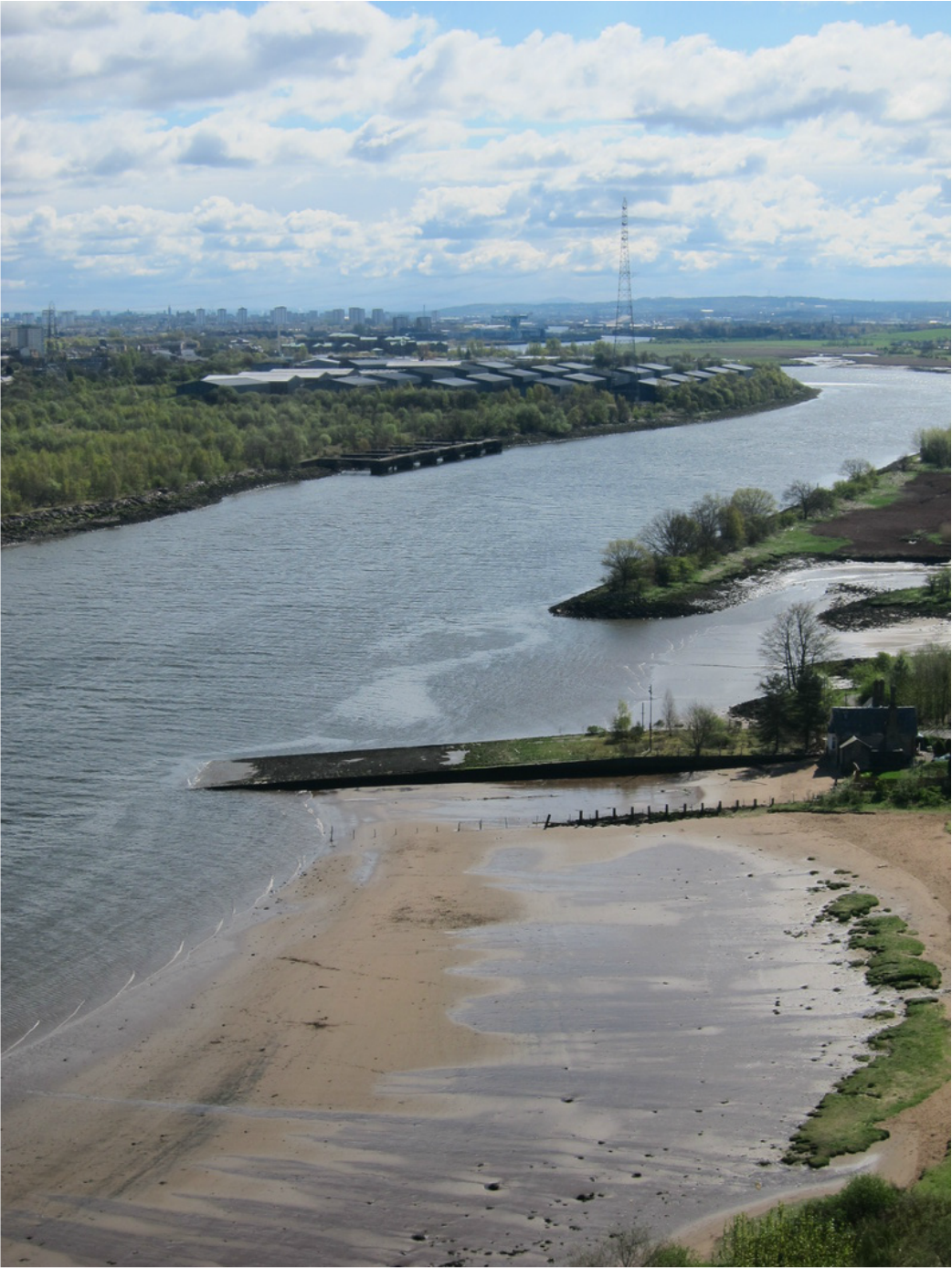 Homeward bound along the Forth and Clyde Canal at Old Kilpatrick