Xian
The Terracotta Army was discovered on 29 March 1974 to the east of Xi'an in Shaanxi province by farmers digging a water well approximately 1.6 kilometres (0.99 mi) east of the Qin Emperor's tomb mound at Mount

Li (Lishan), a region riddled with underground springs and watercourses. For centuries, occasional reports mentioned pieces of terracotta figures and fragments of the Qin necropolis –roofing tiles, bricks and chunks of masonry. This discovery prompted Chinese archaeologists to investigate, revealing the largest pottery figurine group ever found in China.
*Sorry images are not perfect*
October 2001 We took the train down to Xian to see The Terracotta Army. Sorry the images are not perfect but the memories are great.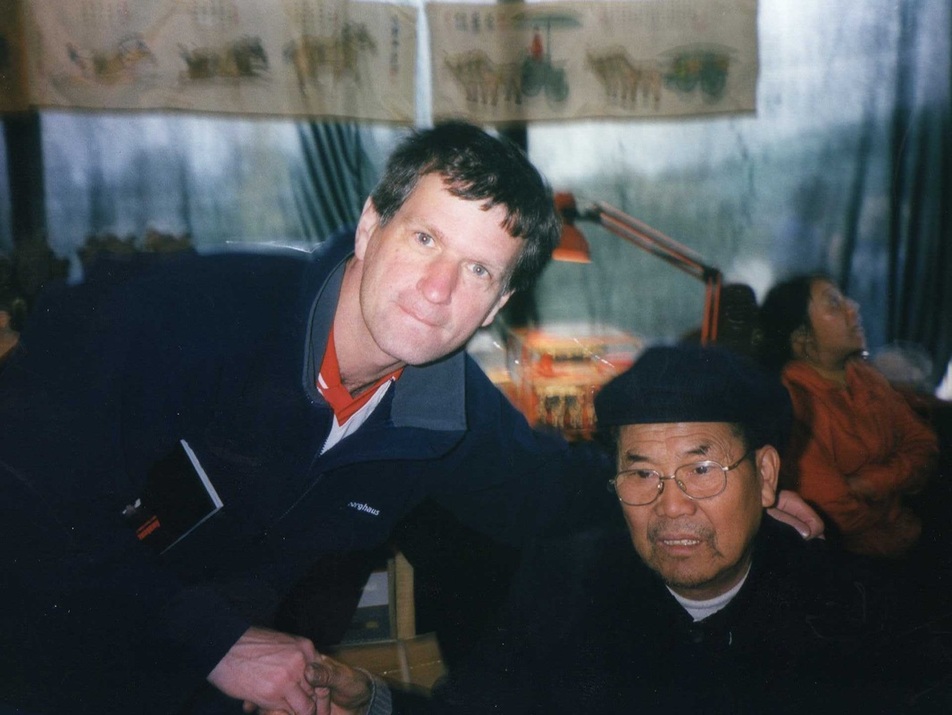 TRANSPORT
Visitors can take Airport Shuttle Line 2 to Xian Railway Station. The bus departs every hour from 10:15 to 19:15 at 1F of T2 and the ticket costs CNY 25. From Xian Railway Station, take tourism bus no.5 (306), bus no.914, 915 and get off at the final station.

Taxi from Airport
Visitors can also hire a taxi from Xian Xianyang International Airport. Remember to take the legitimate green colored taxies and the fee is about CNY 200. Please make it clear to the taxi driver that you only go to the Museum of Qin Terracotta Warriors and Horses and refuse to go to other scenic sites including souvenir shops.

From downtown Xian:
Take tourism bus no.5 (306) from the east square of Xian Railway Station or 307 from the south gate of Tang Paradise. The whole journey takes about one hour.
My visit was short but wonderful. We got to meet the farmer that found the army. Never forget our time in Xian.