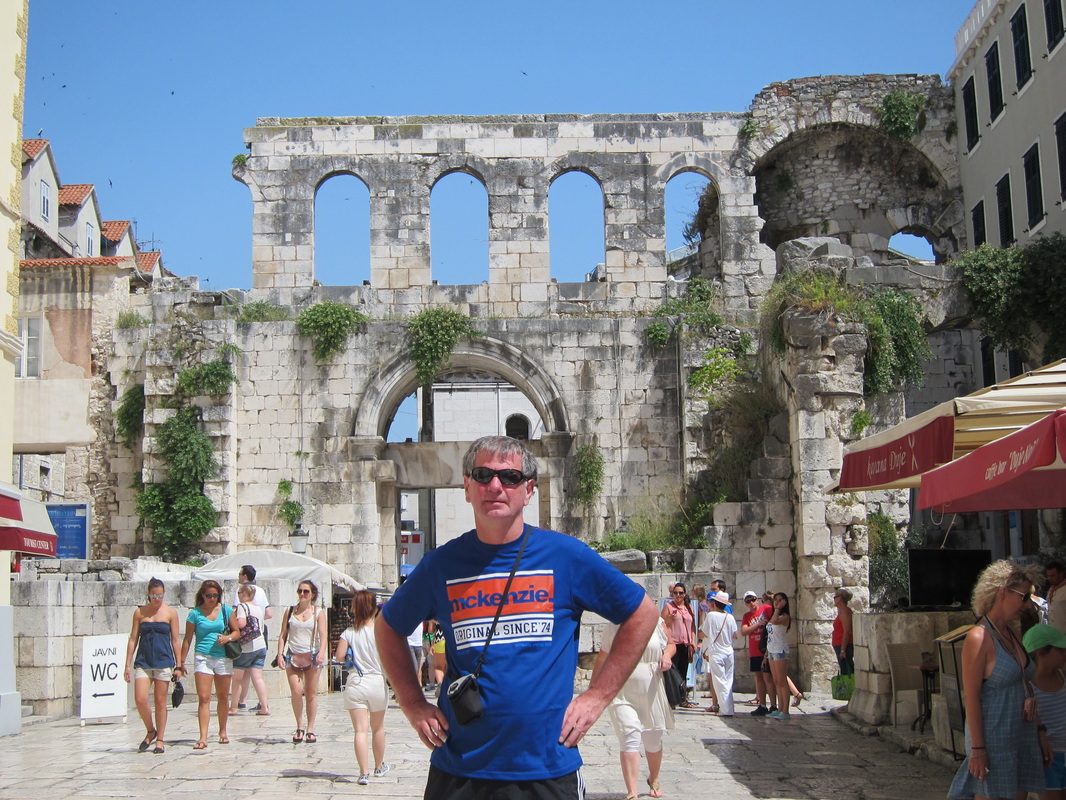 Split July 2014
We spent an enjoyable day in the Croatian port when on our summer cruise. The highlight for me was
wandering around the historic centre. Where you can see Roman walls, squares, and temples.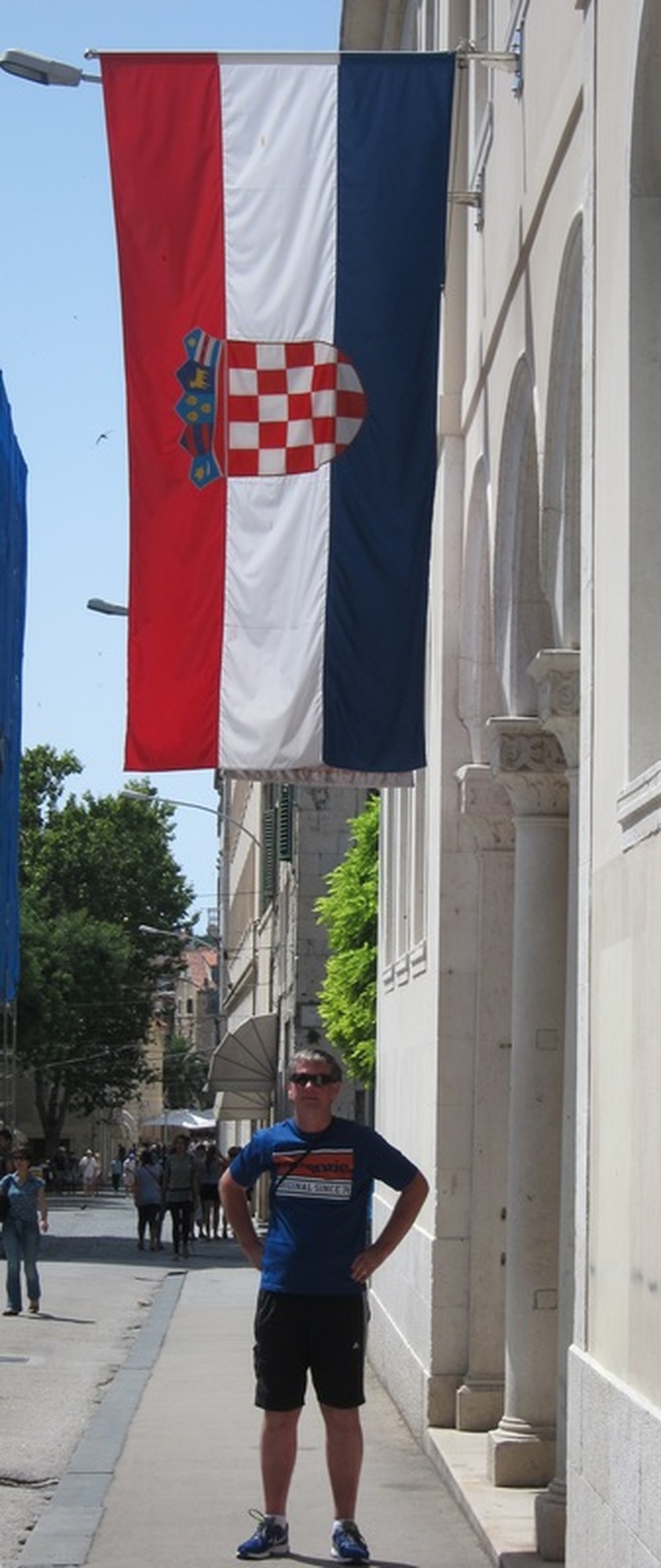 Split is the second largest city in Croatia.It is also the port for ferries to the Croatia islands--- Hvar, Vis, Brac and Solta.Look out for the 1,700 year-old Diocletian's Palace. 1979 The Palace was put on the UNESCO World Heritage list, and is reputed to be the best-preserved example of antiquity period imperial palaces.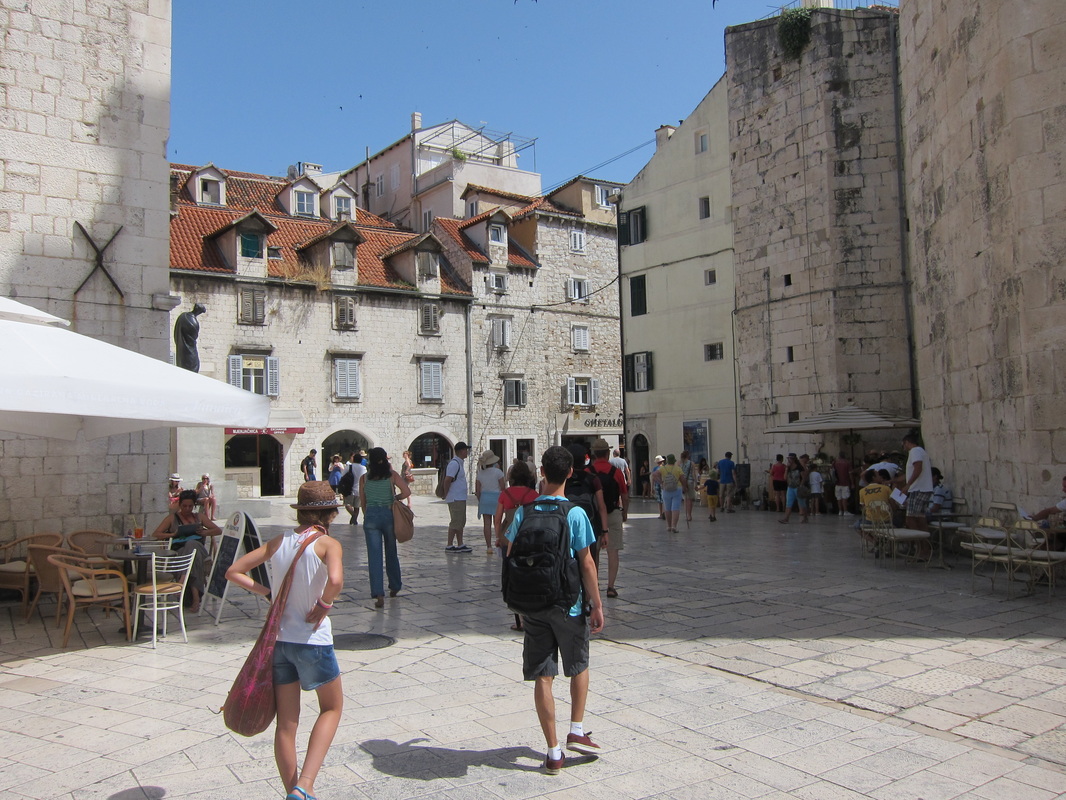 Diocletian Palace is one of the best preserved monuments of the Roman architecture in the world. The Emperor's Palace was built as a combination of a luxury villa - summer house and a Roman military camp (castrum), divided into four parts with two main streets.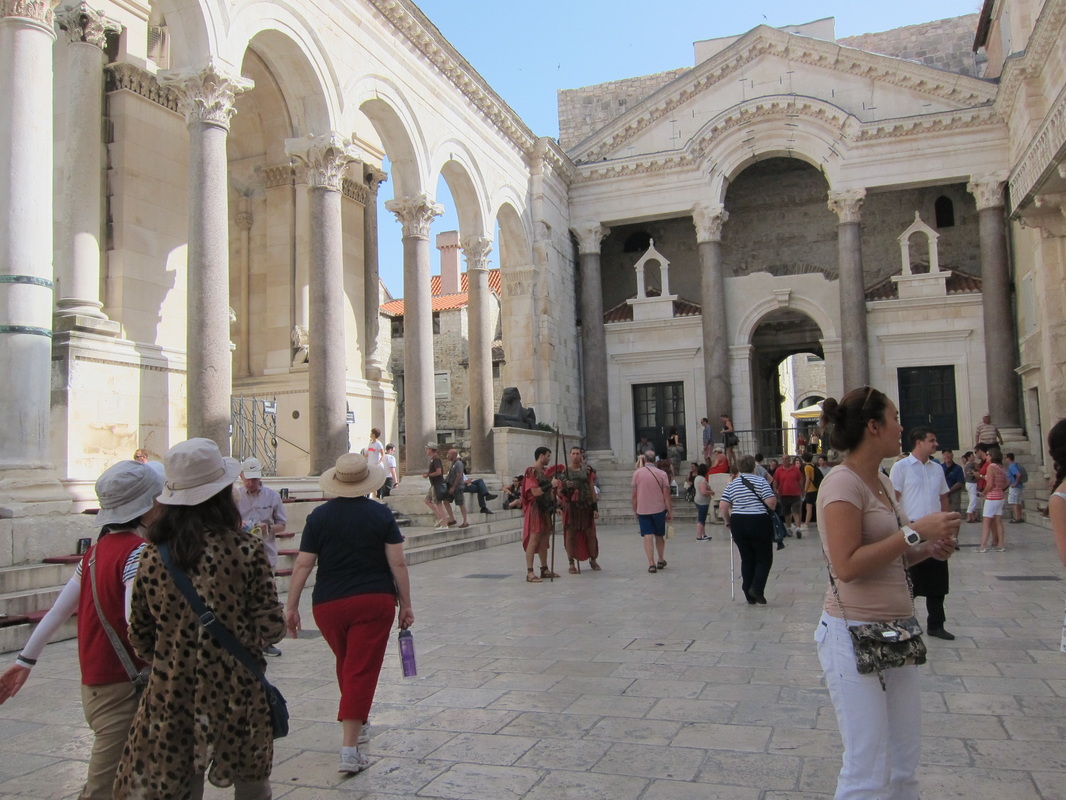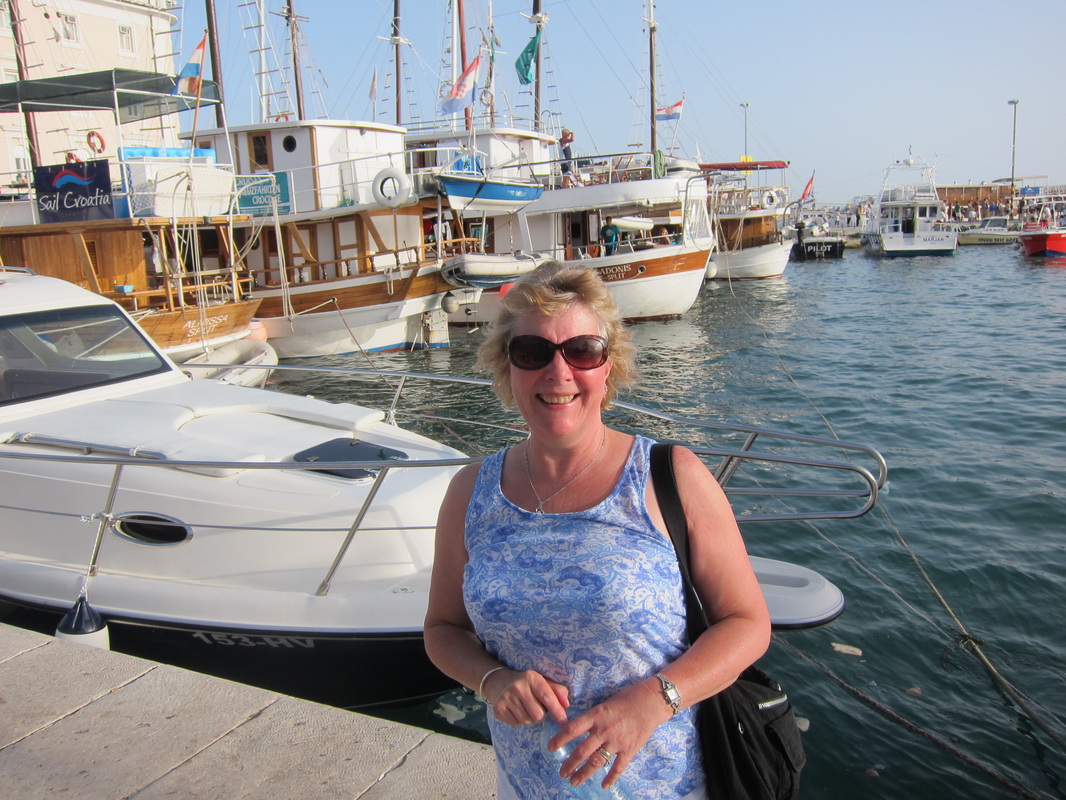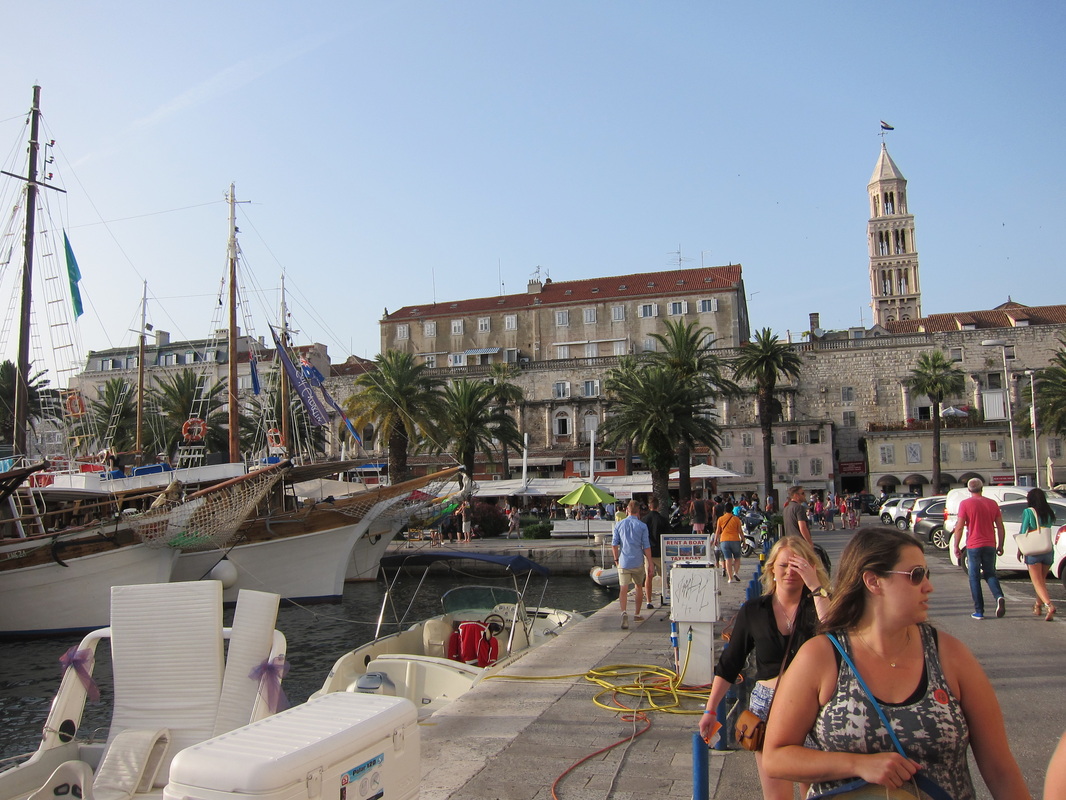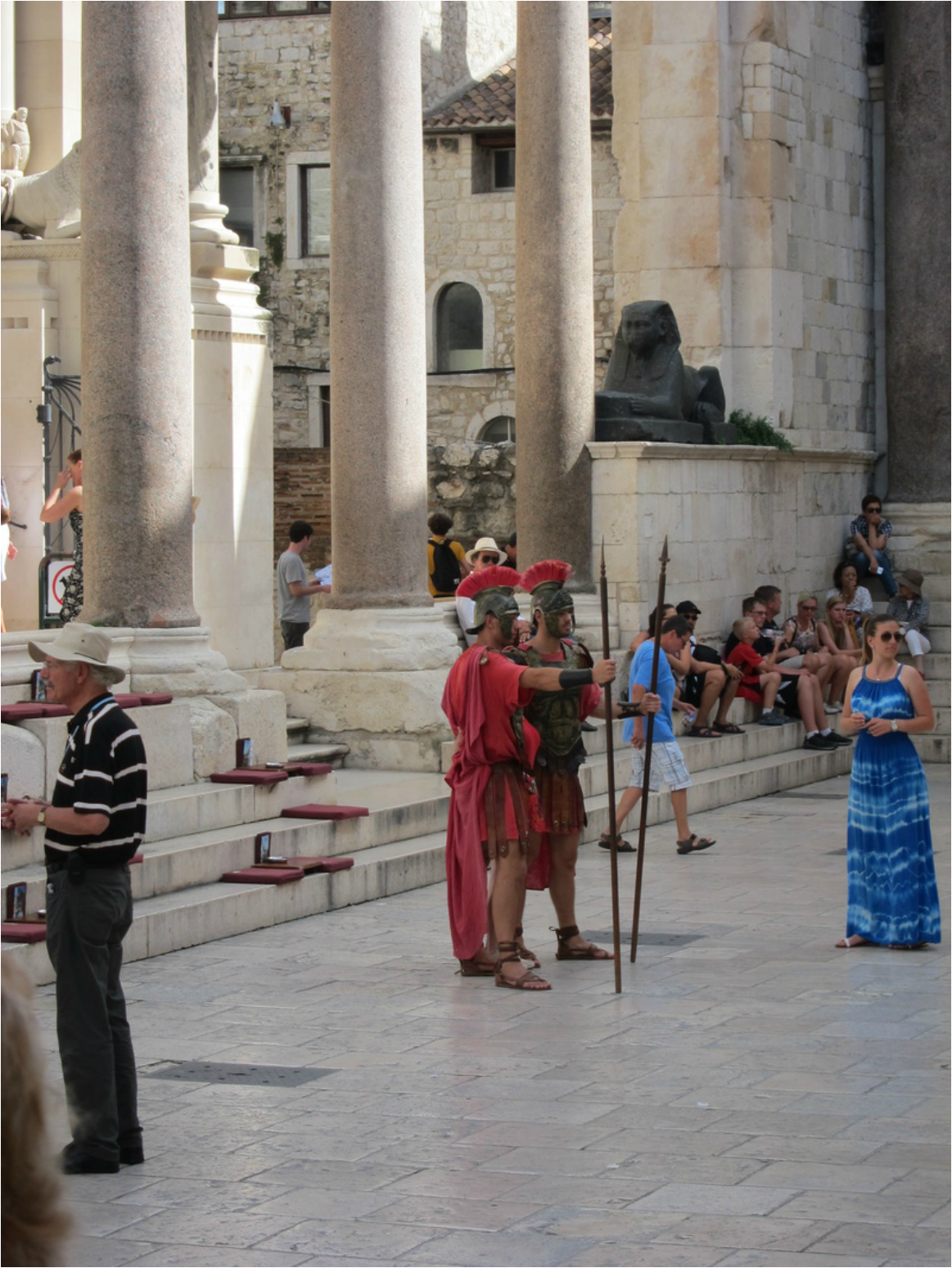 Porec Oct 1987 Yugoslavia
Family holiday to the hotel Rubin Porec with day trips to Pula.Rovinj
Photography is not at it`s best.
We had one of those pull out and shut camera`s.