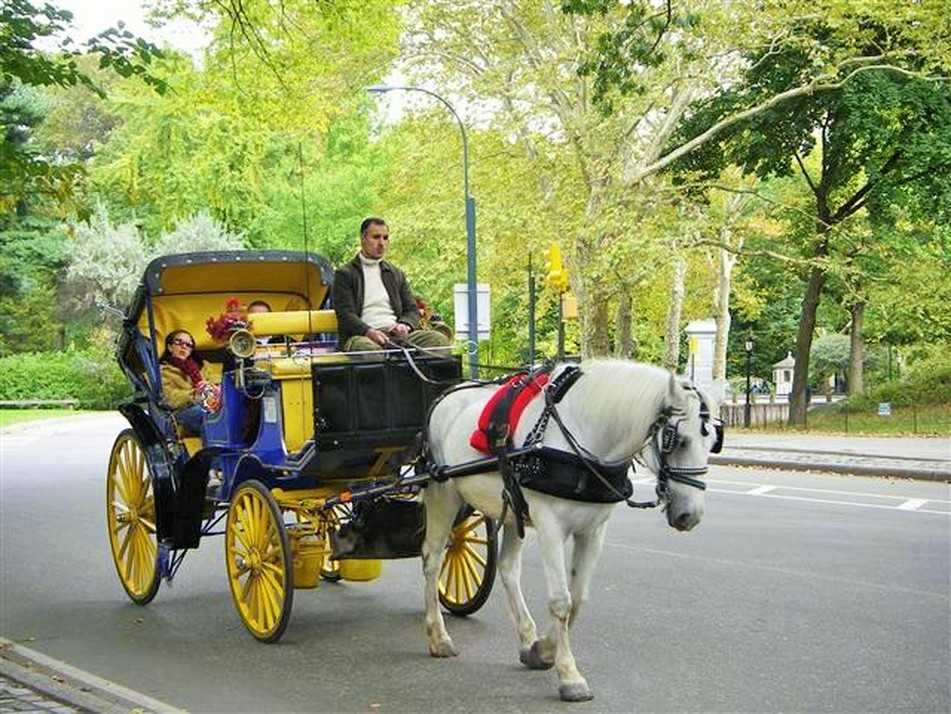 Central Park
Central Park
is a wonderful breath of fresh air in such a busy city.There are many photo opportunities.Great to sit down and chill and plan your day ahead.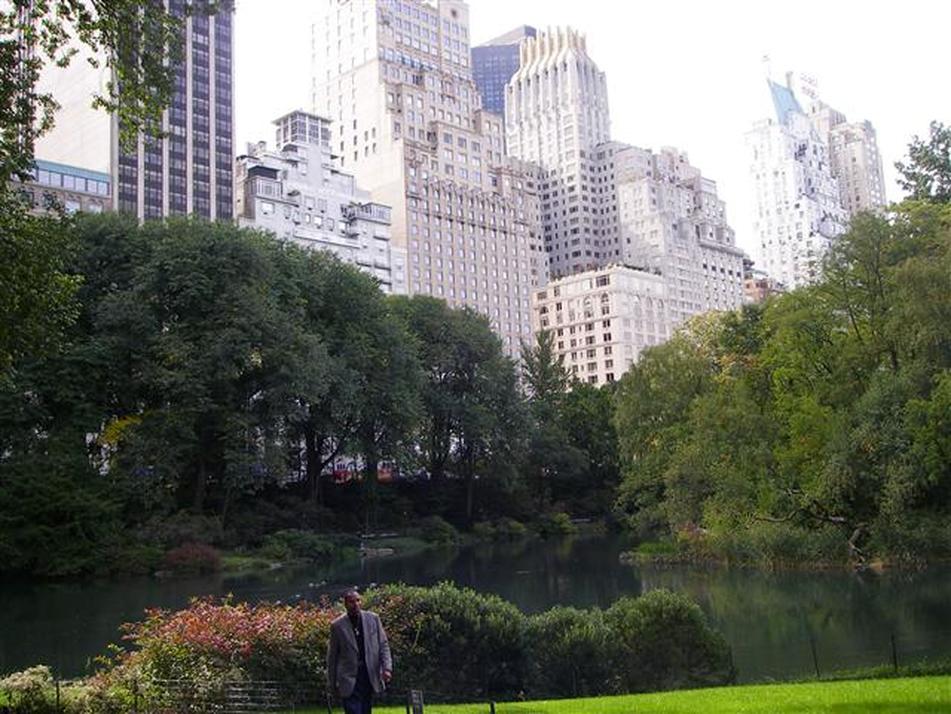 Central Park is larger than the principality of Monaco.The
park has appeared in over 240 feature films, thereby making it the most filmed public park in the world.It is home to 50 species of butterflies and 25 species of dragonflies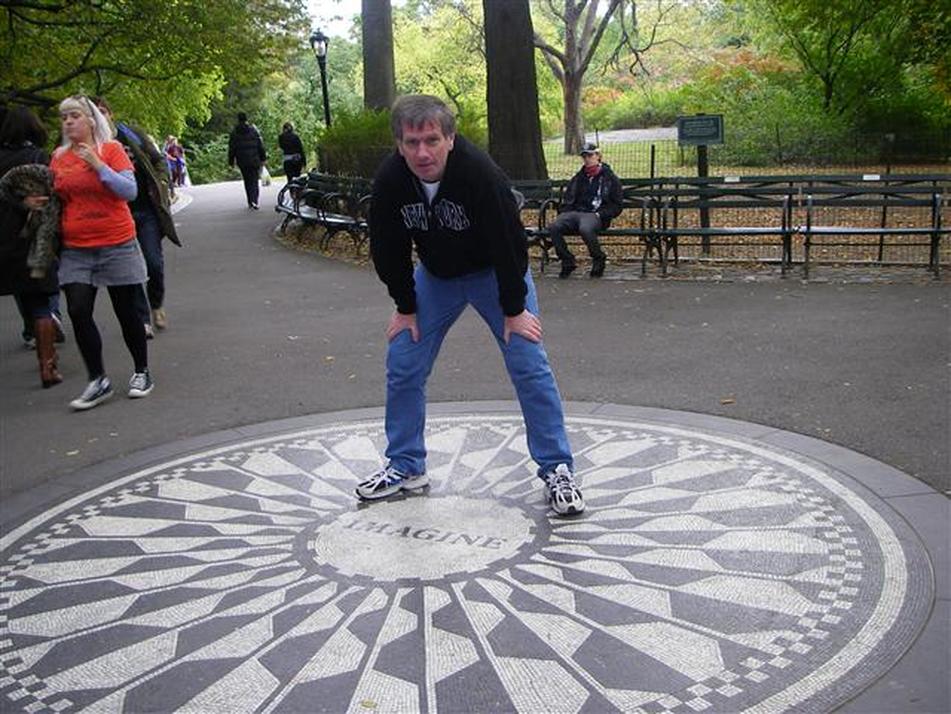 Strawberry Fields is a memorial garden situated near the entrance to Central Park at W 72nd Street. It was created in honour of John Lennon, who was shot dead in front of the Dakota Apartments, where he lived. The tear-shaped garden was dedicated in 1985 as a garden of peace. It is named after a Beatles song written by John Lennon.
The famous mosaic with the word Imagine (another Lennon song) was a gift from the city of Naples in Italy.
Over 9,000 wooden benches in this massive park
.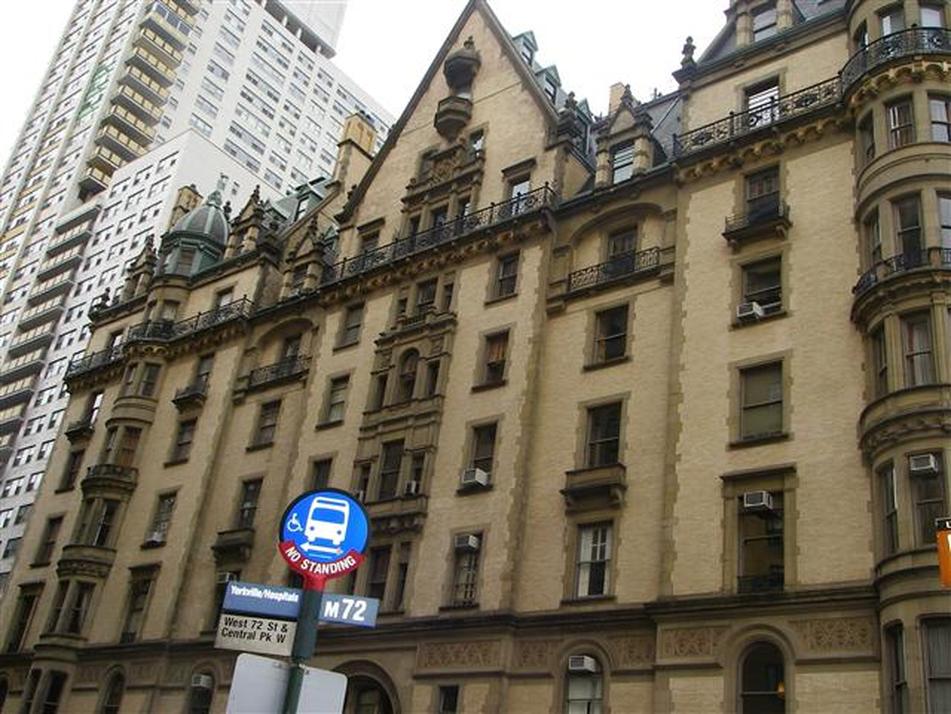 Above is the Dakota Apartments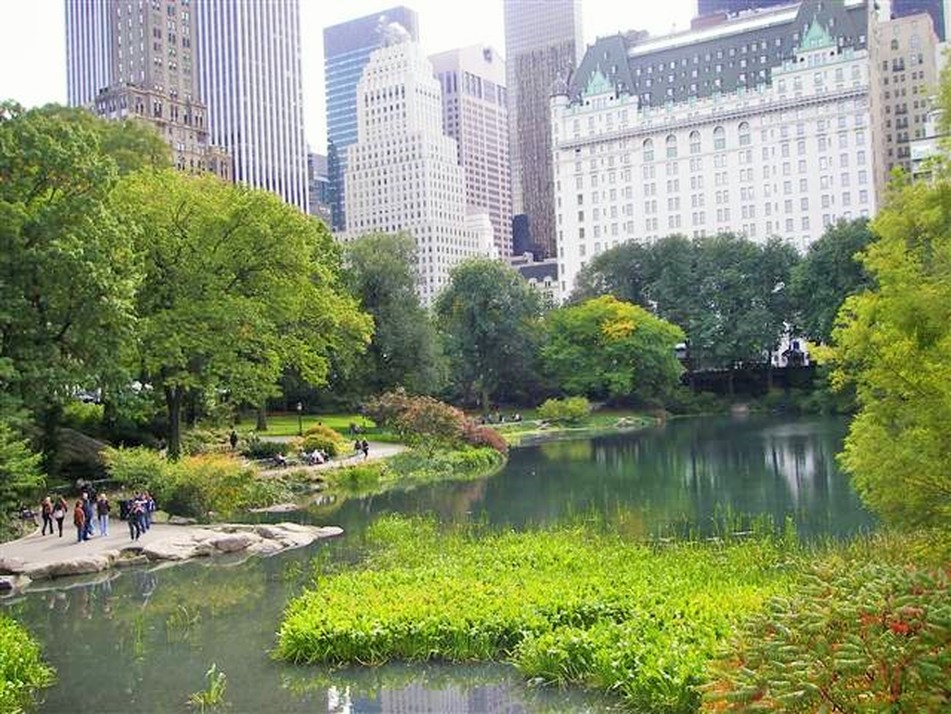 Central Park is a welcome oasis in this hectic city.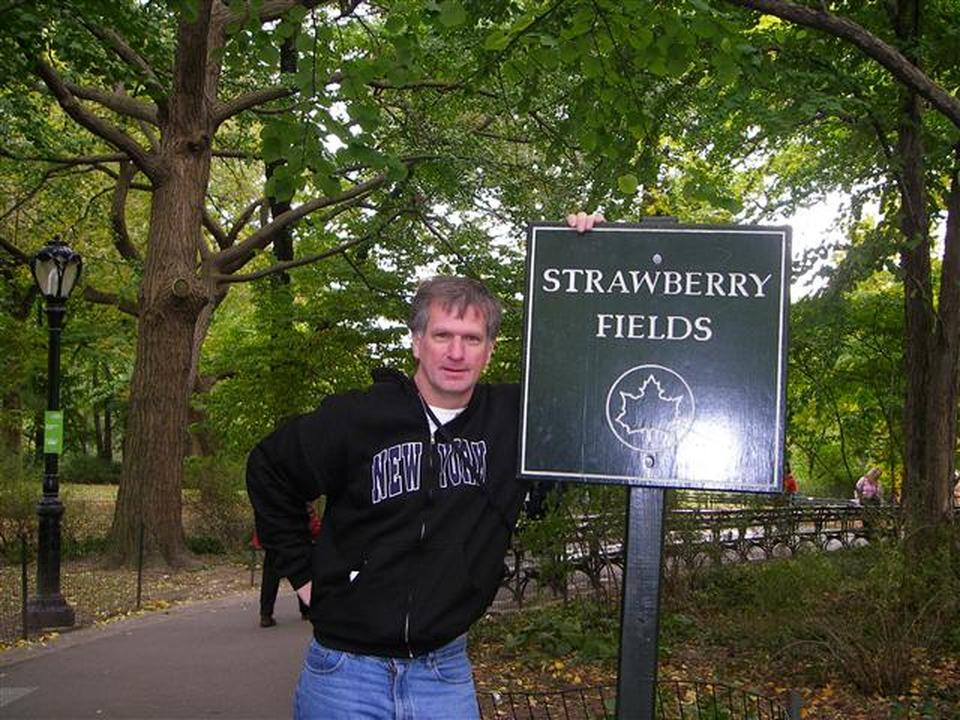 Lampposts in the park are strategically numbered to represent their location and allowing everyone to determine where they are. The first two numbers represent the cross street and the second two numbers reflect your proximity to either the East or West Side.

My guide to New York itself is on another webpage>>>>>>>