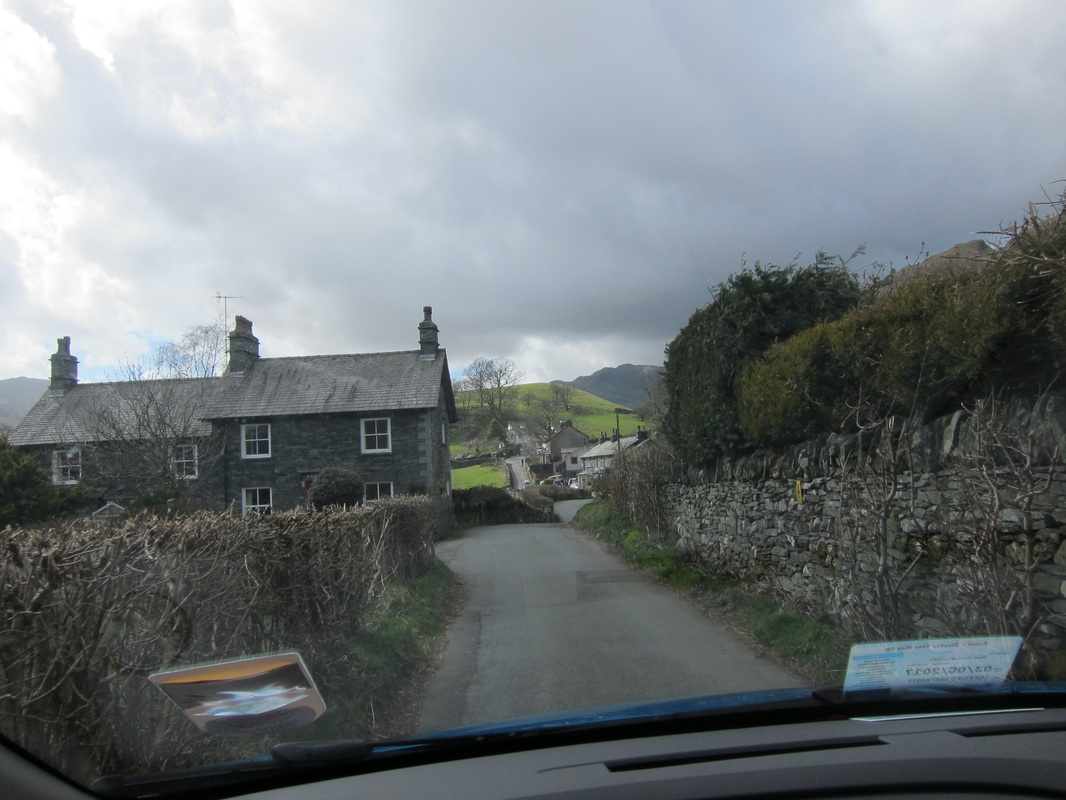 Hardknott Pass is a pass that carries a minor road between Eskdale and the Duddon Valley in the region of Cumbria, England, in the Lake District National Park.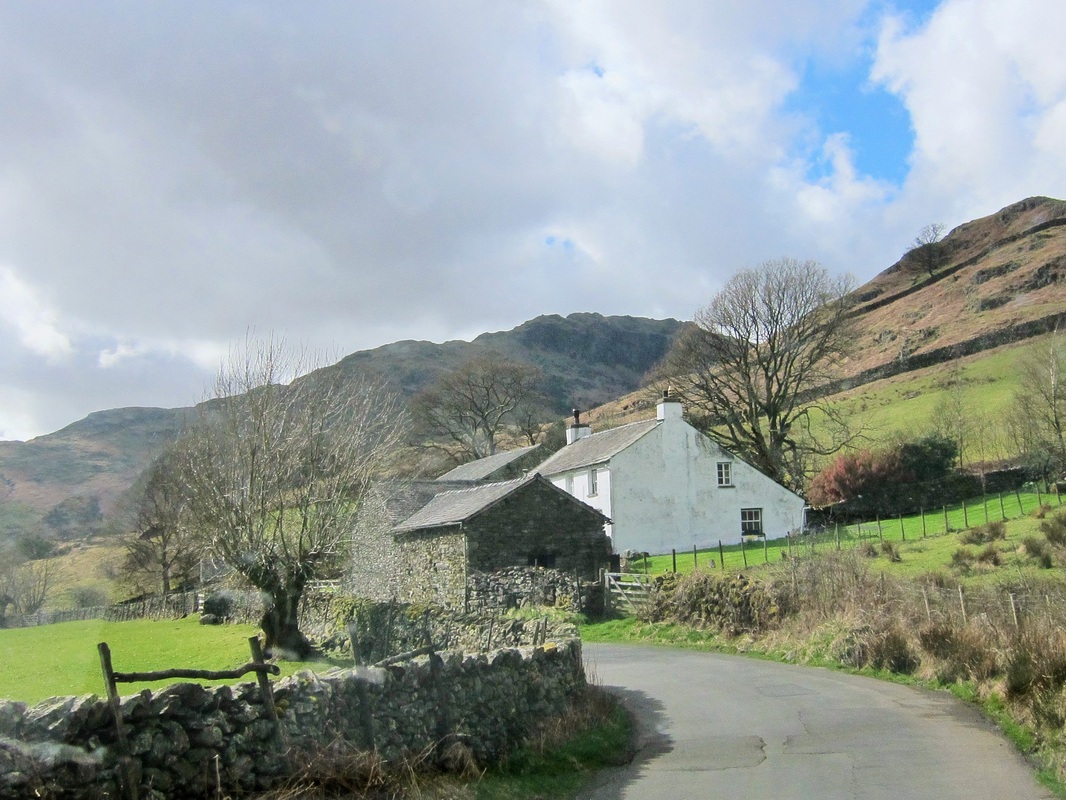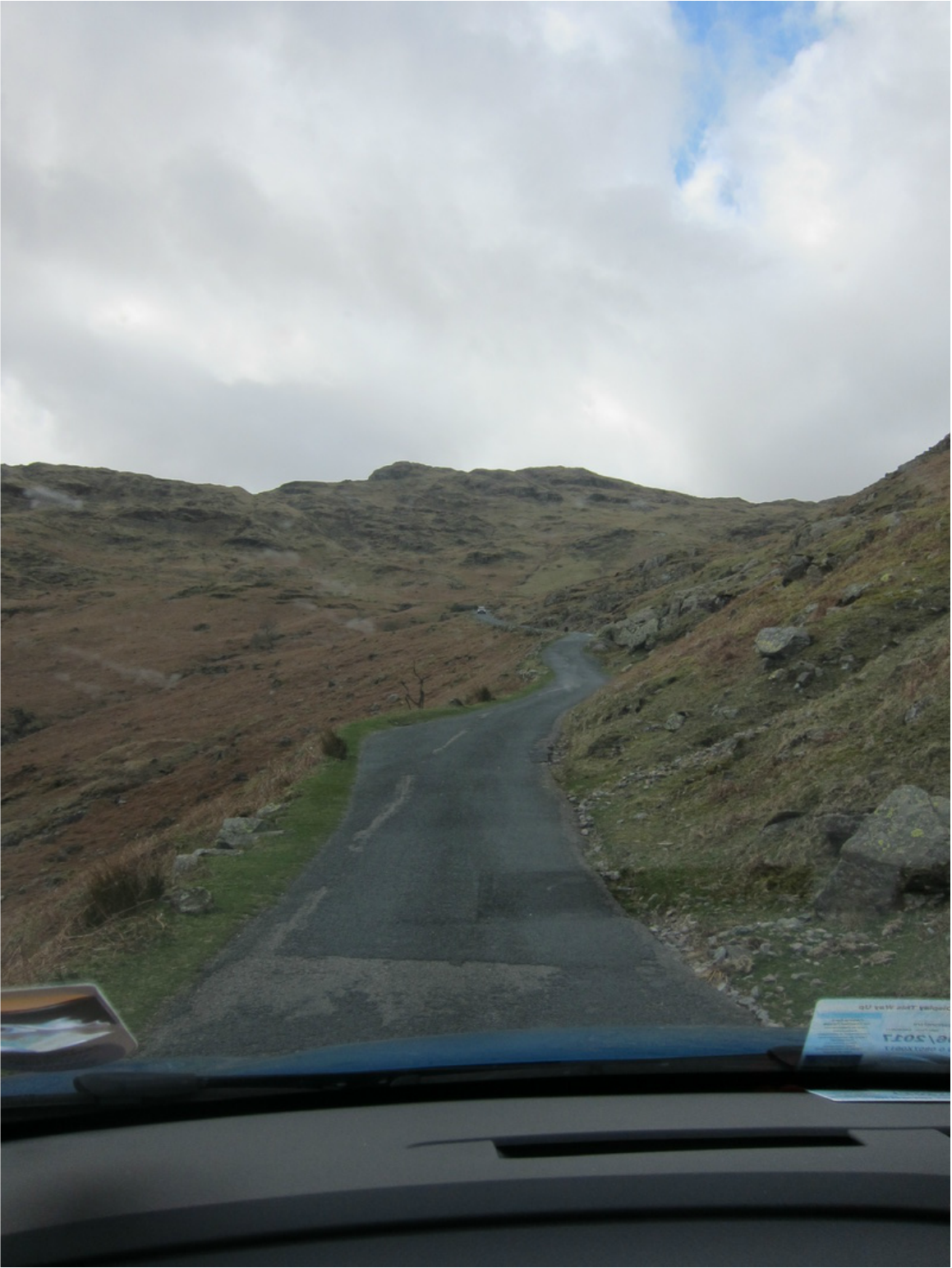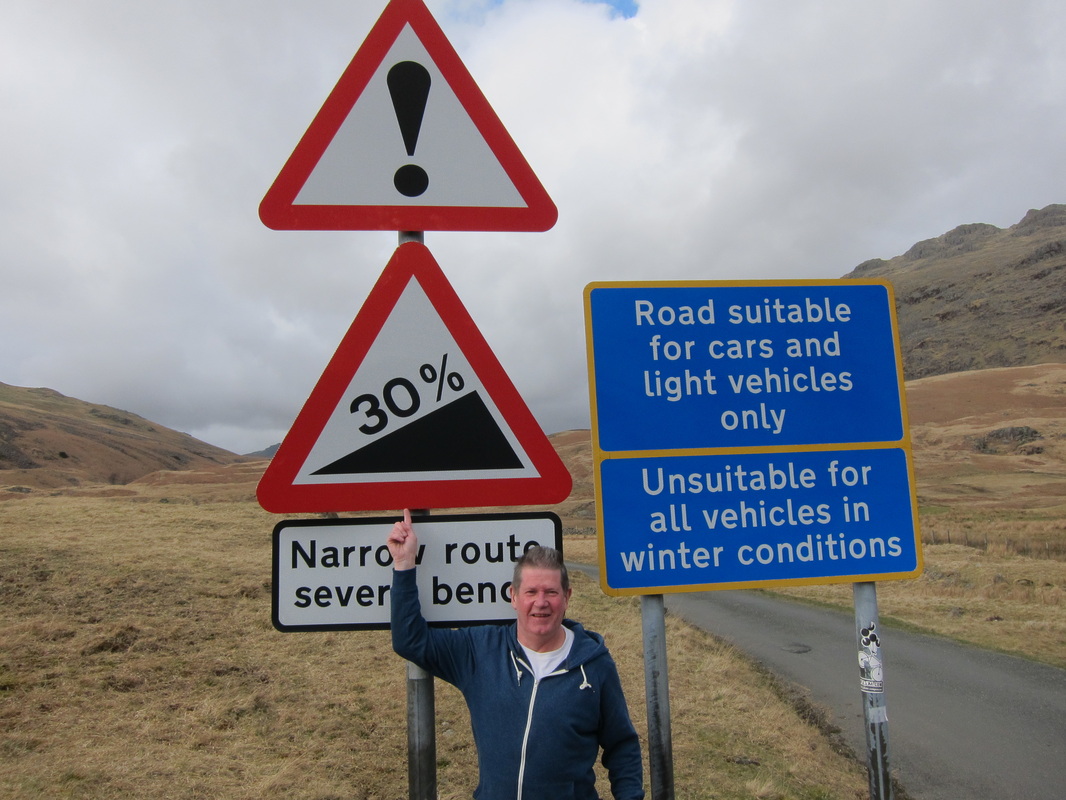 Crazy Driver Required
​We had a very mad driver to take on the Hardnott Pass. Gee Bee was that man.
As the sign says very steep. After false start we are of to negotiate this narrow road. My film hopefully
gives you the buzz of the whole event.
As the road twists and turns our driver belts out some choice words. We pray no one is coming down the way.
I am trying my best to keep the camera steady as we turn bend after bend.
Nothing about this drive is predictable. At the top it time for high fives and chance to enjoy the view.
Hopefully my footage will give you an idea of this drive.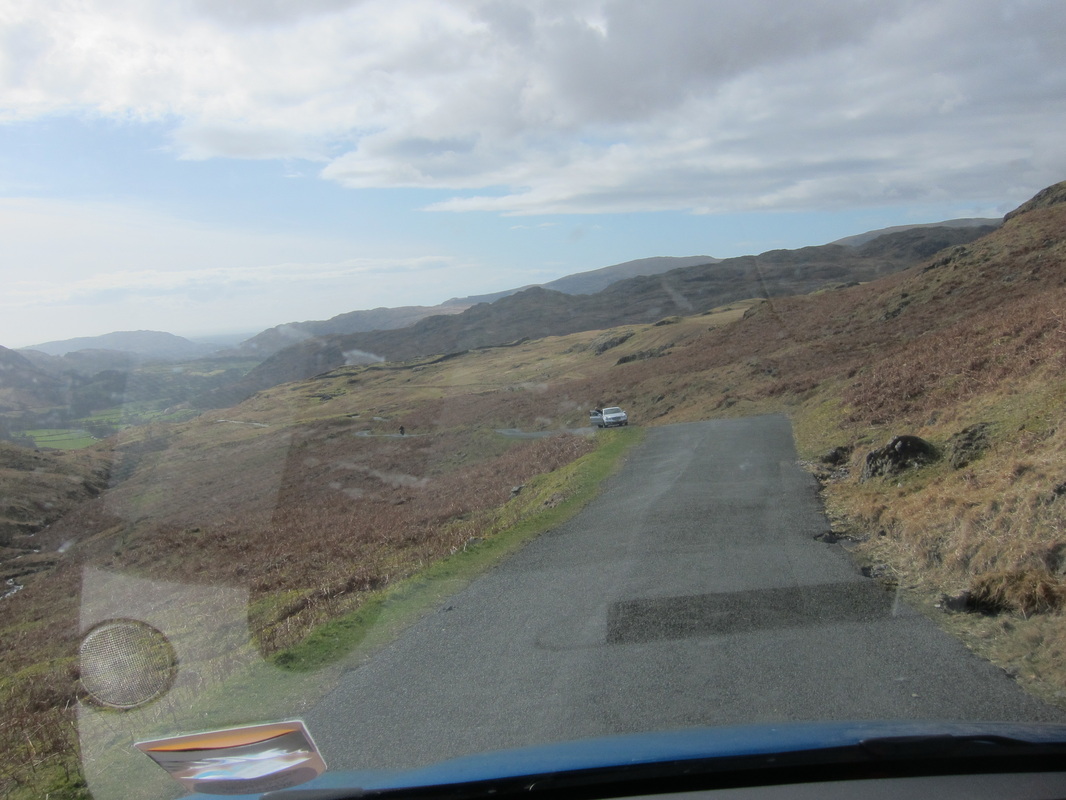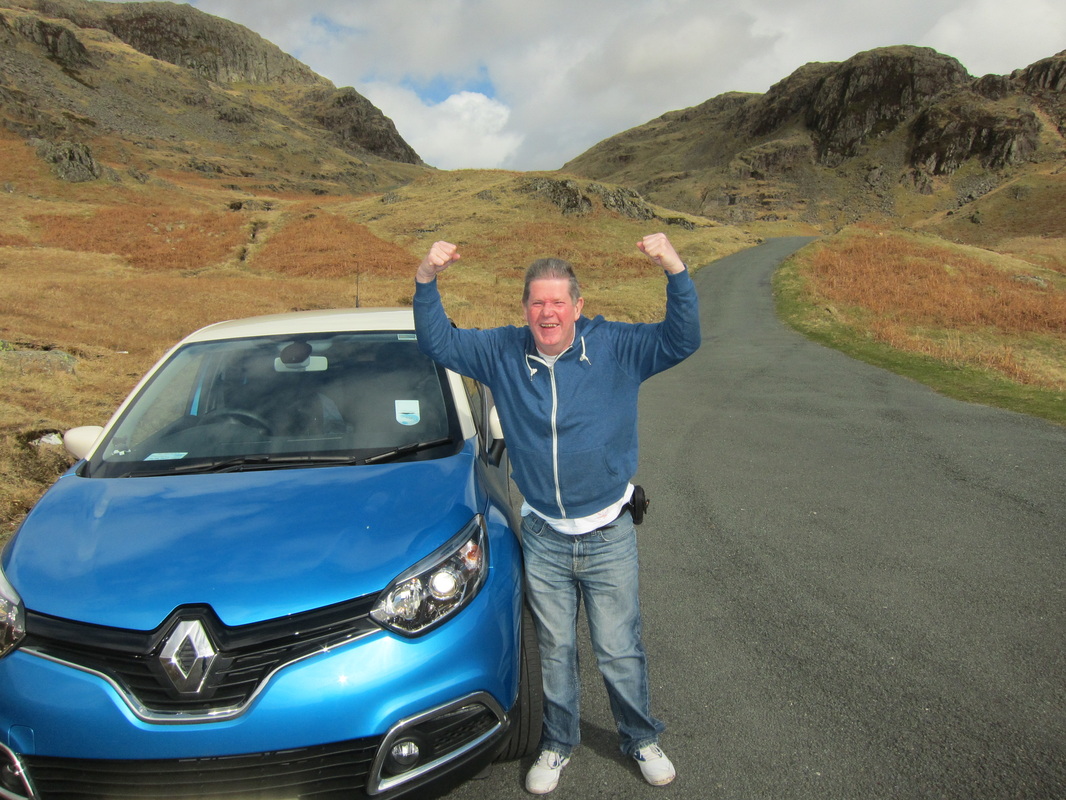 The Woolpack Inn is in the heart of Eskdale in the Lake District National Park and our location is stunning - at the top of one of England's most dramatic valleys, and the bottom of one of its most exciting roads – Hardknott Pass.