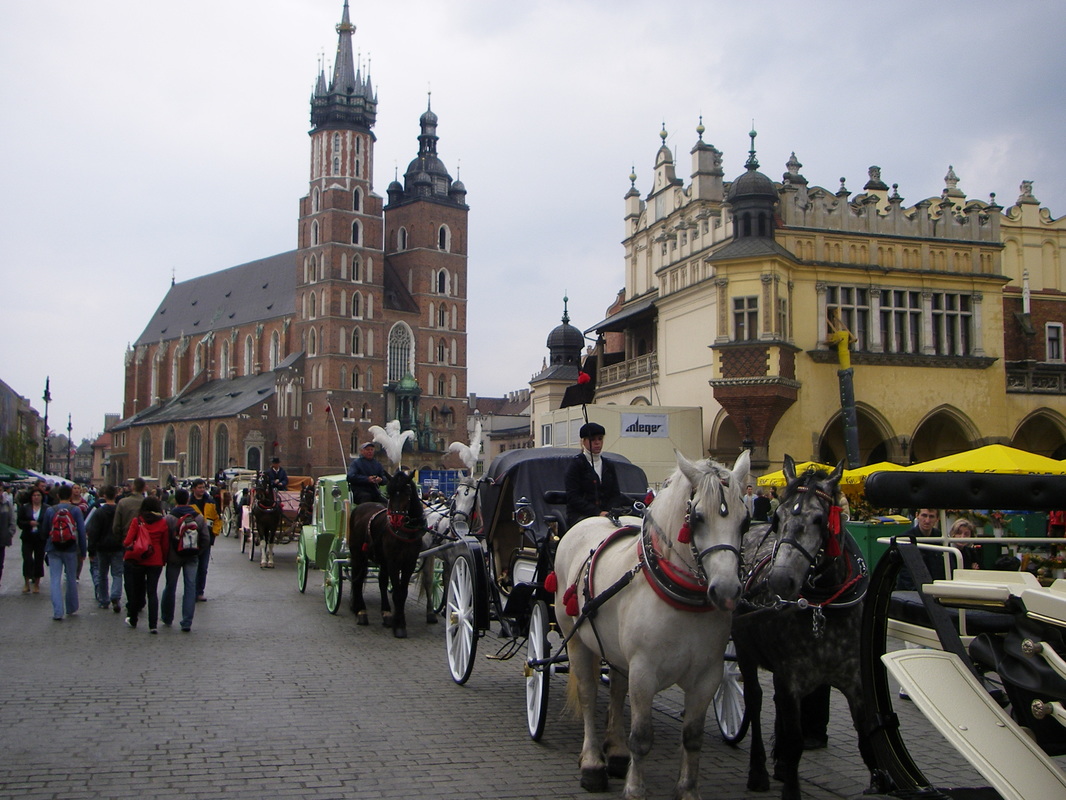 Krakow
Another one of these Polish cities you must visit.
​The Square is the hub of the night life. Marquet Square is one of the largest medieval town squares in Europe.
e
(Rynek Glowny] has been the hub of the city ever since its Old Town historical district got the present grid of streets in the 13th century. The huge 10-acre square, the largest of all Europe's medieval cities, is a curio in itself. At the same time, it is arguably one of the world's most beautiful plazas.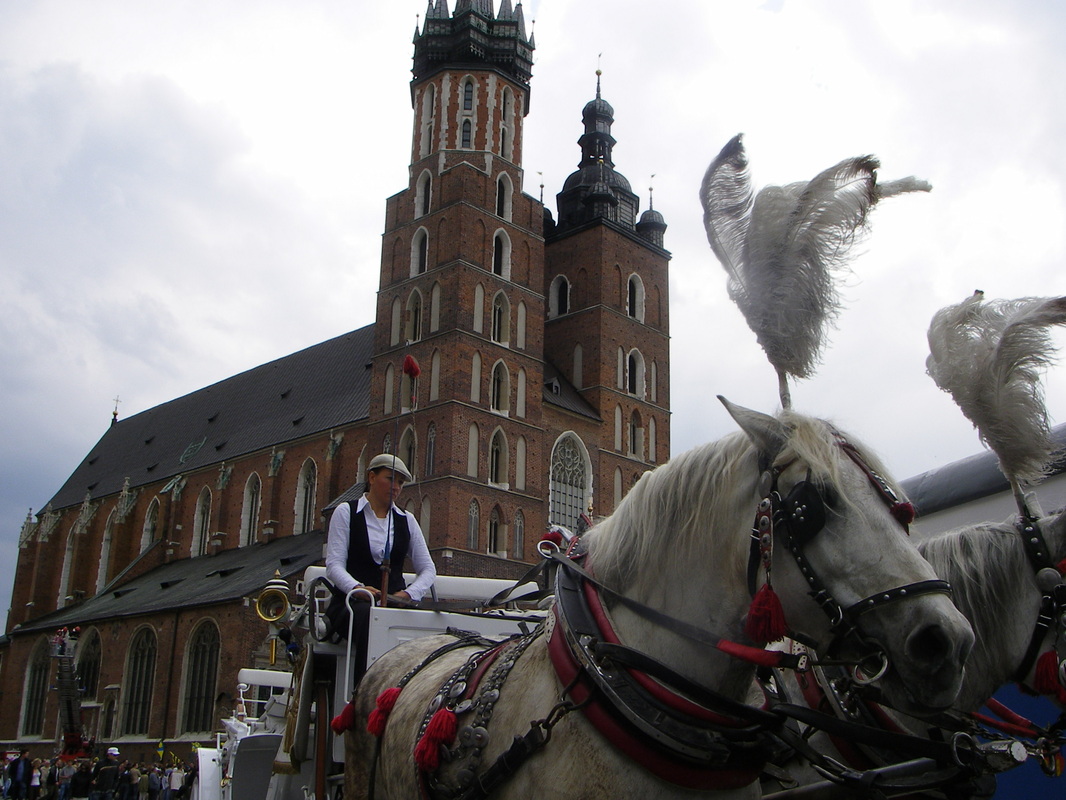 Kraków
is a historic gem. Poland's second largest city and covers both banks of the Wisla river. At the foot of the Carpathian Mountains, the metropolitan area has a population of 1.4 million if you include the surrounding communities.Most of the popular tourist attractions are located in the
Old Town.
Above a short film from city`s main street. Sorry the footage is not perfect. Few years back.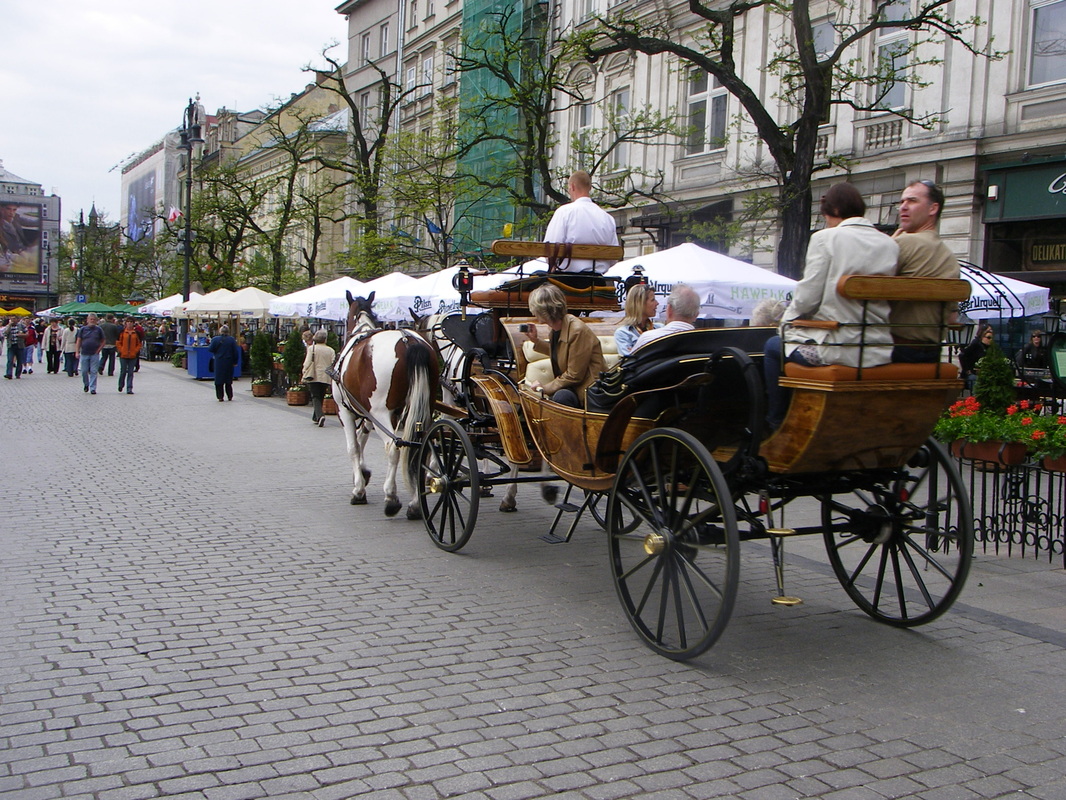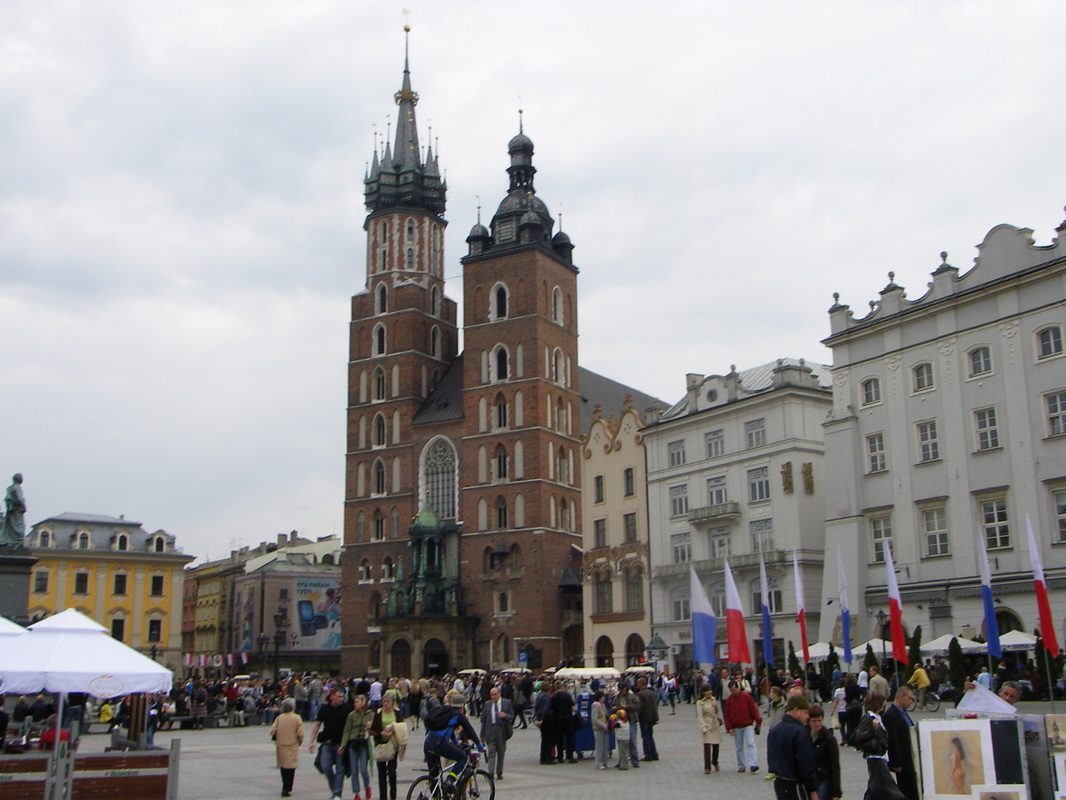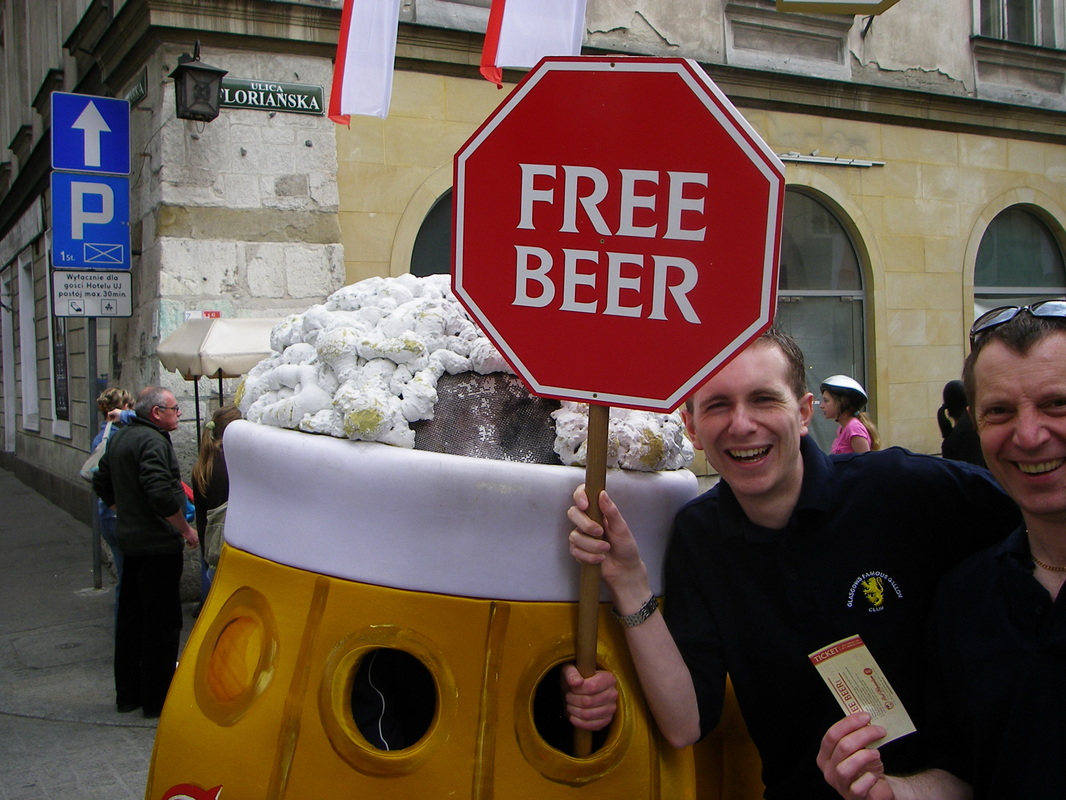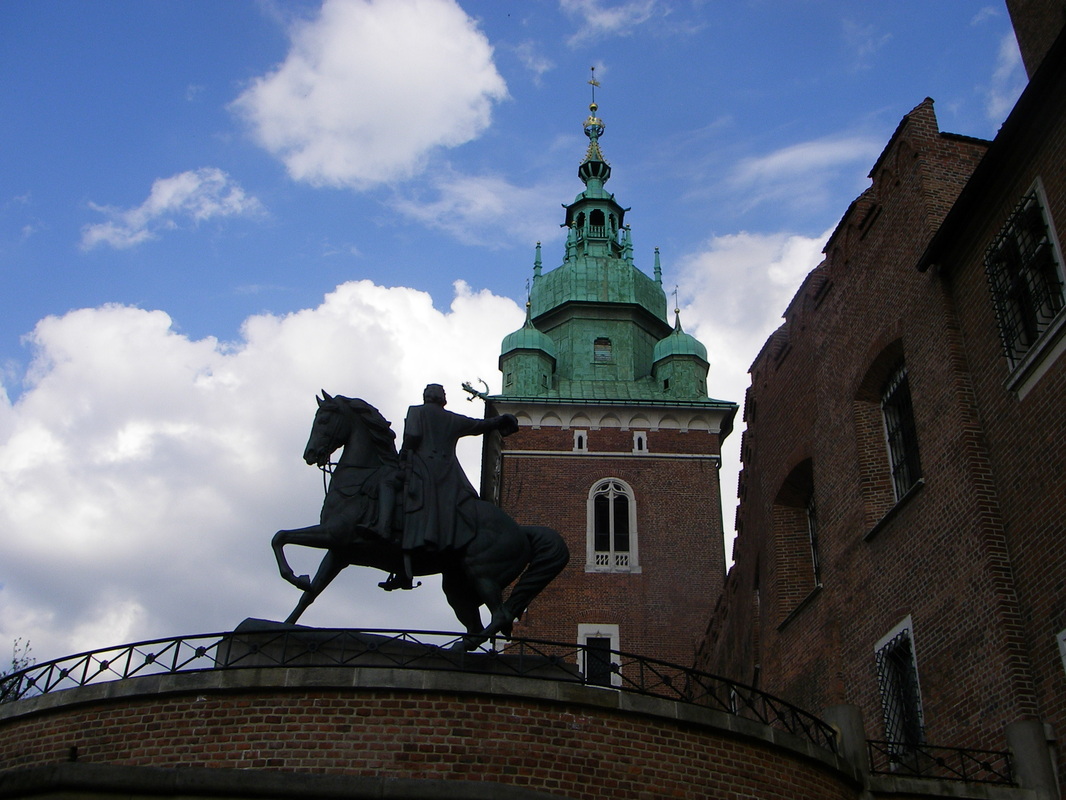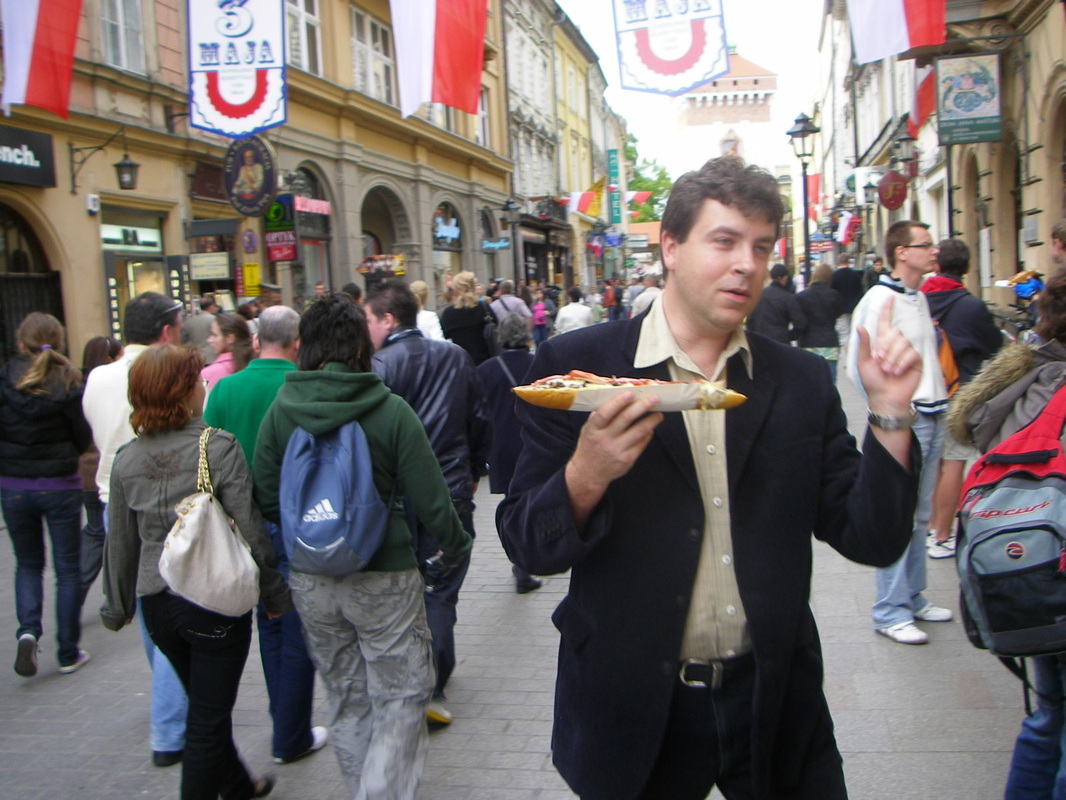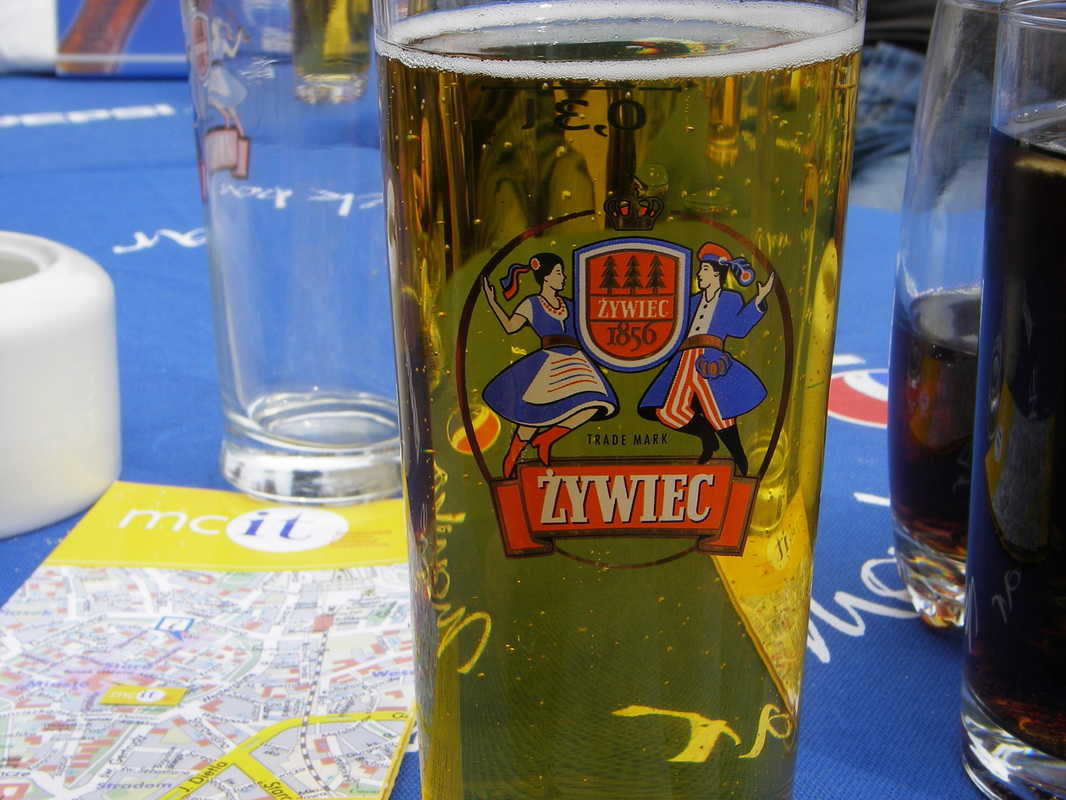 The Auschwitz camp and the much bigger Birkenau camp are a few kilometres apart. Frequent and inexpensive buses leave from the main bus station in Krakow, and trains leave approximately every two hours from the adjacent railway station. Most will let you out at the main Oświęcim station,