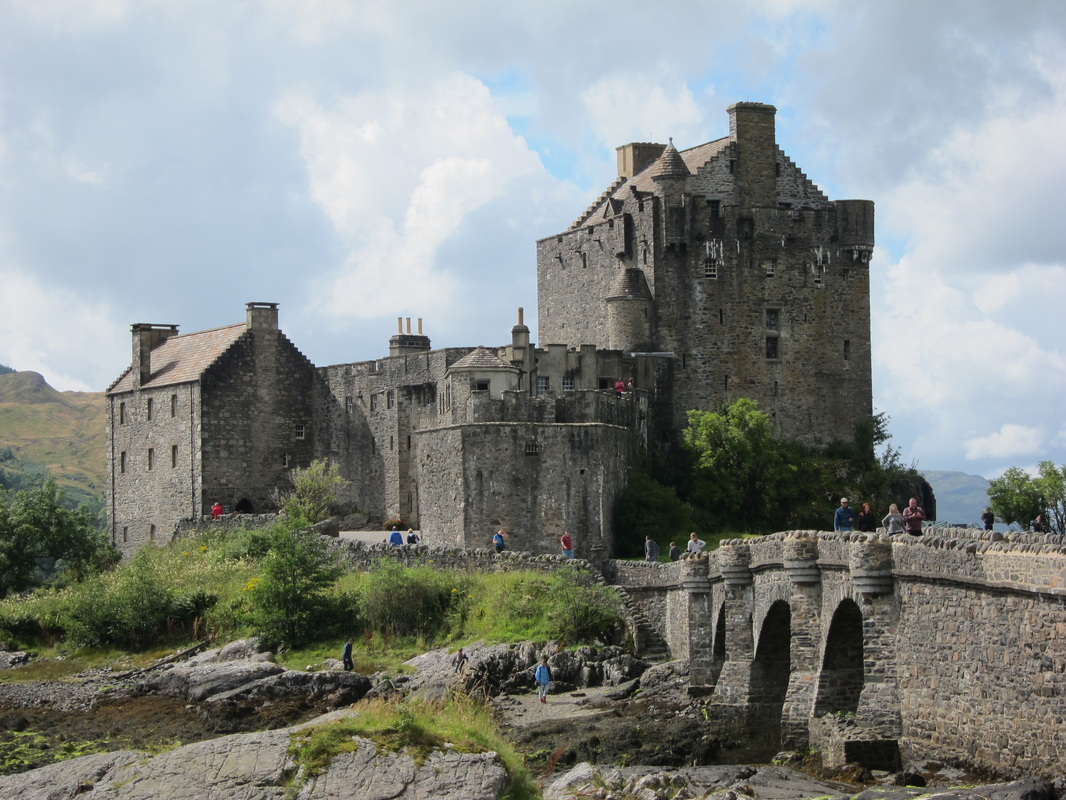 Eilean Donan Castle
Welcome to my favourite castle in Scotland. Scotland is rich with History and of course castles.
The tourists love going back in time. This castle has everything. The day I was there was perfect.
It was wet and misty. Which added to the atmosphere.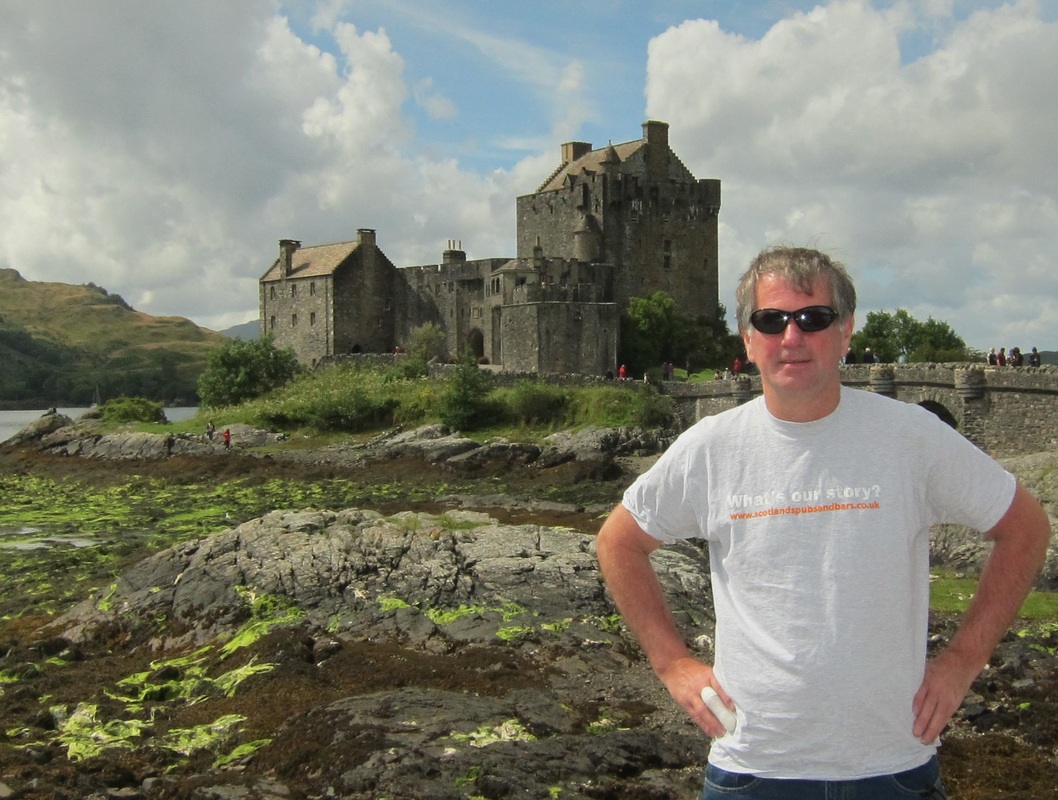 Eilean Donan Castle is one of the most photographed monuments in Scotland and a popular venue for weddings and film locations. It has appeared in such films as The Master of Ballantrae (1953), The Private Life of Sherlock Holmes (1970), Highlander (1986), Mio in the Land of Faraway (1987), Loch Ness (1996), Kuch Kuch Hota Hai (1998), Entrapment (1999), The World Is Not Enough (1999),Kandukondain Kandukondain (2000), Elizabeth: The Golden Age (2007), Made of Honor (2008) and in the television series The New Avengers (1976) and Oliver's Travels (1995).