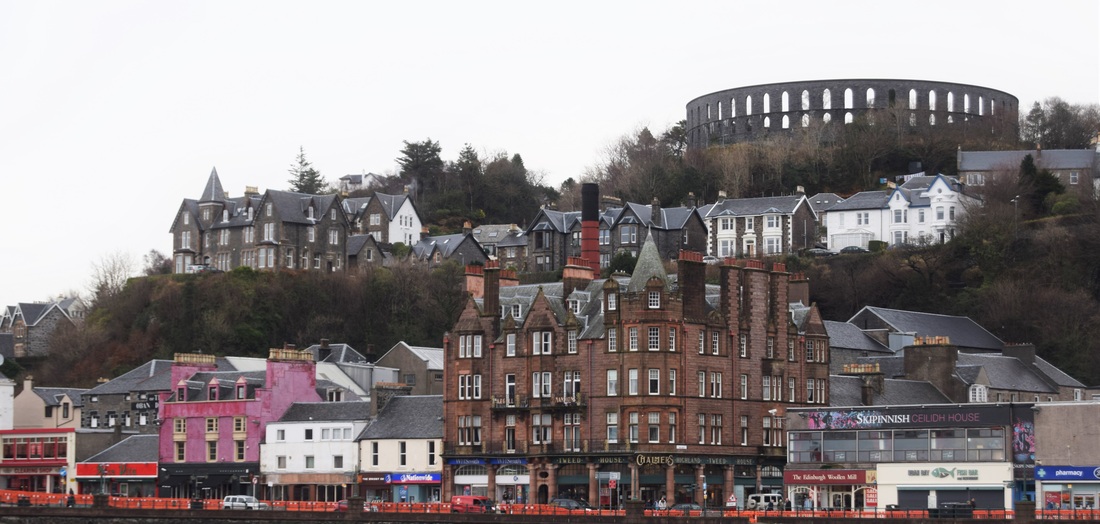 Oban Daytrip Jan 2016
Well that`s another journey over.A great day in one of my favourite ports.Scottish Fishing port of Oban. Oban is also known as the gateway to the isles.You can reach a lot of Scottish islands from there.Including one of my favourites Mull. We left just after 9.00 in the morning.We were on the Citylink to Oban.The benefit of my well documented illness is that I can travel by bus for free .As you may guess in 2016 I will travelling more by bus.

The weather was dull but it was dry.The coach travelled the side of Loch Lomond till we got to Tarbet. The next village was Arrocher at the head of the sea Loch Loch Long. The clouds were too low to see the famous Cobbler.Some people know it as Ben Arthur.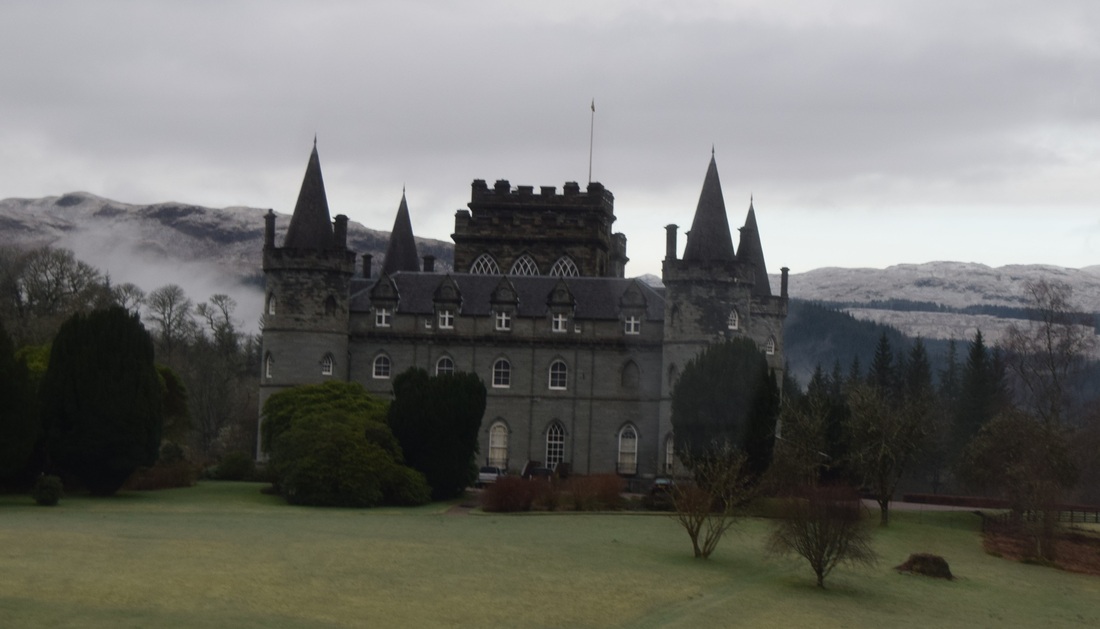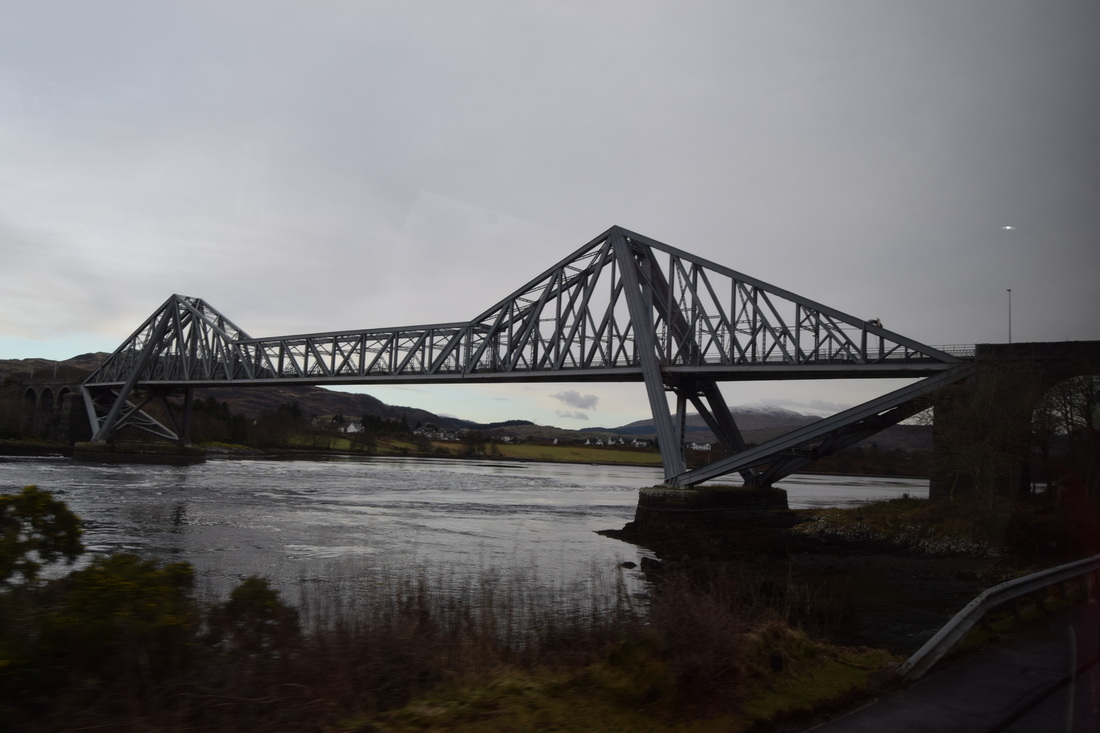 Rest and be thankful had been in the news for landslides. Inveraray was next up. Famous for it`s Jail,cool castle and the white washed buildings.
Even though the weather was not brill --the journey was fun. Around 11.30 we arrive in Oban. Easy journey with comfy seats.
In Oban we have lunch in the Corryvreckan. Mixed Grill was good and the pints of John Smiths were excellent. After the pub we go for a long walk along the front . Great views over to Mull. The images are not perfect but they are a good record of a great day out in Scotland . We left for home at 6.15 and were home for 8.45..