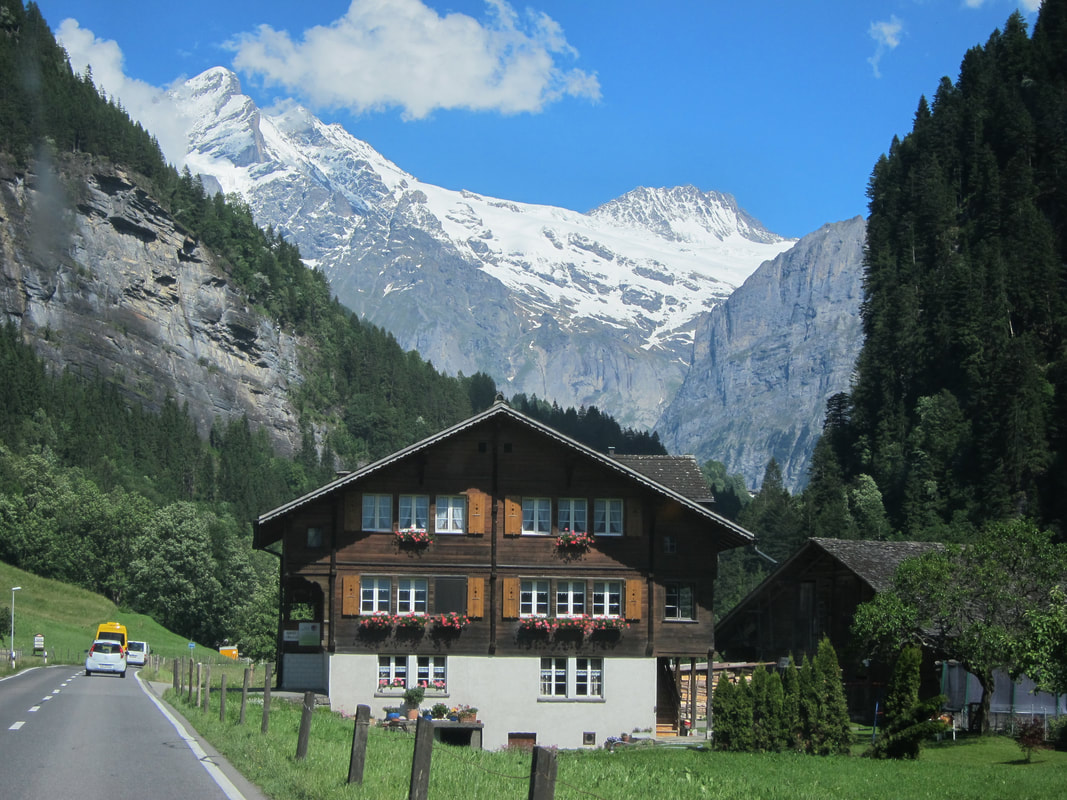 Welcome to Austria
Austria --One favourite countries in Europe. Visited a
few times. Every time special.

​Vienna, Austria's capital and largest city, is located in the Danube basin at the eastern end of the European Alpine range, near the borders of Hungary, the Czech Republic, and Slovakia. Initially established as a Roman outpost and trading centre on the banks of the Danube, Vienna evolved, under centuries of Habsburg rule, into one of the world's most important capitals.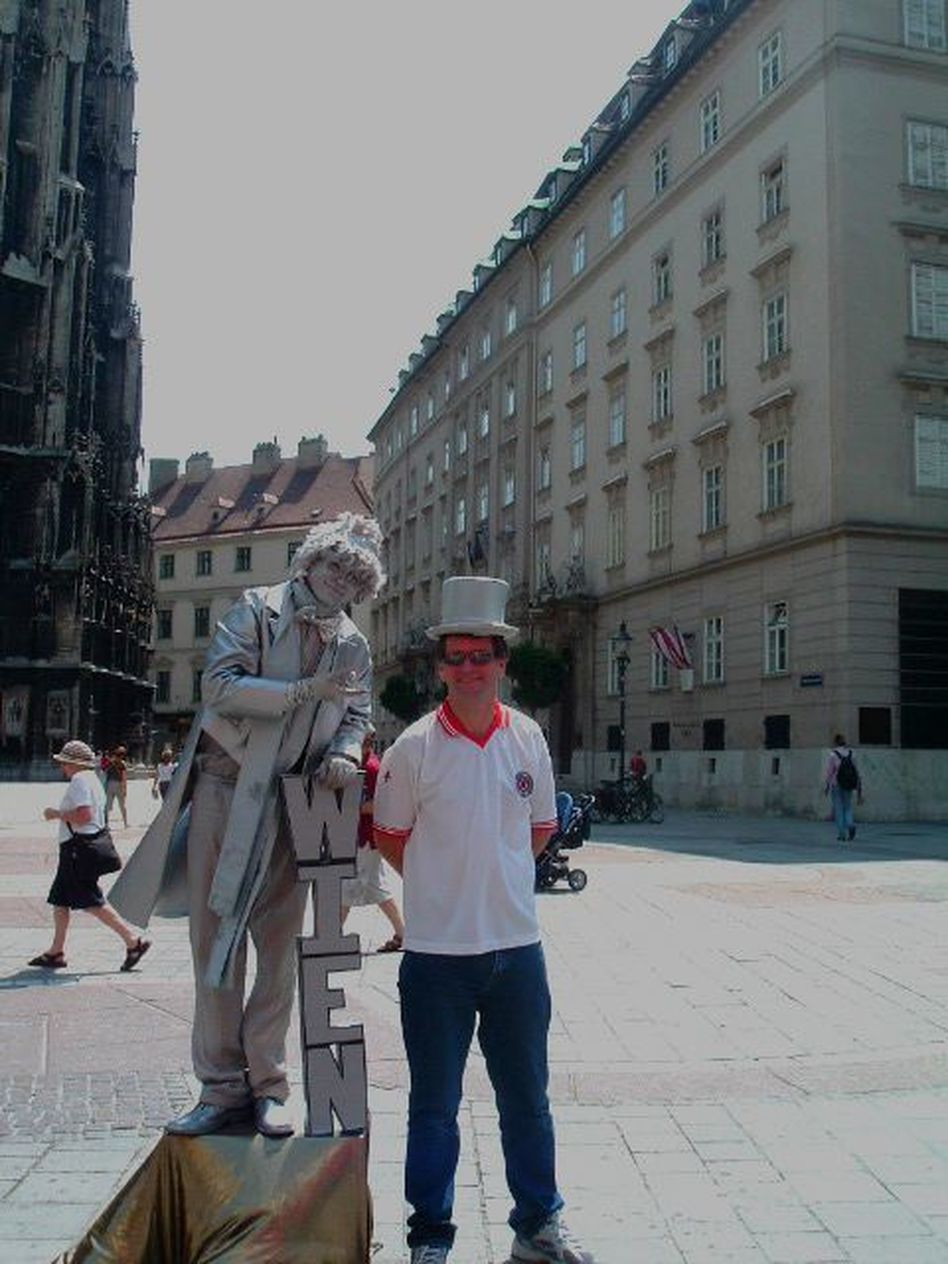 But there`s more to Austria then a wonderful capital city. The mountains,lakes and the food and drinks are no bad either. 2014 we had the pleasure of taking a road around the villages and towns. We did a lot of walking too.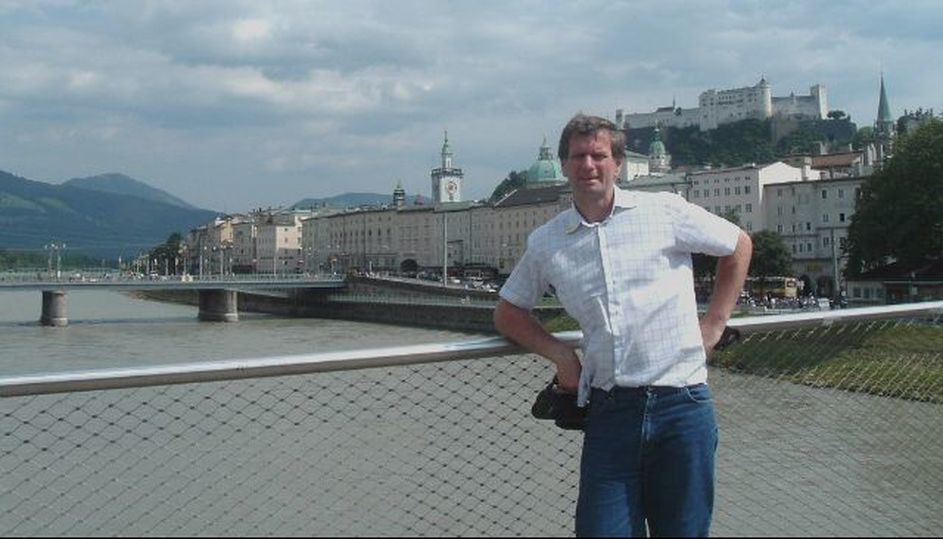 Salzburg
Sound of Music country. Beautiful back drops .I remember even the Mac Donalds was cool.
​Austrians love their beer and so do I.
The Altstadt birthplace of famed composer Mozart is preserved as a museum displaying his childhood instruments. To see more click on the link.
Above -Staatsgrenze Kaunertal
Thought I would share with you a special memory of a special place. The scenery was outstanding. Less than a minute to see three countries.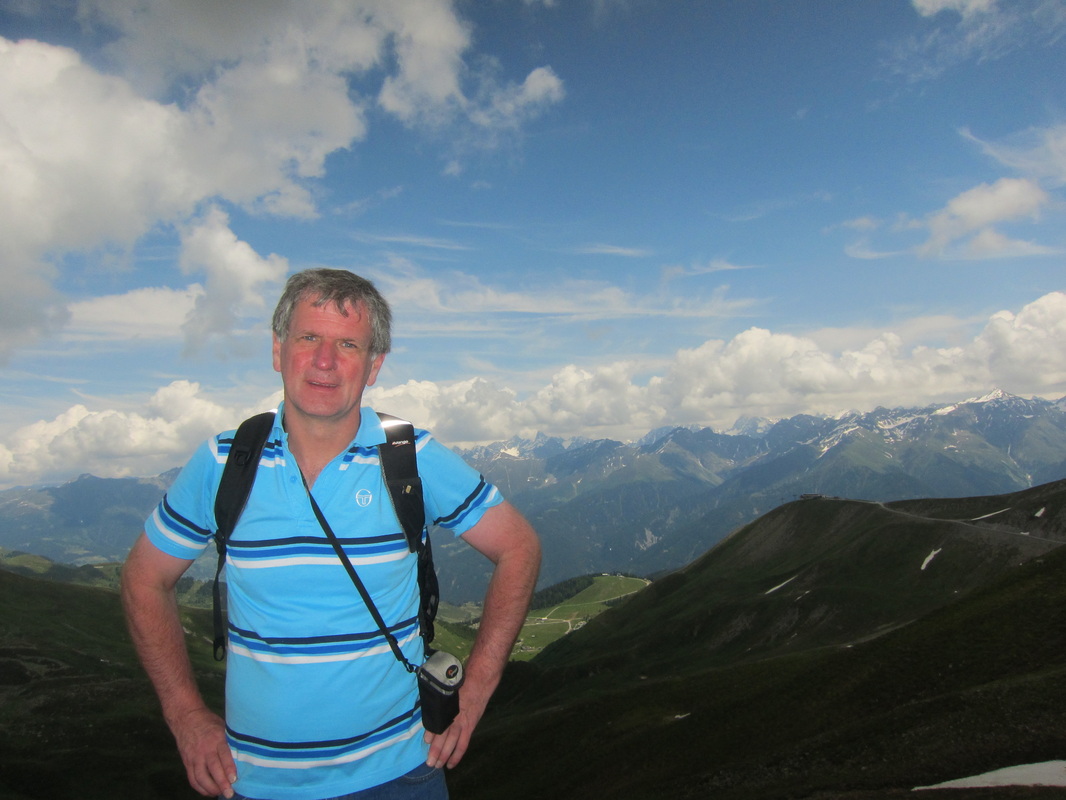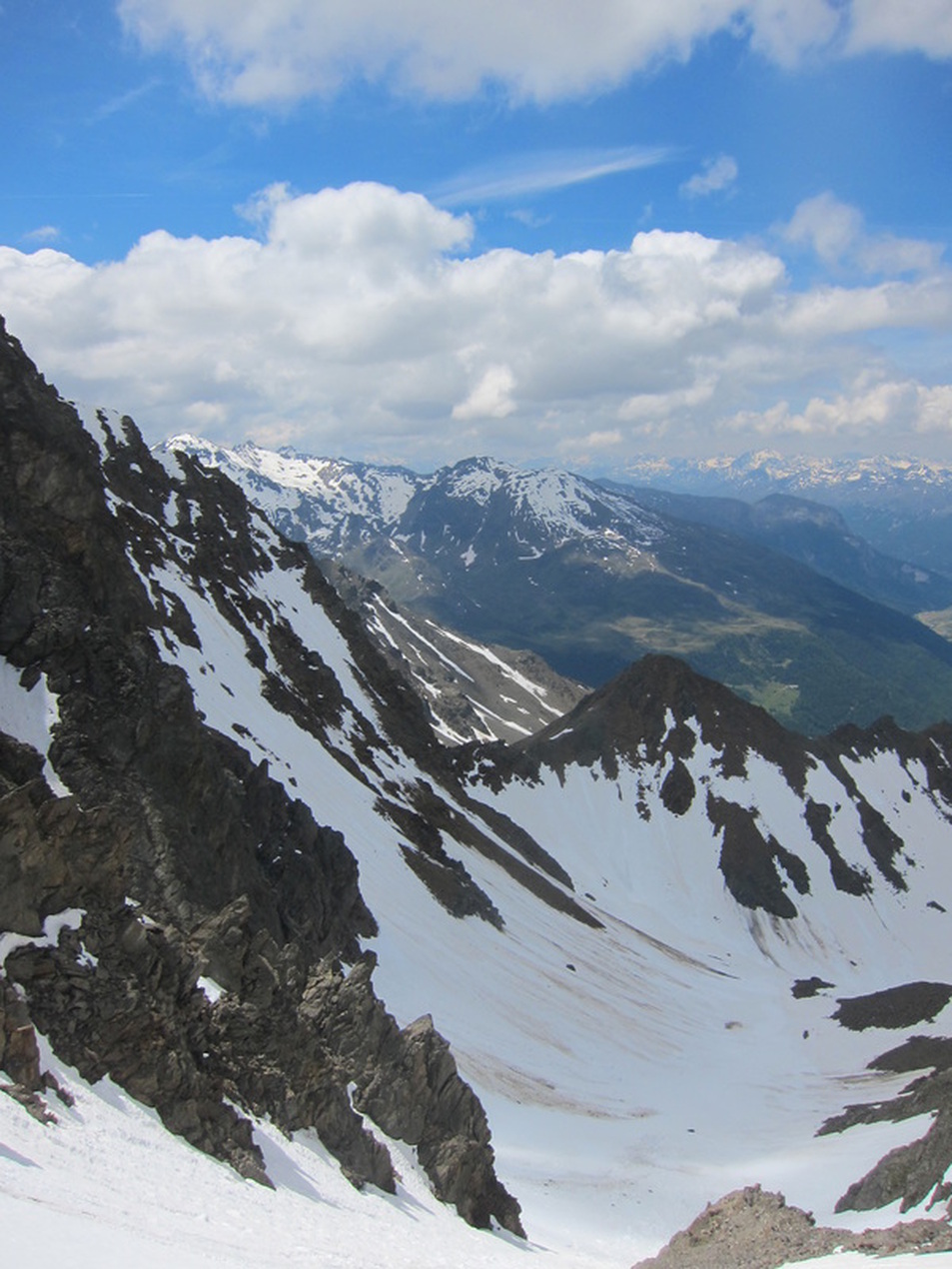 Let me show you my Austria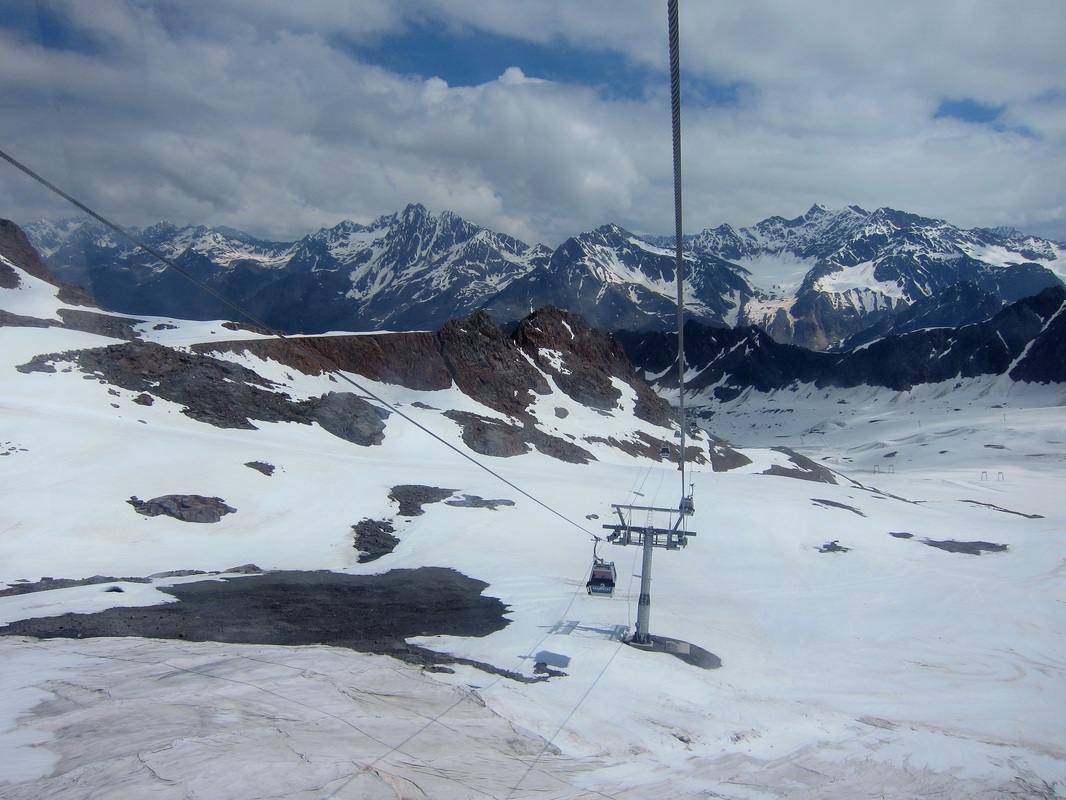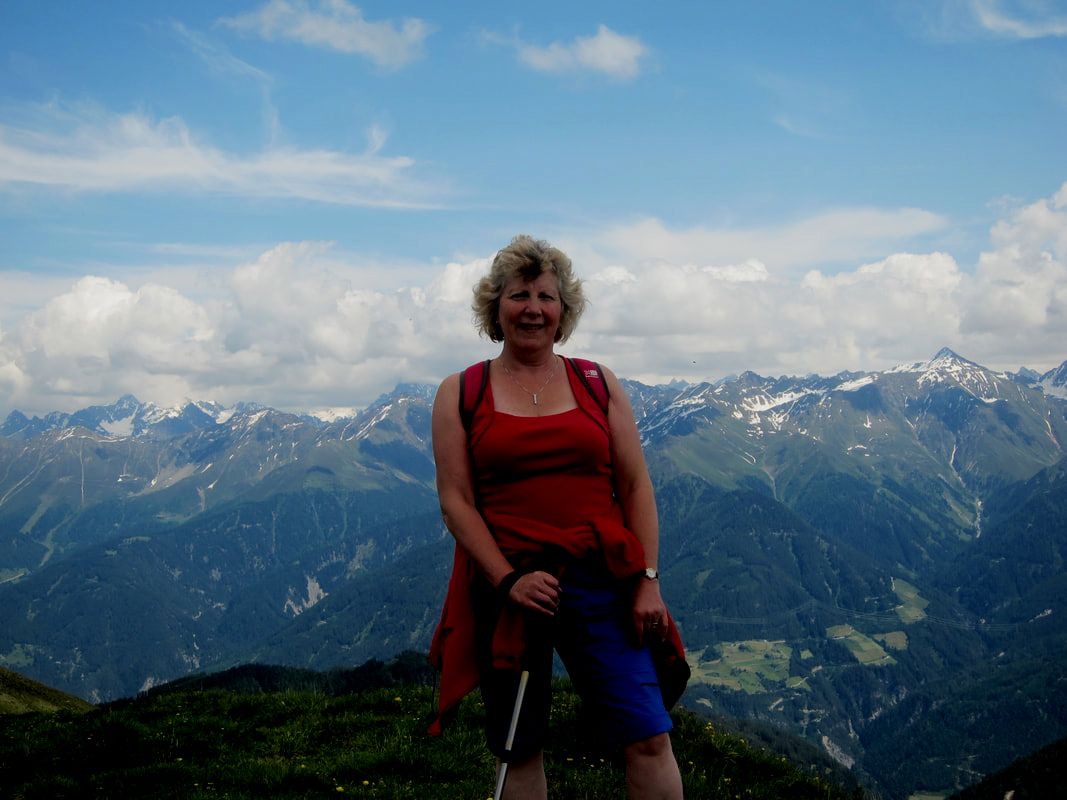 Watch out for our new adventure to Austria Oct 2017