The National Wallace Monument
Wallace Monument is a tower standing on the summit of Abbey Craig, a hilltop near Stirling. It commemorates Sir William Wallace, a 13th-century Scottish hero. A braveheart
This webpage follows my day at the landmark.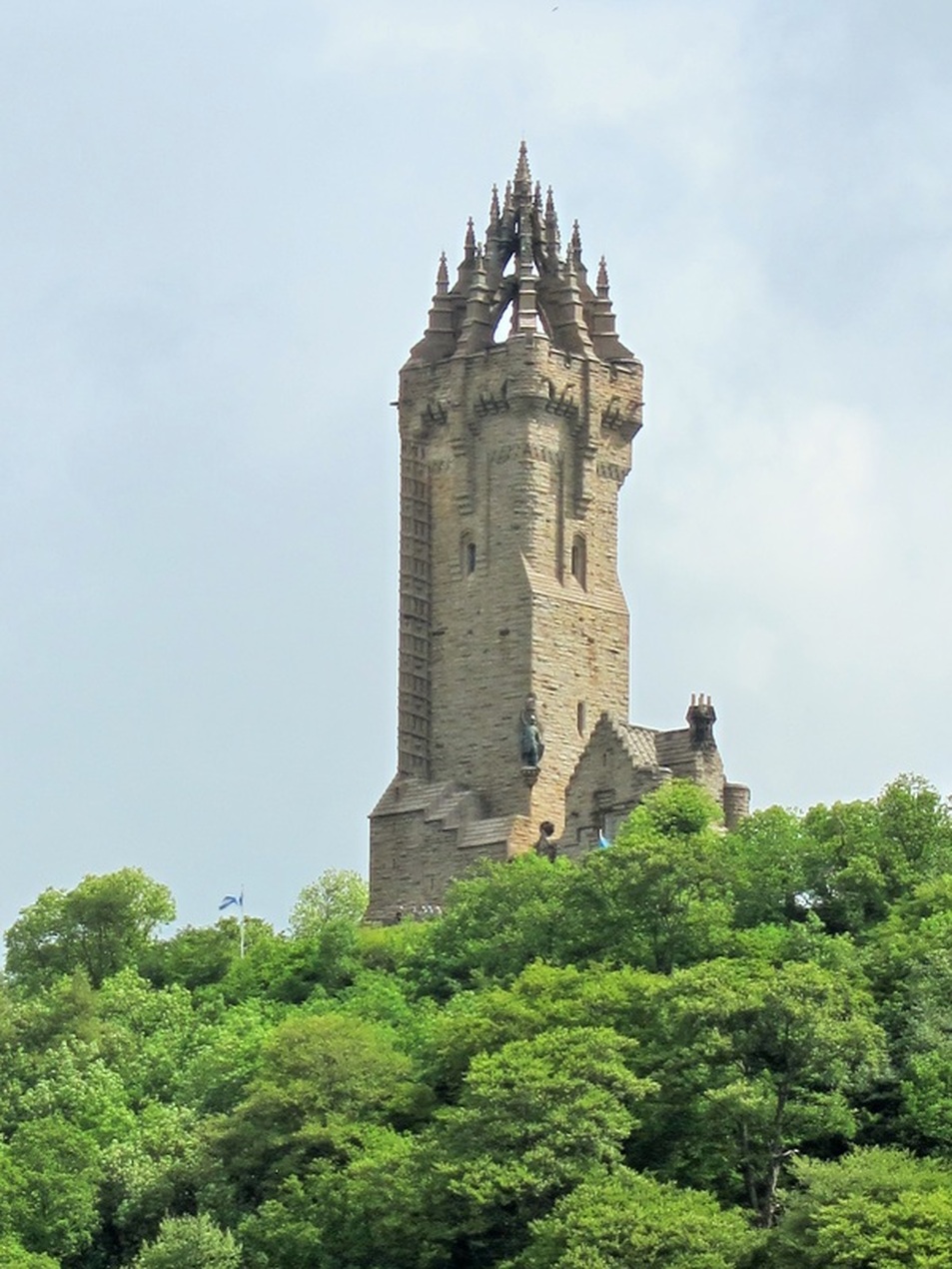 21 June 2015
Today I had another wonderful day out in my homeland of Scotland. This time I took the train up to Stirling. Stirling is our heritage capital. It`s close to where Scotland fought for many years for it`s independence. Plus for 300 years Scottish Kings ruled here.
You can understand how important Stirling was.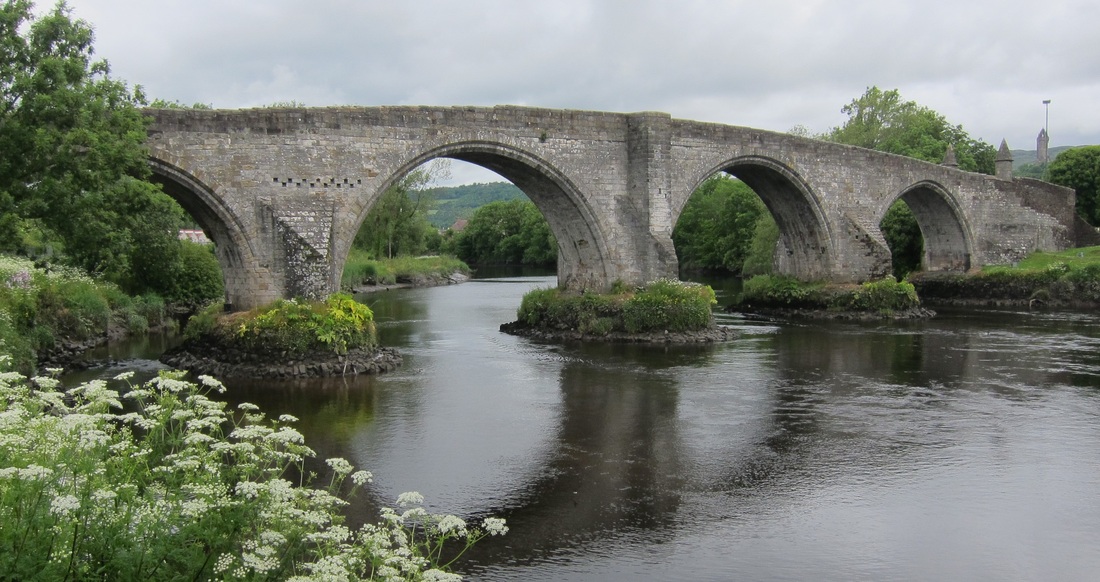 After leaving the train station I walked east for about 10 minutes. Here I came to a very famous Bridge.
Stirling Bridge---Known for the battle in 1297.
Walking for about another twenty minutes I arrived at the gates of the monument.

Public Transport to the monument call National Traveline - Tel: 0871 200 22 33.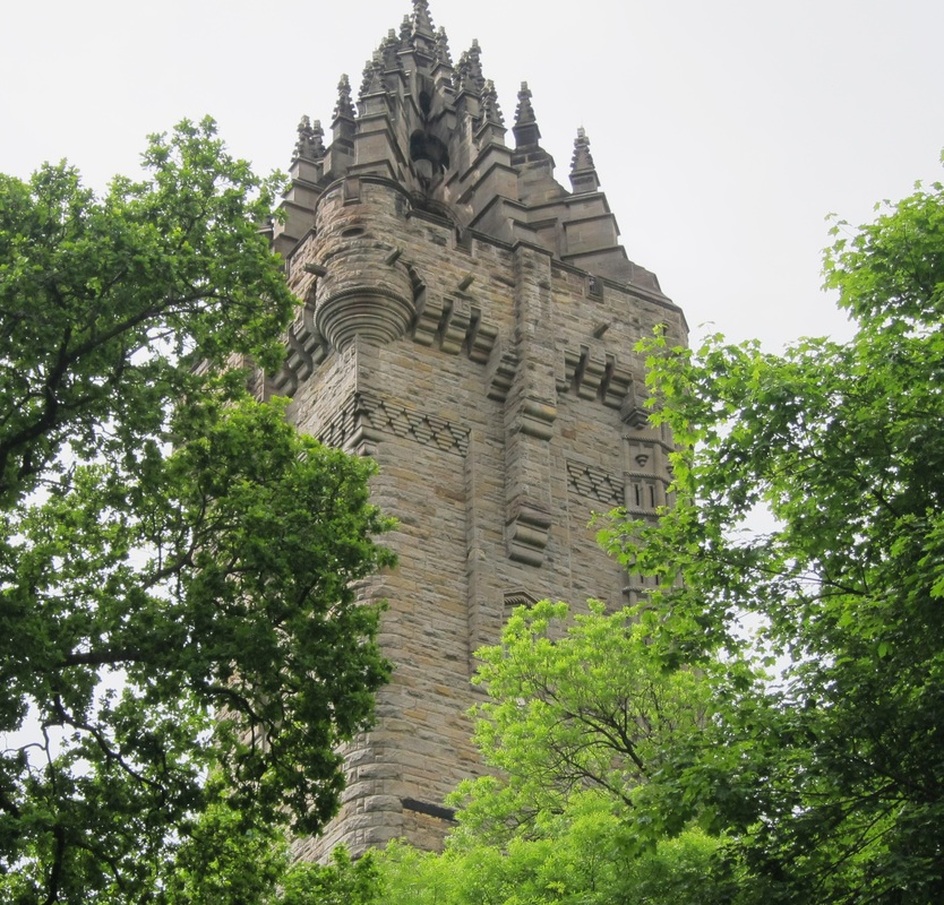 In 1861 the people of Scotland built a monument fit for a king. Craftsmen worked hard to built a special landmark that would last the test of time. Seen for miles, this special monument to William Wallace will tell his story for ever.

There are three main floors

The Hall of Arms--Tells the Story
The Hall of Heroes-- Some of the most famous Scots are featured here.
The Crown--Right at the very top.
Wonderful views across Stirlingshire and afar.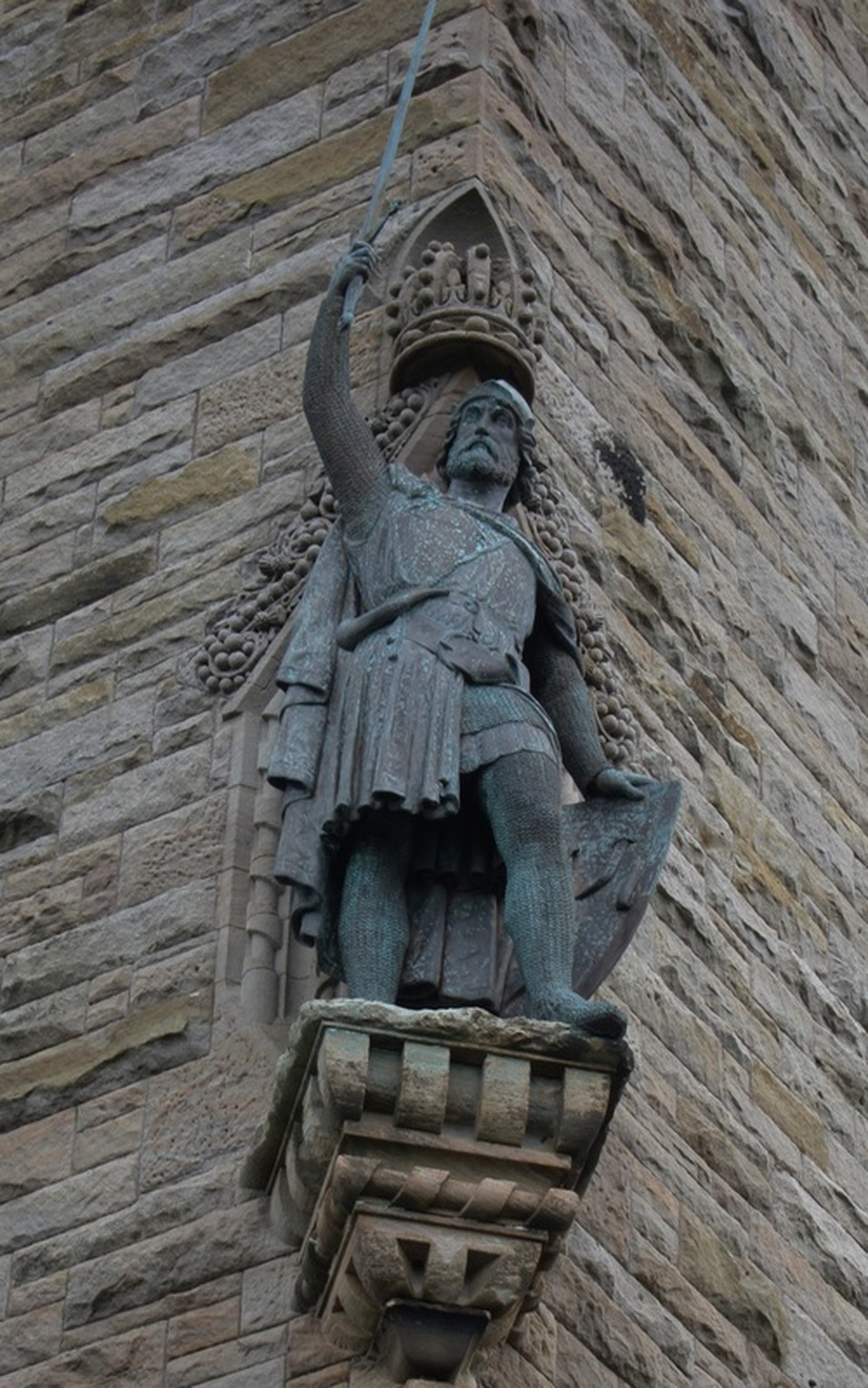 Everyone loved the well-known account of Wallace's life in the film Braveheart (1995). Directed by and starring Mel Gibson as Wallace. [written by Randall Wallace] Filmed in both Scotland and Ireland. The film, however, was criticised for inaccuracies regarding Wallace's title, love interests, and attire.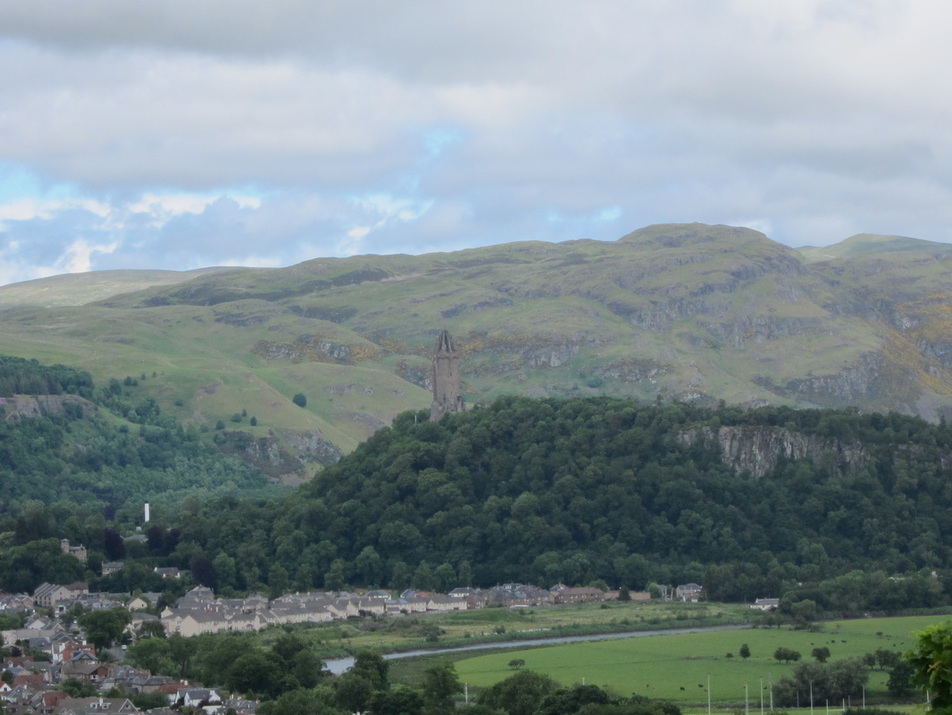 Big huge thanks to staff at the monument for making me most welcome.

They even shared their Fathers Day cake with me.

Legends Coffee House ----
- NOW OPEN!