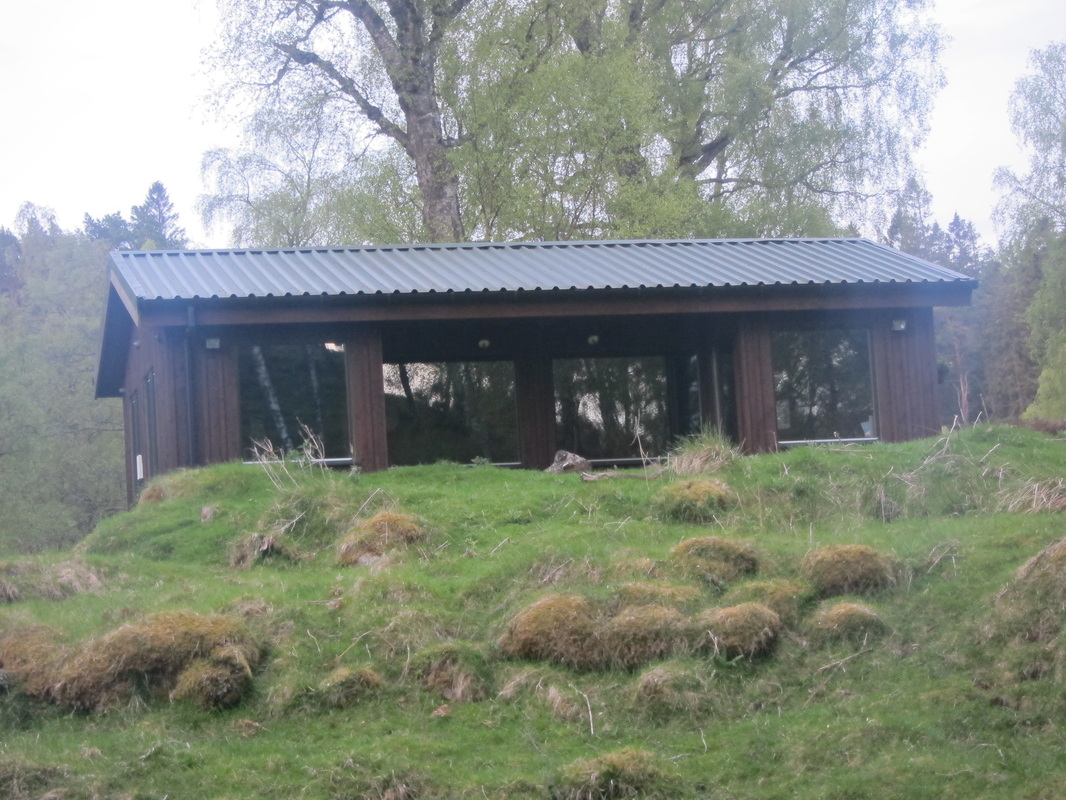 When asked to visit the Wildlife Centre I had no idea what to expect.I had a small fear I would not be able to take images because of the dark. I was to told to turn of the flash. So the animals were not disturbed.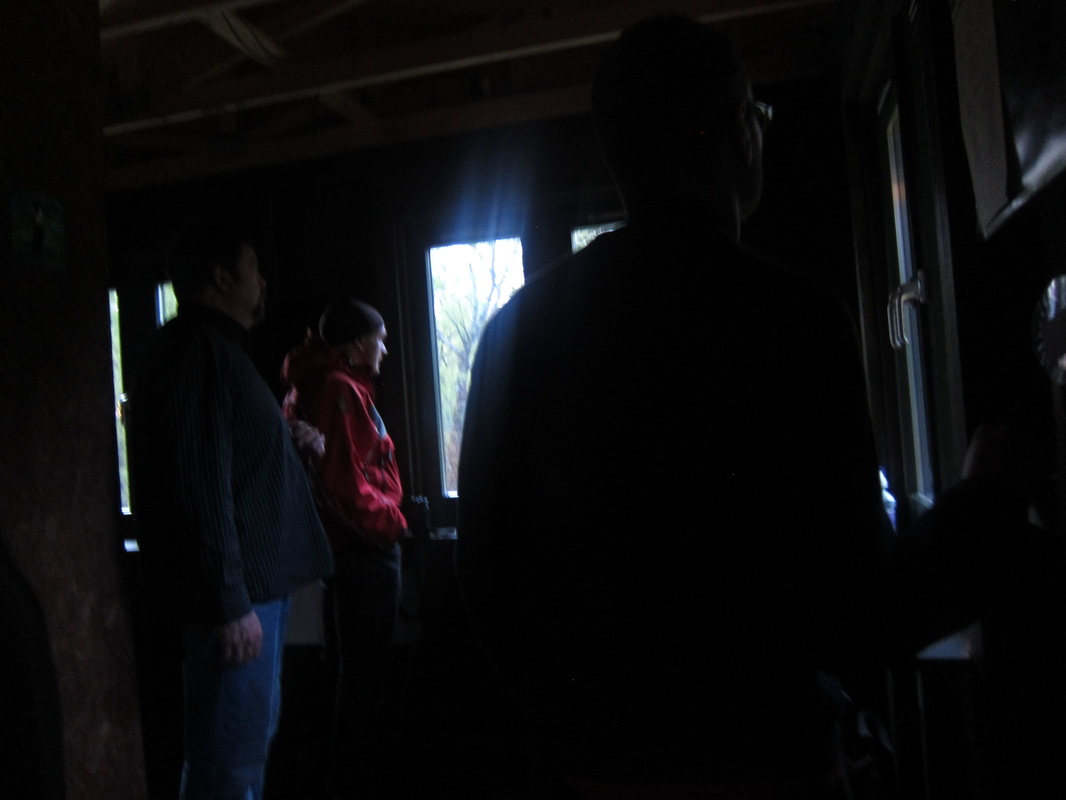 Wester Camerorie Ballieward
Grantown on Spey Cairngorms National Park
PH26 3PR Tel: +44(0) 1479 812498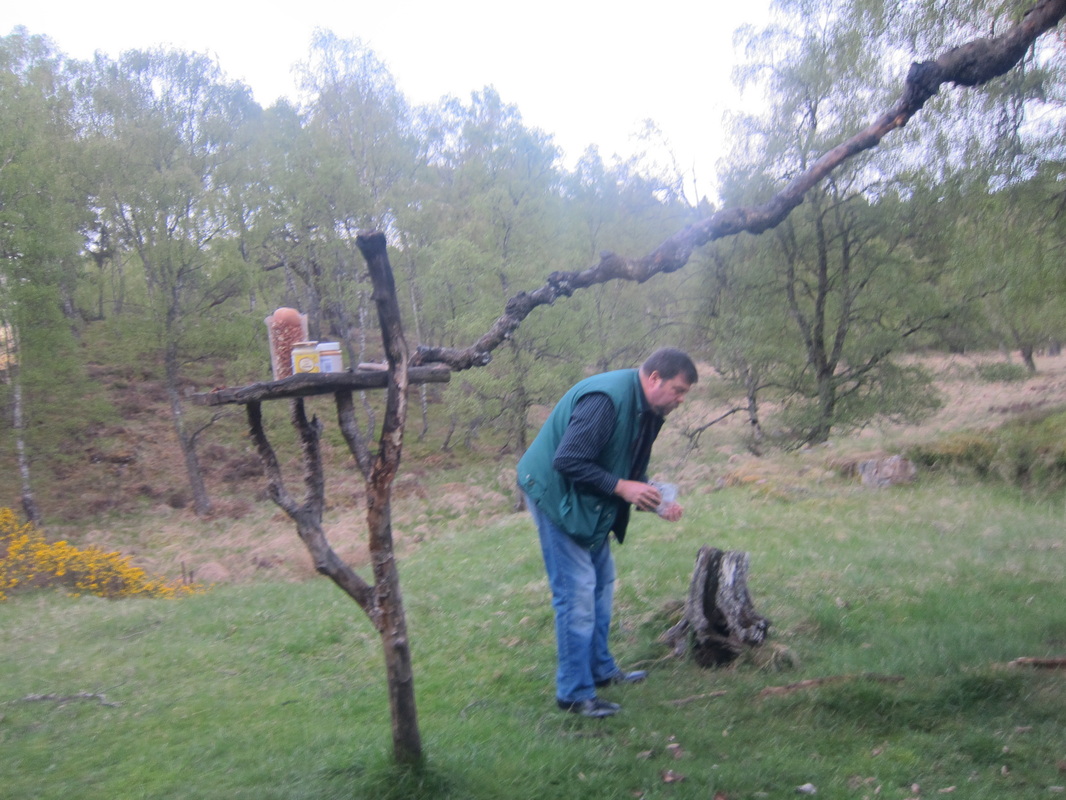 Badgers are nocturnal and elusive, but remain one of the UK's favourite mammals.They eat several hundred earthworms every night. Badgers are social creatures and live together in large underground setts, comprised of a series of interlocking tunnels with nest chambers, toilets and several entrances. They inherit these setts from their parents, while always expanding and refining them. The resulting huge tunnel systems are, in some cases, centuries old.

The Dachshund dog breed was bred as a badger hound; Dachs is the German word for badger.
There are excellent photographic opportunities. Guests are asked to turn their camera`s to mute. Outside lighting ensures that a flash is not required. It may annoy the animals.