Welcome to Germany
Scottish Travel Blogger Dougie Baird`s , um unseren Planeten zu führen.
Did you Know --Germany is the seventh most visited country in the world. Most travellers will perhaps only think of beer, Lederhosen and Oktoberfest when Germany comes to mind, but Germany's famous alpine and beer culture is mostly centered around
Bavaria
and
Munich
. The beer in these areas are sometimes served in 1 litre mugs. The Oktoberfest is Europe's most visited festival and the world's largest fair.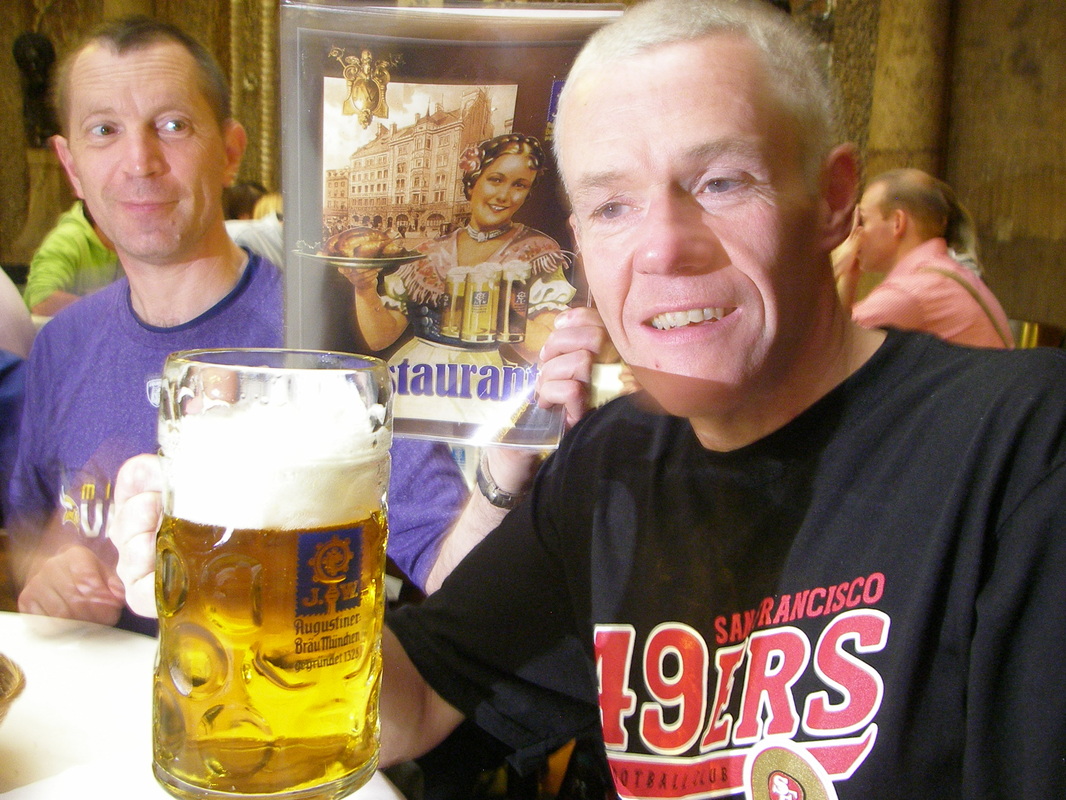 Click on the pic to go to the city of your choice.
The whole idea of this website is to show you what photograph on your travels. I have spent the last forty years taking images of our great planet.Hopefully this site will help you follow your dreams.
It's still possible to see the division between East and West Germany due to different light bulbs.