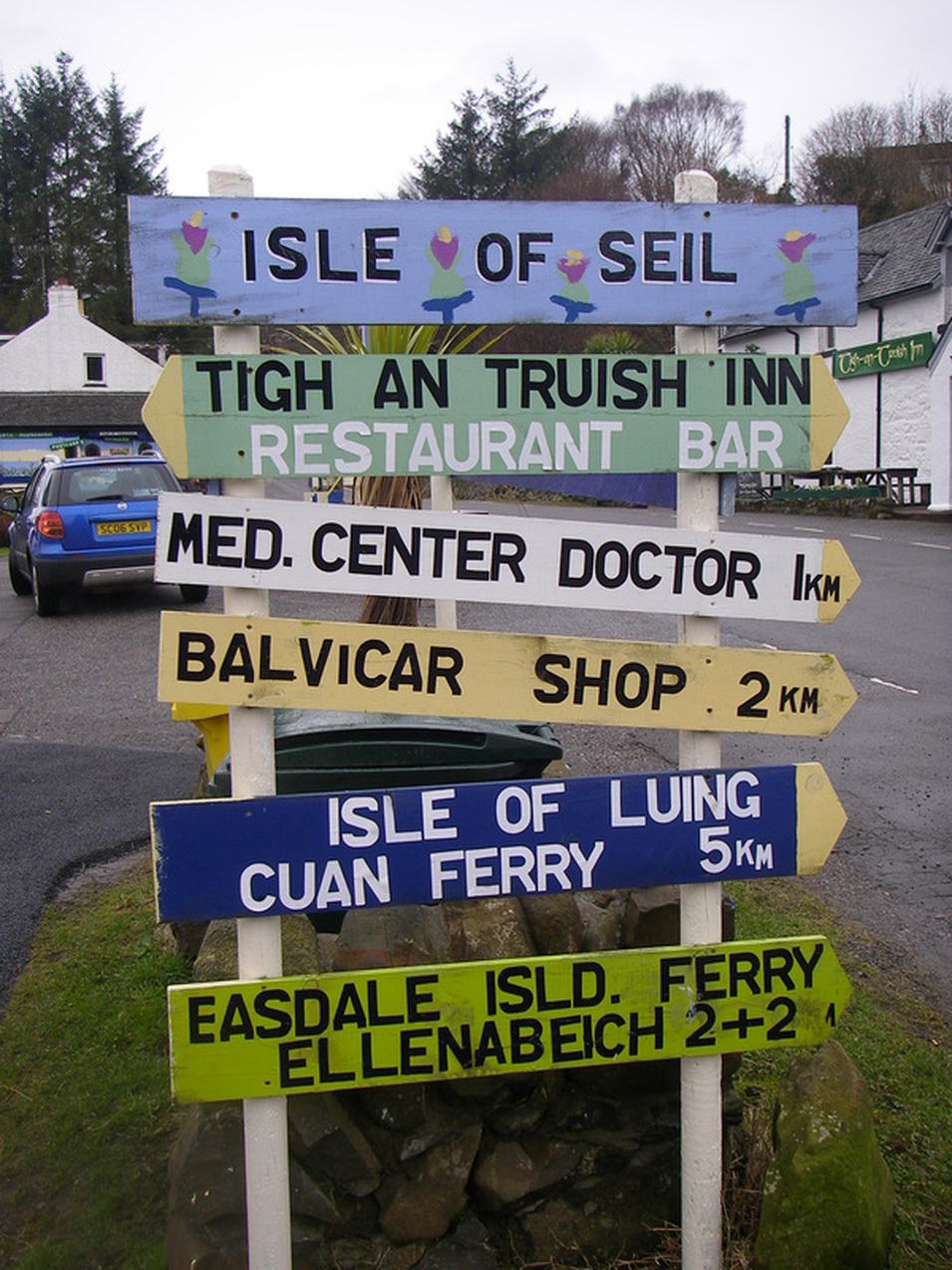 Isle of Seil
A popular day trip from Oban.We have visited a few times.Below is my daughter and grand dot at the Atlantic Bridge. Seil`s main village is called Ellenabeich. There are white workers cottages below cliffs on the westernmost tip of the island.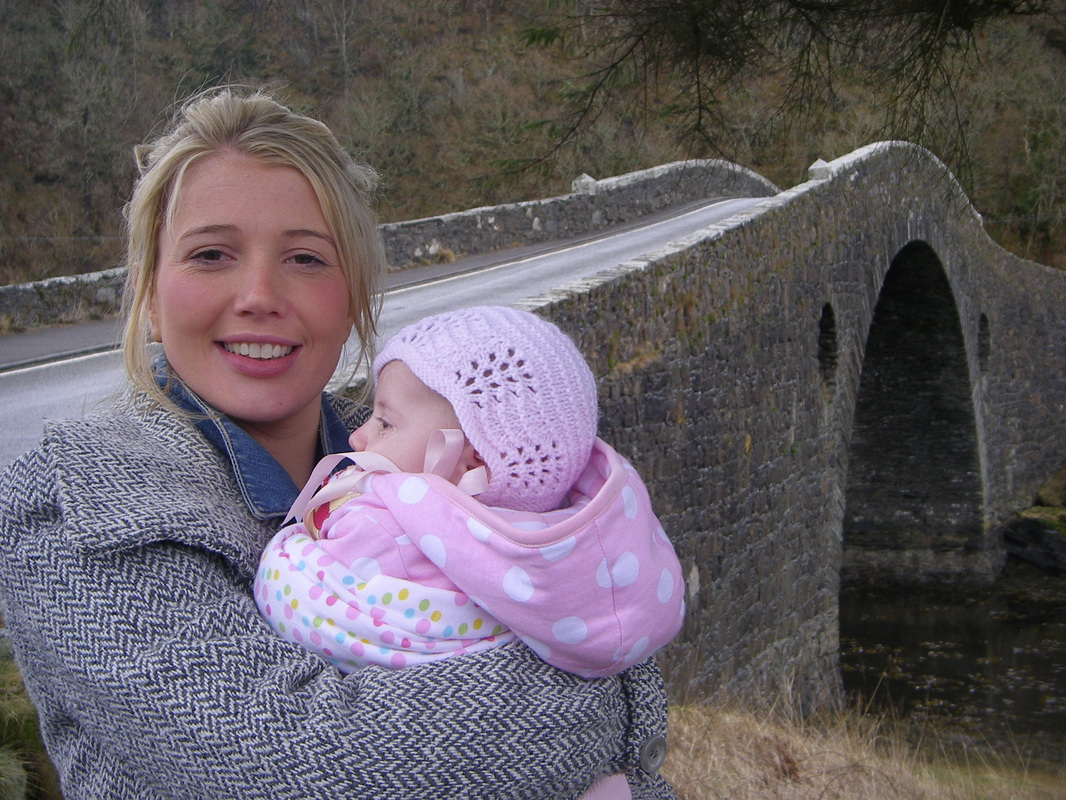 Seil has been linked to the Scottish mainland since 1792, Clachan Bridge was built by engineer Robert Mylne. Also known as the "Bridge Over the Atlantic", the bridge is still used today.The bridge is stunning in the Spring when it is covered with Fairy Foxglove.
This picturesque village is a conservation area with a high percentage of holiday cottages and is fully occupied only in the summer months. Parts of Ring of Bright Water were filmed here.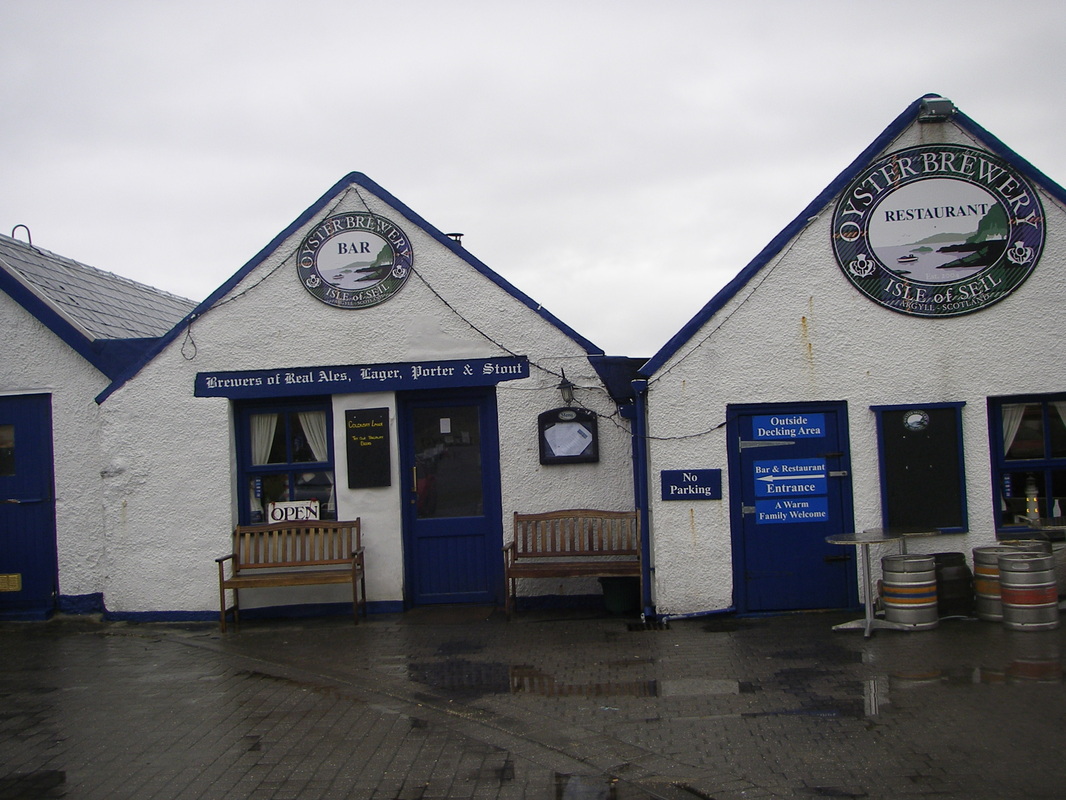 Tigh an Truish means 'house of the trousers' and comes from the period after the 1745 Jacobite rebellion when kilts were banned. Islanders heading for the mainland (then without the benefit of the bridge) are supposed to have stopped here to swap their kilts for trousers.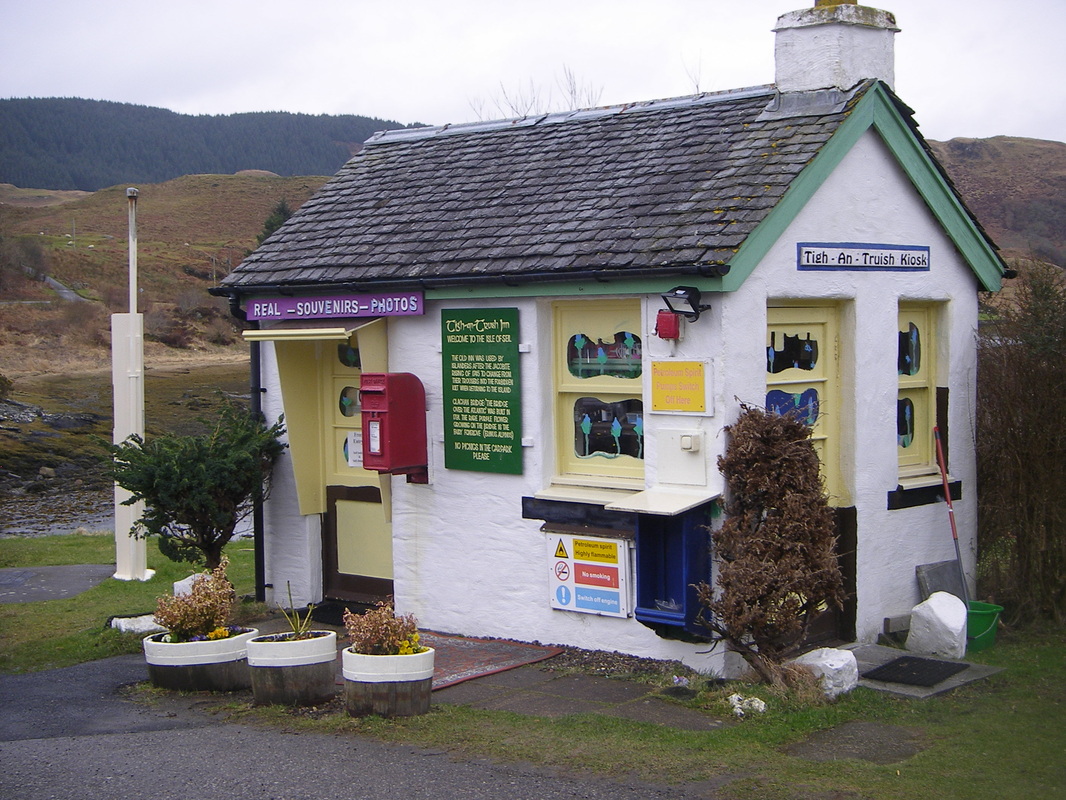 2007