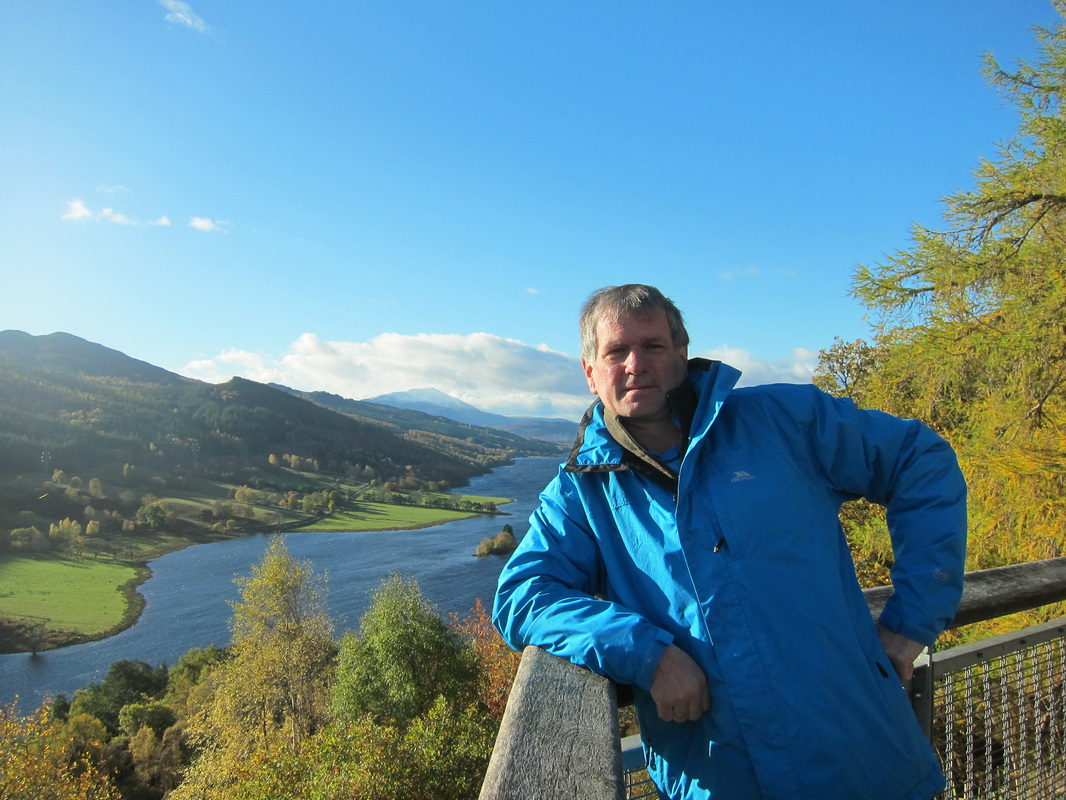 Another wonderful day trip from Glasgow

We left early and took the tourist route right to the Queens view (Loch Tummel]. Stunning route during the Fall. Gary Bridge is a great place to stop.
The loch is popular with anglers who fish for trout. Loch Tummel Sailing Club (LTSC) is based at Foss on the south west shore of the loch. The Loch is also very popular with campers during the spring and summer.The loch is traversed by roads on both north and south banks, offering splendid views of the surrounding countryside. The best is probably the well-known 'Queen's View' from the north shore, which Queen Victoria made famous in 1866, offering a magnificent vista over the loch with Schiehallion in the background. It is also .claimed that the view was originally named after Queen Isabel, wife of Robert the Bruce.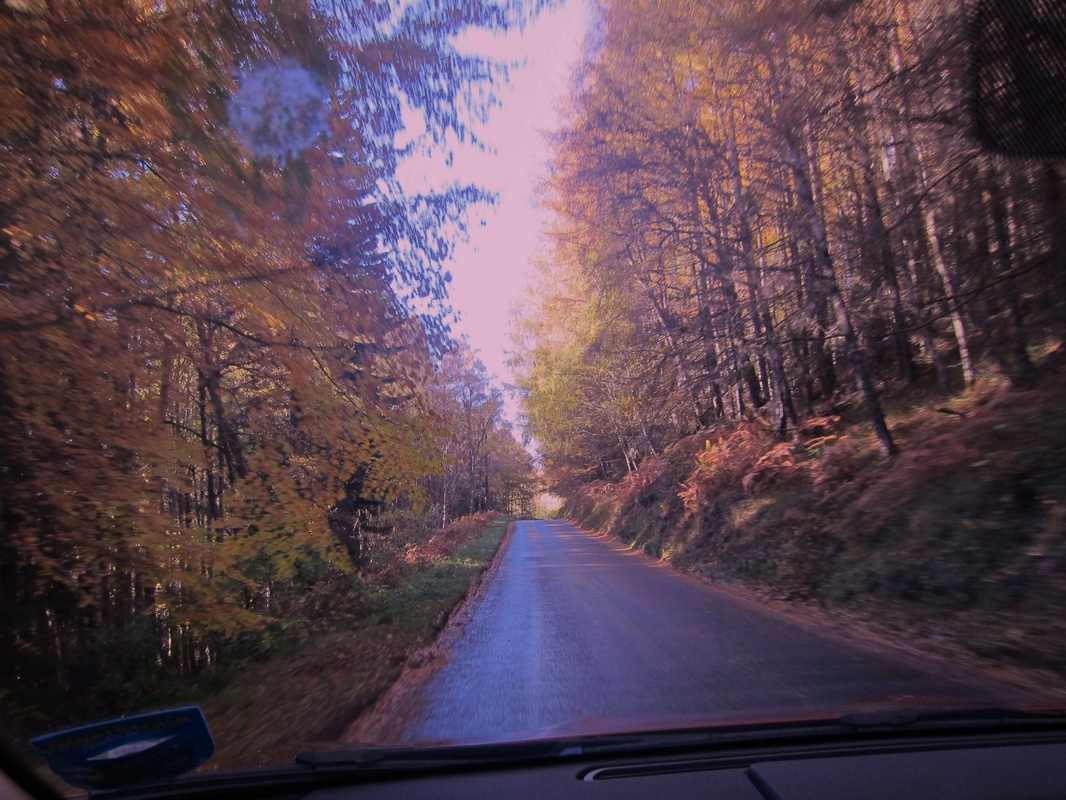 Crazy thing to do while in Perthshire
My pal Kay went where no other travel bloggers should go. She bungee jumped of Tummel bridge.To see more of Kay`s adventures visit
http://www.thechaoticscot.com/
wit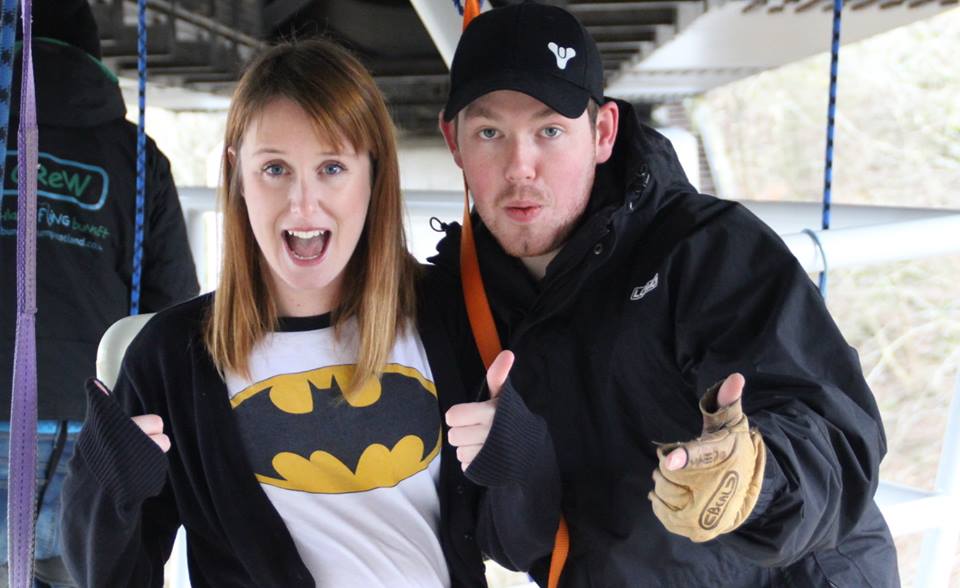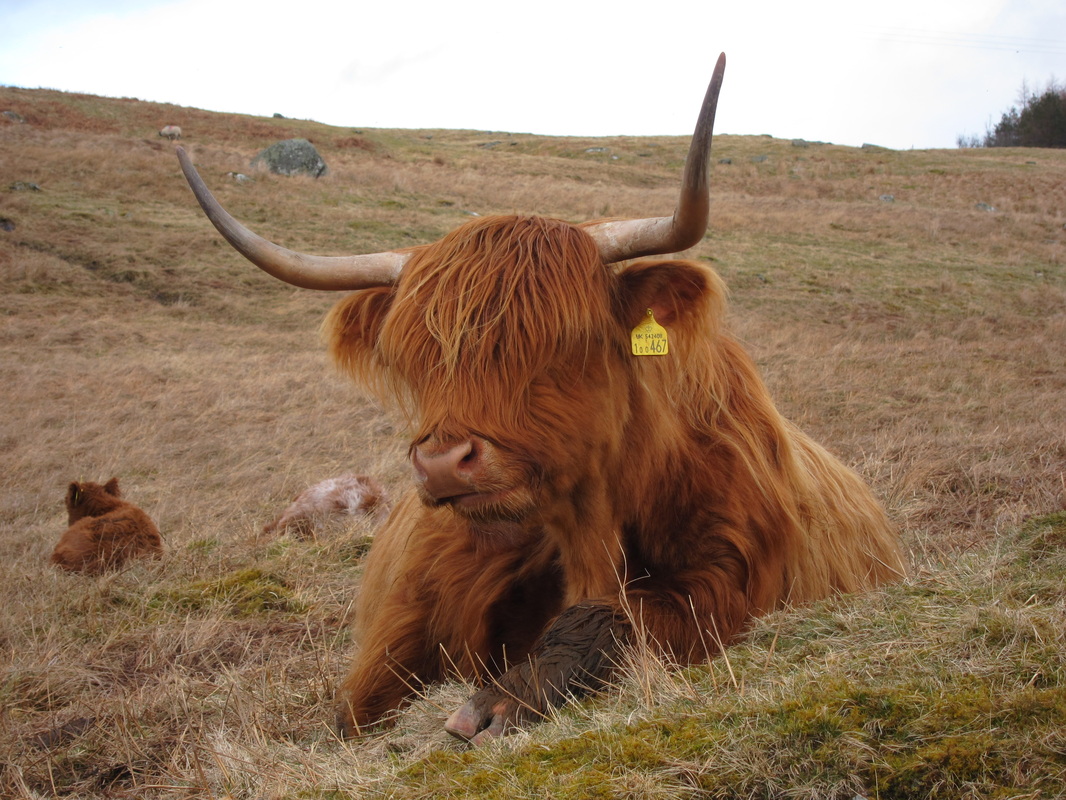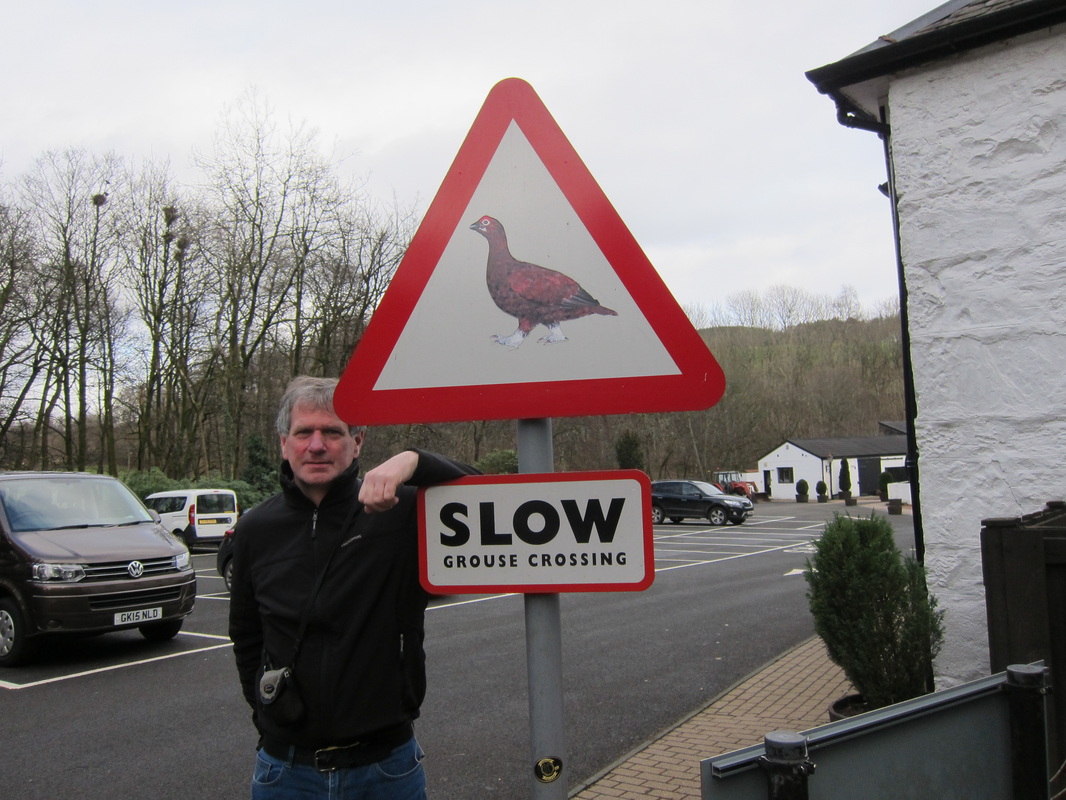 The longest river in Scotland is the River Tay, at 120 miles in length