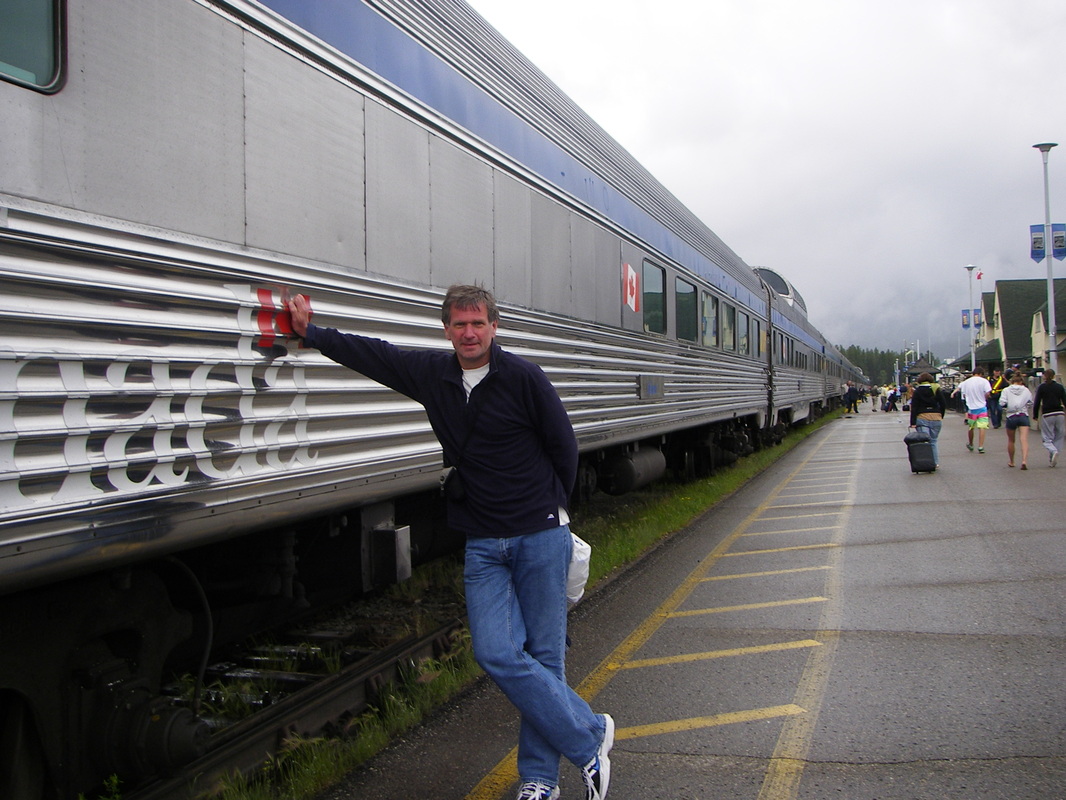 Another great rail adventure. We took the Via Railway from Vancouver to Edmonton.
With stops on route. Very comfortable. Here is my images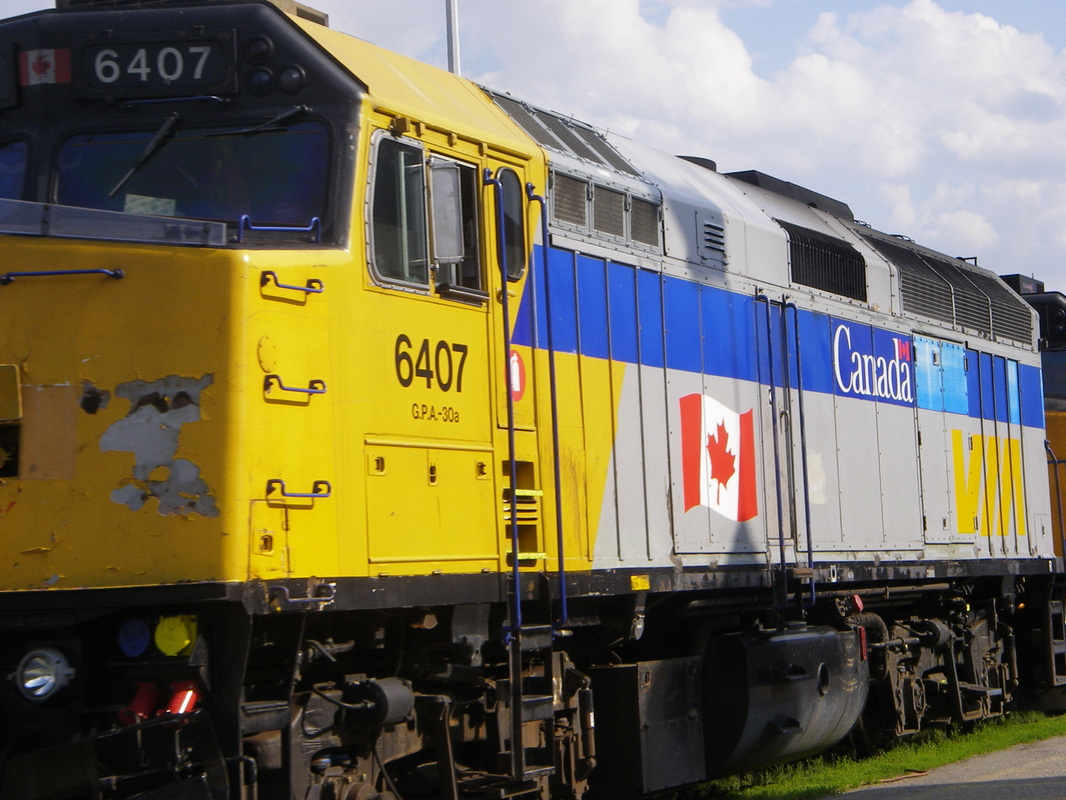 The Canadian operates between Toronto and Vancouver. It is the lineal descendant of the famous Canadian Pacific train of the same name.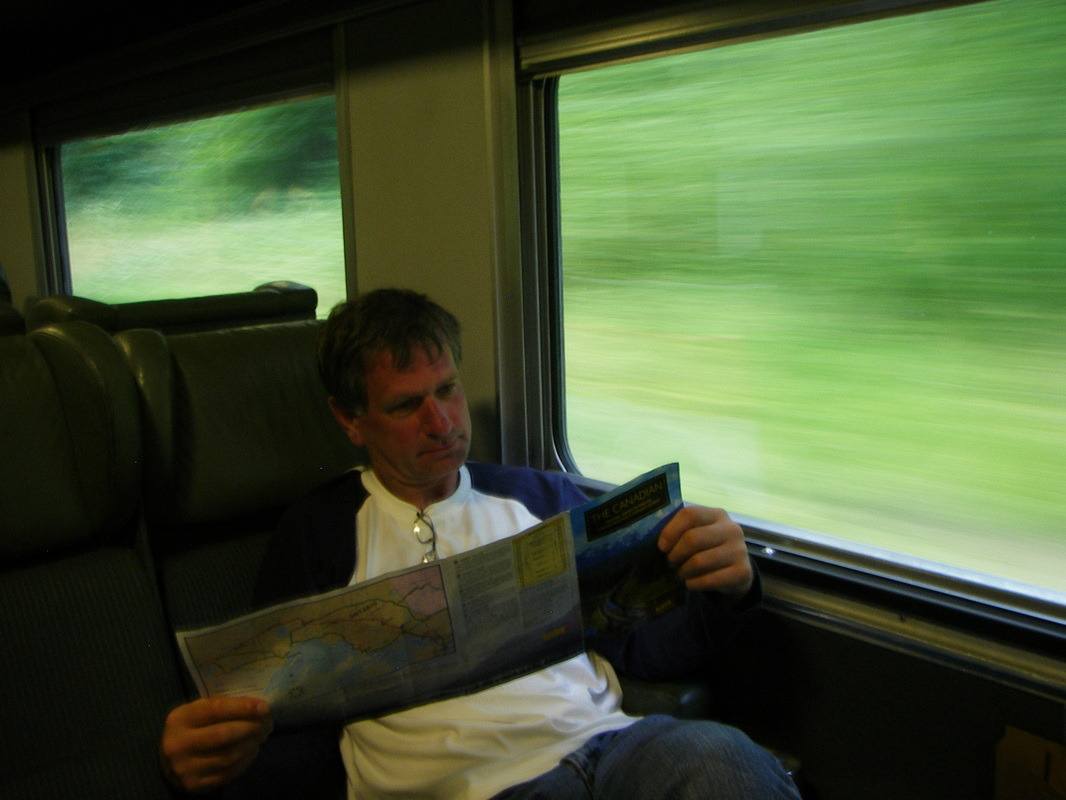 Rail travel in Canada is incredibly safe. The only precautions to take relate to personal belongings and valuables. While it is almost always safe to leave your possessions at your seat while you go to the restaurant or observation car, don't advertise valuable and easily stolen items such as personal music players or computers.
Click on the map to plan you`re route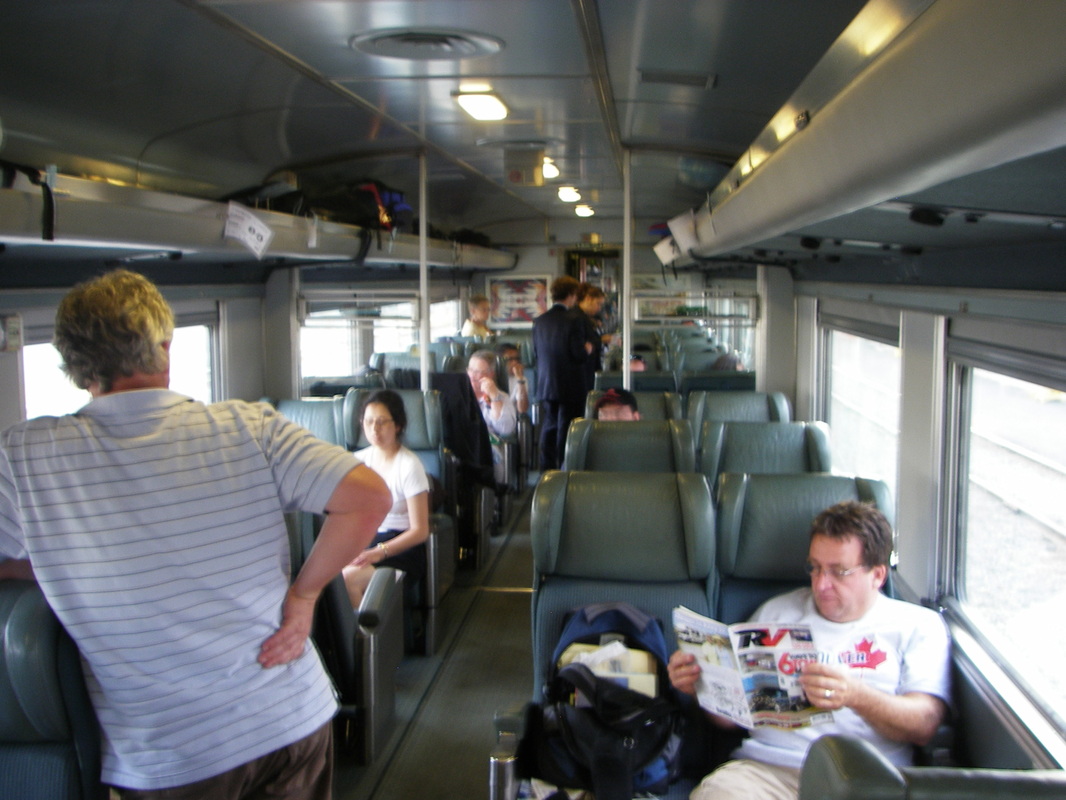 Trains give you the chance to see where you're traveling. With large swaths of open, undeveloped land, a train trip across Canada offers many spectacular views. VIA Rail is a government-operated company that provides train service throughout the country. Traveling on VIA Rail, passengers can journey from Halifax, Nova Scotia, on the east coast to Vancouver, British Columbia, on the west coast, and go as far north as Churchill, Manitoba. Smaller rail lines, such as the Rocky Mountaineer and Ontario Northland, intersect with the VIA Rail lines, offering further destination options.
Just as with air travel, trains have classes of seating: economy and business. Within business class, there is a further division. Passengers have the option of choosing between open "section" sleepers and closed "roomette or bedroom" berths. Even if you only have the money for an economy class ticket, there is still far more leg room than on any economy flight.
We took the economy route and survived it. In fact we loved.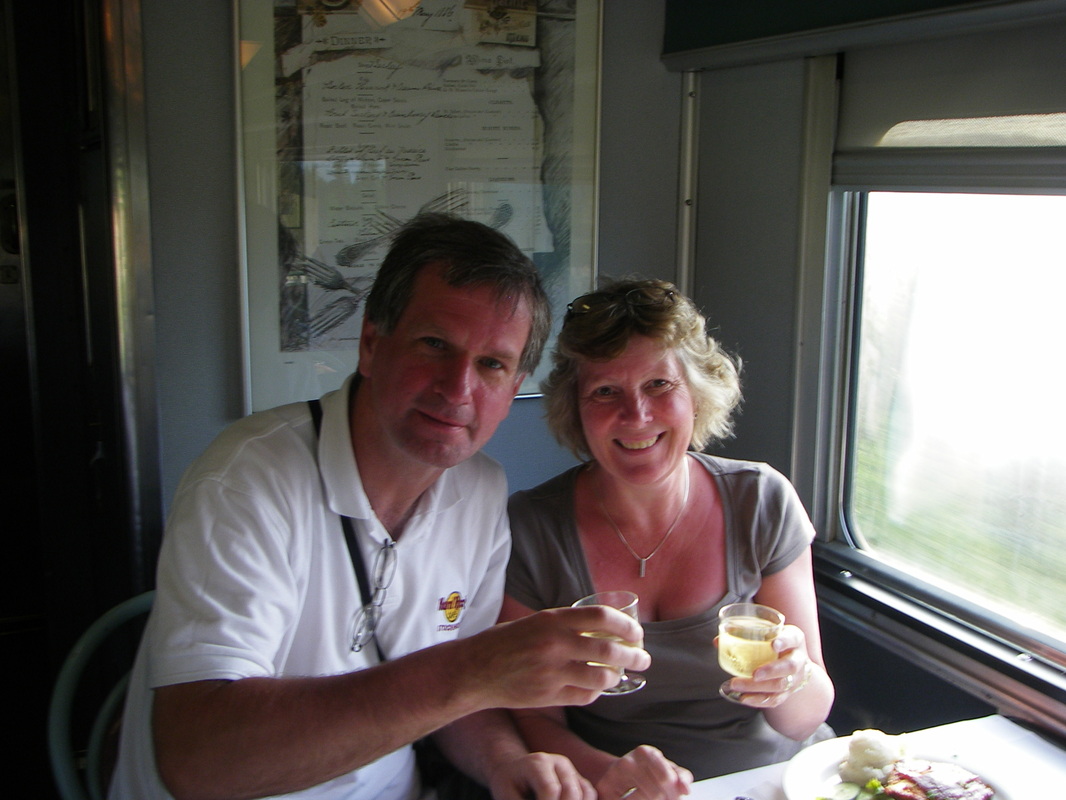 Me and Mrs B enjoying a small glass of wine on route to Edmonton. Mrs B was born there.

The Rocky Mountains are the longest mountain range in North America. Great views can be seen from your carriage. First part of our journey [Vancouver to Jasper] it was very wet and cloudy.
The second part [Jasper to Edmonton] the sun came out.

Inside one of the Canadian's high level observation cars. There are several of these on every Toronto - Vancouver service.