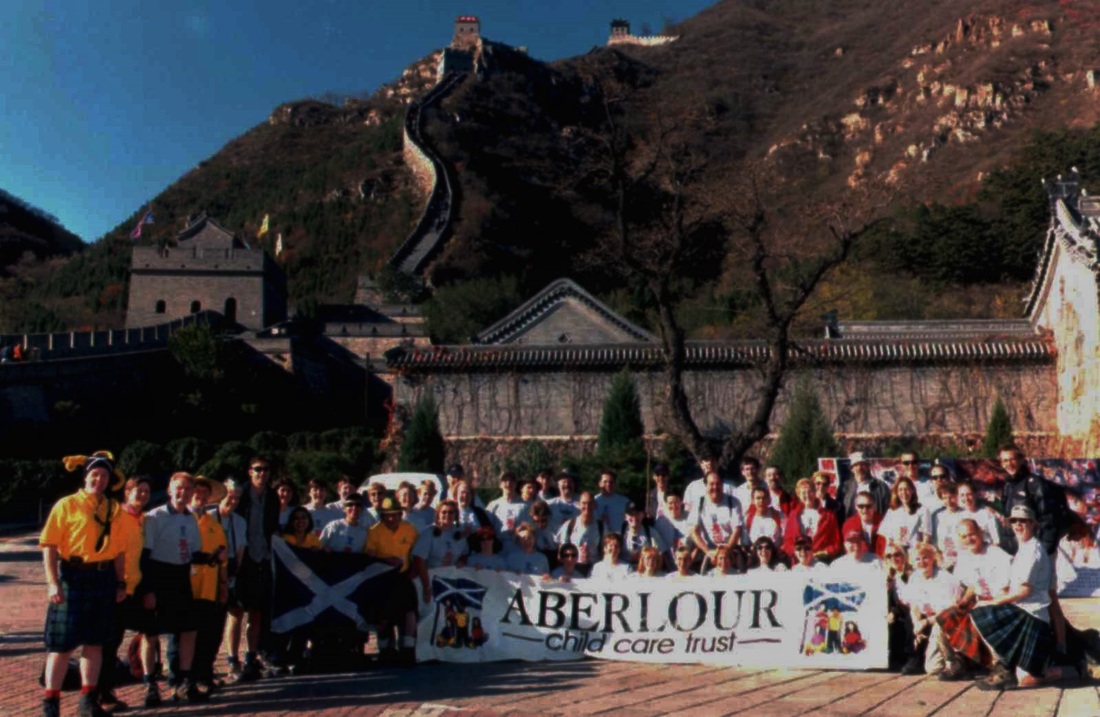 Great Wall of China-- 长城/万里长城 16yrs on
A few years have past but the memories are strong. It really was a trip of a lifetime.
We done and seen some wonderful things.I have tried to recall my highlights below.
In no order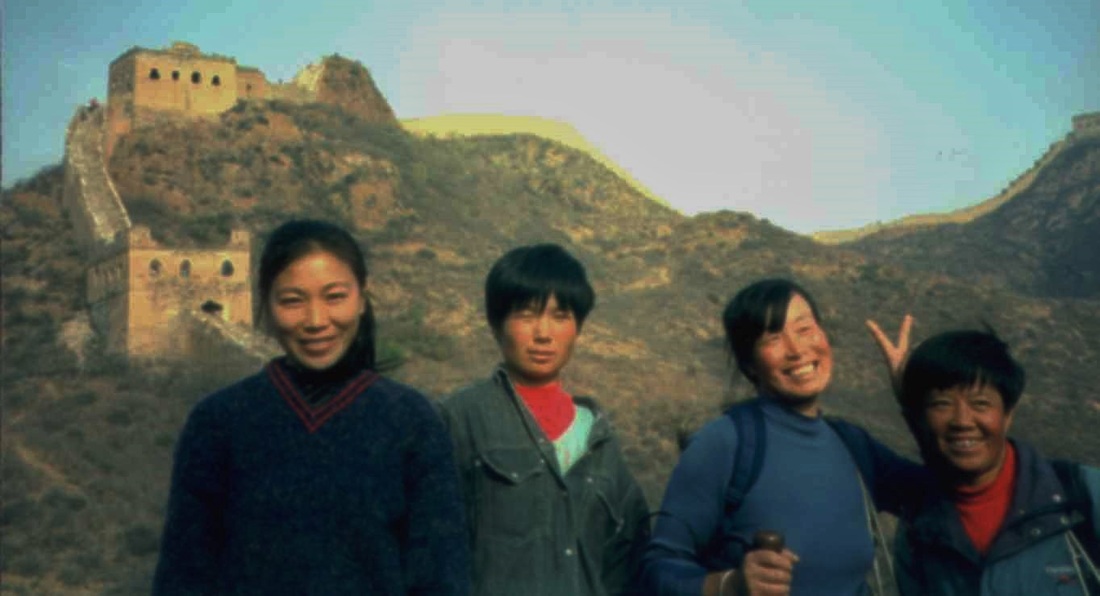 1-The shadows on the wall-They were Chinese helpers that would carry your baggage as you walk along the Great Wall for a few yang.
2--Jinshanling to
Simatai
My favourite part of the wall-Sunshine--Long section but the scenery was stunning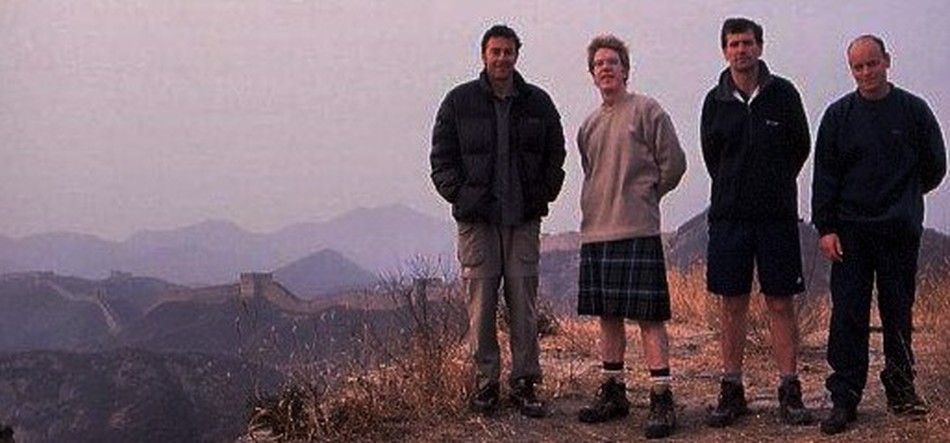 3--Halloween party on the train down to Xian --Coco the ticket inspector joined for a small refreshment.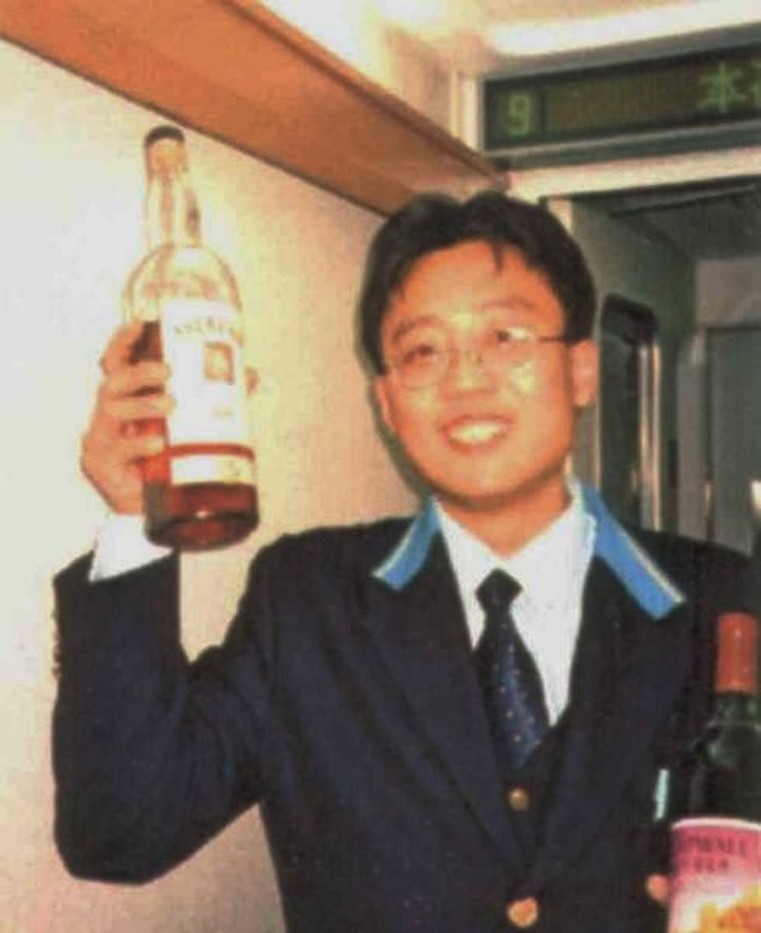 4-Waking up in the Barracks the first morning.The breakfast made me click I`m now in China.
5- Malky and Sandy`s tour of Beijing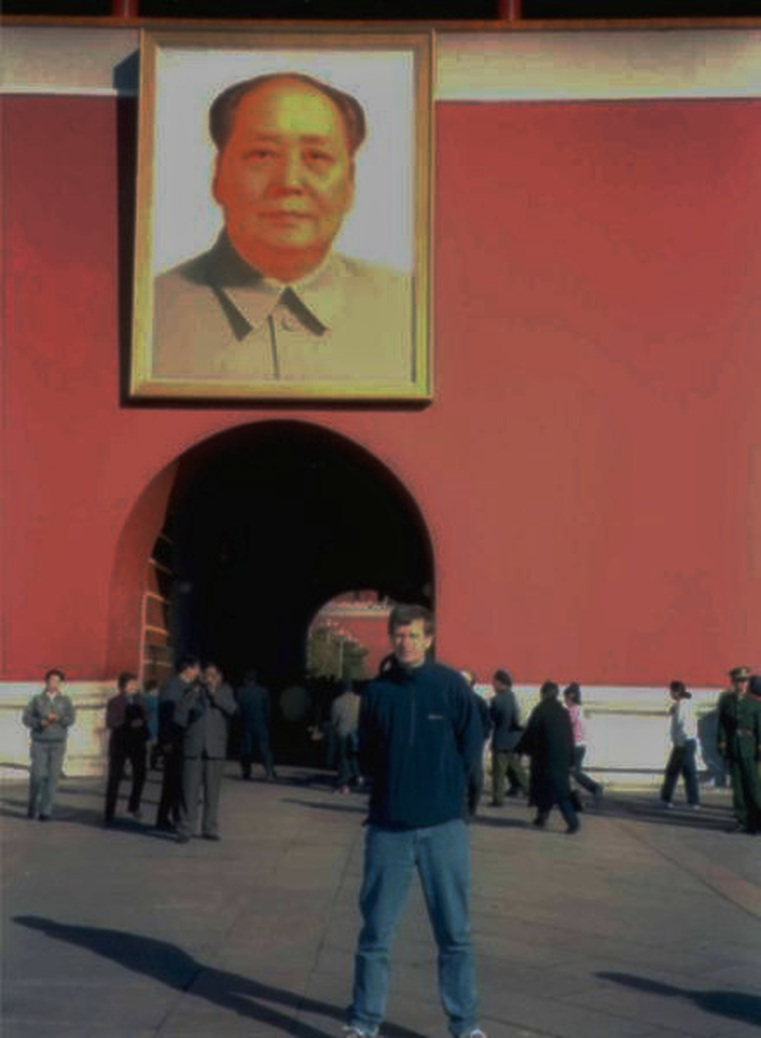 6--The staff of Aberlour Child care trust and Silk steps team .
7--Mutianyu is uniquely-designed with watchtowers and fortresses densely spaced along its length.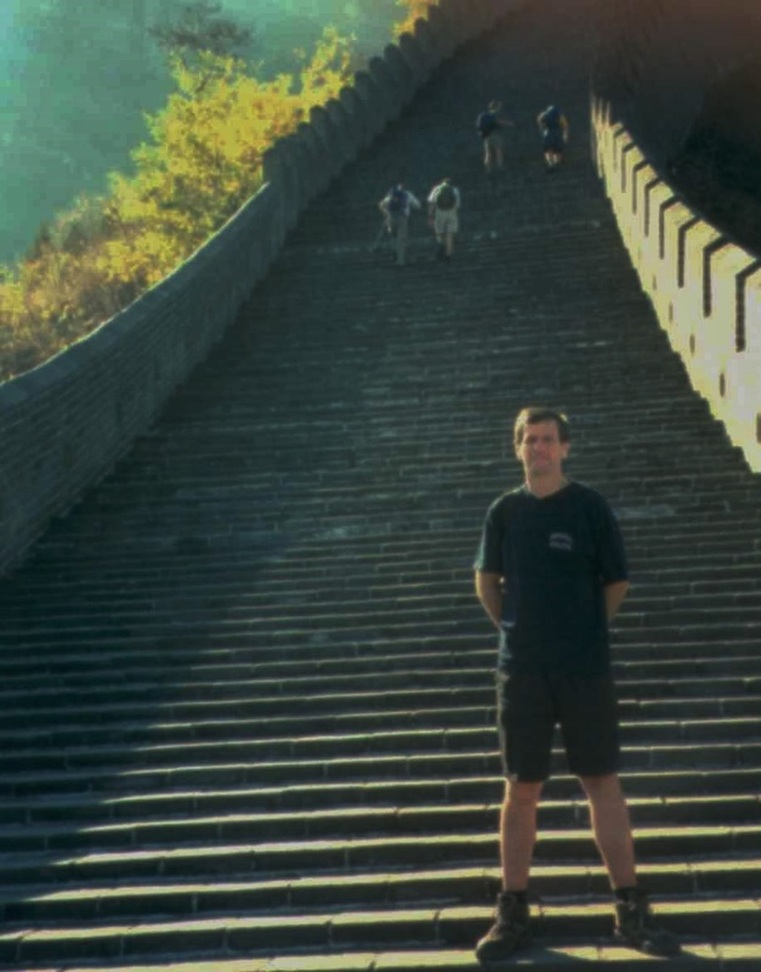 8 The locals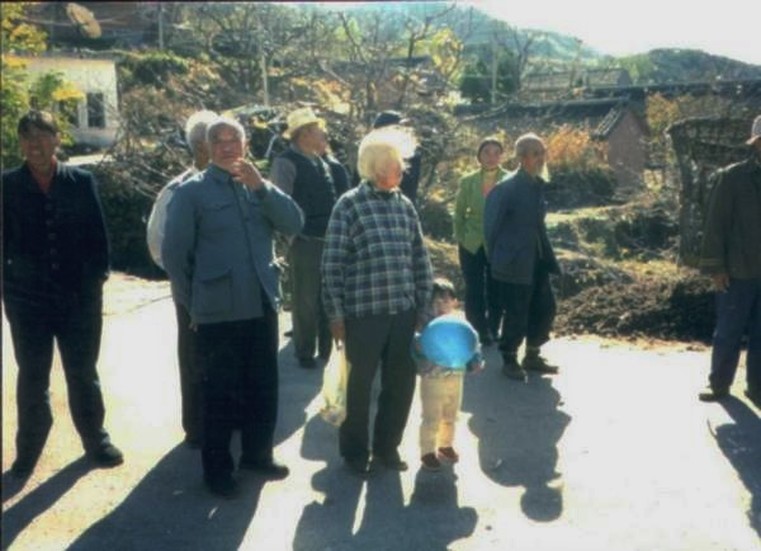 9 Huanghuacheng's section of the Great Wall is noted for its perfect blend of lake scenery and ancient wall.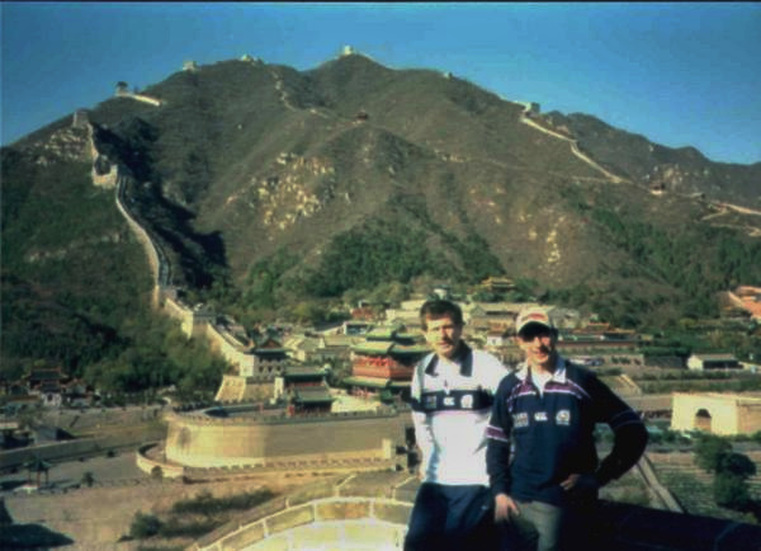 10 Terracotta Army Xian