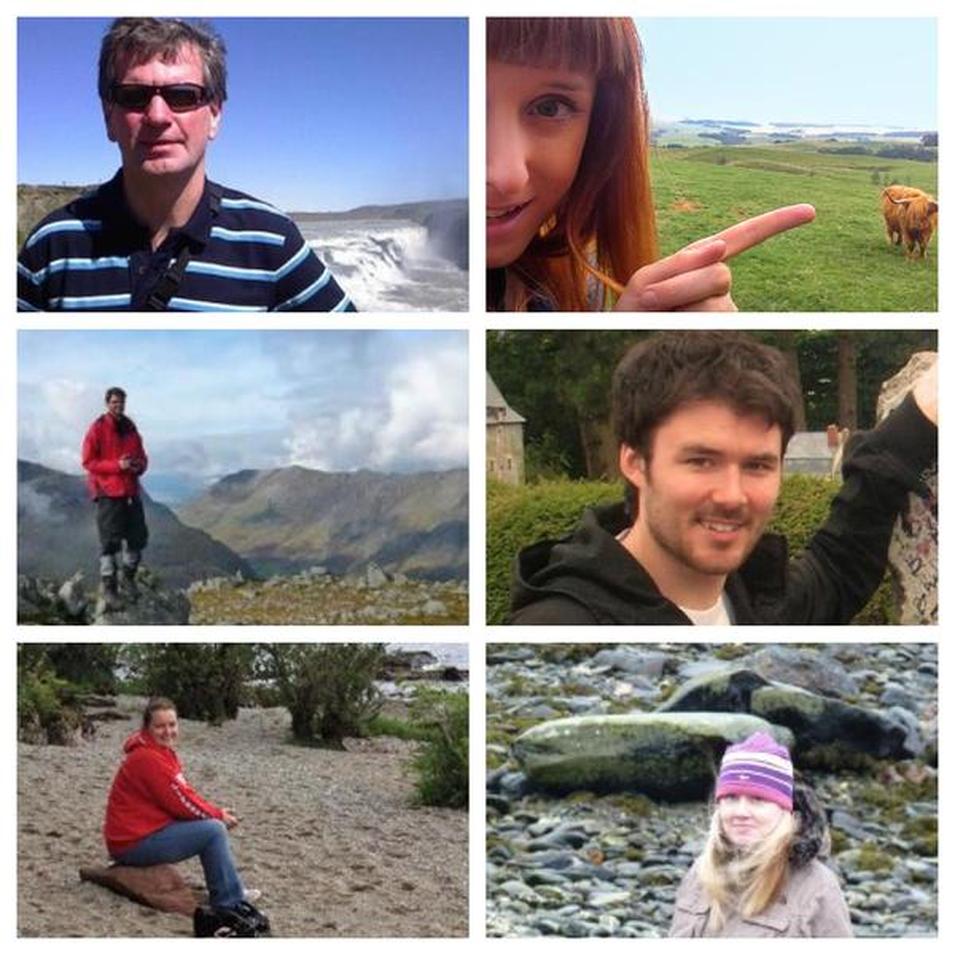 STV Dundee Report
Tourism project spanning 100 countries arrives in Dundee
Friday 27 March 2015 By Joe Birchenall
Six travel bloggers are hunting for the 'best and most unique experiences' on offer in Scotland.
Douglas Baird
,
Kay Gillespie
,
Kim Kjaerside
,
Neil Robertson
,
Nicola Holland
and
Susanne Arbuckle
are working on Scotland's first travel blogger collaboration, known collectively as the 'Scotlanders'.
They have launched an online campaign promoting the country as a tourist destination and, over the next year, will travel across Scotland creating a wealth of digital content.
Capturing stories, photographs and short videos of the country, the group hopes to inspire international and local visitors to explore more of the country.
Between them the bloggers have an online following of over 30,000 people in over 100 countries. Their first project will launch on Saturday, March 28, in Dundee.
via Twitter
360 degrees of Dundee"We're six very different people from different backgrounds but we realised that we all have a passion for Scotland and a passion to share it with the world," said Kay Gillespie.
"Individually we all have successful travel blogs and we share each other's content and supported each other but we thought we could channel this into a campaign.
"We want to inspire people to see and do more in Scotland and by working together we essentially have six times the content and six times the impact so it's very exciting.
"Instead of everybody covering the same thing we are dividing up content by theme as we want to collaborate and compliment each other to give readers a 360 degree image of the place.
"We just want to show off all the different facets of a destination, linking it to each other's work and promoting it all."
via Twitter
Hoping to touch on all Scotland's hotspots and best bits, the group will boost their campaigns using the hashtag #Scotlanders on social media.
They have said that they are looking to promote Dundee as a tourism and cruise ship destination, and will look at the city's culture, design, food, outdoors and family activities.
"We are delighted to welcome 'The Scotlanders' digital media group to Dundee," said Councillor Will Dawson.
"This is a great opportunity to promote Dundee and Broughty Ferry to a national and international visitor audience through six specialist travel blogs and supporting social media.
"These online articles will communicate the variety of unique experiences a visitor can expect to enjoy when in Dundee, encouraging new visitors to include Dundee in their travel schedules."