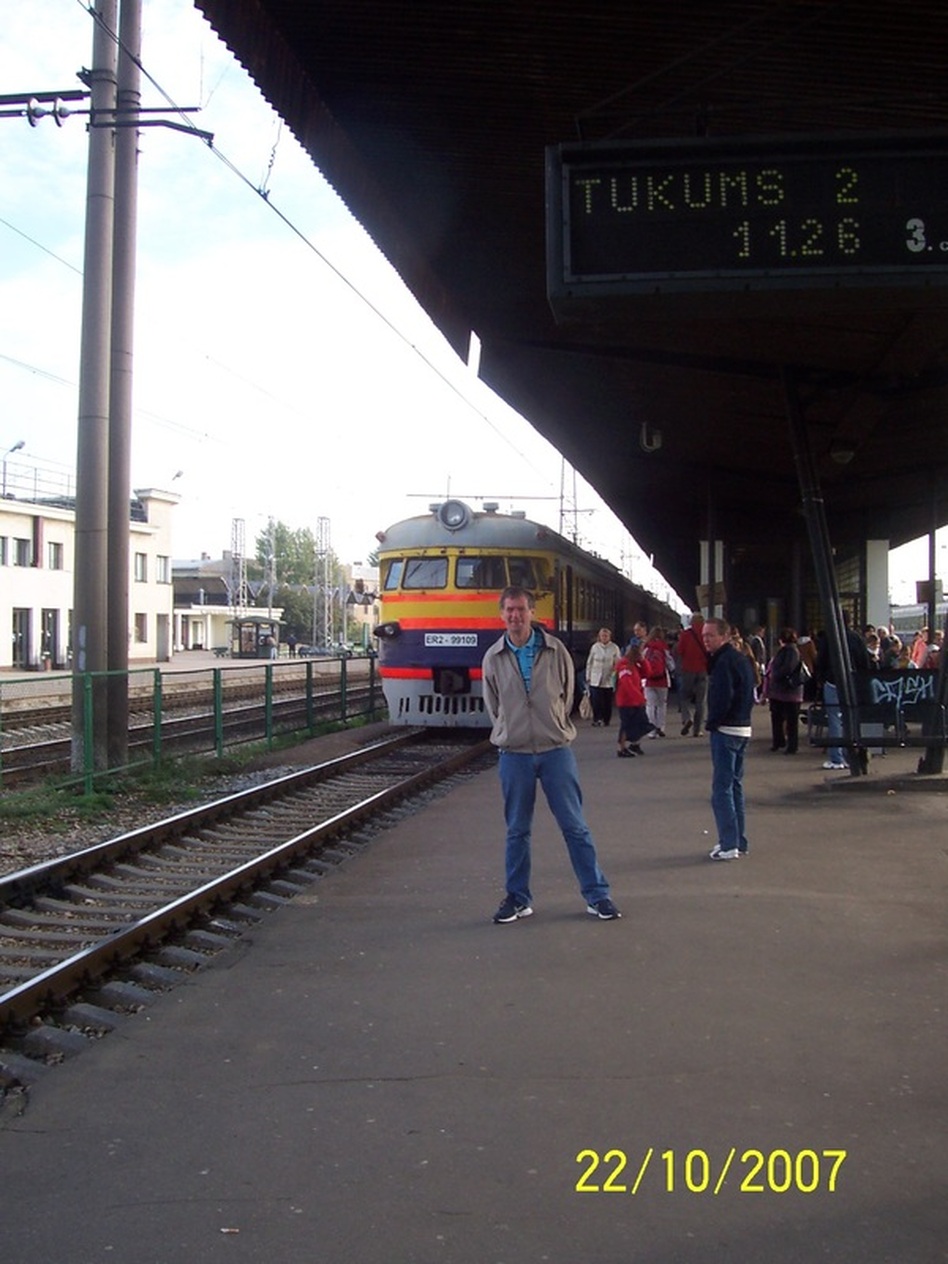 Riga to the Baltic
While in Riga we took the train out to the Baltic coast. We picked to visit the seaside town of Jurmala. You have to get of at Majori . The train will be bound for some where else.
So check at station --which train for Majori. There are special windows at the station for tourists.
The cost of a return ticket was just €2.73 per person. This was in 2007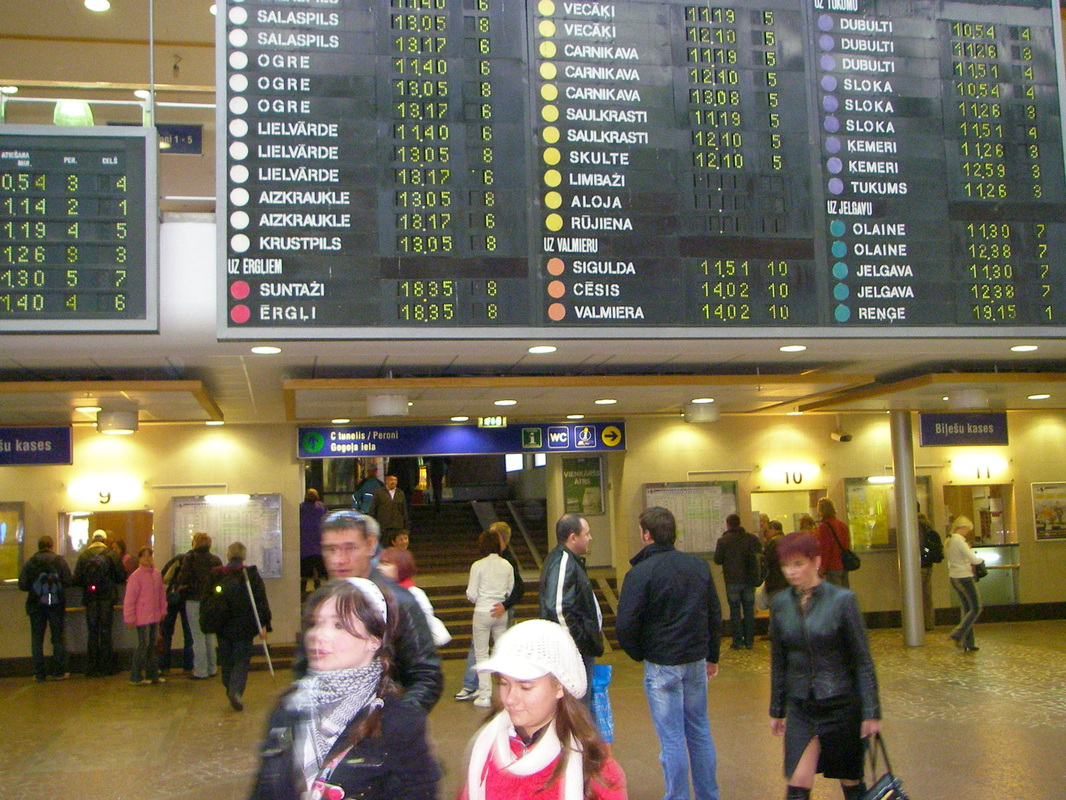 The journey to Majori took 30 minutes. The train station is a few minutes stroll from the town of Jurmala. He there are many bars and cafes.
Keep walking and end up at a Sandy beach and your first site of the Baltic. Majori is the central district of Jūrmala.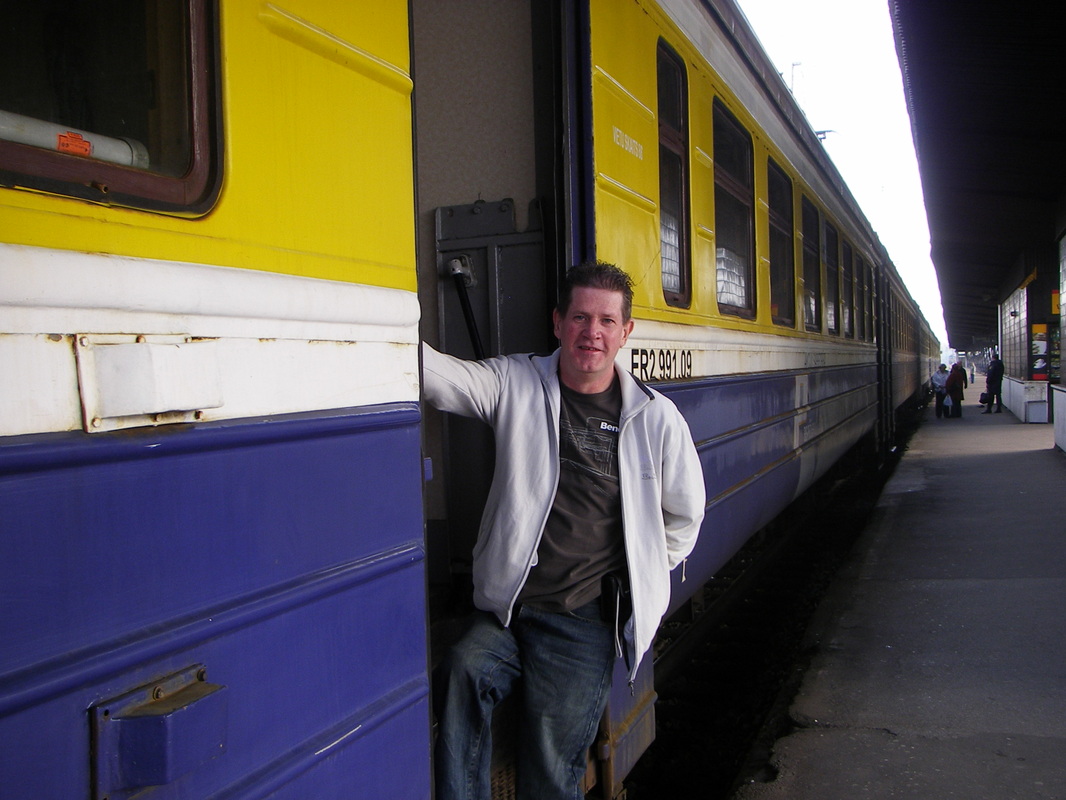 Our train was bound for Tukums but check at station for right train.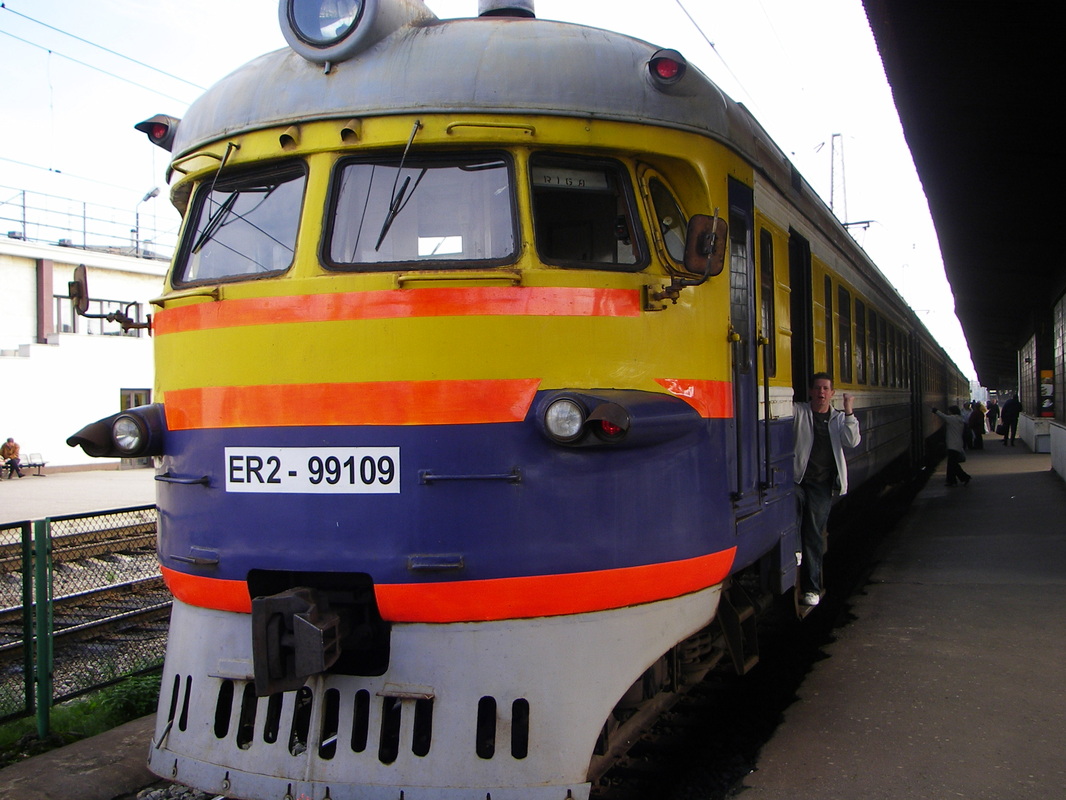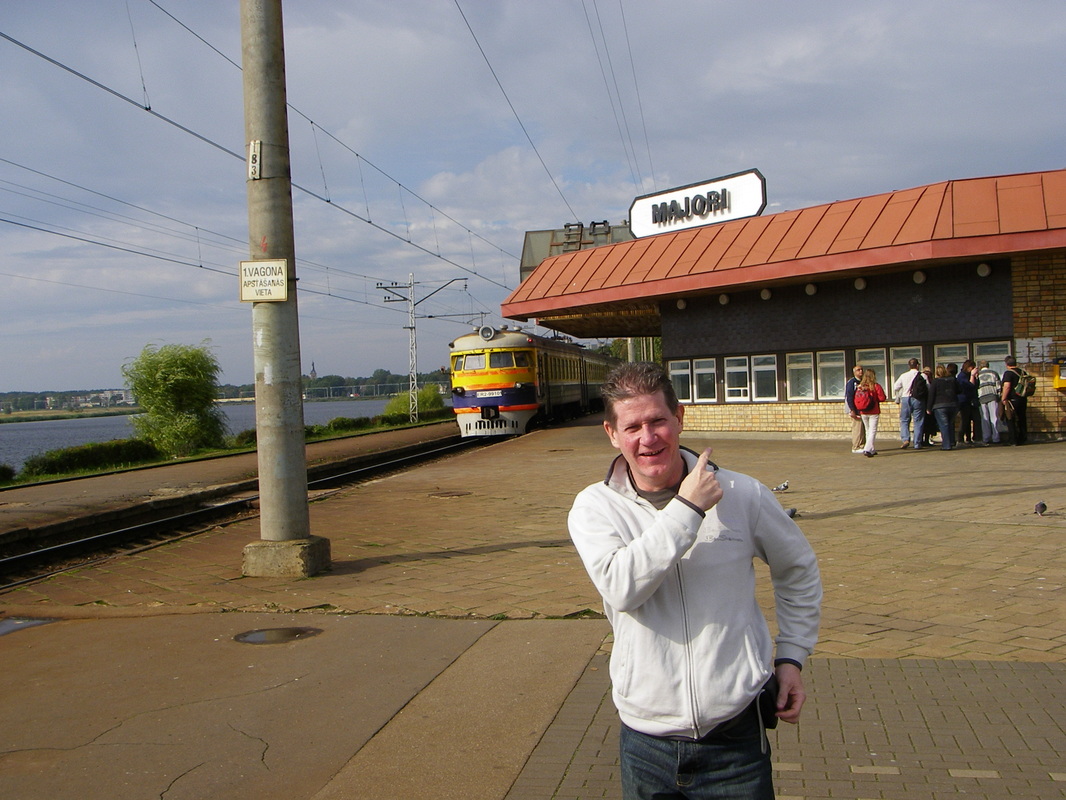 Jūrmala's beach is 21 miles long, covered with white sand. The shallow coastal waters are suitable and safe for swimming.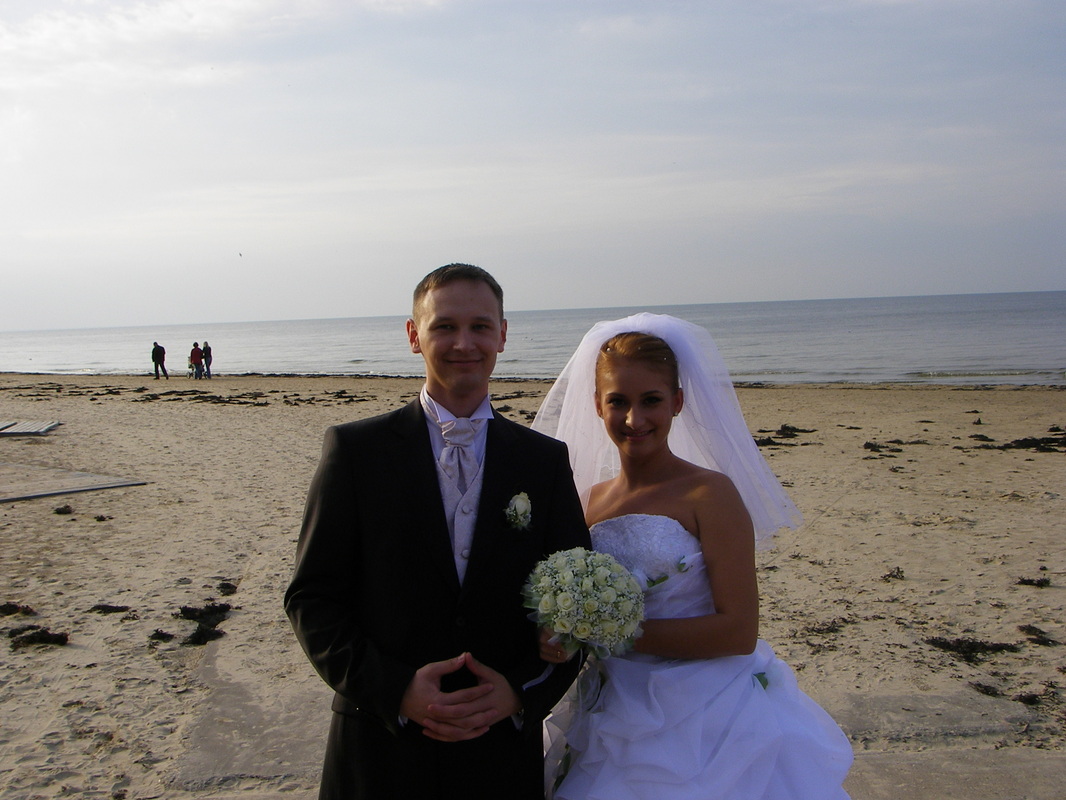 In Soviet times Jūrmala was popular with the Communist officials because of its beach and sanatoriums - holidays were also given as rewards for top union members. It became one of the most popular holiday destinations in the whole Union.