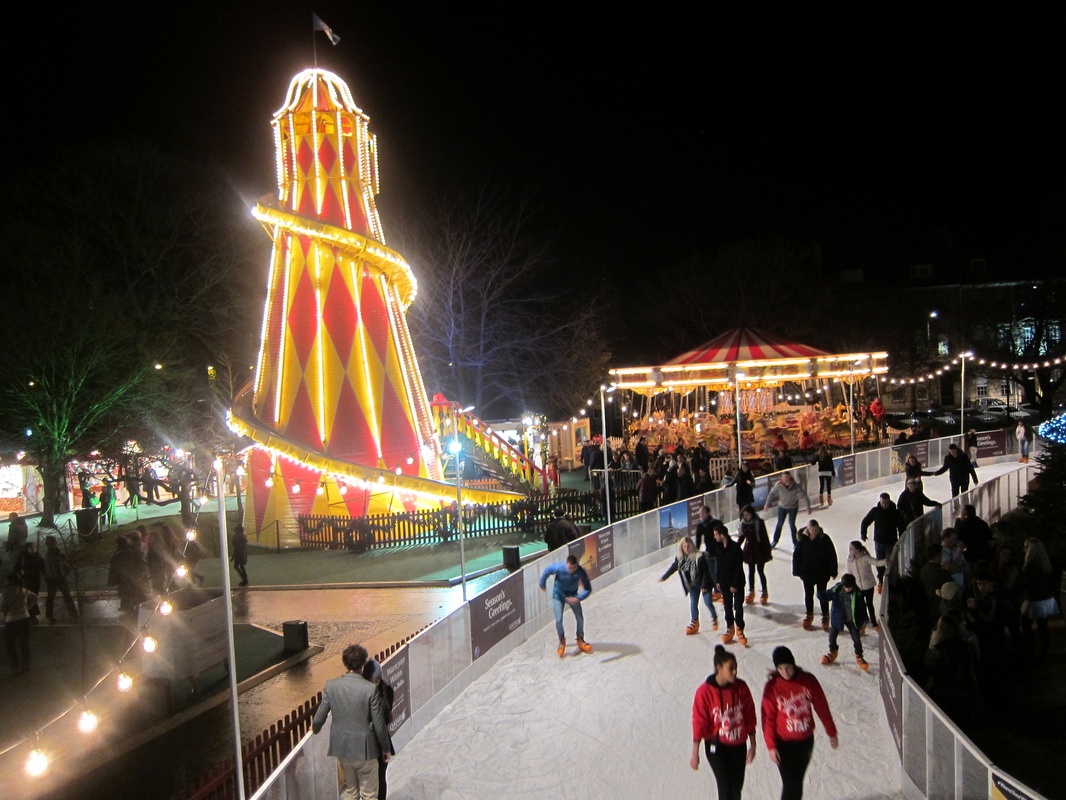 Edinburgh at Christmas
What a wonderful time to visit Scotland`s capital. It becomes a winter wonderland.
Take you camera and wander through the Christmas markets or walk into the Dome on George street. They really love Christmas.
Sir Chris Hoy switched on the Christmas Lights on George Street on Sunday 24 November 2014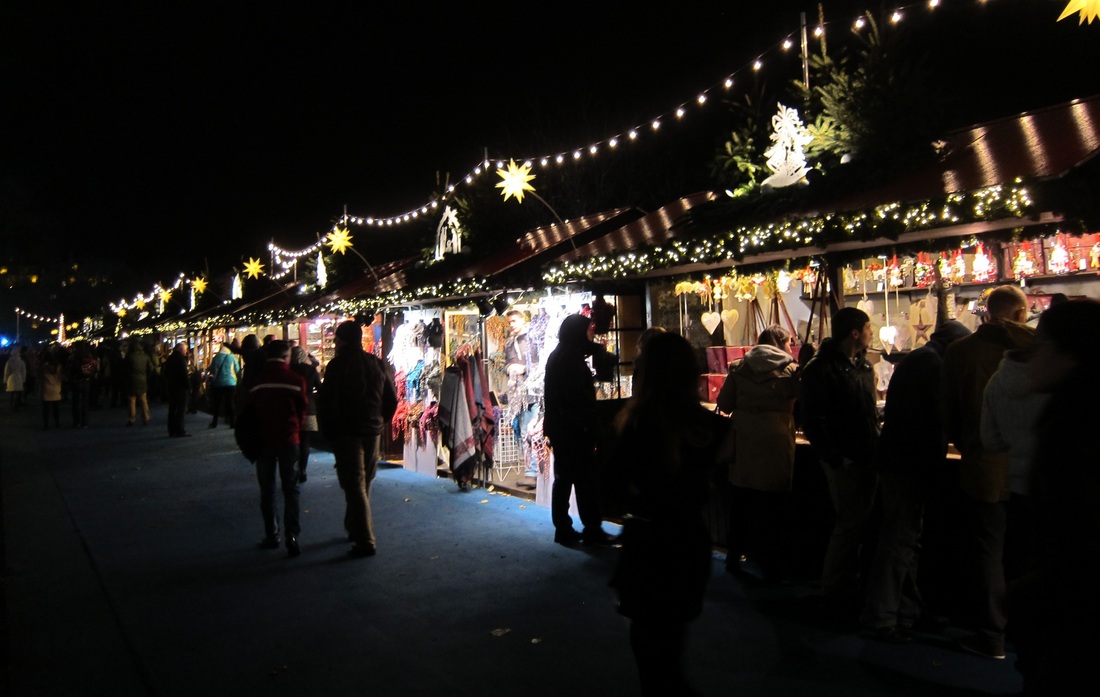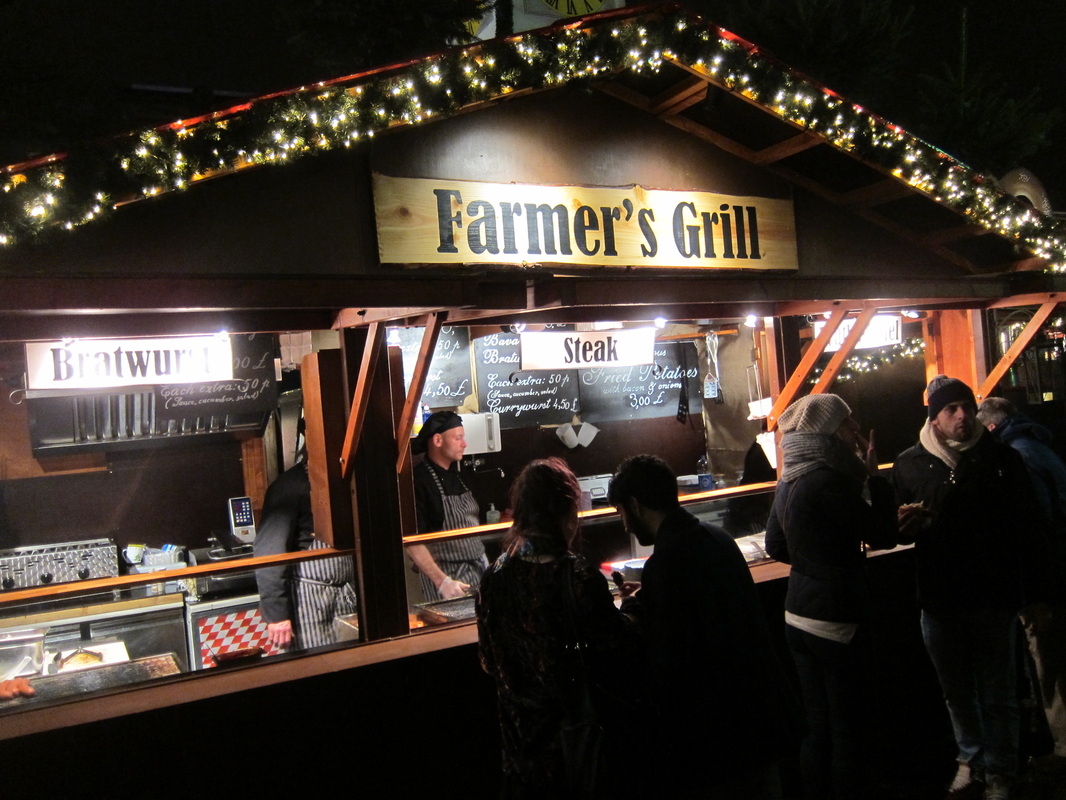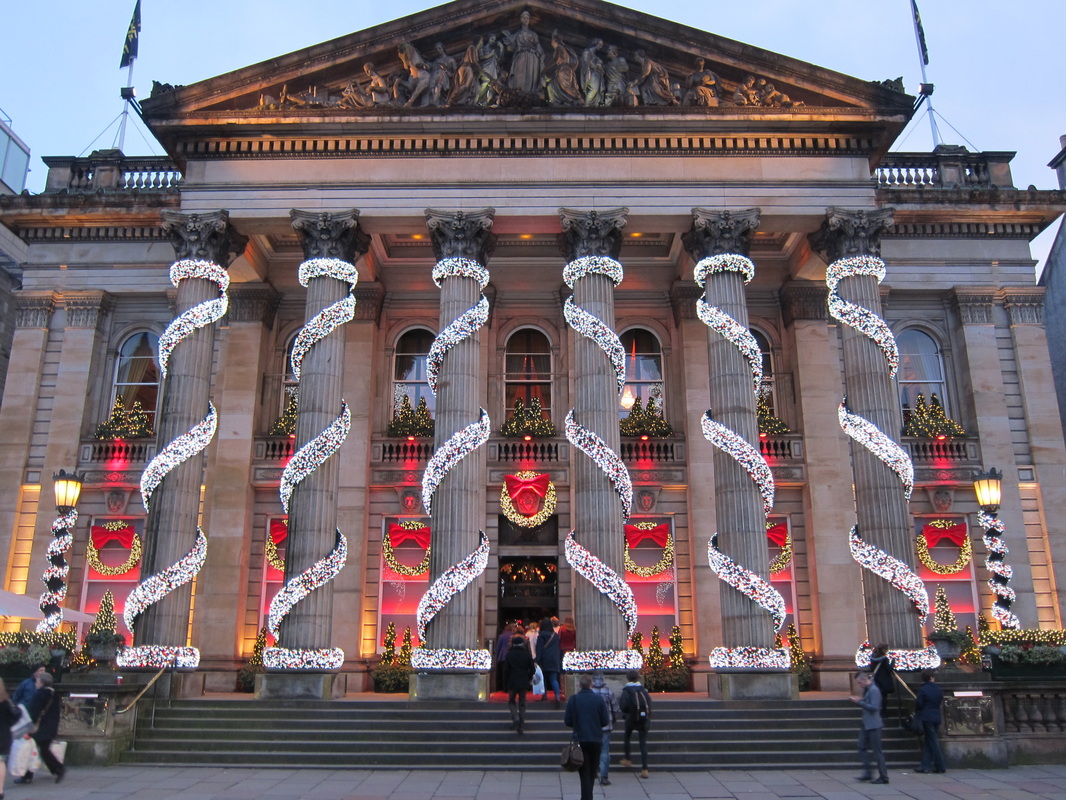 The Dome
A must see when in Edinburgh at Christmas time . Located in the heart of Edinburgh's New Town, The Dome opened in 1996 and has become a special place to visit while in town. In 1993 The Royal Bank of Scotland decided that the building was no longer viable and transferred all business to the St. Andrew Square office and 14 George Street was put up for sale. A local company called Caledonian Heritable Ltd bought the building and converted the bank to how you as you see it today. The Dome was first the Physicians hall [1775]. It was built and designed by James Craig. He was a planner of Edinburgh's New Town.
Below are more images from our break in Edinburgh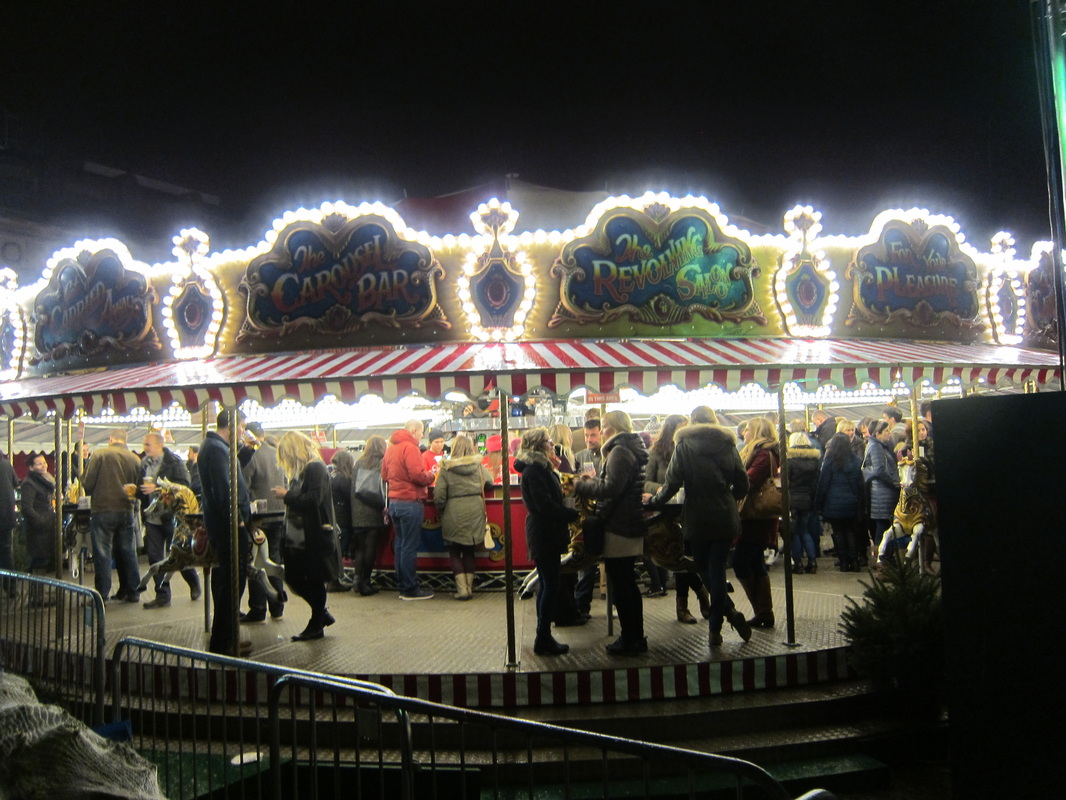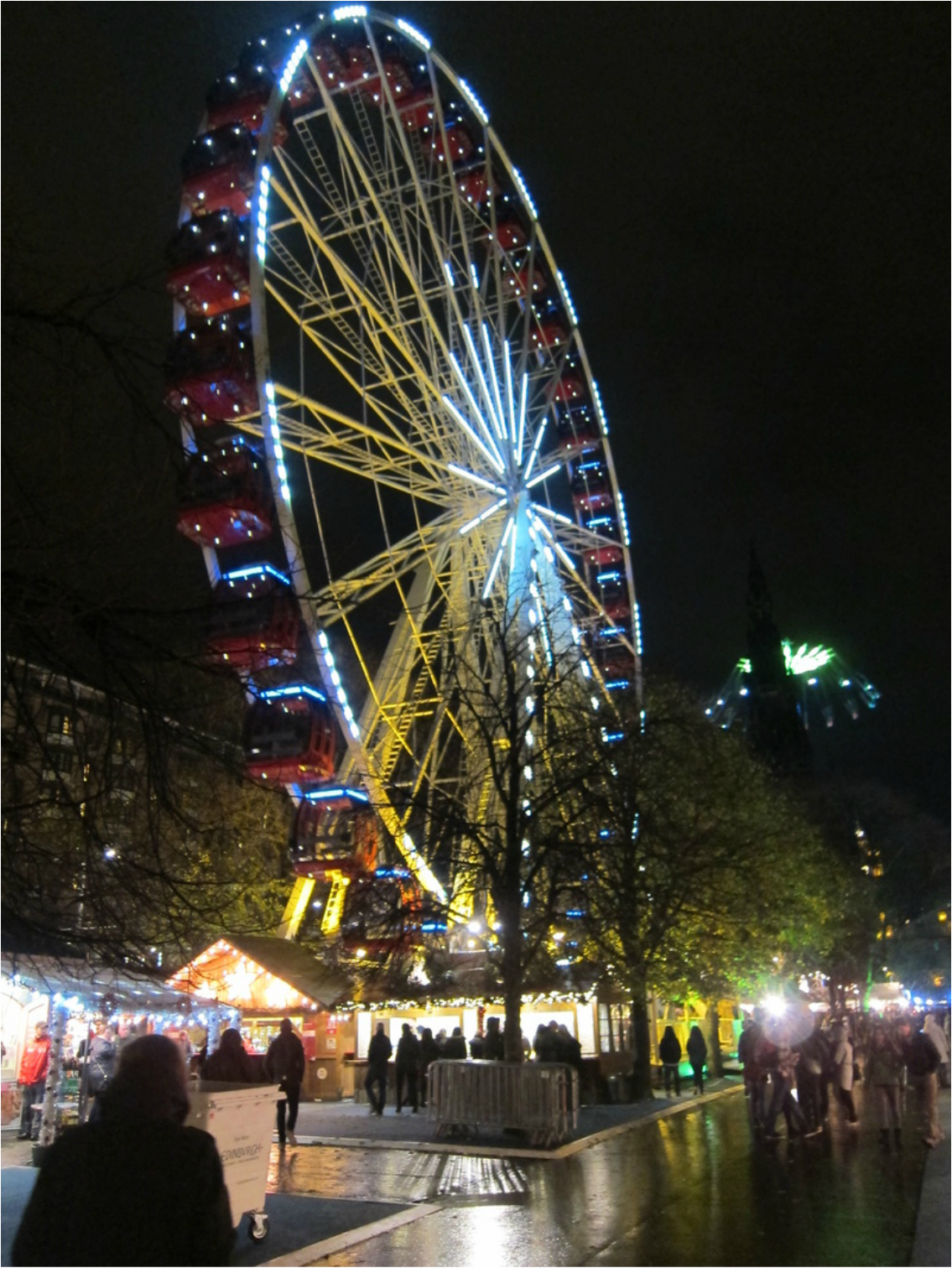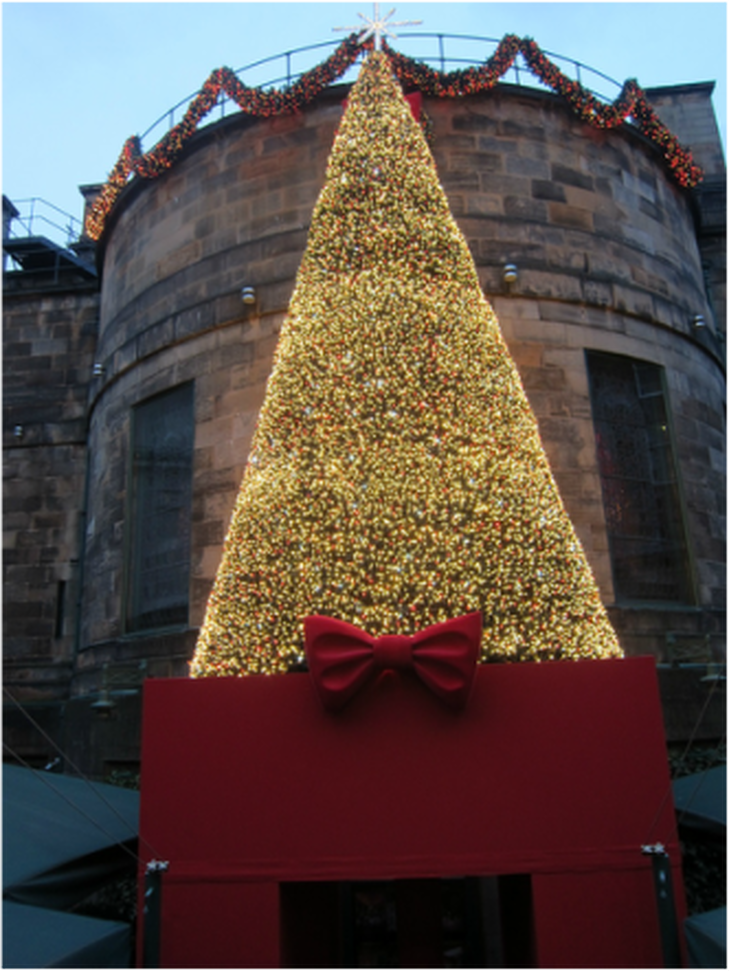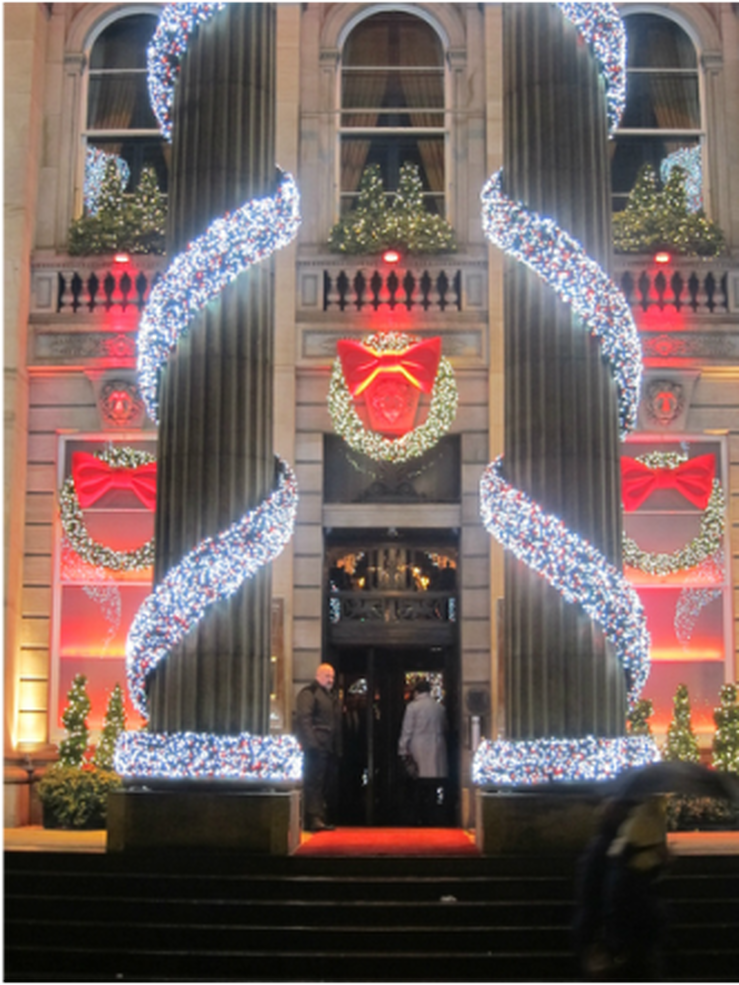 Below is a slideshow from our 2017 visit