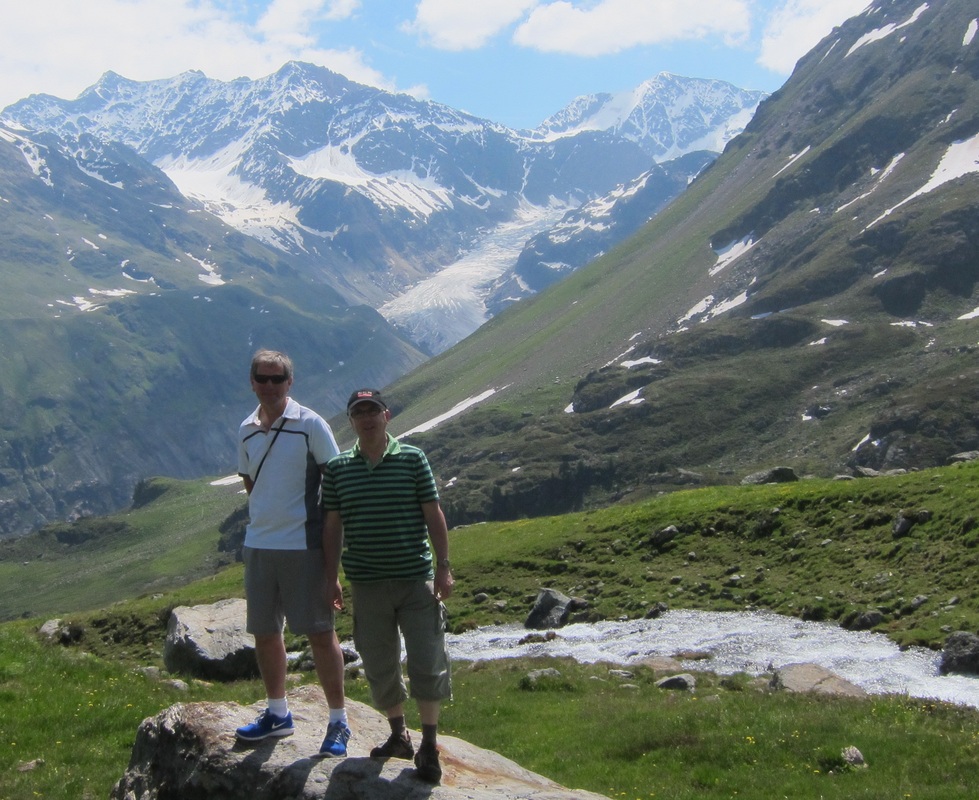 The Kaunertal Gletscherstrasse (glacier road) was one of the highlights of our time in the Austrian Tyrol. It`s a private road managed by the Kaunertaler Gletscherbahnen GmbH.

The glacier road opens the mountain world from the valley up to 2,750 m above sea level right on the edge of the glacier Weissseeferner,
Technical data
Length:26 km, 29 hairpin bends, 28 m curve radiusGradient:Average uphill slope 10%, maximum slope 12%Difference in altitudearound 1.500 m, from 1.273 m to 2.750 m . Open all year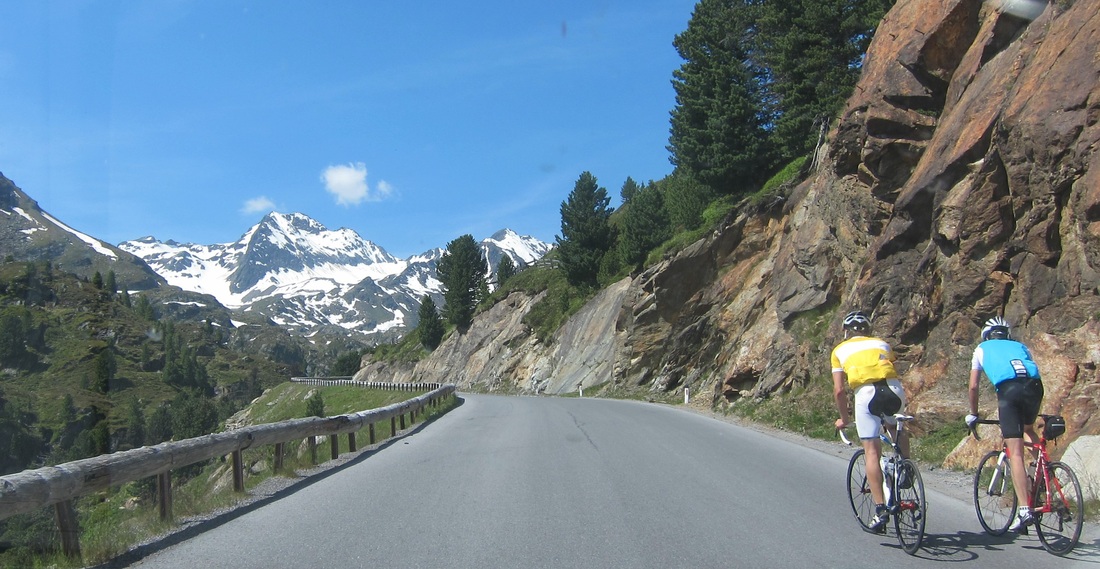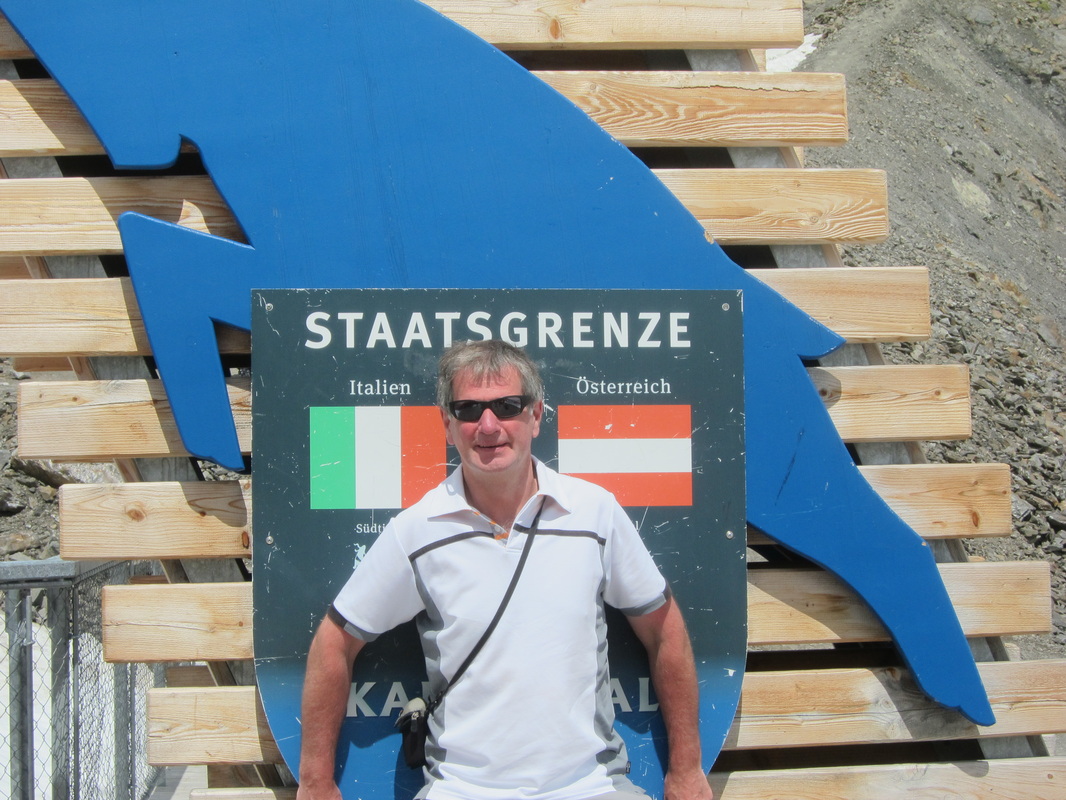 Austria,Switzerland and Italy observation deck
The spectacular 3-country viewing point gives you great panoramic views of the Alps. The observation deck is at the top the mountain station Karlesjochbahn.