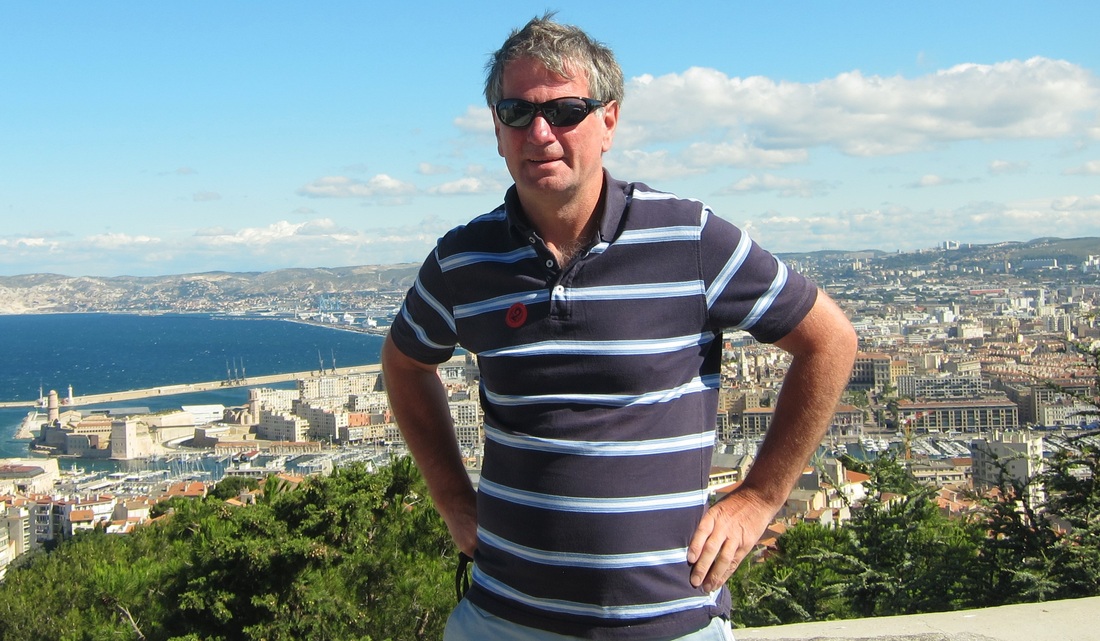 Marseille
When you come to visit Marseille you must start at the Old Port. It` buzzing. Visitors from all over our planet arrive at the docks.
The city is the oldest city in France. The country`s second largest city.Over 300 days of sunshine a year can`t be bad.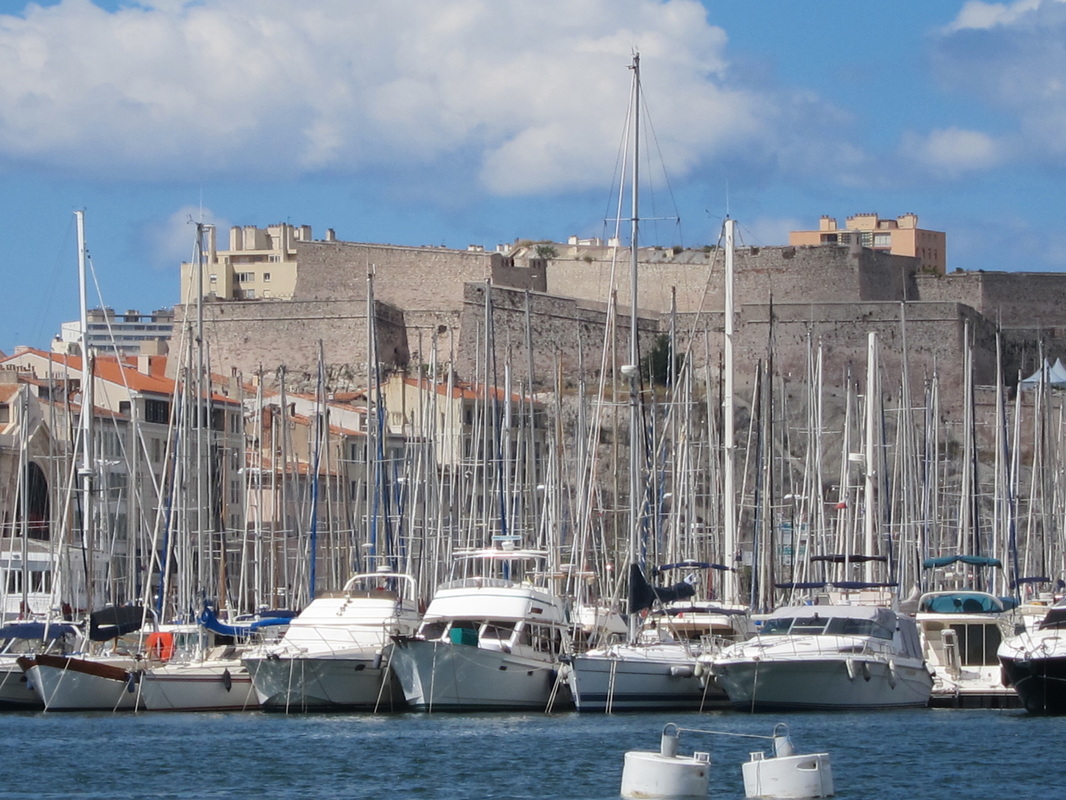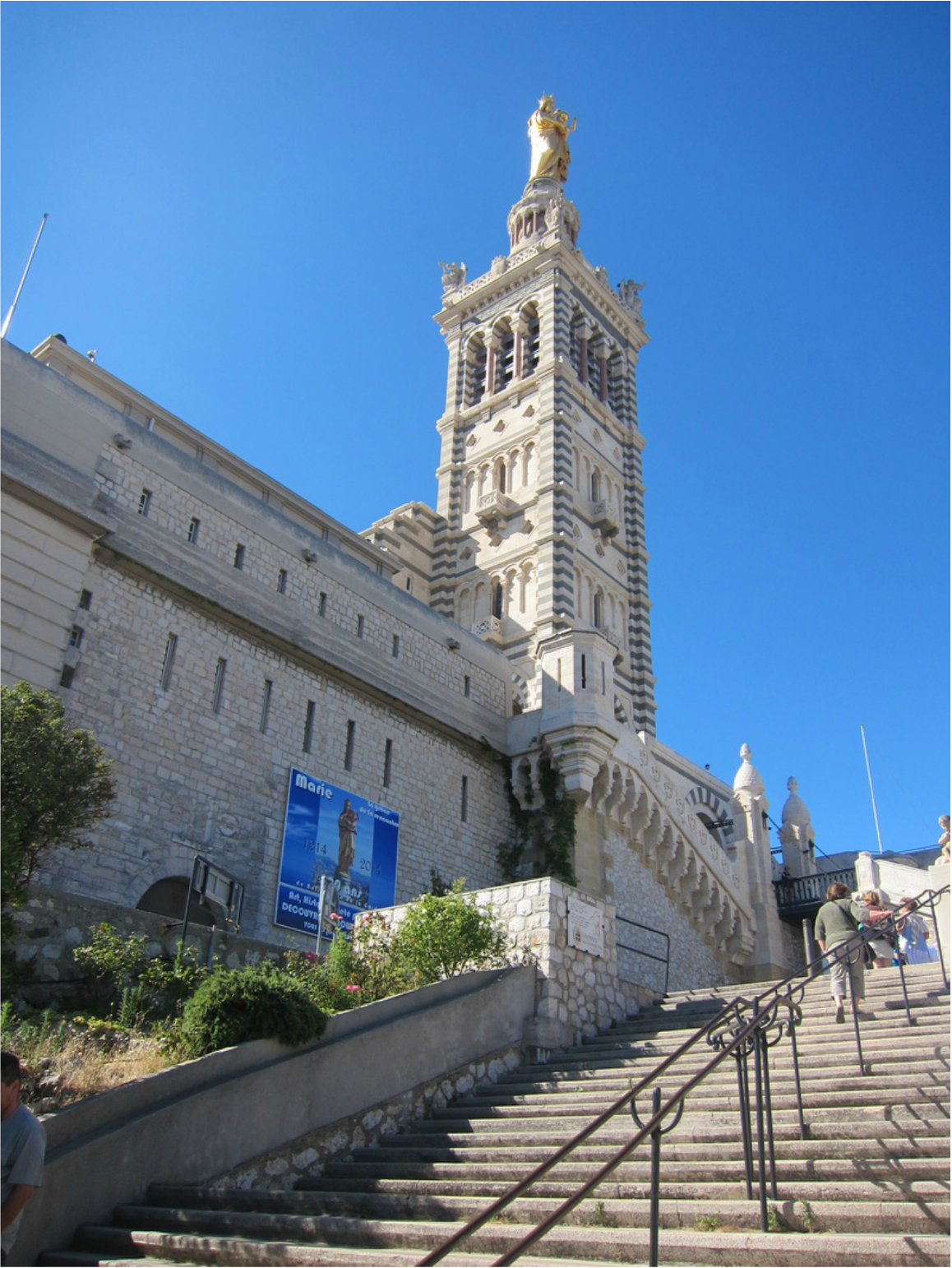 Enjoy the vibrant character of Marseille, which was founded by the Greeks more than 2,600 years ago. Don't miss Notre Dame de la Garde that rises over Marseille's rooftops and offers you an amazing view of the city and the coast.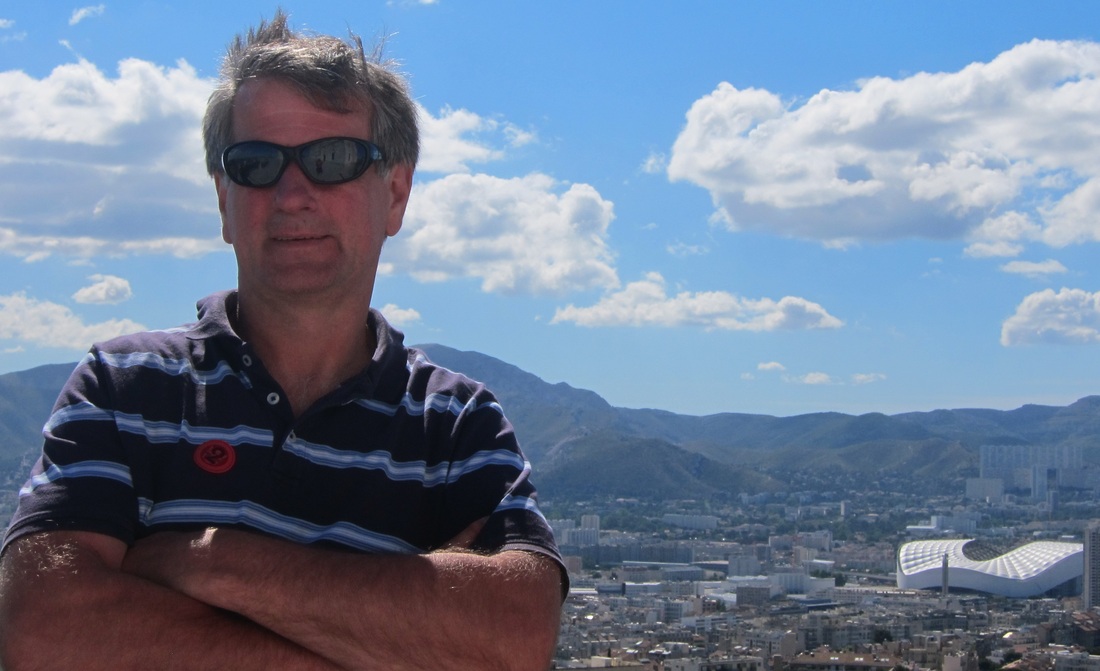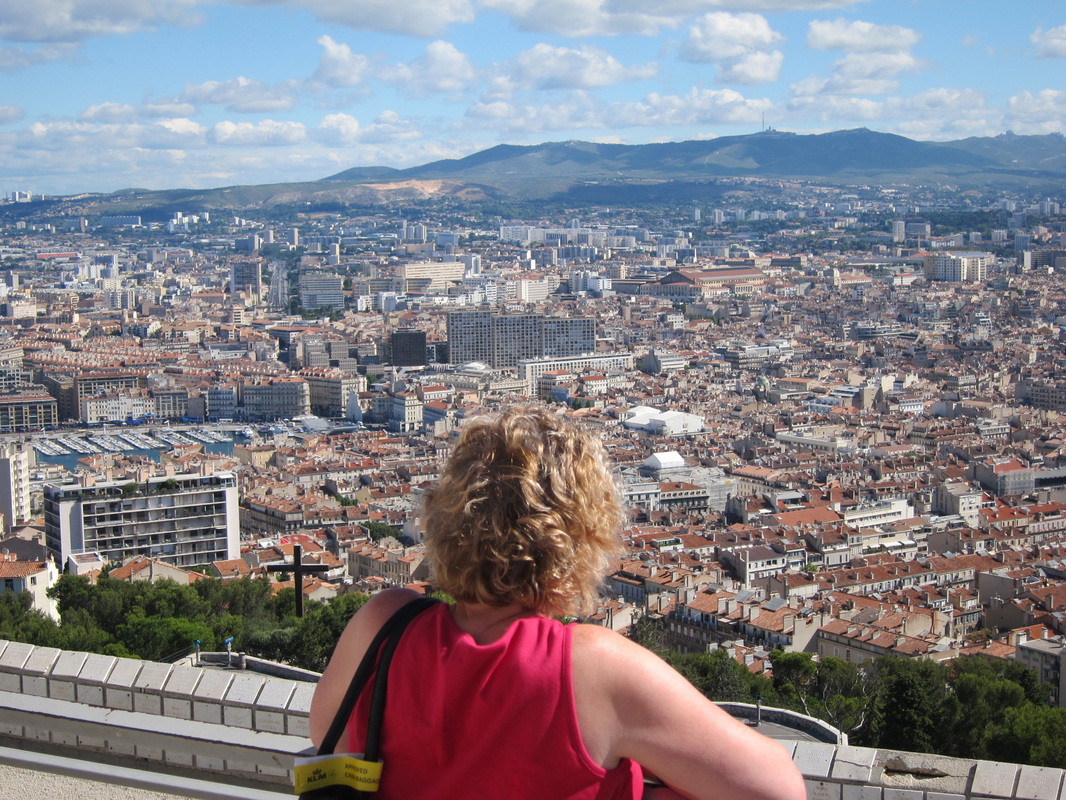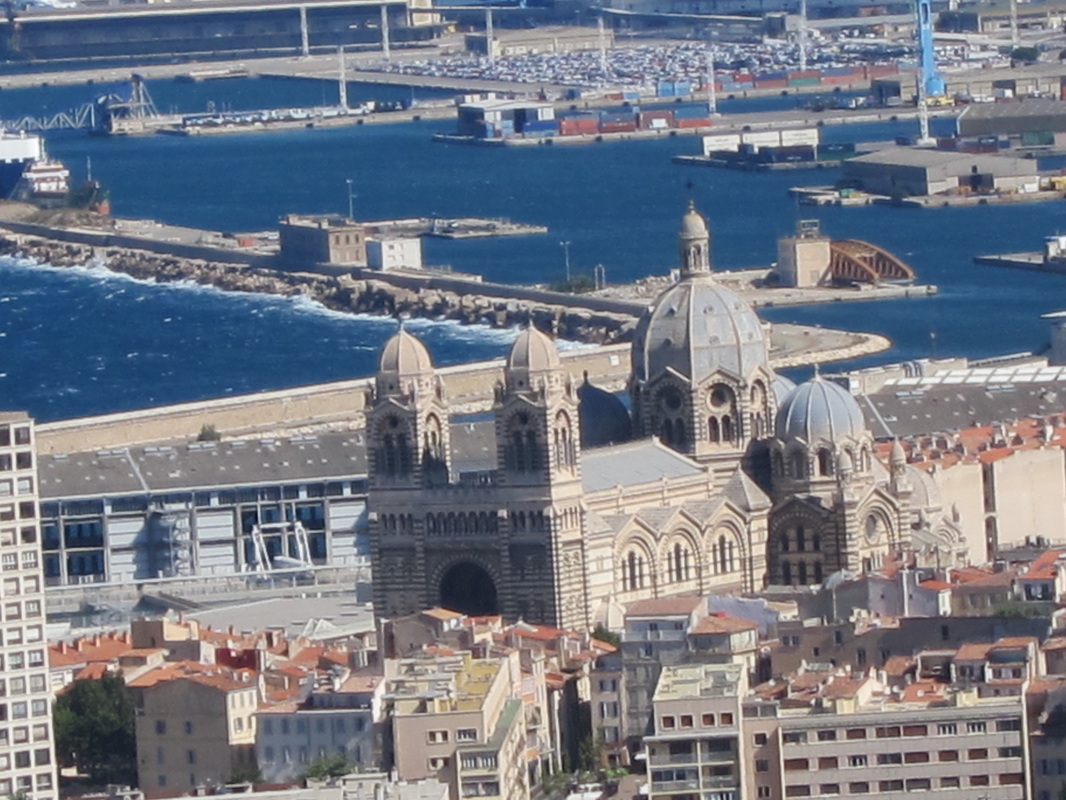 Marseille Cathedral [above] is a Roman Catholic cathedral, and a national monument of France. It has been a basilica minor since 1896. It is the seat of the Archdiocese of Marseille(formerly the Diocese of Marseille until its elevation in 1948.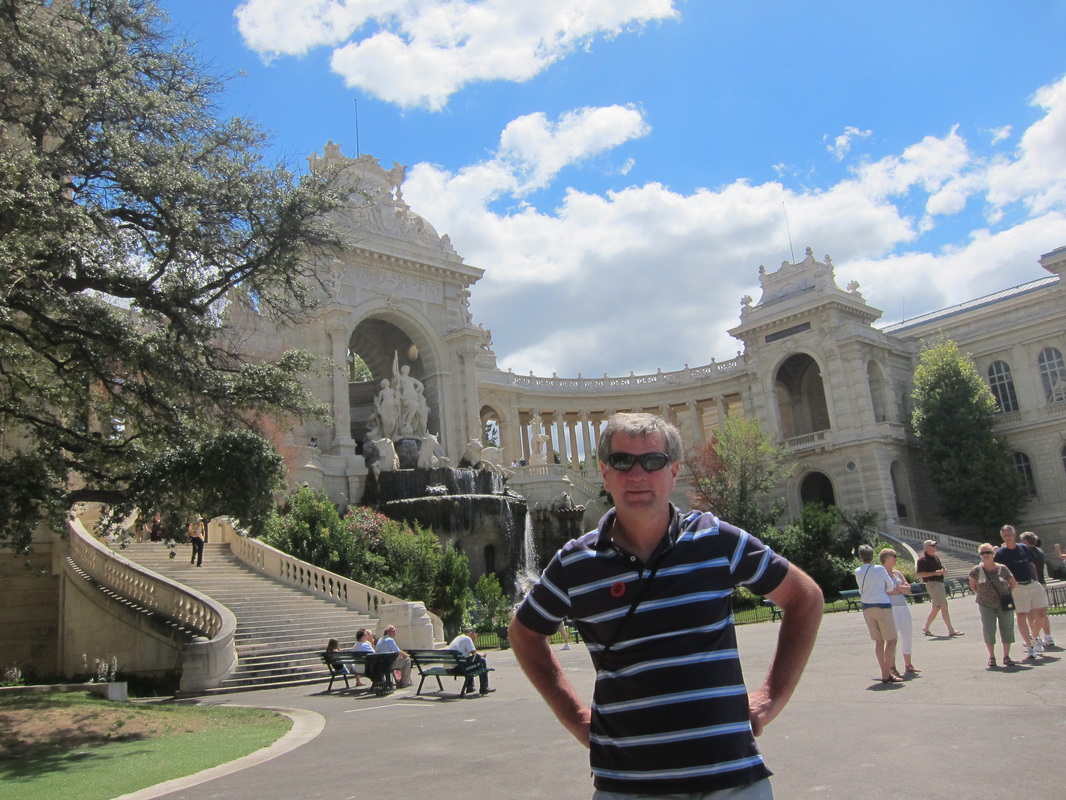 Palais Longchamp Above
The Palais Longchamp is a monument in the 4th arrondissement of Marseille. It houses the city's musée des beaux-arts and natural history museum.