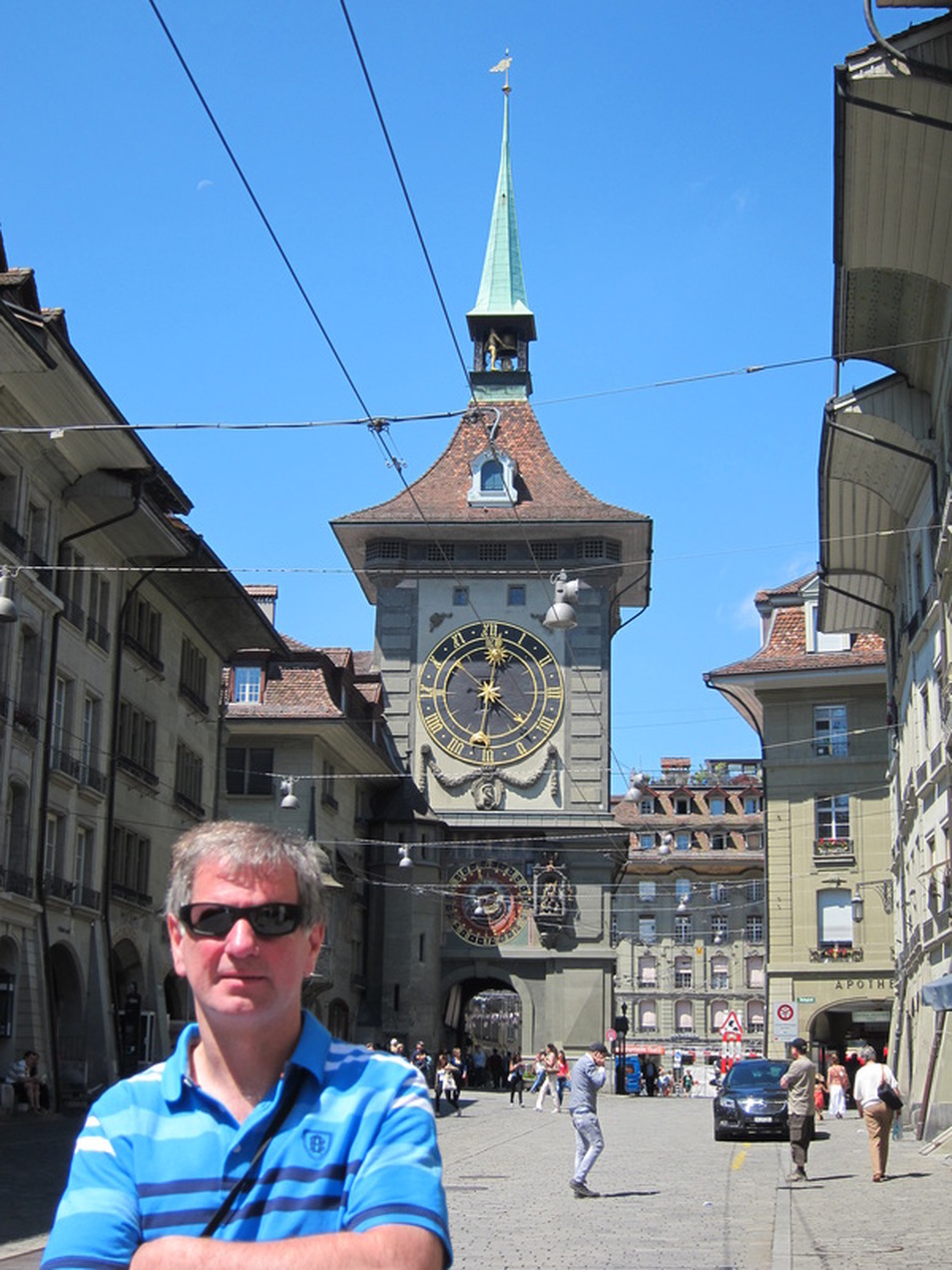 Bern -The capital of Switzerland
Summer 2013 I finally made it to Berne . We were touring Switzerland and thought it only right to visit the capital.
It was not like I expected. It is not set in the mountain but still a great place to visit . Be warned very expensive.
When in Berne you must see the bears. The bear pit is a bit to the west of the city centre . Follow the signs.
We only spent a few hours in Berne but hope you enjoy my images.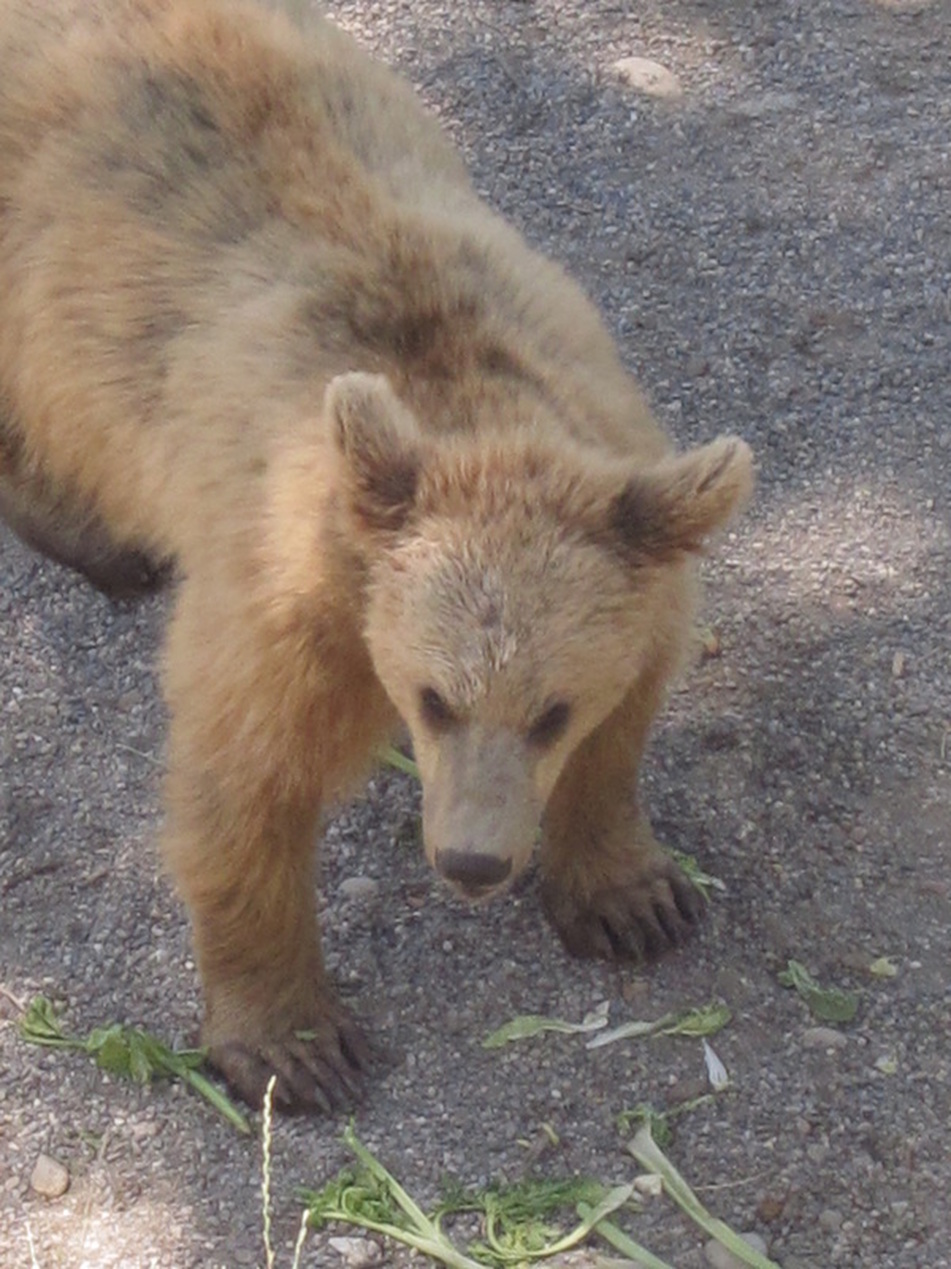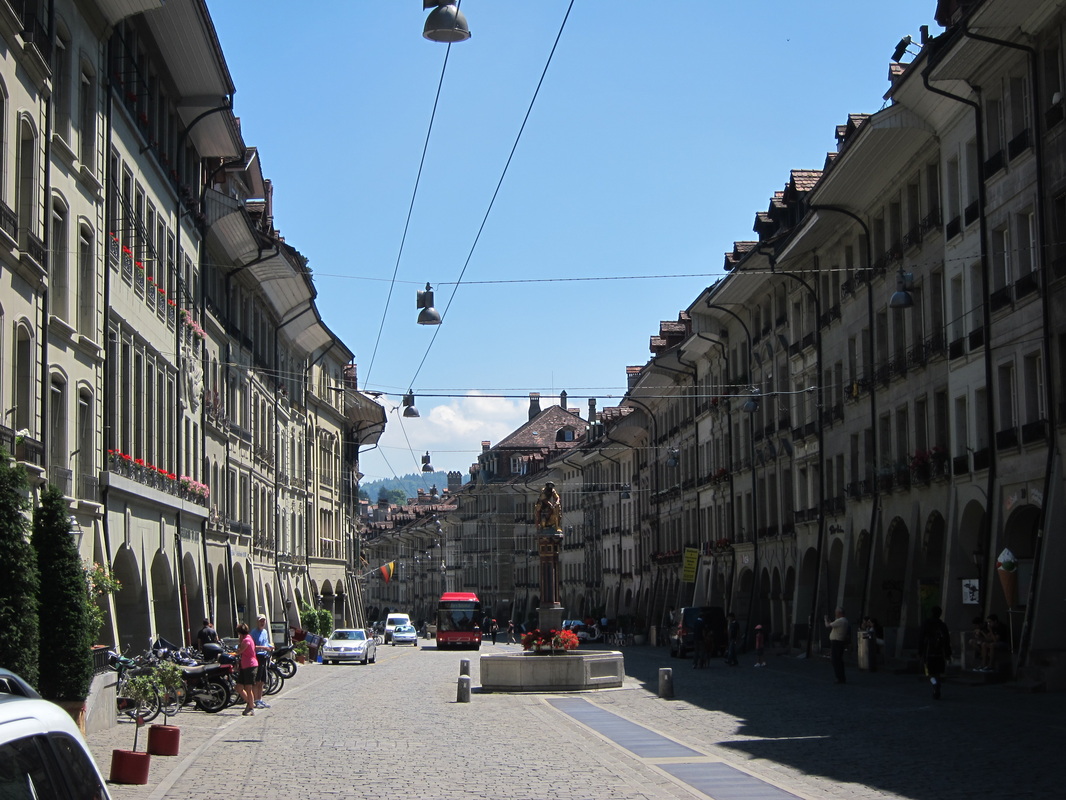 Bern lies on the Swiss plateau in the Canton of Bern, slightly west of the centre of Switzerland and 20 km (12 mi) north of the Bernese Alps.
The city of Bern or Berne of Switzerland is the fifth most populous city in Switzerland. The Bern agglomeration, which includes 43 municipalities, has a population of 356,000. The metropolitan area had a population of 660,000 in 2000.Bern is also the capital of the Canton of Bern, the second most populous of Switzerland's cantons.