Abbotsford House
Abbotsford House was our base for the Scotlanders Borders project.This was the home of the world's first best-selling author.Sir Walter Scott was born 15 August 1771 – passed away 21 September 1832.
Remembered for his wonderful literary works. Did you know that Walter Scott was also an
advocate
, judge and legal administrator. Throughout his career combined his writing a with his daily job as
Clerk of Session
and
Sheriff-Depute
of
Selkirkshire
.
Scott was born in a third floor flat on College Wynd in the Old Town of Edinburgh.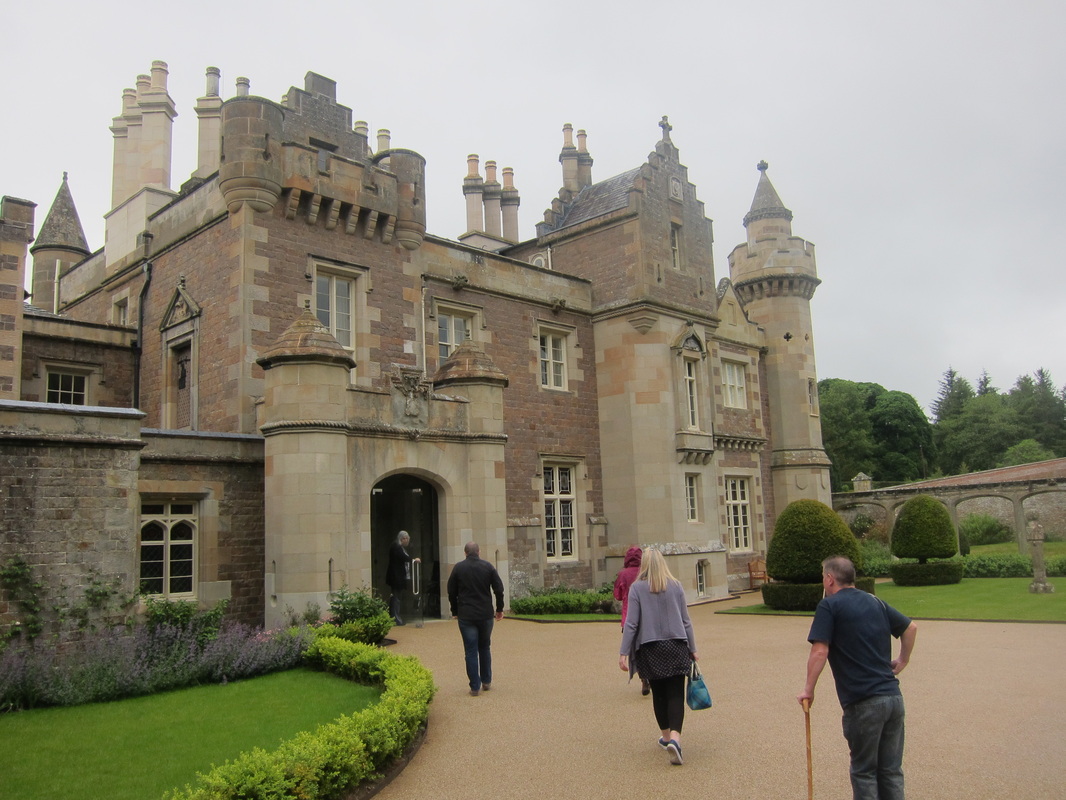 1811
Abbotsford House was a personal creation of Scott`s. He bought a farm close to the banks of the River Tweed and his family moved into a very small area which was not large enough for them and for his extensive collections of Scottish memorabilia.
The Waverley Novels is the title given to the long series of Scott novels released from 1814 to 1832 which takes its name from the first novel, Waverley
1814: Waverley
1817:

Rob Roy

1818:

The Heart of Midlothian

– the 2nd installment from the subset series,

Tales of My Landlord

1819:

Ivanhoe

1819:

The Bride of Lammermoor

and

A Legend of Montrose

– the 3rd installment from the subset series,

Tales of My Landlord

1820:

The Monastery

and

The Abbot

1825:

The Betrothed

and

The Talisman

1826:

Woodstock

1828:

The Fair Maid of Perth

–
1829:

Anne of Geierstein

1832:

Count Robert of Paris

and

Castle Dangerous
Scott has been credited with rescuing the Scottish banknote. In 1826, there was outrage in Scotland at the attempt of Parliament to prevent the production of banknotes of less than five pounds. Scott wrote a series of letters to the Edinburgh Weekly Journal.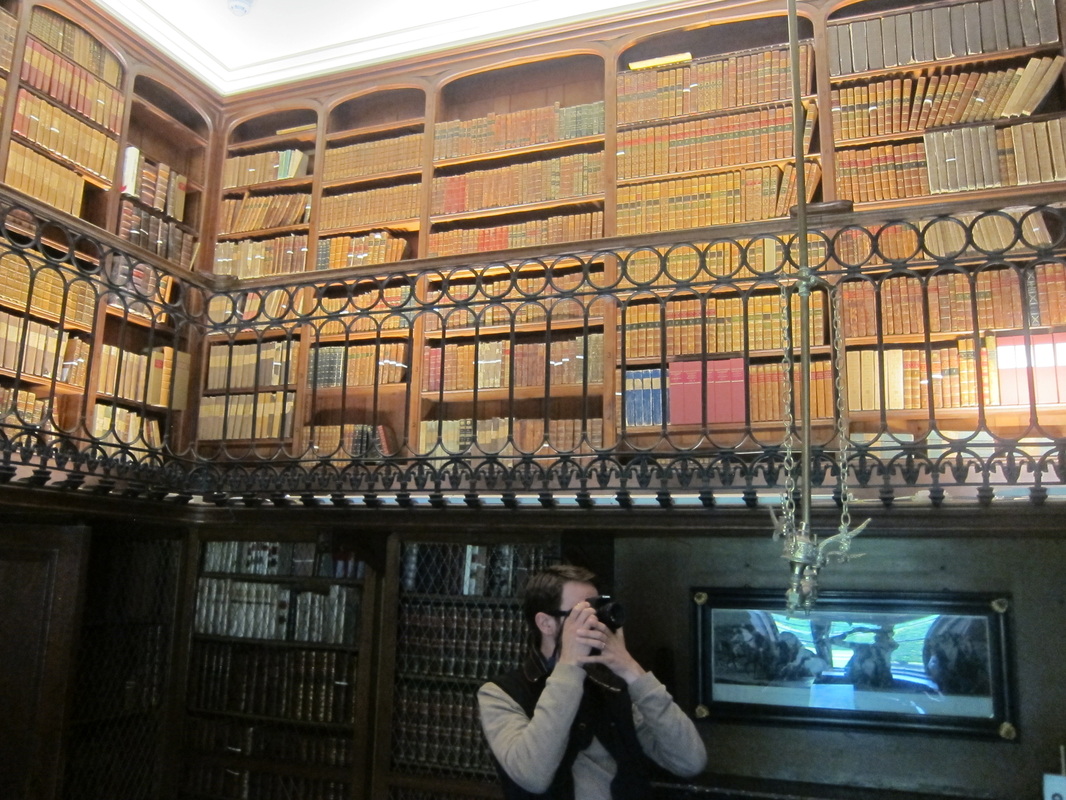 Guide Me Tours provide audio guided tours on mobile apps for iphone and android. Guided tours for Museums, Art Galleries and Heritage Properties.

http://www.guidemetour.co.uk/
In 1825 a UK-wide banking crisis resulted in the collapse of the Ballantyne printing business, of which Scott was the only partner with a financial interest; the company's debts of £130,000 (equivalent to £9,500,000 in 2015) caused his very public ruin.Scott died owing money, but his novels continued to sell, and the debts encumbering his estate were discharged shortly after his death.
It is estimated that the building cost Scott more than £25,000 (equivalent to £1,800,000 in 2015). More land was purchased until Scott owned nearly 1,000 acres.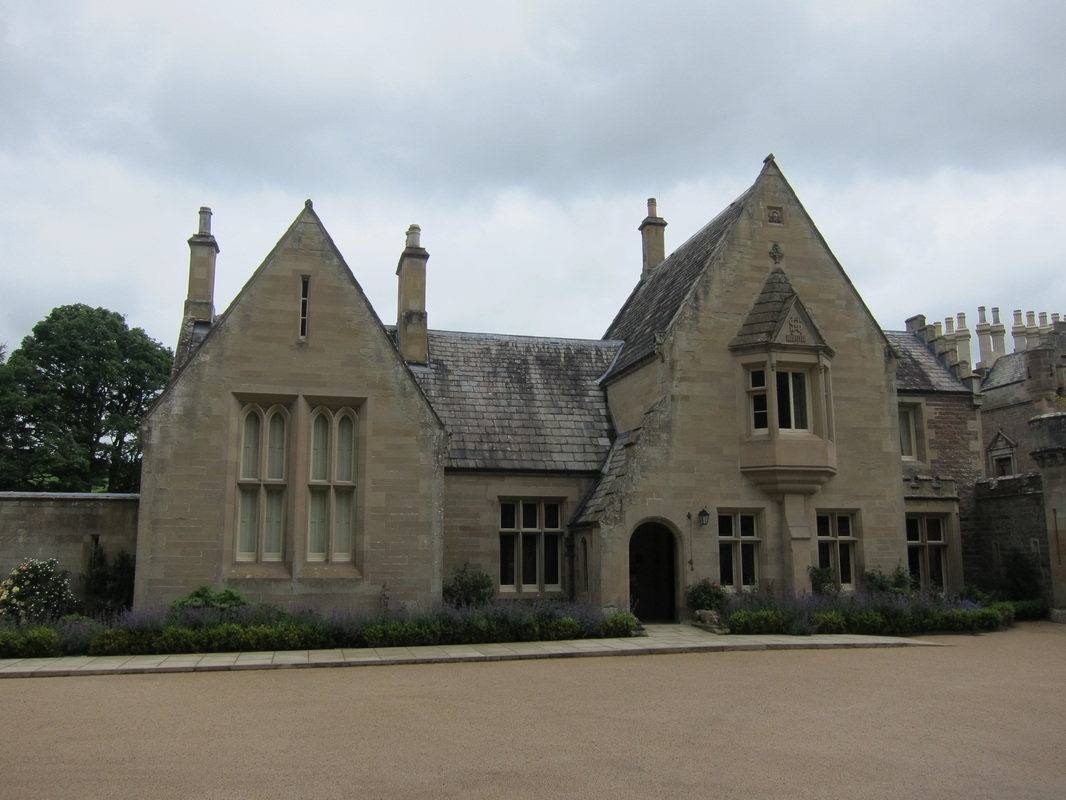 Abbotsford's Hope Scott Wing
This was our base for our Border weekend. This was not my room but I thought I would show you the quality available.
SPECIAL OFFER IN JULY & AUGUST:
LATE AVAILABILITY FOR ENTIRE WING, SELF-CATERING BASIS.
17 – 20th July, 2 or 3 nights – £1300 or £1950
21 – 24th, 2 or 3 nights – £1300 or £1950
27 – 31 July, 3 or 4 nights – £1950 or £2600
17 – 21 August, 3 or 4 nights – £1950 or £2600
Terms & Conditions:
Must be booked directly with Abbotsford to be eligible for the late availability offer either via email Marianne.rustad@scottsabbotsford.co.uk or telephone 01986 752043 during office hours;
Please note that for all special offers full payment is required at the time of booking and is non-refundable. No further discounts apply to our special offers.
Subject to availability.
Scott Monument below can be seen at the very centre of Glasgow's George Square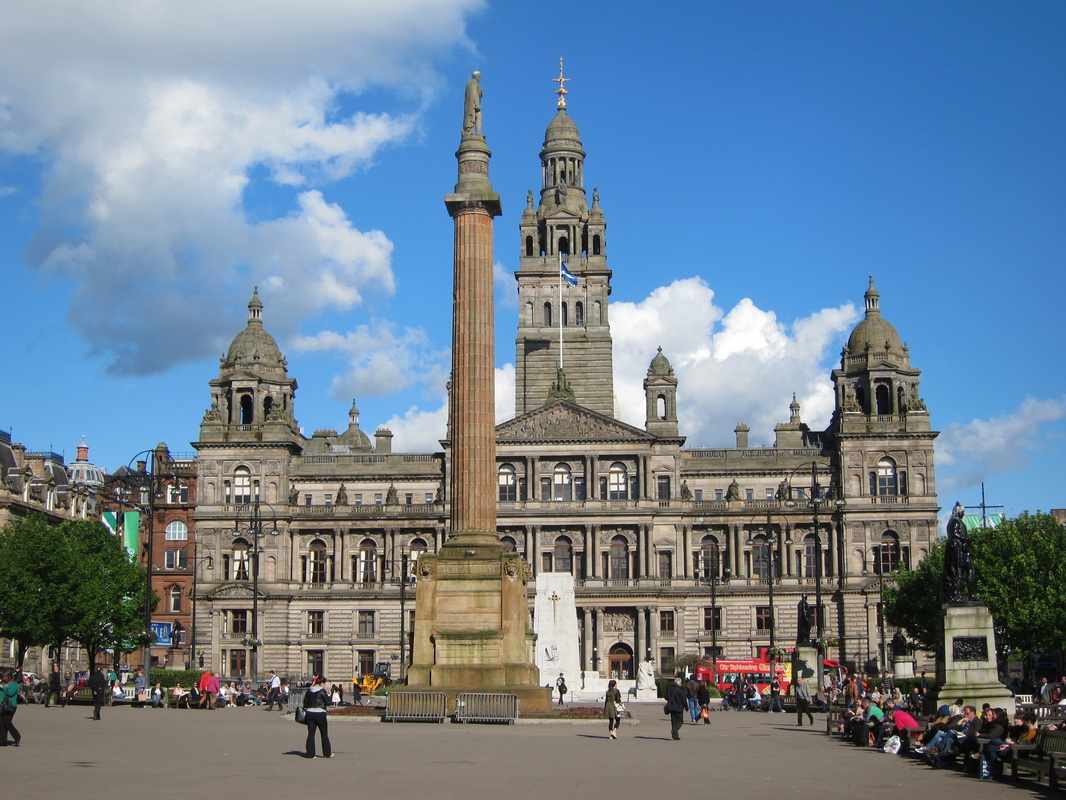 The Scott Monument on Edinburgh's Princes Street